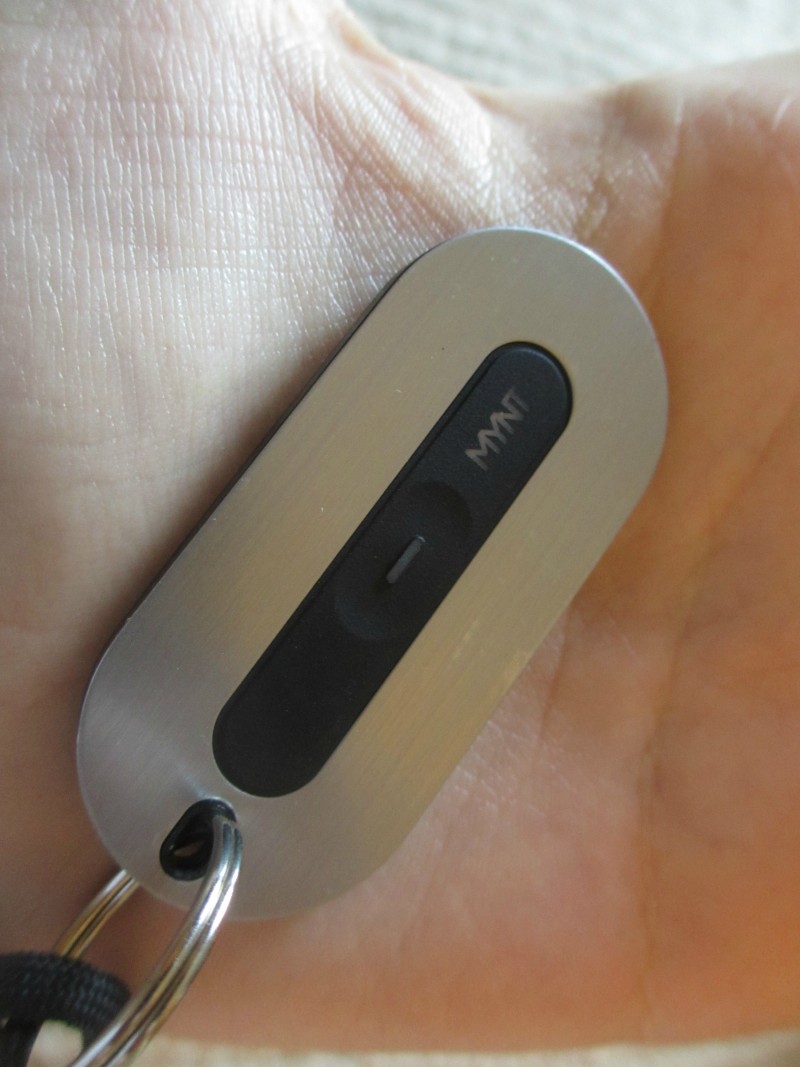 I was sent Mynt Smart Trackers for review and inclusion in my holiday gift guide. All opinions are my own.
Back around June I worked with Mynt for the first time. Mynt is a smart tracker system which involves these little trackable tags, and an app. You put the clips on items that you don't want to permanently misplace. In my household they went into a wallet, on keys and on my digital camera. The app works with most smart-devices.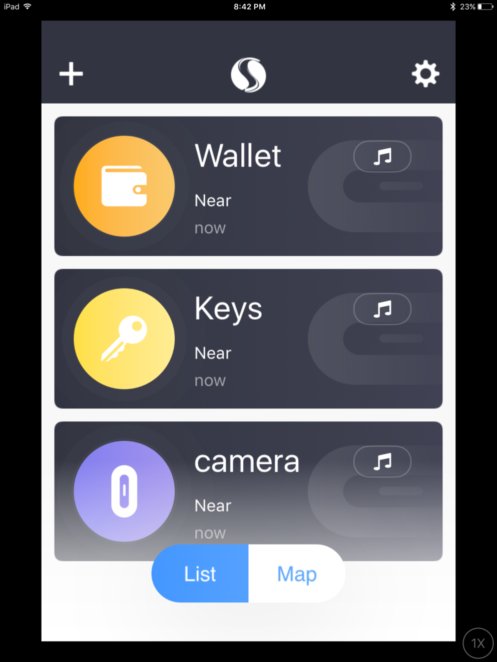 We've absolutely loved having the system. We no longer have those days of trying to leave the house and ending up being late because it took us 10 minutes to find our keys or our wallet. Now, if we can't find items within just a minute or two we use the app to make the tab beep until we find the item as long as it is relatively near by. In our house, we misplace things by leaving them in odd places more often than anything else. We have yet to permanently lose anything important. However, if you do find that one of your items with a Mynt tracker on it cannot be located by the app, you can report it as missing. Then if other Mynt users come nearby, they will be alerted that they are near a missing item, and can help you find it!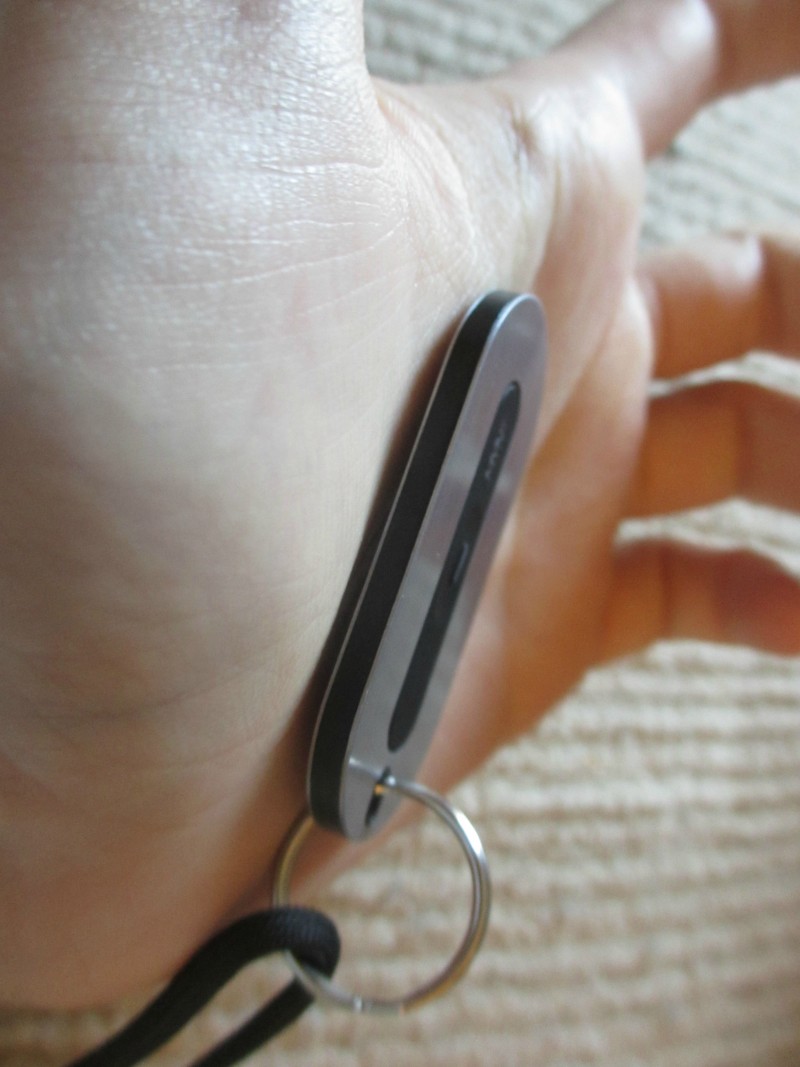 In addition to being an ideal way to keep track of your belongings, you can have your child wear a tag to keep track of their location if you are in a crowded place such as an amusement park. It can also be attached to your dogs collar or harness to keep track of them.
We've loved our Mynt trackers so much that we wanted to share them with everyone. That's why we plan to give some out as gifts this Christmas.
Win it: A set of two Mynt trackers. Giveaway is open to the US and will end 11/17/2017.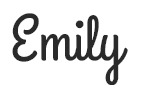 Hi there! I am Emily Evert, the owner of Emily Reviews. I am 28 and live in a small town in Michigan with my boyfriend Ryan and our two pugs. I have a large family and I adore my nieces and nephews. I love reading memoirs, and learning about child development and psychology. I love watching The Game of Thrones, Teen Mom, Sister Wives and Veep. I like listening to Jason Isbell, John Prine, and other alt-country or Americana music. I created Emily Reviews as a creative outlet to share my life and the products that I love with others.
This post currently has 7 responses.