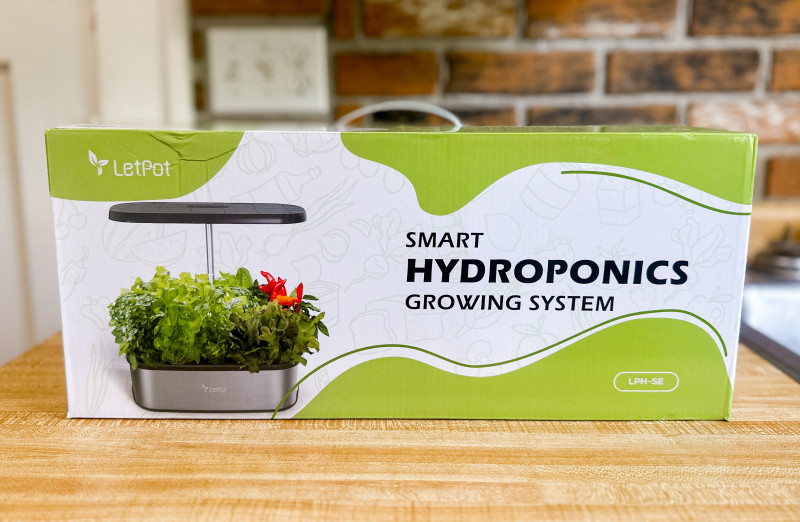 Thanks to LetPot for sending me this growing system. As always, all opinions are my own.
There's almost nothing as delicious as fresh herbs when cooking from scratch. It's amazing how much these tiny plants can change the flavor of a dish, and I find myself wishing I had them to use more often, aside from the dried kind I buy at the store. Sometimes I purchase fresh herbs, but more often than not those go bad before I have the chance to use them up, and I hate to be wasteful. Recently I learned about LetPot's Smart Hydroponics Growing System, and I think it's going to be a game changer!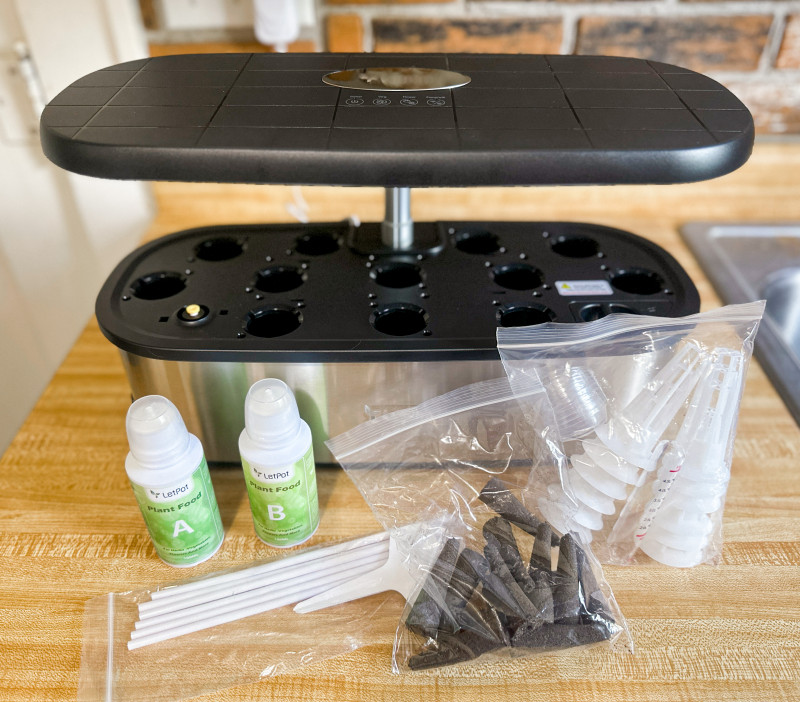 LetPot Smart Hydroponics Growing System
If you're unsure what you're looking at, it's essentially a small garden for herbs and other small plants all year long! For us Minnesotans, this is kind of a big deal because our growing season is SO short. It's a hydroponic growing system which means you're using water as the substrate rather than soil. Everything you need aside from seeds is included with this grow kit, and it's extremely easy to set up.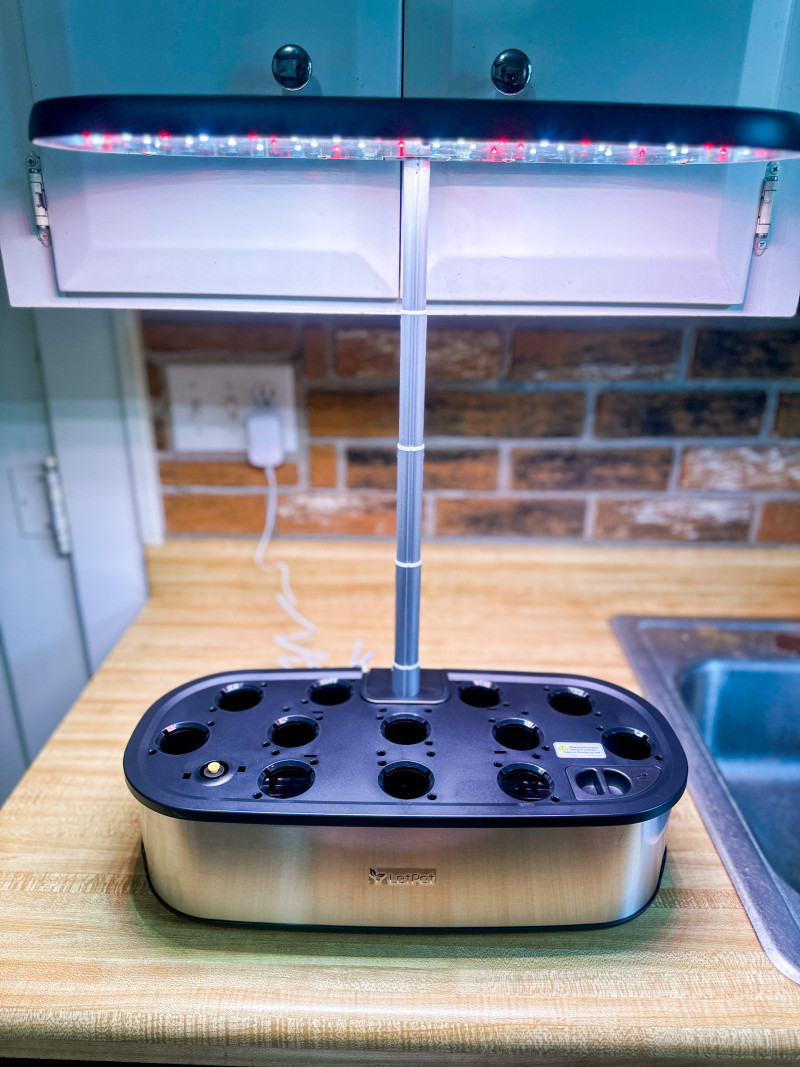 As you can see, the lighting rod is adjustable so your lights can be low when you're starting your plants out, and extended as they grow. You'll use the provided planting cups to get your seeds started, and you'll be amazed at how quickly they grow! Because the grower has both red and blue LED lights (blue for vegetative growth and red for blooming), this system can help your plants grow up to 40% faster than traditional methods.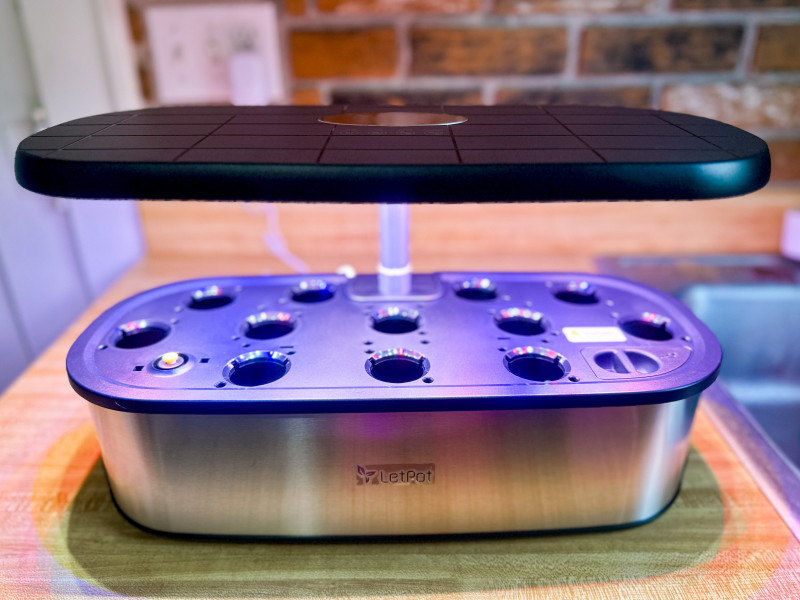 The LED lights mimic natural sunlight to promote photosynthesis, and you can control the lights directly from the app on your phone! This ensures that even when you're not home, your plants can continue to grow and thrive. The large water tank keeps plants hydrated and growing well, and the system will let you know when it needs a refill.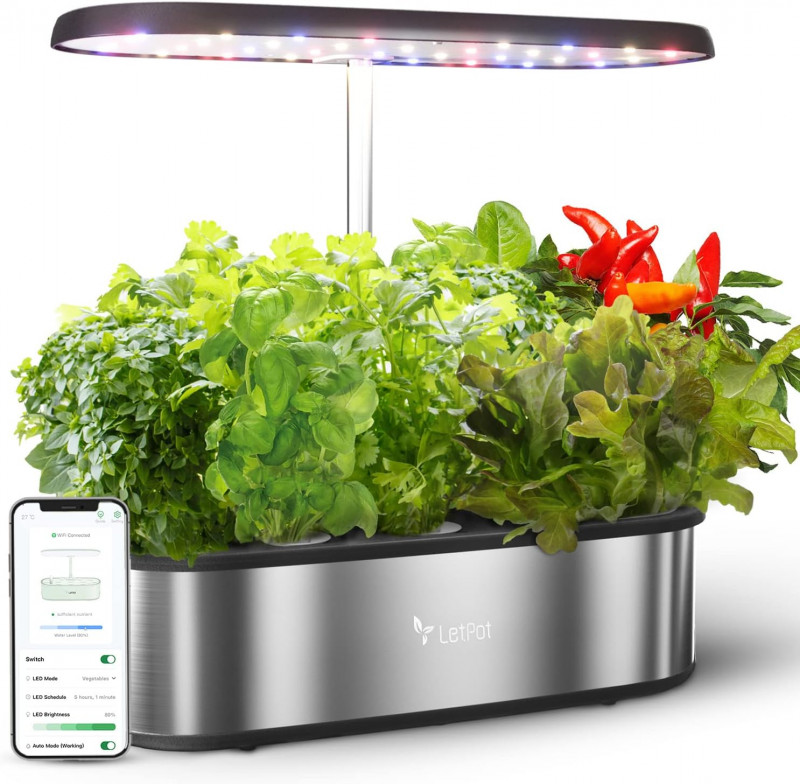 Overall this is a fantastic hydroponic solution and I'm SO excited to grow herbs all winter long. We particularly love mint, basil, and cilantro-I know these will do well in the LetPot system. I'm looking forward to branching out into other plants as well including lettuce and spinach!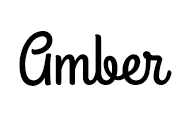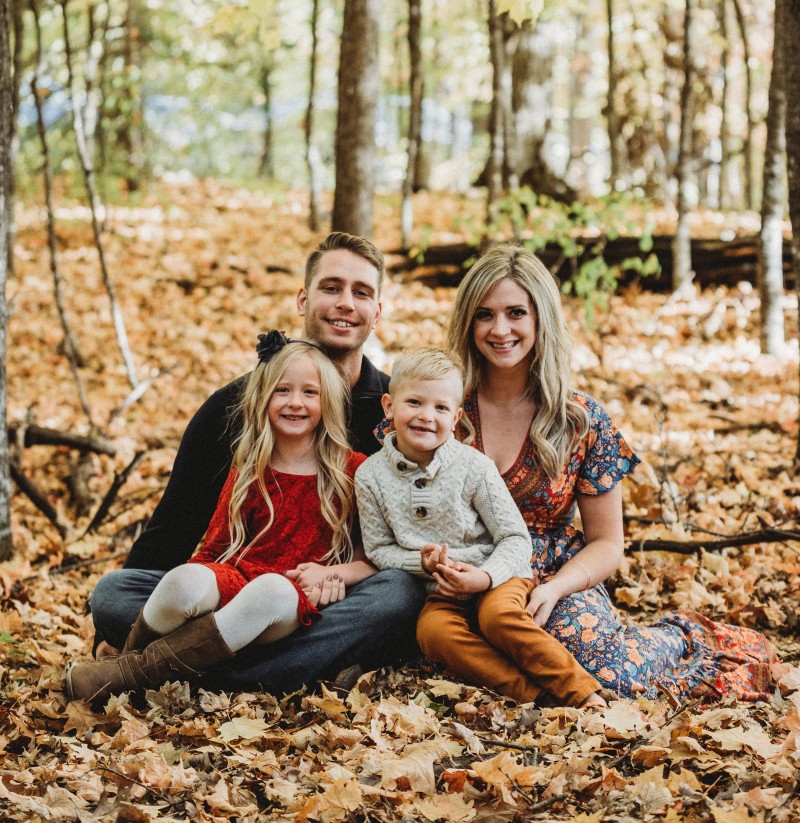 Hi there! I'm Amber, a 34 year old wife and mom of two from central Minnesota. I love to be outside with my family anywhere the weather is warm (which means I spend half the year freezing). We're a homeschooling family that loves to travel as often as possible! When I have a spare free moment, I love to read, take photos, and scrapbook. I'm interested in anything that makes life more fun; I also love socializing and sharing about my favorite products!
This post currently has 10 responses.