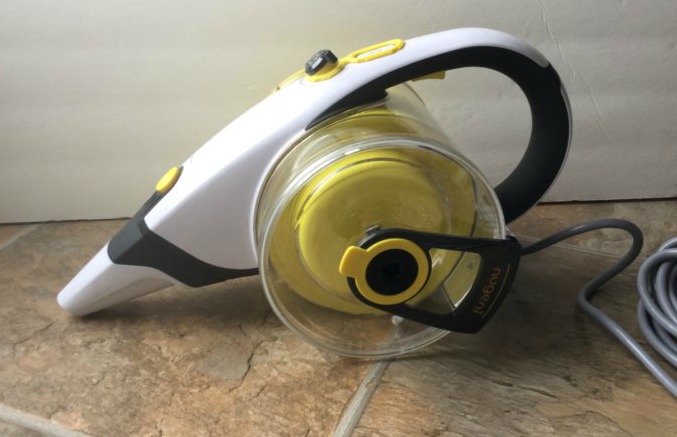 I was sent a STEAMPAC for holiday gift guide inclusion. All opinions are my own.
Steam is a pretty universal way to clean. It can sanitize, deodorize and leave your home sparkling. Thanks to the Nugeni STEAMPAC, it's practical to use in your home on a regular basis.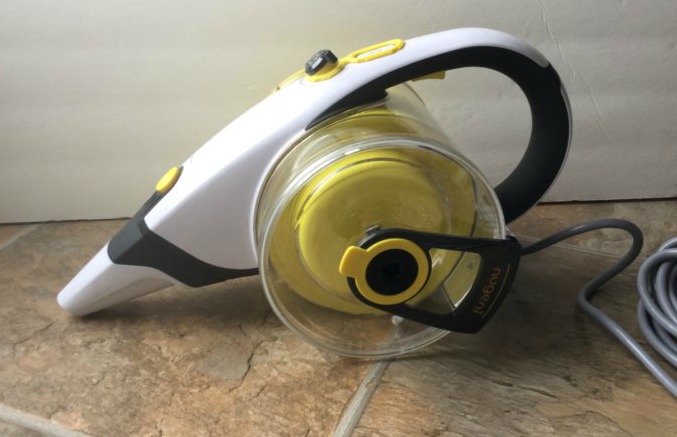 You can use the STEAMPAC steamer to clean fabrics, baby gear, appliances, walls, and hard to reach areas. Applying steam allows areas to be cleaned with less scrubbing. Use it around the edges of your faucet handles, the edges of your toilet and other creases and crevices. When used properly, steam can clean up to 99.9% of germs, bacteria and viruses!
Perhaps best of all, it works without the use of chemicals which makes it safe to use on items that are used by babies and pets. The device heats up very quickly (About 20 seconds) to produce steam quickly, so you don't have to wait around and can simply get to cleaning. There is a steam dial that lets you control how much steam you want let out at once based on the job you're doing.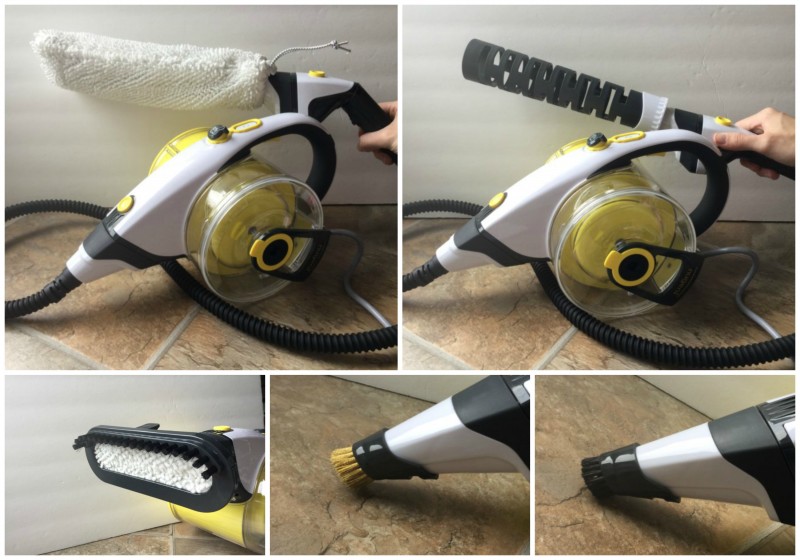 The accessory kit comes with the STEAMPAC and it gives you so much functionality.
The high-pressure steam nozzle with detail cleaning brushes for small areas.
The garment tool with brush and steam cylinder tool with washable cleaning cloths work on clothes and fabrics.
Squeegee tool for windows and glass.
Extension hose with rotating handle for comfortable use in any direction.
I like how I can stop purchasing many common cleaning products. For example, steam-cleaning my sliding glass door using the squeegee tool means I don't have to buy window cleaner anymore.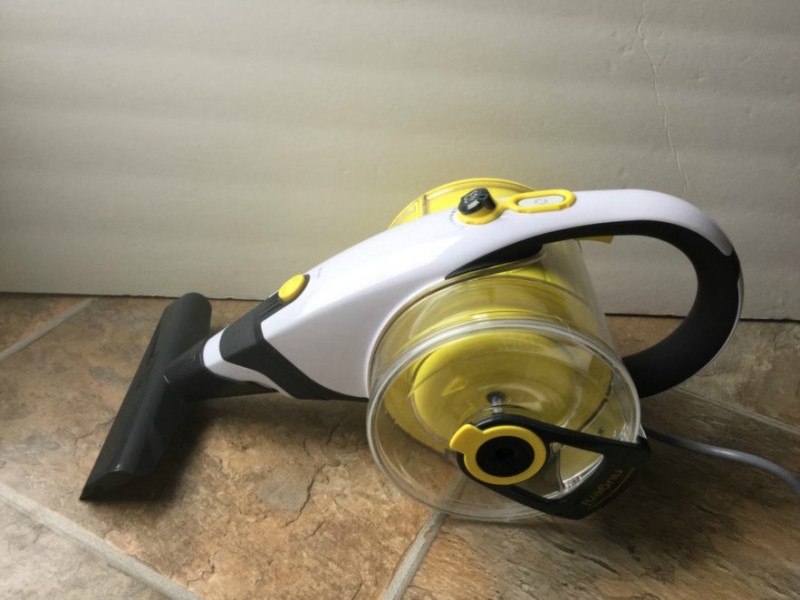 As I get older, I find myself preferring practical gifts to anything else. A steamer is an item that many people don't own, but will find very convenient and useful. If you have anyone on your list who enjoys practical gifts consider the Nugeni STEAMPAC.
Buy it: The Nugeni STEAMPAC is available on the Nugeni website or Amazon.
What part of your home would you like to steam clean?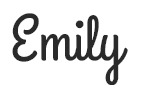 Hi there! I am Emily Evert, the owner of Emily Reviews. I am 28 and live in a small town in Michigan with my boyfriend Ryan and our two pugs. I have a large family and I adore my nieces and nephews. I love reading memoirs, and learning about child development and psychology. I love watching The Game of Thrones, Teen Mom, Sister Wives and Veep. I like listening to Jason Isbell, John Prine, and other alt-country or Americana music. I created Emily Reviews as a creative outlet to share my life and the products that I love with others.
This post currently has 9 responses.