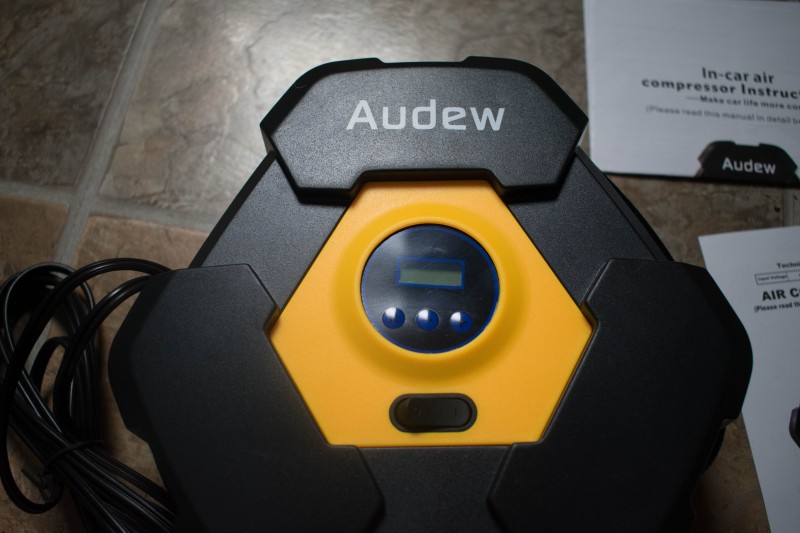 Audew sent me a portable air compressor for review. All opinions are my own.
Last year we set out for a holiday, I forget if it was Thanksgiving or Christmas, only to realize that one of our vehicle tires had lost quite a bit of air. We stopped at a gas station with an air compressor was frozen. We left and stopped at a second gas station and theirs was frozen too. Prior to this, I didn't realize that they often freeze in the winter! Thankfully we were able to stop at a family member's house to use their air compressor as we didn't own one at the time.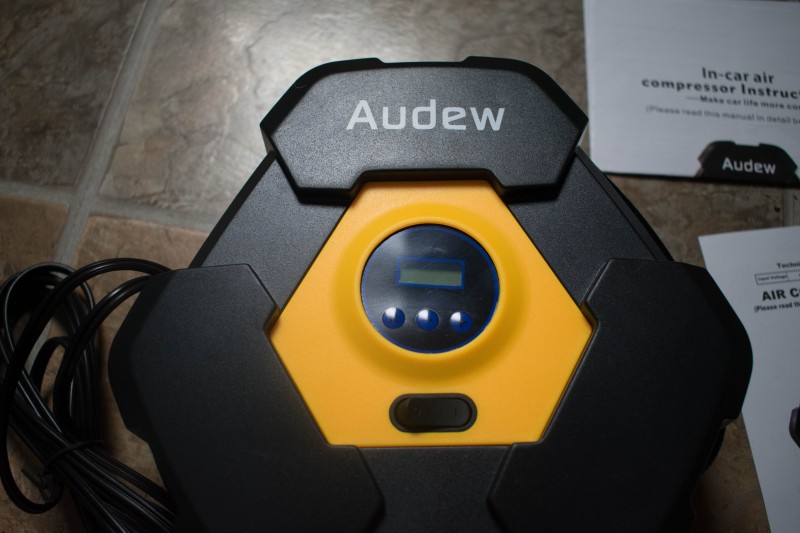 I'm resting a little easier knowing that we now have an Audew Portable Air Compressor. It is powered right from your vehicle's cigarette lighter socket. It automatically detects when the tire is full and will shut off. I like having this at home so we can use it on our tires before leaving. However, I also like how it's so small that we can leave it right in the car so it can even be used from a parking lot or the side of the road in a real jam. Plus, it can be used to inflate a wide range of things! It works on vehicle tires, but it comes with three different tips which allow it to be used on sports balls, motorcycles, for kayaking, bicycles and air beds.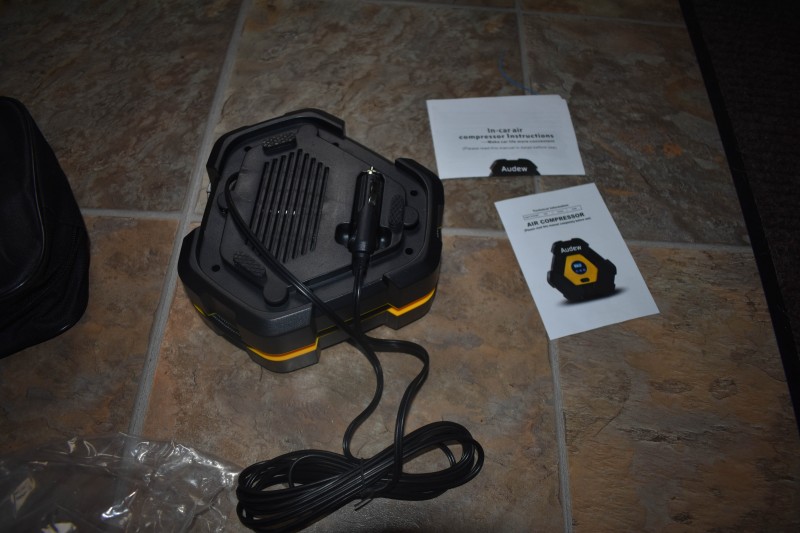 I like how it comes with a built-in storage space in the back to hold the plug. It also comes with a little carrying bag that is custom shaped to the device so it protects it, without using up any extra space. In some vehicles, it may fit under a seat or in the glove box.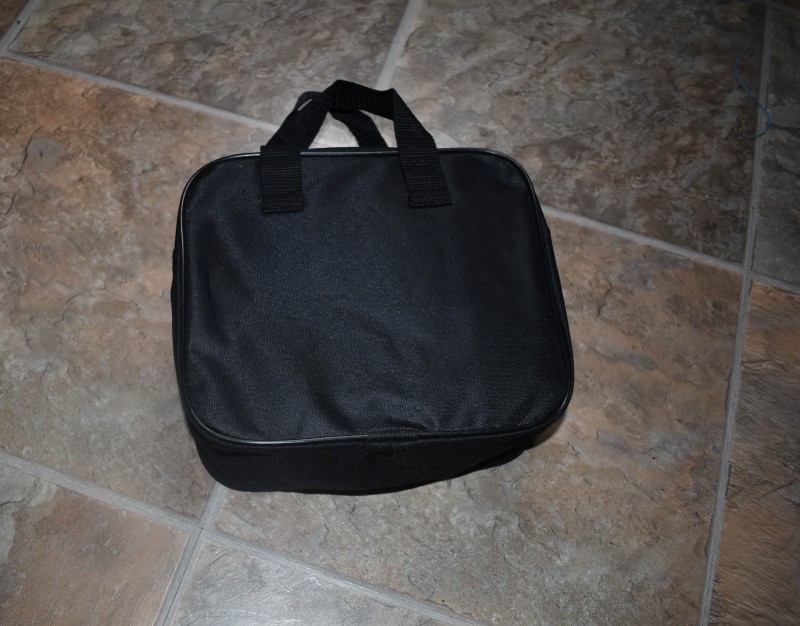 Audew products are available on the Audew website and Amazon.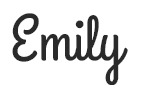 Hi there! I am Emily Evert, the owner of Emily Reviews. I am 28 and live in a small town in Michigan with my boyfriend Ryan and our two pugs. I have a large family and I adore my nieces and nephews. I love reading memoirs, and learning about child development and psychology. I love watching The Game of Thrones, Teen Mom, Sister Wives and Veep. I like listening to Jason Isbell, John Prine, and other alt-country or Americana music. I created Emily Reviews as a creative outlet to share my life and the products that I love with others.
This post currently has 9 responses.