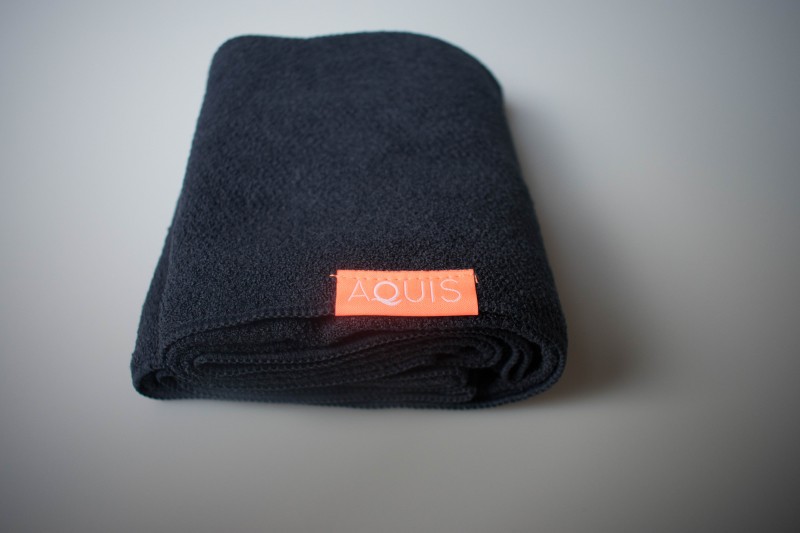 I was sent AQUIS hair towels for review. All opinions are my own.
Until a few years ago I never really gave much thought to my hair. I realize now how lucky I was! I felt like my hair washed well and looked strong and healthy with almost any shampoo and conditioner that I used. I was never one to spend a lot of time experimenting with new hairstyles. I just got simple haircuts and would occasionally straighten my hair if I had a random curl or wave show up.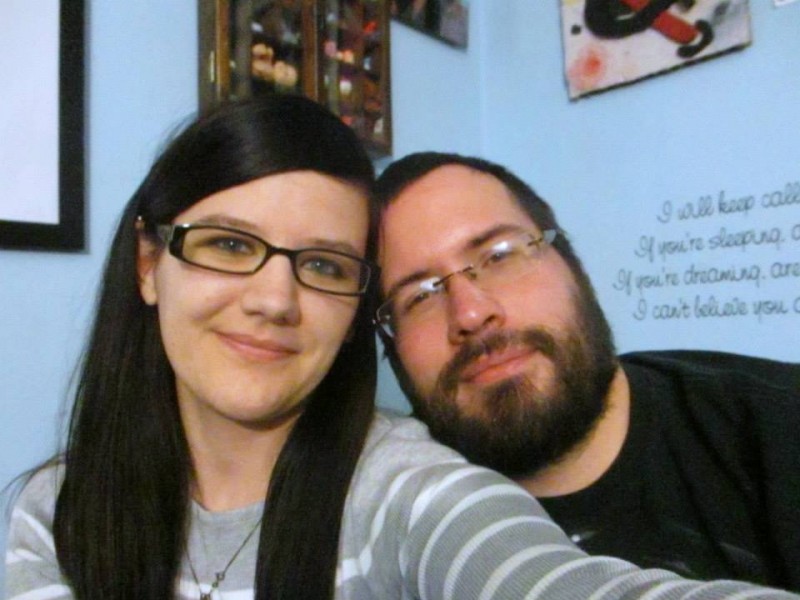 My hair a few years ago. 
About two years ago my hair changed pretty dramatically. Suddenly it lost its shine and would break easily. I had all of these tiny broken pieces of hair sticking out all over. I was so confused. I even asked my doctor about it in case it could be a medical problem. She sent me to a dermatologist. The dermatologist believes it's likely my Ehlers Danlos Syndrome (EDS) progressing. I was born with EDS, it's an inherited collagen disorder. I knew collagen played a big role in hair, but I was surprised at how quickly my hair changed.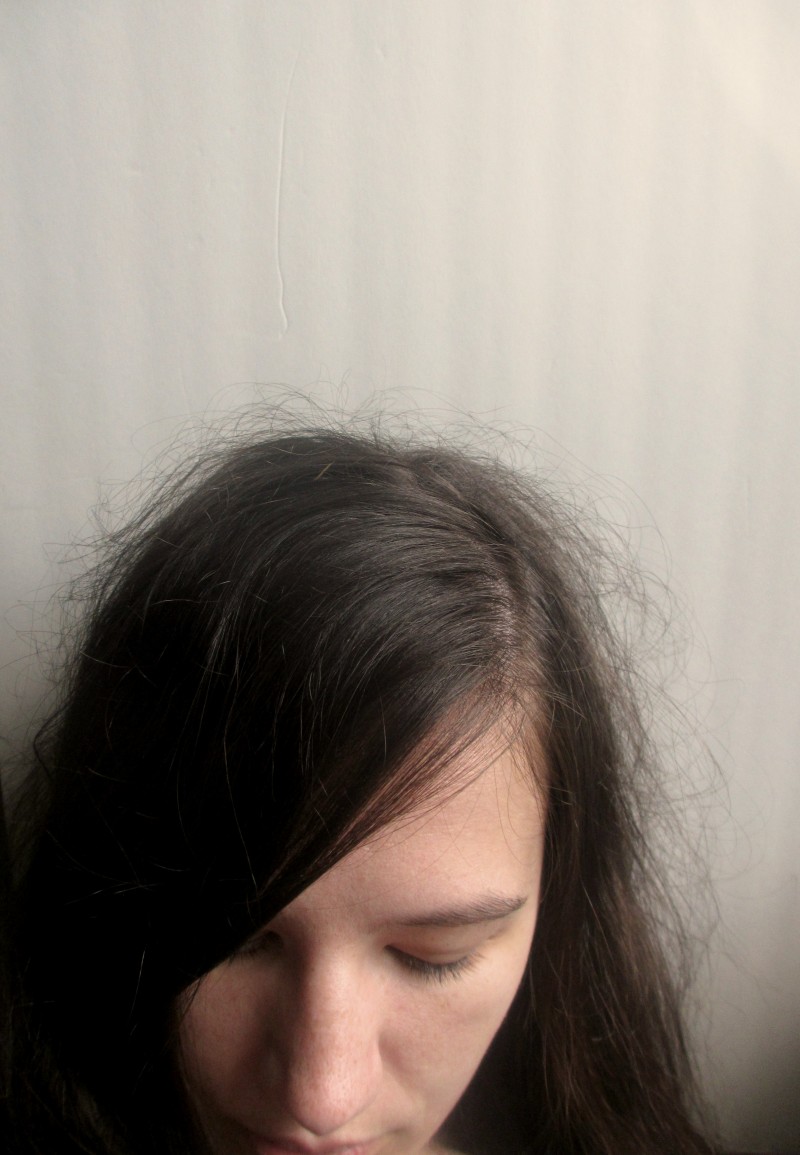 My hair more recently, on it's worst days of summer humidity. 
So, I now take prenatal vitamins to help with my hair health. I also started following tips I had heard repeatedly, like not brushing your hair when its wet, and not using a towel to roughly dry your hair. However, the towel aspect has been difficult for me. My hair is very long and thick. If I try to let my hair air-dry completely, it takes 5+ hours which just doesn't feel very practical to me. I really wanted to be able to towel-dry my hair well to speed up the drying process.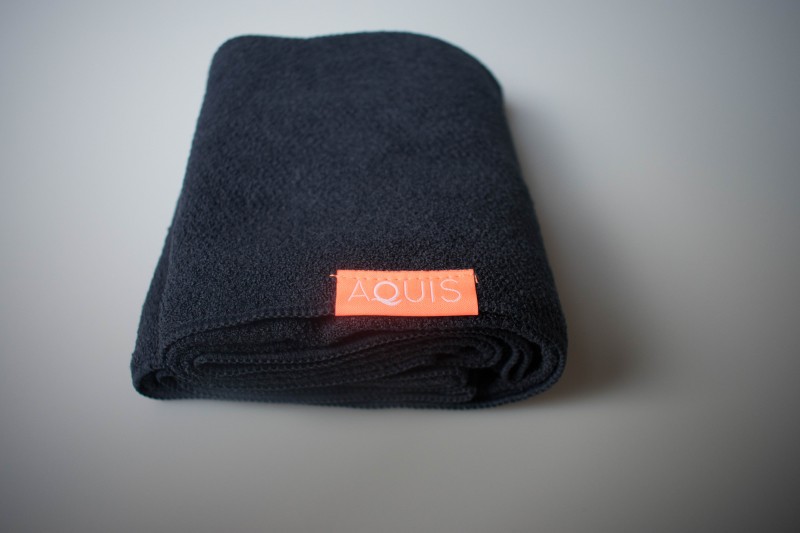 So, when I heard that AQUIS hair towels are designed to minimize damage because they are friction-free, I was interested. The Lisse Luxe hair towels come in two lengths, I tried out the longer one because my hair is past my natural waist. When the towel arrived I was a bit surprised at how thin it seemed. I had touched "microfiber" hair towels before, and this seemed even thinner than those! I was worried that it would not be nearly absorbent enough. Thankfully, I was wrong! I am just blown away by how absorbent the Lisse Luxe Hair Towel is. My hair doesn't leave the towel heavily saturated – not even close!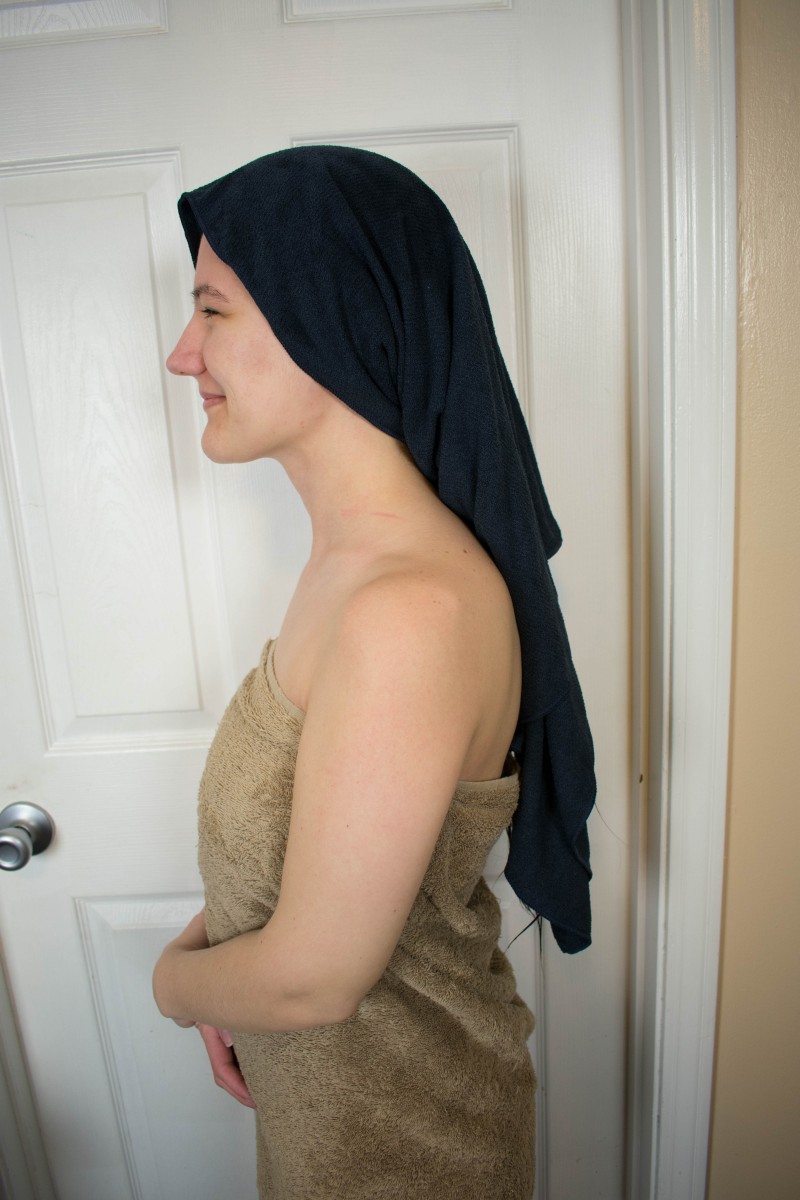 The towels are very long but pretty narrow, so you can twist it over your hair when it's long. Their shape makes them easy to hang on towel hooks without them falling off which was not true of my past hair towels. I've also noticed that they seem to dry quicker than our regular bath towels.
I'm trying to find the guts to cut my hair really short soon. I think I have accepted that my hair is just too damaged and I need to keep it short to keep it a bit healthier. I've enjoyed having long hair so I am a little sad, but I'm hopeful that using the AQUIS hair towels on my hair might help keep my new growth a bit healthier moving forward.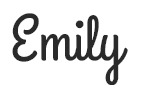 Hi there! I am Emily Evert, the owner of Emily Reviews. I am 25 and live in a small town in Michigan with my boyfriend Ryan and our two pugs. I have a large family and I adore my nieces and nephews. I am a calorie counter who loves soda. I budget to save money so I can spend it on my dogs. I love reading memoirs, and learning about child development and psychology. I love watching The Game of Thrones, Teen Mom, Sister Wives and Veep. I like listening to Jason Isbell, John Prine, Kris Kristofferson and Blue October. I created Emily Reviews as a creative outlet to share my life and the products that I love with others.
This post currently has 17 responses.