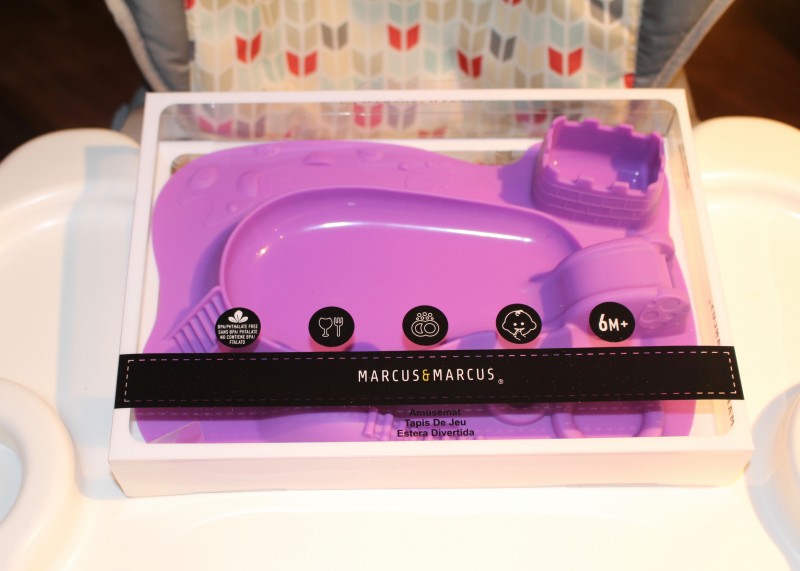 Thank you to Marcus & Marcus for sending product for review in exchange for my honest opinion.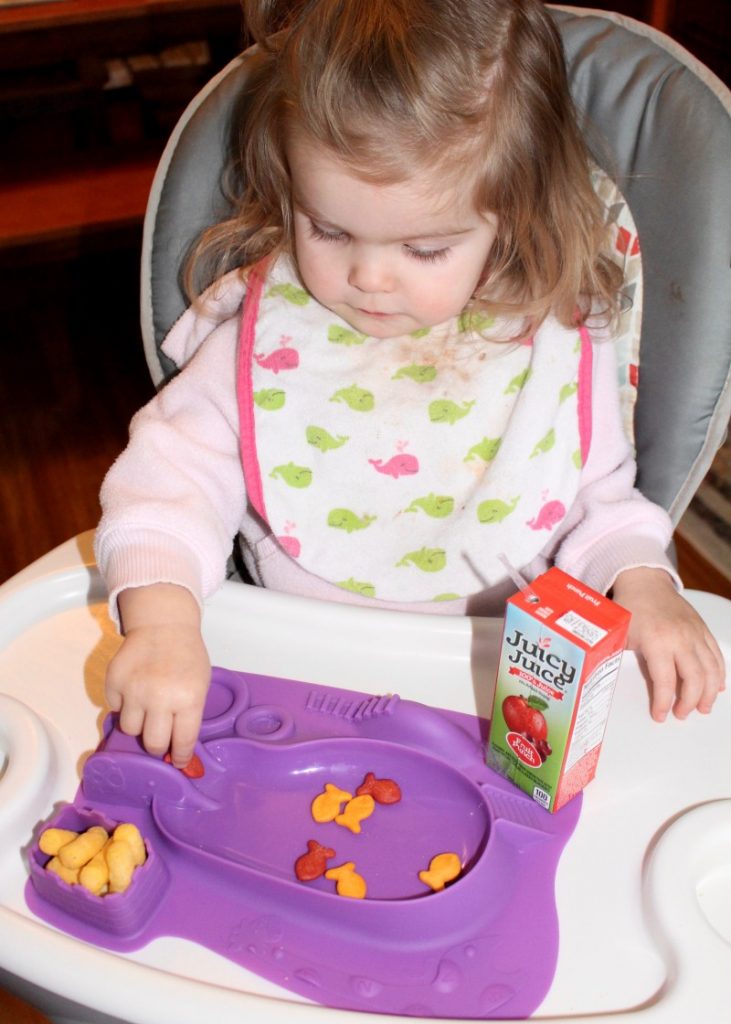 We've been using Marcus & Marcus mealtime products with our daughter since she started solids over a year and a half ago. She really enjoys her Willo the Whale utensils and plate. You can see our first Marcus & Marcus review HERE. When I got the chance to partner with Marcus & Marcus again to review their new Amusemat placemat, we were happy to do so.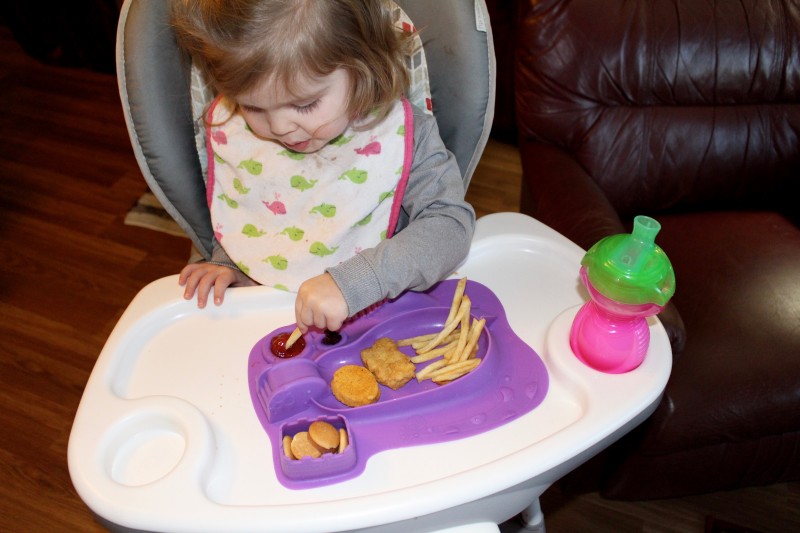 My daughter has never been a big eater. The Marcus & Marcus Amusemat helps make meals fun for little ones. My daughter sure loves it! It is modeled after a playground and encourages kids to explore their food. It is meant to help picky eaters and encourage self feeding. It does seem like she has been eating a little more since we started using the Amusemat. It is fun to put different food items in the different areas of the plate.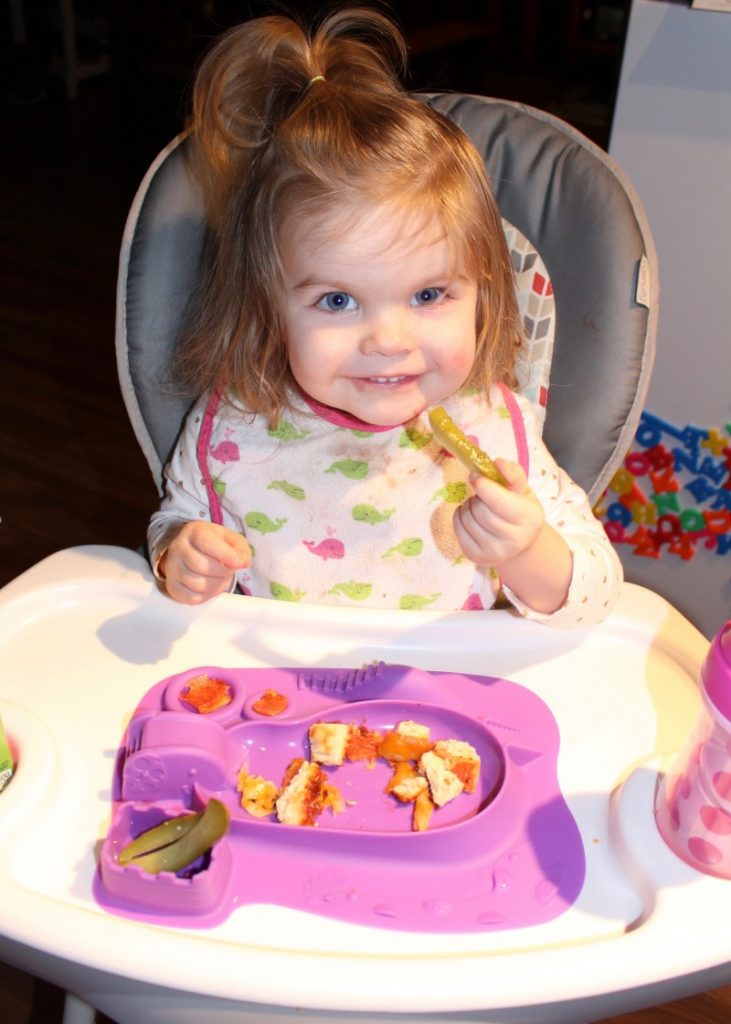 The Amusemat is made of food grade silicone rubber. It is BPA/Phthalate free, microwave safe and top-rack dishwasher safe. It washes up really easily. Marcus & Marcus products feature six fun characters and colors: Marcus the Lion Cub (red), Pokey the Piglet (pink), Lola the Giraffe (yellow), Ollie the Elephant (teal), Willo the Whale (purple) and Lucas the Hippo (blue). So cute and so fun!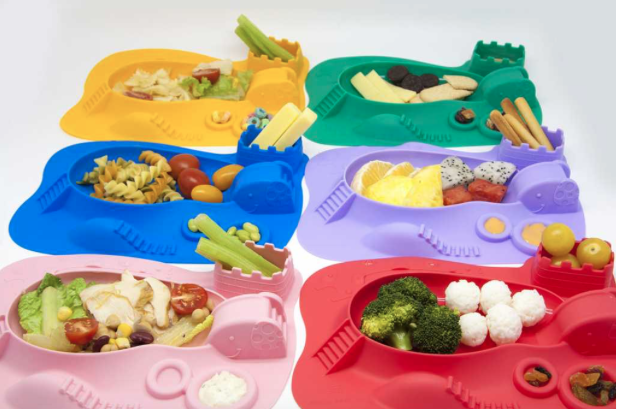 Do you have a little one in your life who could use a Marcus & Marcus Amusemat?
What color/character would you choose?
Buy It: Head over to Marcus & Marcus to see for yourself the great selection of products they offer. Purchase from Amazon HERE.
Connect: Don't forget to like them on Facebook, follow them on Twitter and Instagram, and subscribe to their YouTube channel for all the latest news and promotions.


Hi, my name is Asha. I am 30 years old. I am a nurse by profession. I am married to a wonderful man, have a sweet 3-year-old daughter, a newborn son, and a lovable bunny named Caramel. I enjoy spending time with family, taking photographs, scrapbooking, hunting, fishing, cooking and gardening.
This post currently has 11 responses.