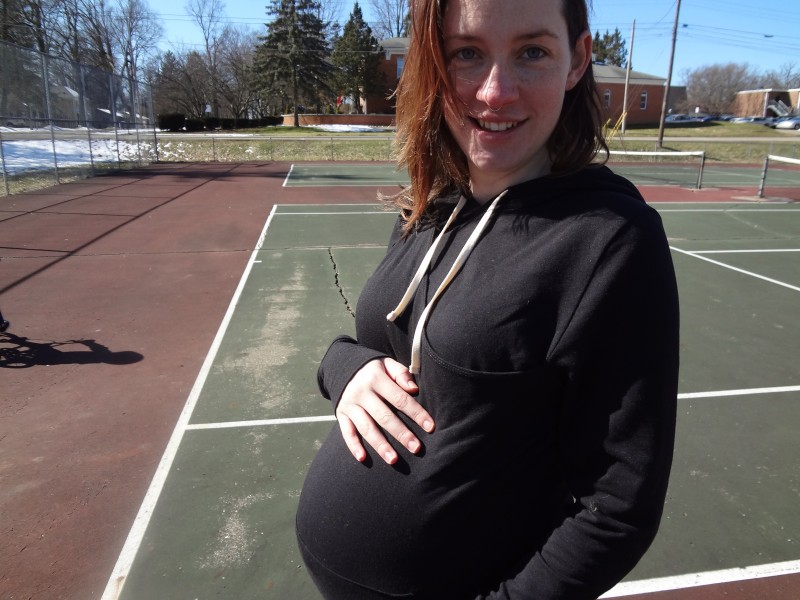 Thank you to Milk and Baby for providing me with product in exchange for review. All opinions are my own.
Pregnancy and nursing can take a real toll on new moms. Our bodies look different, feel different and are much harder to style during pregnancy and during the nursing journey. Sometimes what fit during pregnancy doesn't fit well during nursing and sometimes the other way around. Some maternity clothes fit better but might not be functional nursing attire. Either way there are a lot of different factors when it comes to styling and dressing yourself during pregnancy and nursing, the best part is that Milk and Baby have you covered for high quality choices!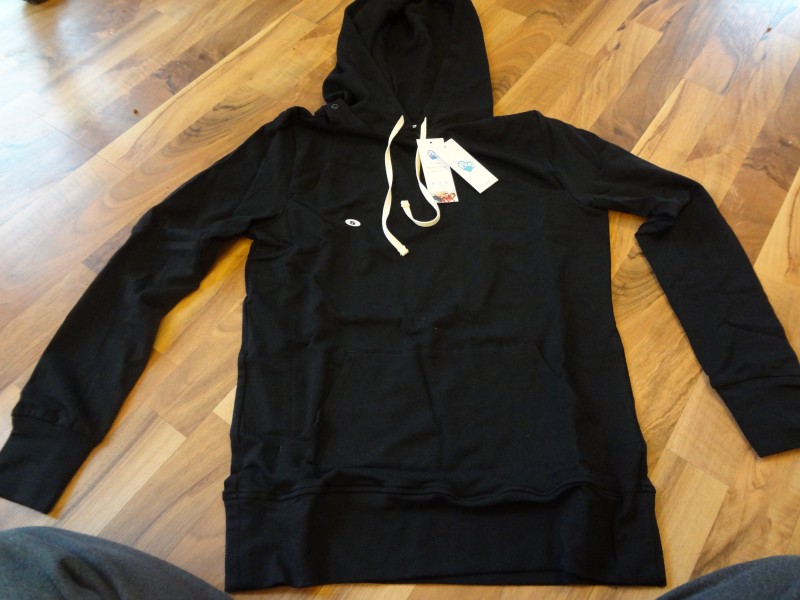 Milk and Baby is  company that specializes in offering moms nursing and maternity styles. Milk and Baby makes sure that all the styles are well designed and high quality so you don't need to fret about whether you're getting the best brands. Featured on Milk and Baby has everything from nursing accessories, everyday wear, even labor gowns! I received a Bun Maternity Sweater in size small as well as a Twisted Hem Bamboo nursing tunic in size small.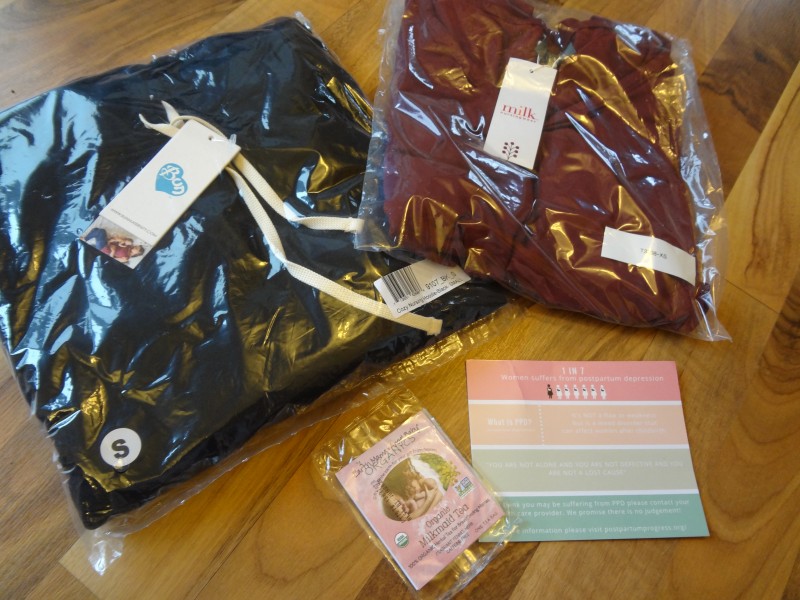 I really love the soft fabric of the Bun Maternity sweater and I also love that I now have a sweater that isn't incredibly bulky to nurse in during the still chilly spring time air. This shirt was adorable on my pregnant body and it is really comfortable during nursing.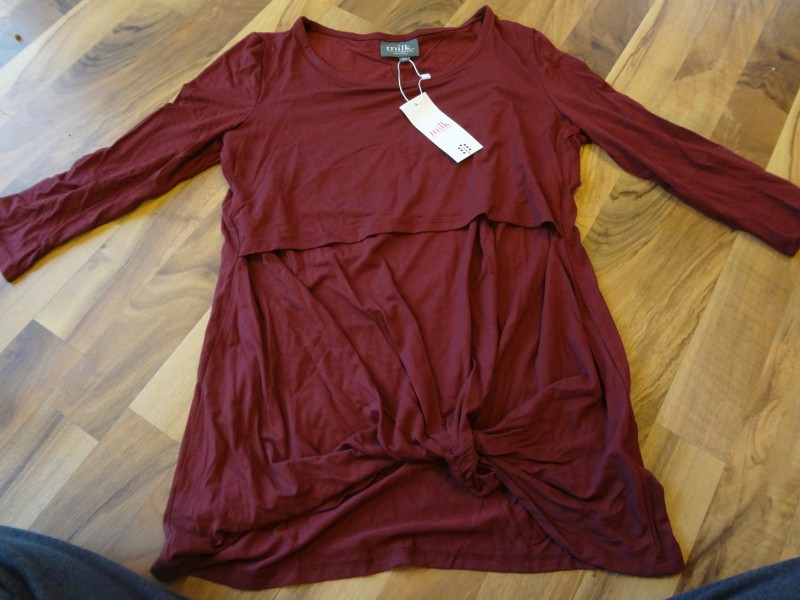 The twisted hem bamboo tunic is also very very soft, but more loose fitting and flowy. the nursing portion of this shirt I found wasn't the easiest to manage in the first week of nursing but is best once baby is a bit bigger and nursing is a bit easier. One of my favorite features of Milk and Baby is that they encourage moms to take photos of themselves in the pieces and post online so that the next mom can decide if that shirt will work for them or not. With so many high quality styles that are super adorable theres no way you can't find something you'll love!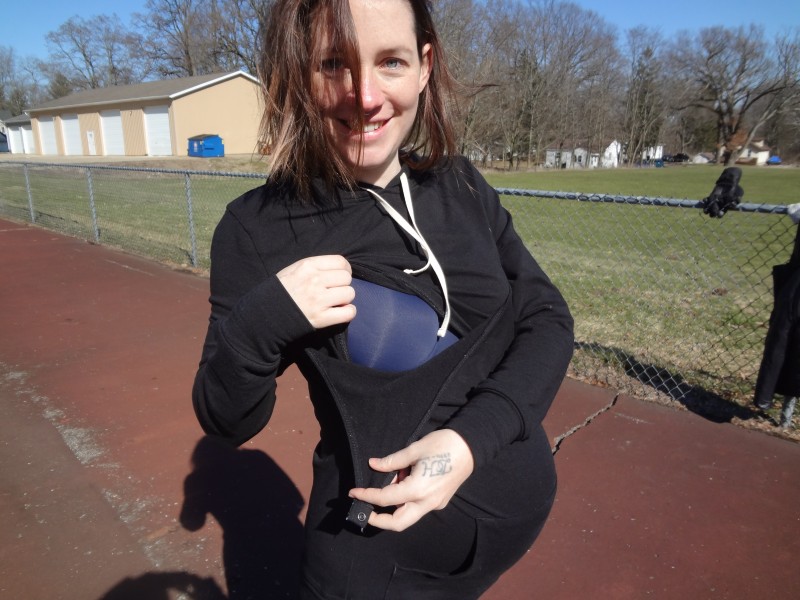 As I've mentioned before, I nursed two kids to age 2 and never once bought myself proper nursing shirts. I always struggled with lifting a regular shirt or stretching out the neckbands of regular shirts. With this being my last little one to nurse I am going to make sure that I spoil my hard working body a little and update my wardrobe with a few more pieces from Milk and Baby.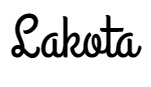 I am a stay at home mother of two, who loves to create in every form, from cooking, to henna, to painting or sculpting, creating with my hands is my passion! I love to dance and let loose when the music flows right. Being outside is a special kind of therapy I think humans need more of as well as mindfulness! I love all things new and adventurous and am always looking to experience more of life 🙂
This post currently has 2 responses.