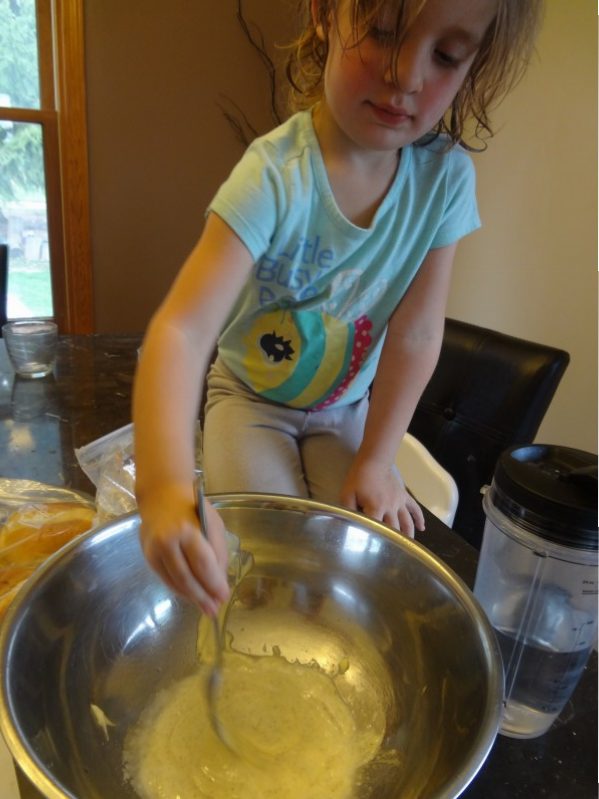 Thank you to Marley and Spoon for providing me with product in exchange for review. All opinions are my own! 
I love food, but lately I've been stuck in the dinner rut. We get into the habit of eating the same old meals time after time until I can't stand to even think of them. With no time to research the best meals on Pinterest, I'm left with no new or tasty dinner options  to shop for. I have tried meal subscription boxes in the past and a ton of them are on the pricey side, so it was really refreshing to find a company that charges a pretty reasonable rate to eat healthy at home!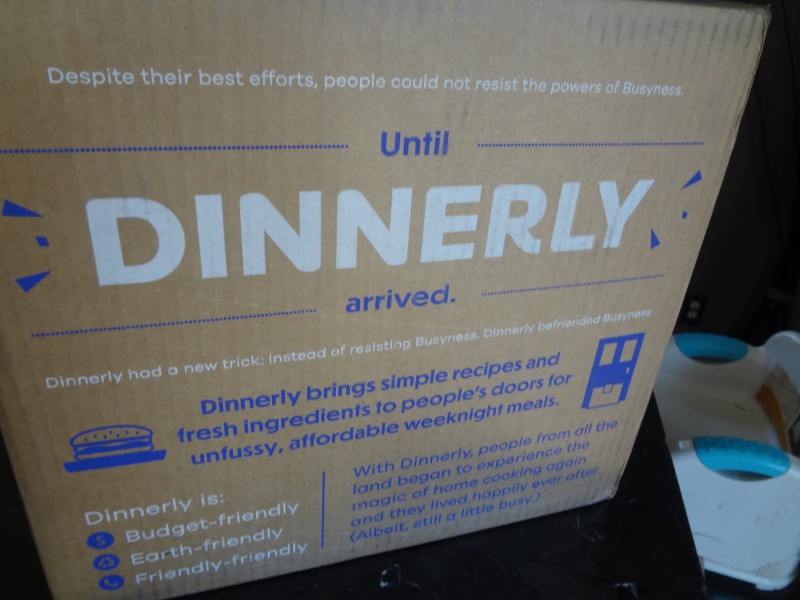 Dinnerly is a meal subscription service that offers six different meals per menu week. Every one of the servings from Dinnerly costs on average, $5 per person. Each ingredient is of the highest quality and almost always grass fed or organic. Probably one of my favorite parts about Dinnerly is that the meals are only 6 ingredients per dish, so every meal that is sent is easy to recreate on your own.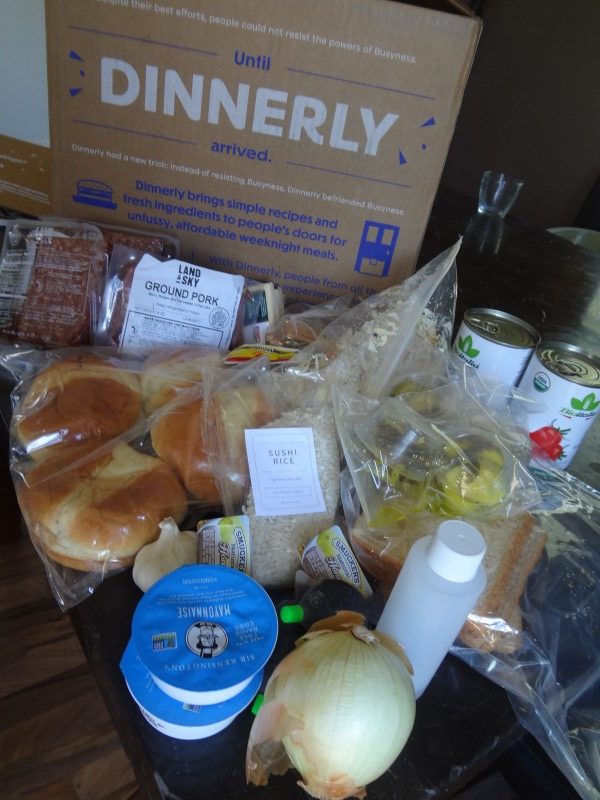 At first I thought "Man only six ingredients, these meals aren't going to become favorites because surely it takes so many more ingredients than that to make things tasty". I was so wrong! These Dinnerly meals were so delicious, my whole family loved each one. I learned a new way of cooking through Dinnerly by using only a few high quality ingredients per meal. So what all did we try this week? I would love to share.
Below is a grass-fed beef burger with coleslaw, fried pickles, and a tasty dipping sauce (not pictured).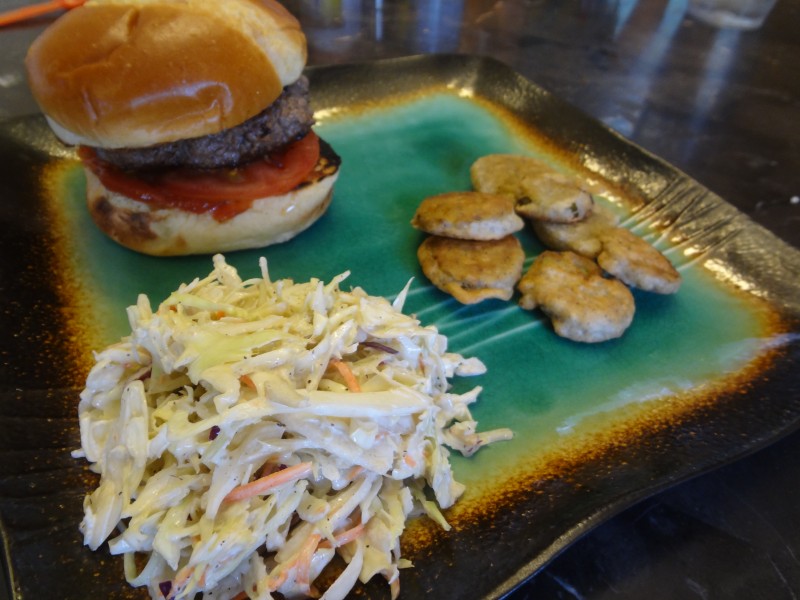 This meal actually taught me a few things. The first thing was that making fried pickles isn't as hard, messy, or time consuming as I thought it was going to be and that they are way tasty and super crispy! The coleslaw dressing doubled as dipping sauce for the pickles once you added a few drops of hot sauce.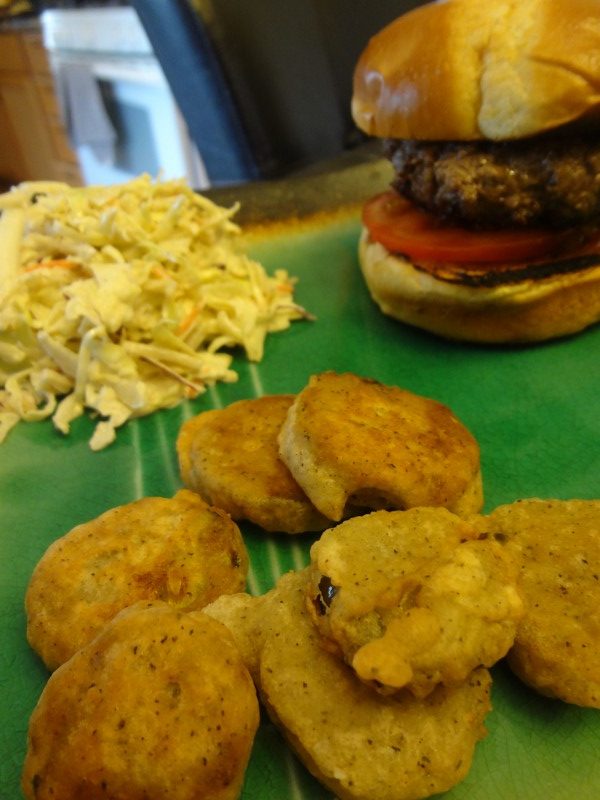 The second thing I learned is the perfect coleslaw dressing recipe. I have only recently found love with coleslaw and that was at a restaurant which left me puzzled on how to enjoy it at home. I had tried a few recipes and even bought a commercial coleslaw dressing to no avail.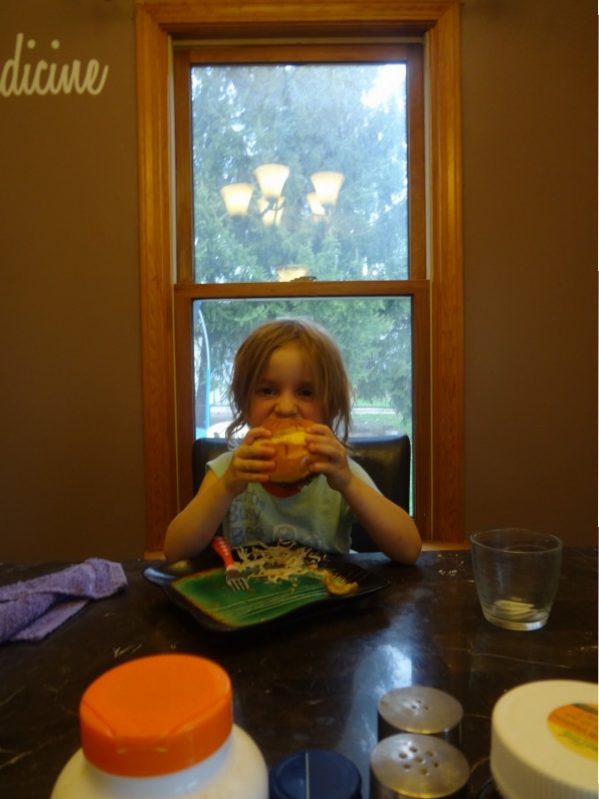 This Coleslaw dressing was everything I was looking for and I referenced the recipe again when making some for a weekend BBQ.
Up next is a soul warming tomato soup with grilled cheese croutons.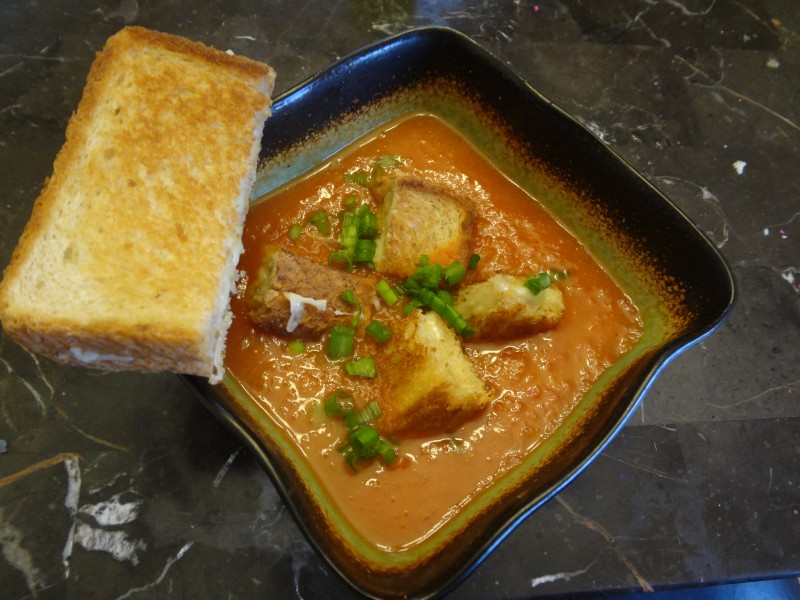 I was really surprised at how easy it was to make this soup. I used my Ninja blender to blend everything but an emersion blender would have worked much better (when the blender says don't blend hot liquids, it means it). An emersion blender would have gotten things to a smoother consistency although I actually preferred a more chunky version.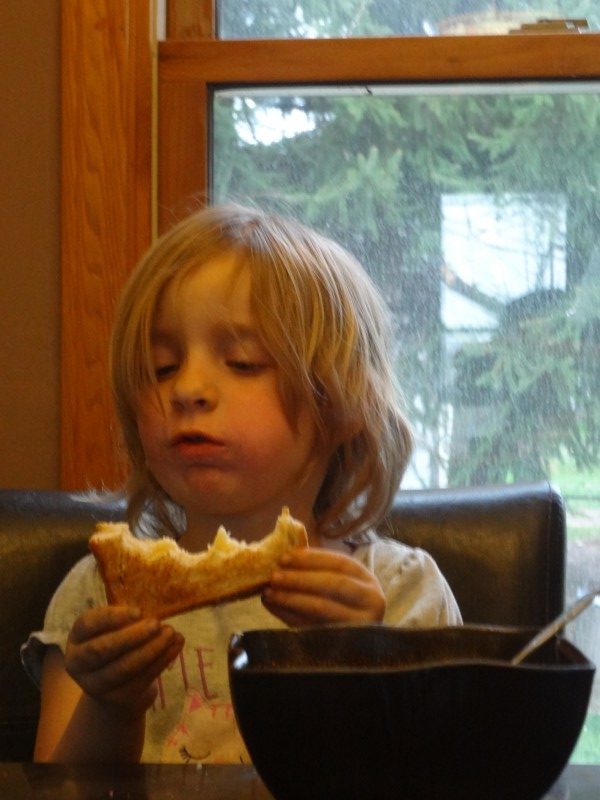 The addition of green onions or scallions was such a light touch that really freshened up the meal. Is there anything that scallions doesn't make better?
Honey Sticky pork stir fry with snow peas and sushi rice is pictured below.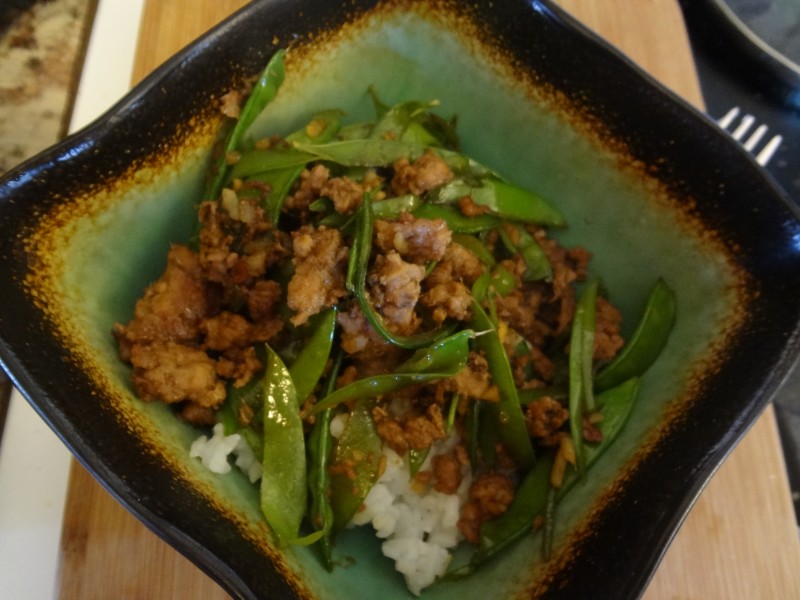 Now I have recently been trying to make a few asian inspired dishes and have become more and more surprised at how few ingredients it actually takes to make the sauces. This meal was no different, with fresh ginger and garlic as the star spices this meal was fragrant and rich in flavor. Now upon receiving I did find that I was missing the snow peas (my husband ended up grabbing some on his way home from work) but was taken care of promptly with customer service, they also brought the issue higher up to ensure this sort of thing wouldn't continue to happen to any future customers.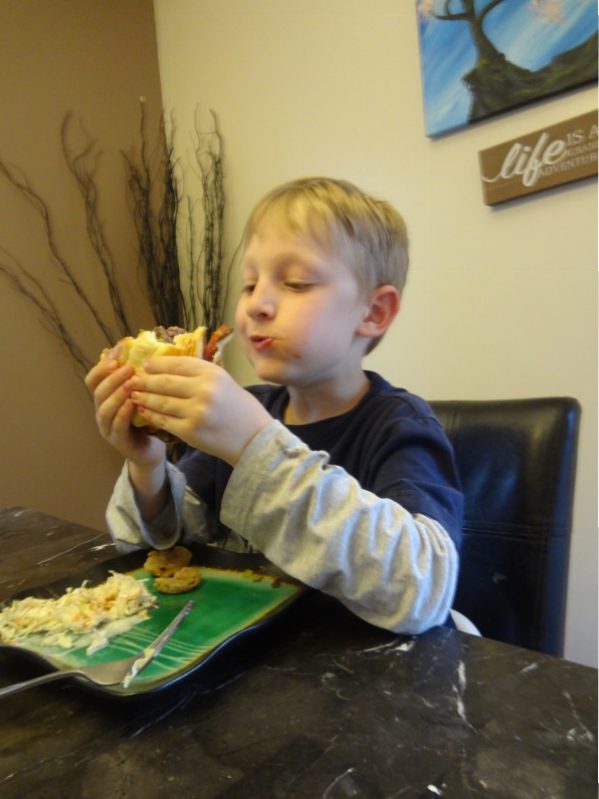 I loved every meal that we received from Dinnerly and learned so much from each one. With a price point as low as $5 per person for things like grass-fed beef and organic produce you just can't beat it! Not only did I not have to sort through recipes to find the best ones or shop for hours with three kids in tow, I also didn't have to worry about  needing to cook for hours because every meal took around 30 minutes to cook. Dinnerly was so easy and made dinner time a breeze.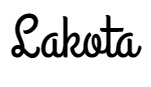 This post currently has 4 responses.