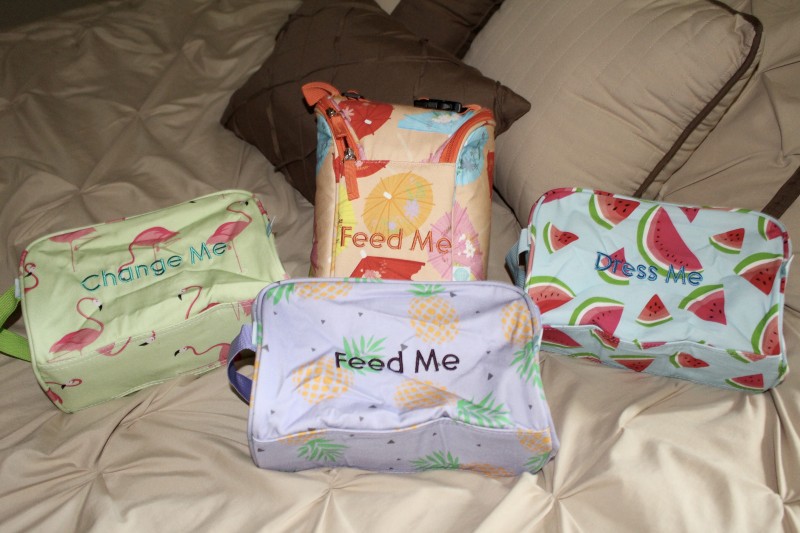 Thank you to Audrey's Bear and Easy Baby Travelers for sending product for review in exchange for my honest opinion.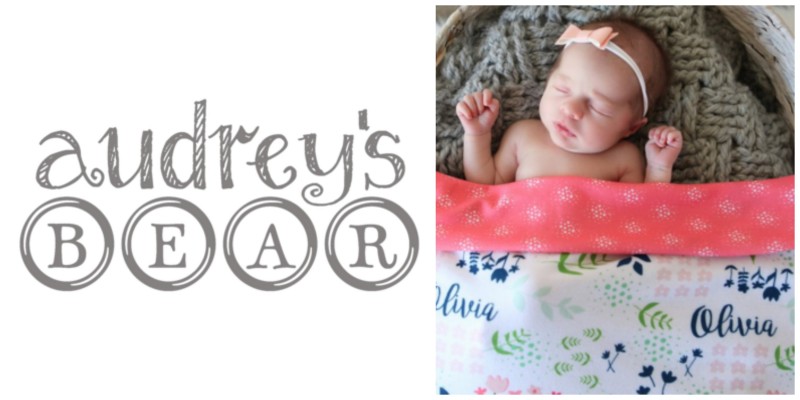 I am always on the lookout for fun and unique baby gift ideas. I give gifts for baby showers as well as each new baby that enters the family or my group of close friends. It gets to be a lot of baby gifts each year! Now that I am pregnant too, I have been doing a lot of research on baby items. I have been getting rid of a ton of things that I had from our daughter and working on a list of things that we need and or want to try for our baby boy who will be arriving late October.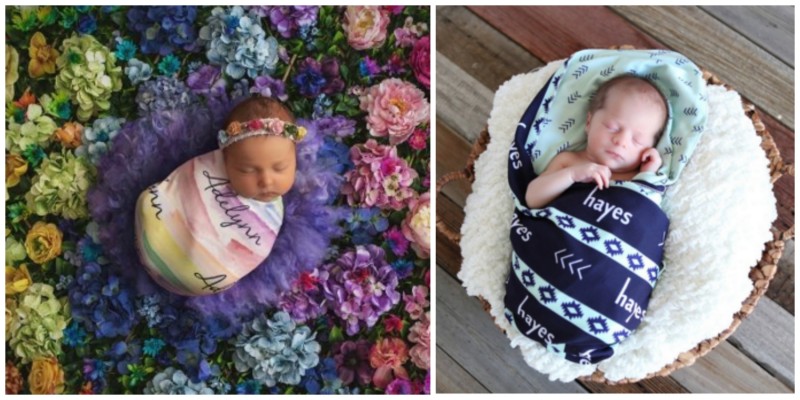 We received a customized car seat cover from Audrey's Bear for our daughter when she was a baby and I fell in love with their products. I've said it before, and I'll say it again – I love giving customized gifts. So, if you know the name of the baby you are looking for a gift for, an Audrey's Bear product is a great choice! We have decided on the first name of our baby boy on the way, but are still working on his middle name. We are choosing to keep his name a secret until he is born, just like we did with our daughter. Because of that, I can't show you the actual swaddle we received from Audrey's Bear, but I did want to showcase some of their beautiful swaddles above. I appreciate that Audrey's Bear has a Swaddle 4 Swaddle program, For every swaddle purchased, they donate a swaddle to a baby in a NICU or pediatric cancer center. So you can feel really good about your purchase!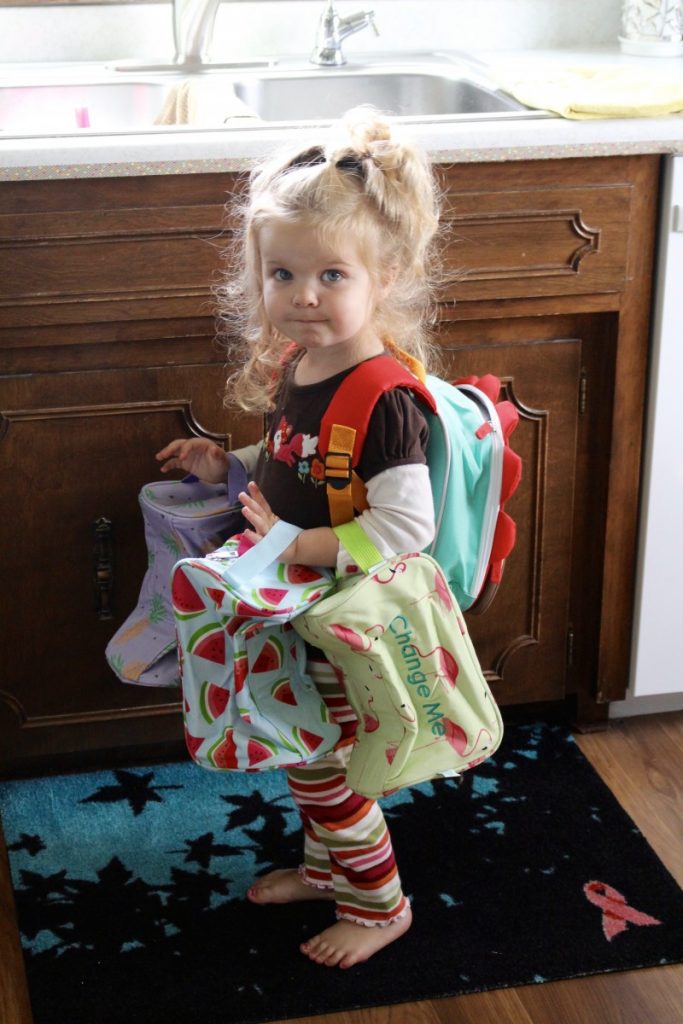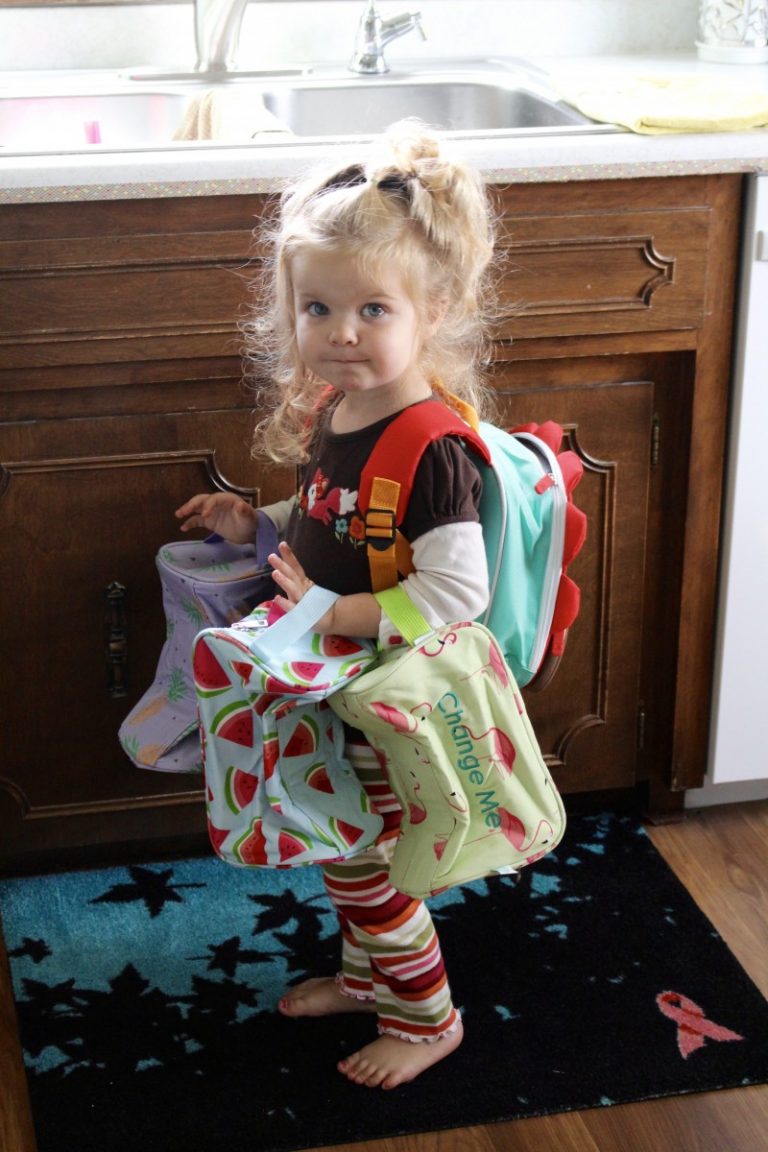 Easy Baby Travelers was a new company to me. This company makes little pouches that you can separate and organize your babies/toddler's supplies into. You can then toss the pouches in any bag that you would like to use as your diaper bag and head out the door. It's nice because you can choose which pouches you bring with you based on where you are going, and how long you are going for. The Easy Baby Travelers say "Feed Me" x 2, "Dress Me" and "Change Me". If you are just running a quick errand and baby just ate you can just bring along "Change Me" and leave the rest at home. I really like the idea behind these and all of the fun designs! As you can see above, my daughter is loving 'breaking them in' before baby arrives. She loves bags!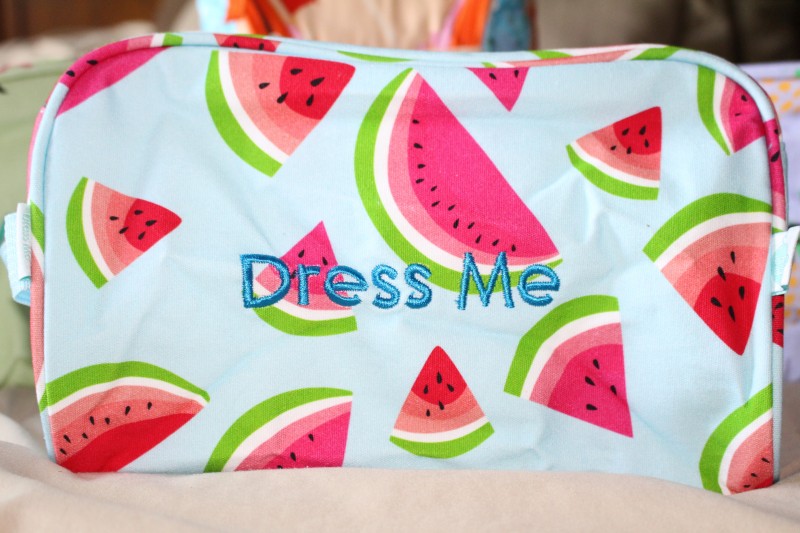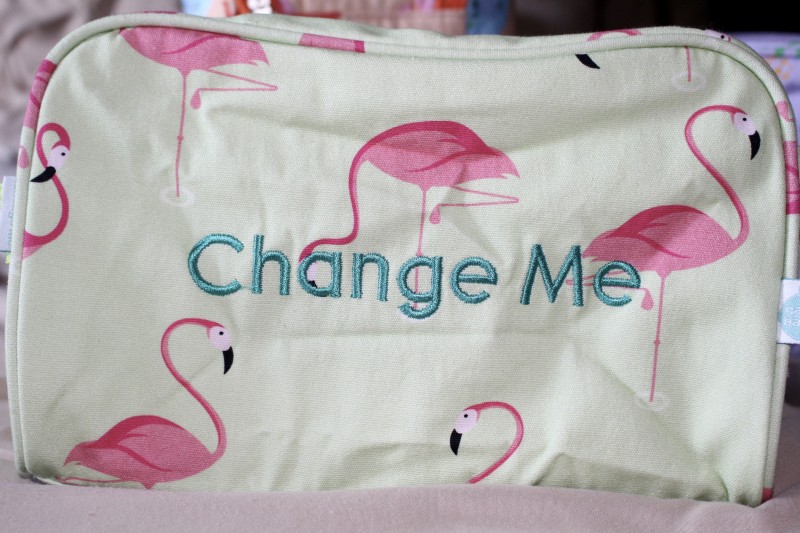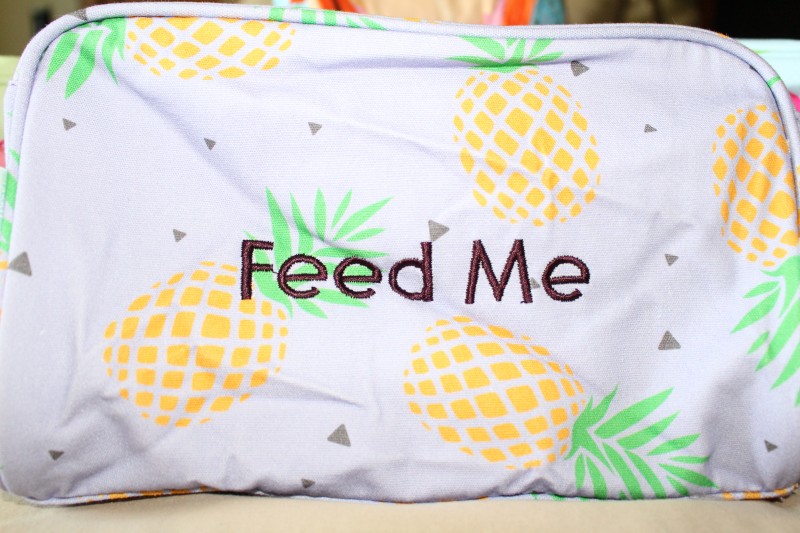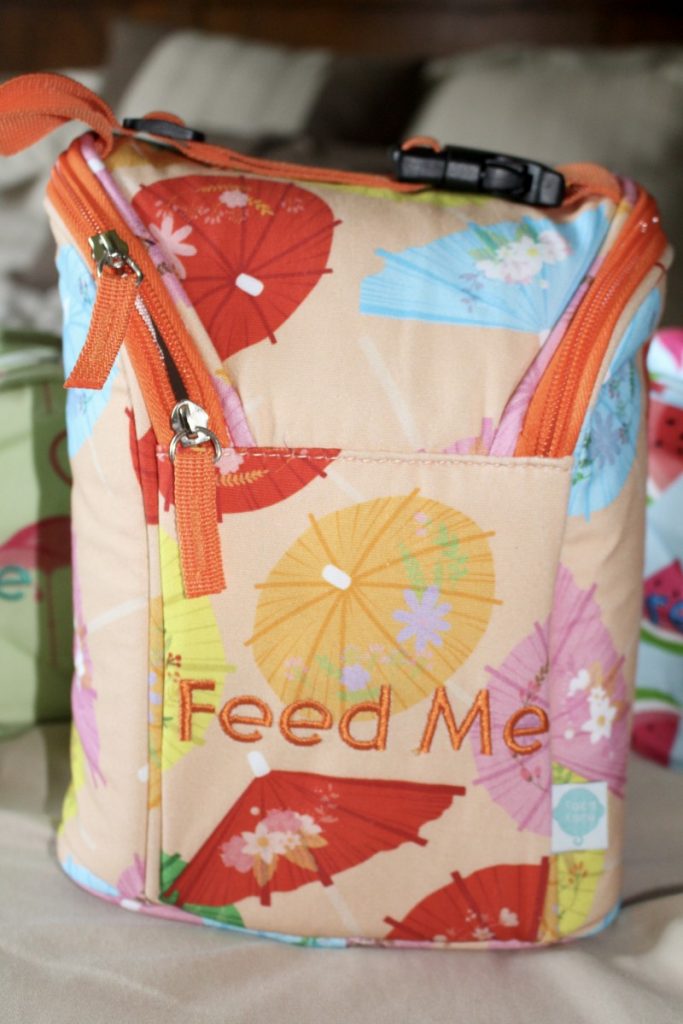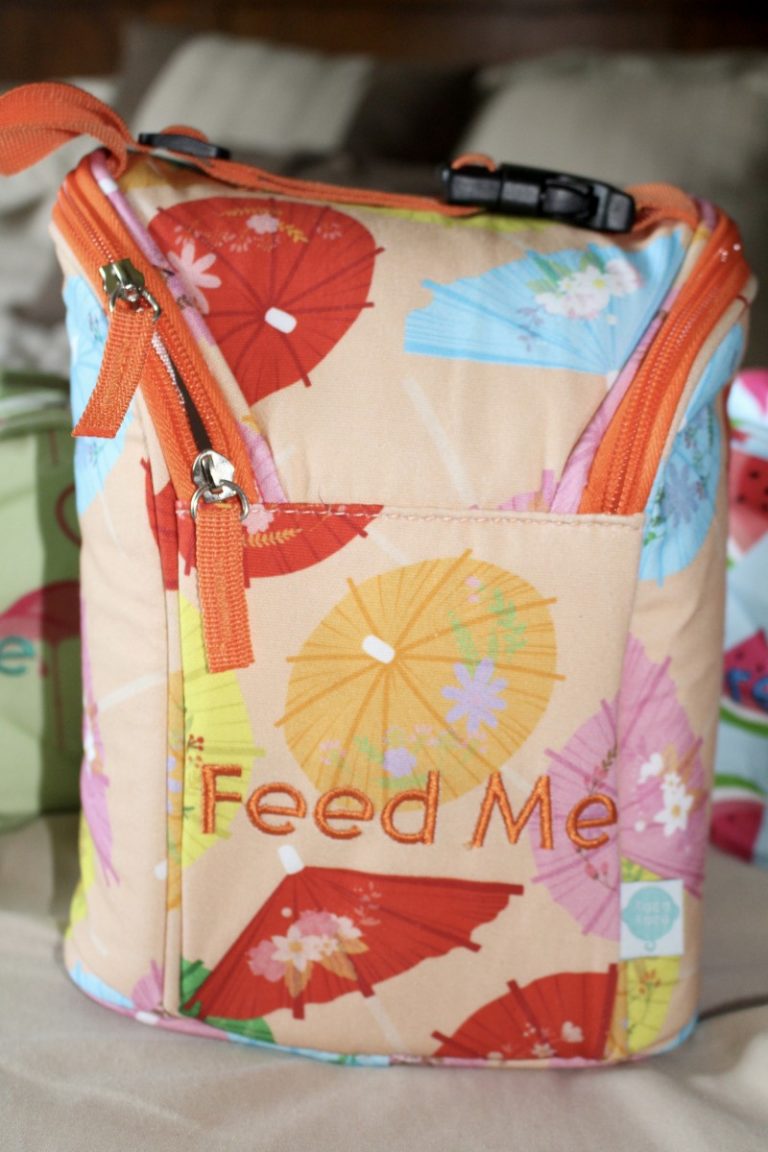 Buy It: Head over to Audrey's Bear to see for yourself the great selection of products they offer.
Connect: Don't forget to like them on Facebook, follow them on Instagram and Pinterest for all the latest news and promotions.
Buy It: Head over to Easy Baby Travelers to see for yourself the great selection of products they offer.
Connect: Don't forget to like them on Facebook, follow them on Twitter, Instagram and Pinterest, and subscribe to their YouTube channel for all the latest news and promotions.


Hi, my name is Asha. I am 34-years-old and am a nurse by profession. Right now I am battling Breast Cancer. My husband and I have been married for 8 years and together we have a sweet seven-year-old daughter, a fun four-year-old son, and a lovable bunny named Caramel. I enjoy spending time with family, taking photographs, scrapbooking, hunting, fishing, cooking and gardening.
This post currently has 5 responses.