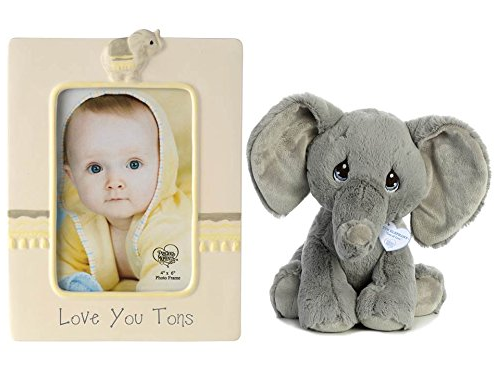 I will be receiving product in exchange for this promotion from Precious Moments.
Precious Moments is offering a discount code for Baby Gift Sets featuring adorable Aurora Plush and Luvsters along with coordinating Precious Moments infant gifts. These Precious Moments Gift Sets are perfect for welcoming a new baby home or for showering expectant moms. I can't wait to receive the set pictured above for our baby boy who is set to arrive in the next seven weeks or so!
Head over HERE and use code: 7PMBABYGIFT to get $7 off any Precious Moments Baby Gift Set including My Precious One – a collection featuring a sweet baby giraffe, Love You Tons – with an adorable elephant, and Heaven's Blessings – a collection with a precious little lamb.
Hi, my name is Asha. I am 30 years old. I am a nurse by profession. I am married to a wonderful man, have a sweet 3-year-old daughter, a newborn son, and a lovable bunny named Caramel. I enjoy spending time with family, taking photographs, scrapbooking, hunting, fishing, cooking and gardening.
This post currently has 2 responses.