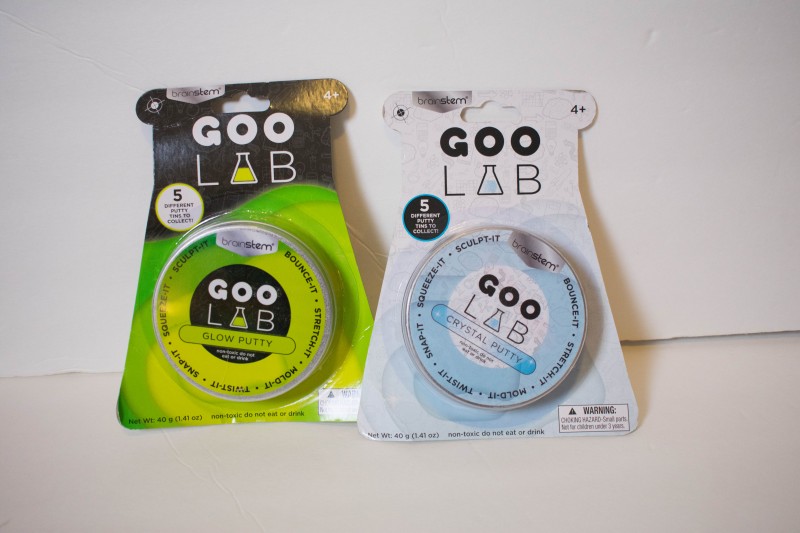 Thank you Bulls I Toy for sending samples for my holiday gift guide. All opinions are my own.
Bulls I Toy is a brand that offers a variety of items that are small and would fit perfectly in stockings. Many of their items would appeal to kids across a wide range of ages, I think.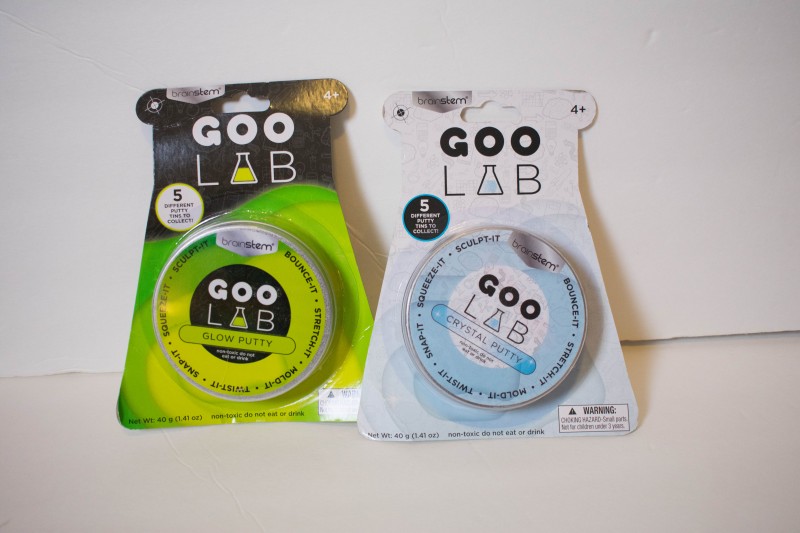 Who doesn't love putty? Goo Lab makes glow putty and crystal butty which can be bounced, stretched, molded, snapped, squeezed and more. This can be used by kids as young as 4, but has a mature enough look where I think even teens would be excited to find these in their stockings!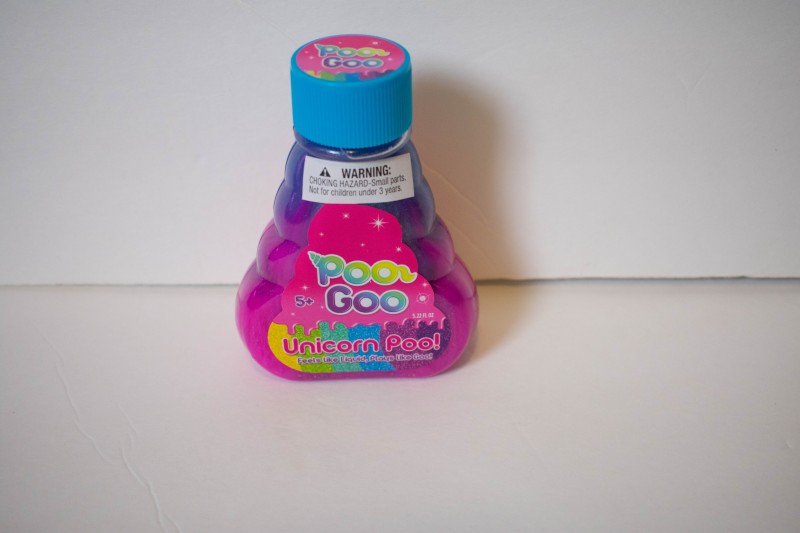 For the sillier crowd who likes putty, there is Unicorn Poo Goo! This comes in a poo-shaped container and with a silly name, but the colors are gorgeous. This one is for kids ages 5+.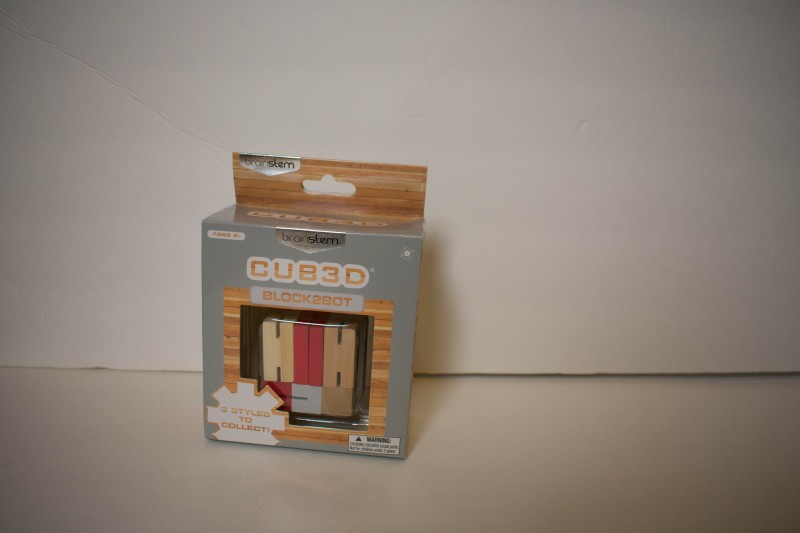 The CUB3D is a fun toy to fidget with. It can fold up into a cube, or unfold to reveal a little character who sort of resembles a stick-man.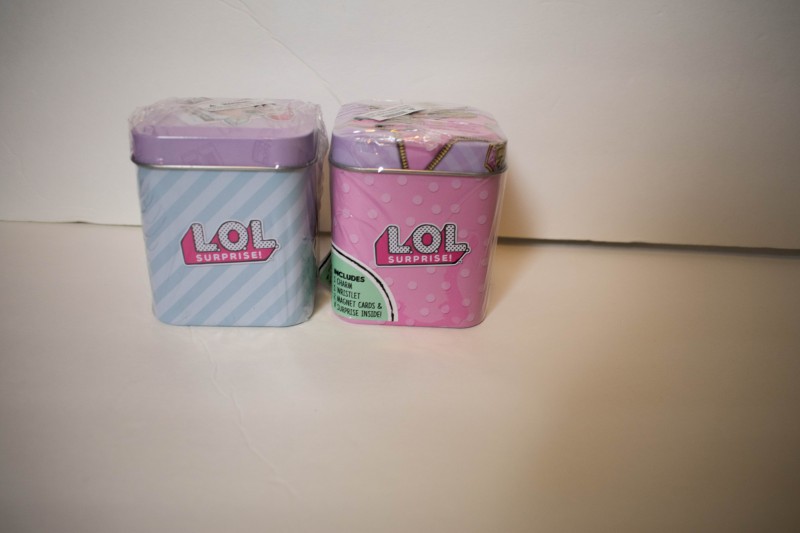 My little niece loves LOL surprise toys. She was even an LOL Surprise doll for halloween this year. These LOL Mini Tins offer 6 characters to collect, and they include magnets, puffy stickers, charms and mini wristlets.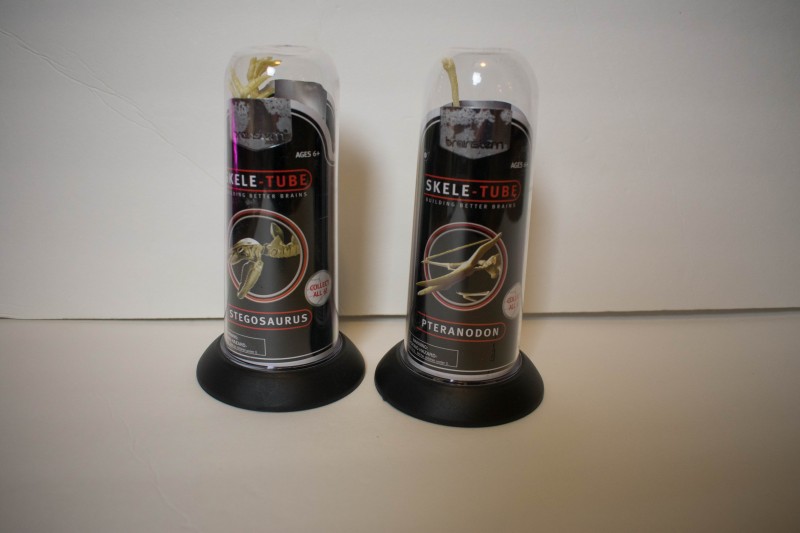 For kids 6+, Skele-tubes include all the pieces you need to construct a skeleton from an extinct animal. These tubes are long but skinny so they would fit nicely in a stocking. Kids who like dinosaurs will enjoy piecing the skeletons together like a puzzle. Plus each tube includes a fact sheet to teach you some interesting stuff about the animal.
All of these items can be found at Target and range from 4.99 to $7.99 making them affordable stocking stuffers this holiday season.
Which of these items would your kids like to find in their stockings?
Win it: One Goo Lab Putty, one CUB3D Block2Bot and one Skele-Tube!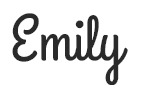 Hi there! I am Emily Evert, the owner of Emily Reviews. I am 25 and live in a small town in Michigan with my boyfriend Ryan and our two pugs. I have a large family and I adore my nieces and nephews. I am a calorie counter who loves soda. I budget to save money so I can spend it on my dogs. I love reading memoirs, and learning about child development and psychology. I love watching The Game of Thrones, Teen Mom, Sister Wives and Veep. I like listening to Jason Isbell, John Prine, Kris Kristofferson and Blue October. I created Emily Reviews as a creative outlet to share my life and the products that I love with others.
This post currently has 7 responses.