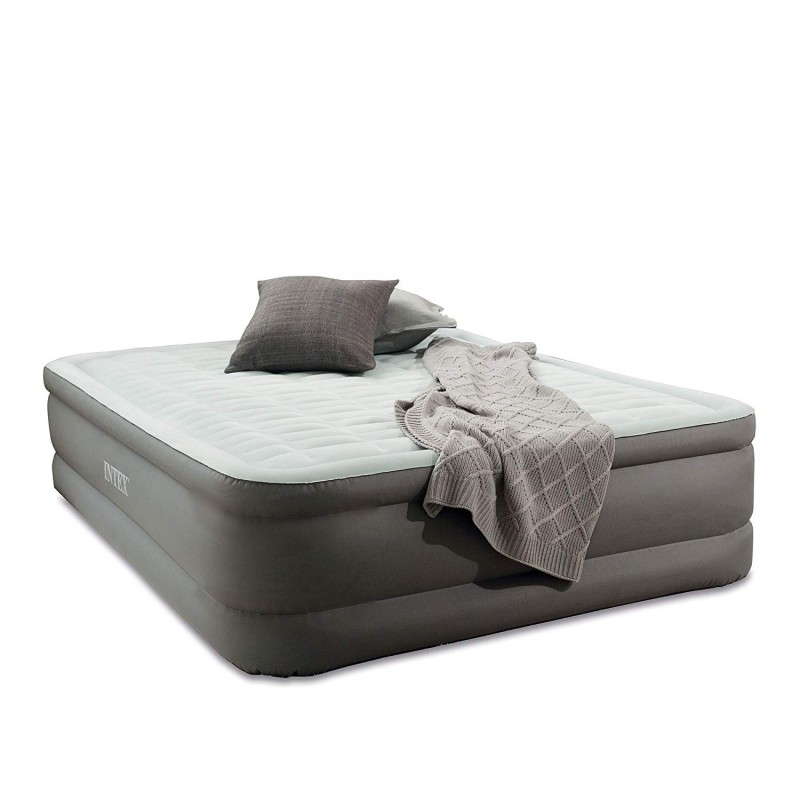 I was sent an Intex PremAire 1 airbed for my holiday gift guide. All opinions are my own.
We went camping for MOther's day weekend this year. It was our first time tent-camping in several years. We didn't have an airbed and oh my goodness, our backs hurt! Since then we've spent the night at other people's houses, and had people spend the night at ours. I've found myself wishing we had an airbed to make sleeping away from our own bed feel a bit more like come.
I think AirBeds make a great practical gift for anyone who travels, goes camping, spends the night with friends or family, really anyone who ever sleeps anywhere other than their own bed! I think it would be a great gift for newlyweds or young people who have moved away from home for the first time, as well.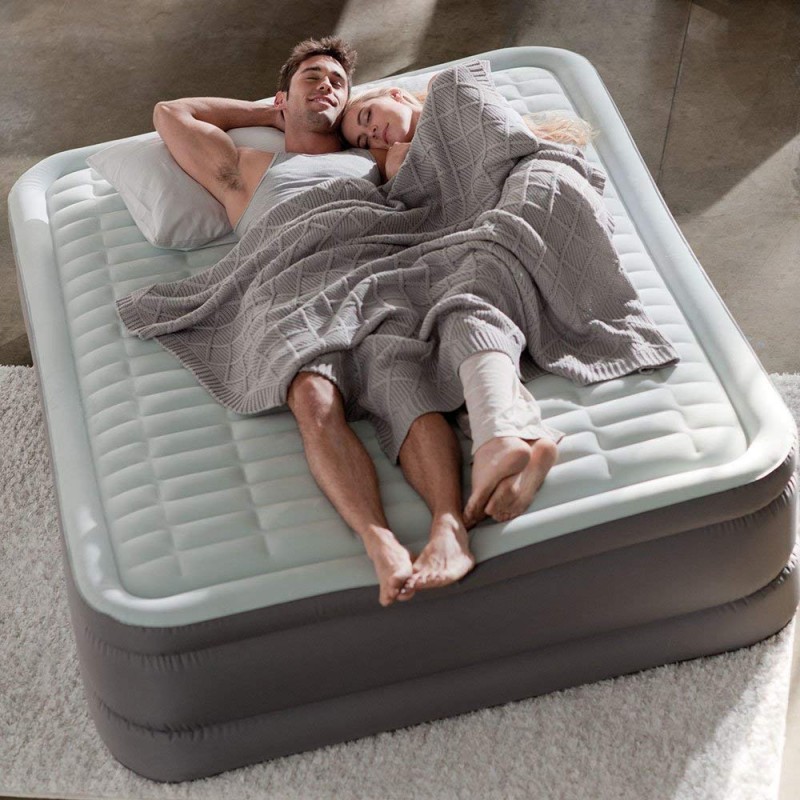 I was familiar with Intex based on their pools. I know many people who have owned Intex pools and who have been happy with them. I thought it made sense to expect high quality from their airbeds, too.
We were sent the 18″ PremAire I airbed in a size queen. This airbed is fortified with 2-ply laminated sidewalls and bottom, it is designed to be durable so that you can travel with it easily. It has a velvety pillowtop which will retain air while having a puncture-resistant surface. It's a lightweight yet heavy-duty airbed! It has a suggested retail value of $99.99 and is available at many retailers including big box, club, sporting goods and specialty stores. It has a built-in pump to make setup a breeze. As the name suggests, it is 18 inches thick so you'll be well off the floor or ground. The surface is 60 inches by 80 inches. It has a weight limit of 600 pounds.
Would you appreciate an Intex airbed as a holiday gift? Where would you travel with your new airbed?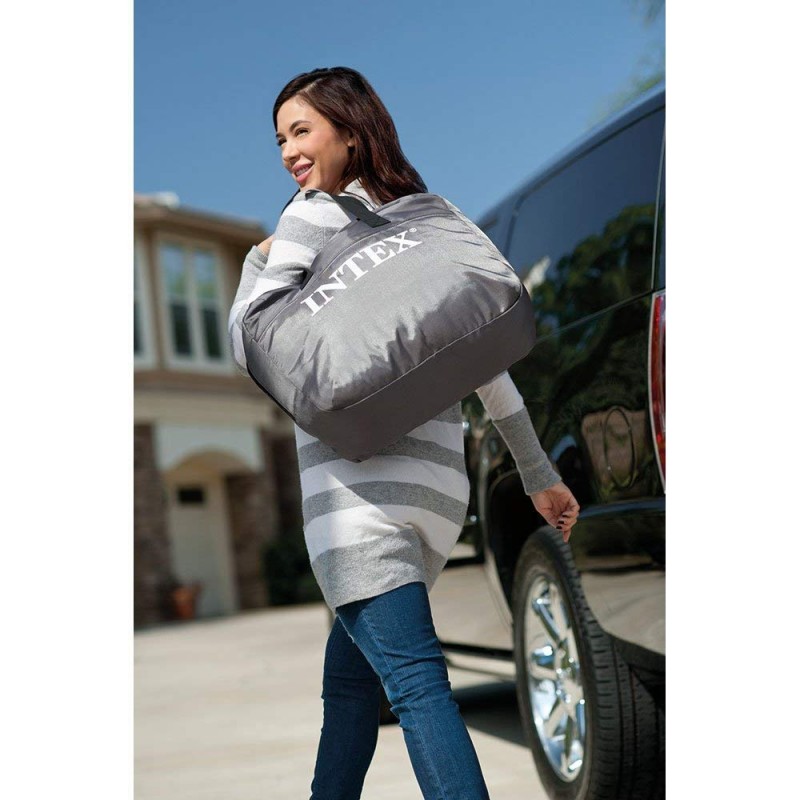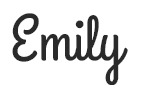 Hi there! I am Emily Evert, the owner of Emily Reviews. I am 28 and live in a small town in Michigan with my boyfriend Ryan and our two pugs. I have a large family and I adore my nieces and nephews. I love reading memoirs, and learning about child development and psychology. I love watching The Game of Thrones, Teen Mom, Sister Wives and Veep. I like listening to Jason Isbell, John Prine, and other alt-country or Americana music. I created Emily Reviews as a creative outlet to share my life and the products that I love with others.
This post currently has 12 responses.