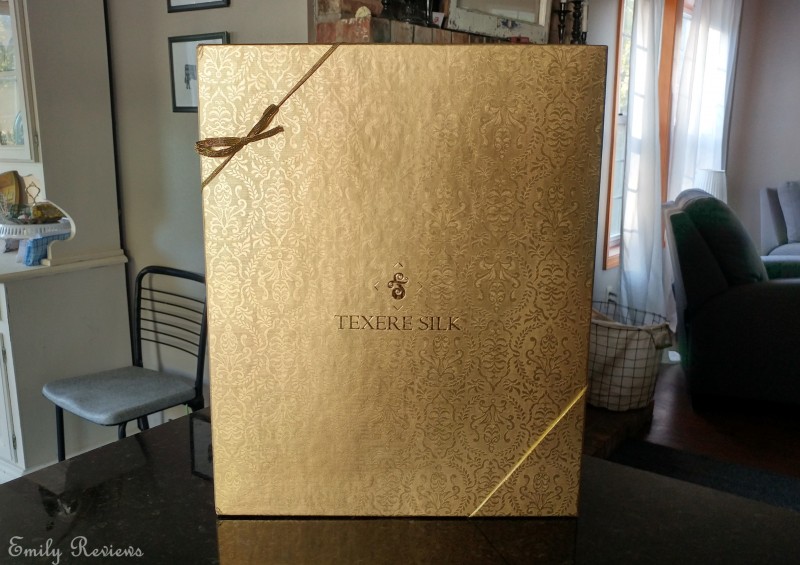 Thank you to TexereSilk for providing me with products to facilitate my blog review. All opinions are 100% my own.
TexereSilk is the place to go for attractive and comfortable pajamas. TexereSilk offers women's pajamas in silk, bamboo, and cotton. My favorite pajamas are made with Bamboo Viscose.
Bamboo Viscose has many benefits including temperature regulating, odor resistant, and moisture wicking. Bamboo is also hypoallergenic making it safe for those with sensitive skin. Because Bamboo Viscose is naturally odor resistant, you launder it less. This makes the article of clothing last longer.
Two of my favorite pairs of Bamboo Viscose pajamas from TexereSilk are the Replenish and Calmbreeze sets.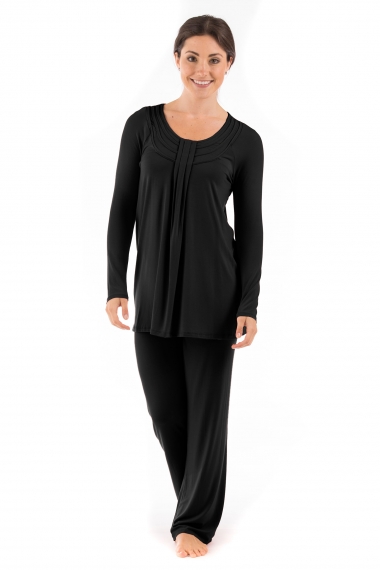 The Replenish pajama top has slim-fitted long sleeves with pleating on the chest and a round neckline. The bottoms are full length. They have an elasticized waist with drawstring closure. Replenish pajamas are available in several color options including Boysenberry, Concord Grape, Capri Breeze, Canyon Clay, Natural White, Black (shown), Heather Lilac, Heather Ice Blue, Heather Platinum, Heather Plum, and Gulf Blue.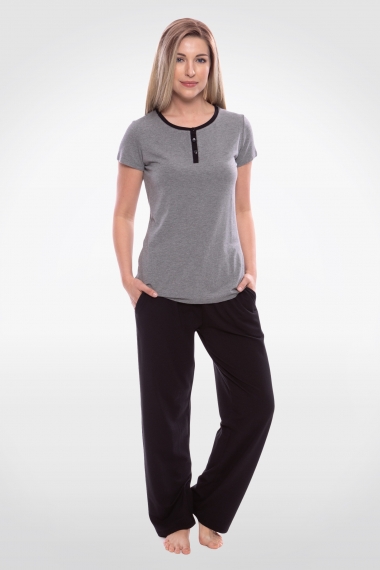 The Calmbreeze pajama top is a short-sleeved crew neck Henley tee with contrasting piping along the neckline. The bottoms are full length. They have an elasticized waist, side pockets, and drawstring closure. Calmbreeze pajamas are available in Black (shown), Heather Grey, and Heather Atlantic.
I absolutely love the Replenish and Calmbreeze pajamas! They are comforting and help me relax after a long day. I look forward to them the minute I get off work….somedays, it is the minute I leave for work.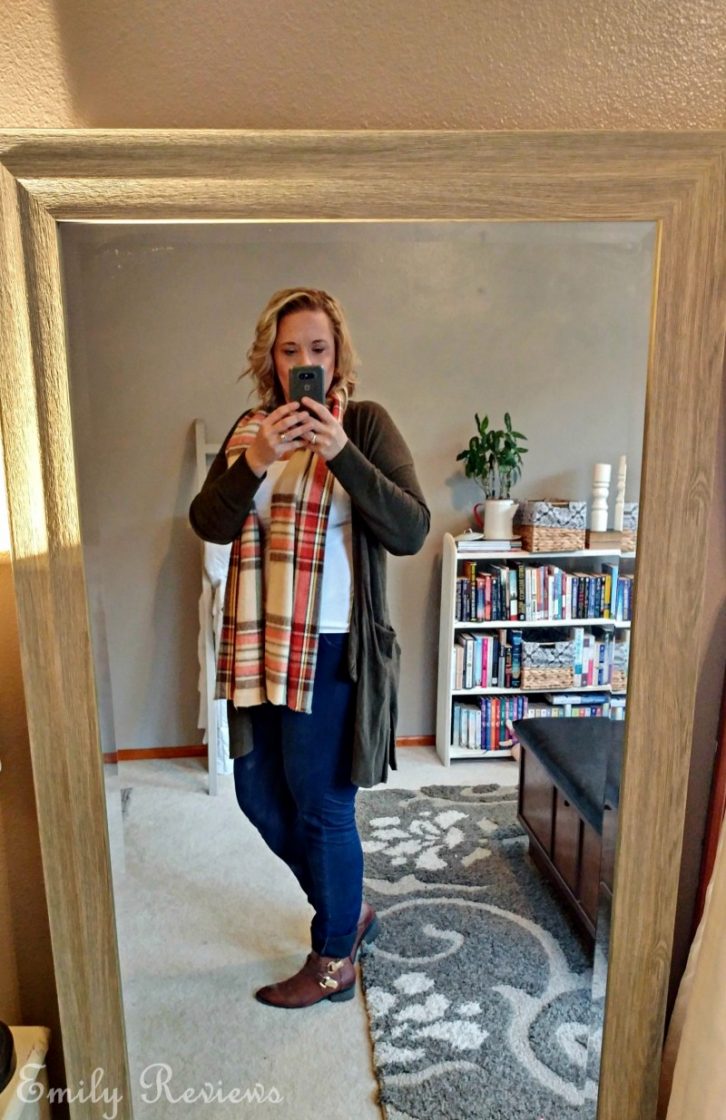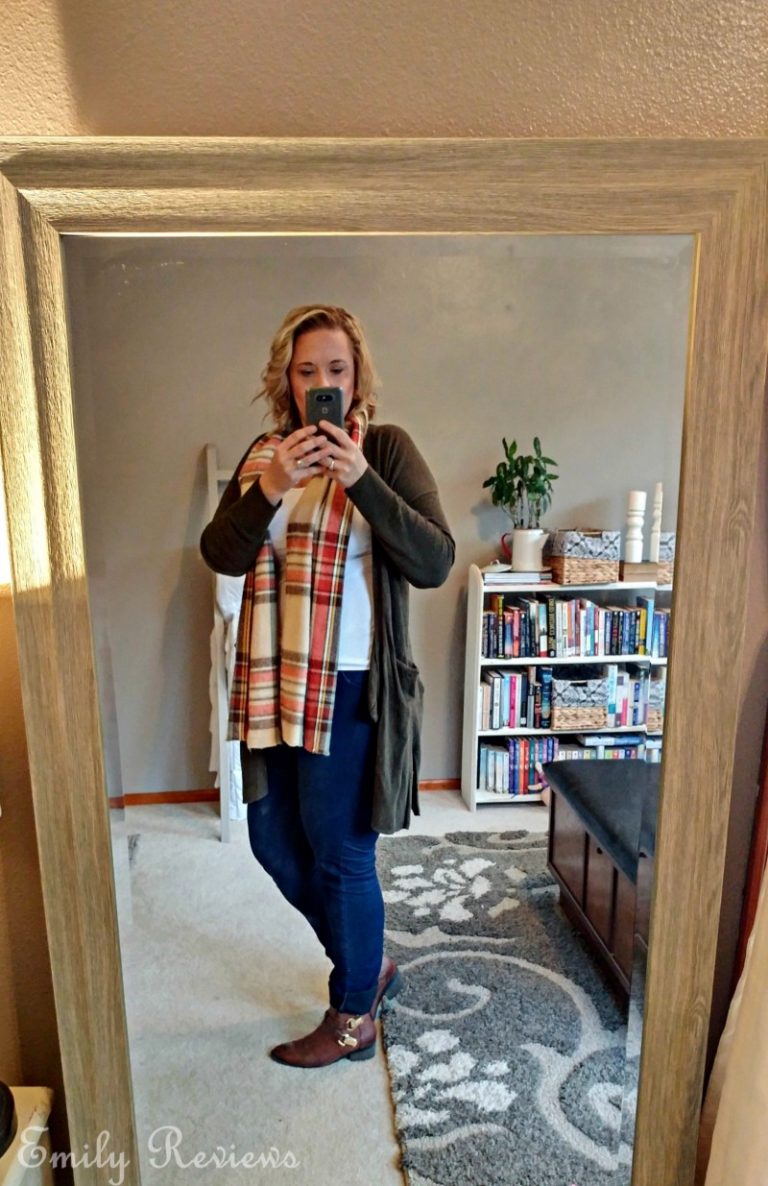 In addition to pajamas, TexereSilk also offers customers a collection of Bamboo Viscose apparel. The Spring Zing t-shirt and Mesatee tank top have the same comfort as the TexereSilk pajamas. They are comfortable to wear and look nice on. Both the Spring Zing t-shirt and Mesatee tank top are available in several color options (white shown.)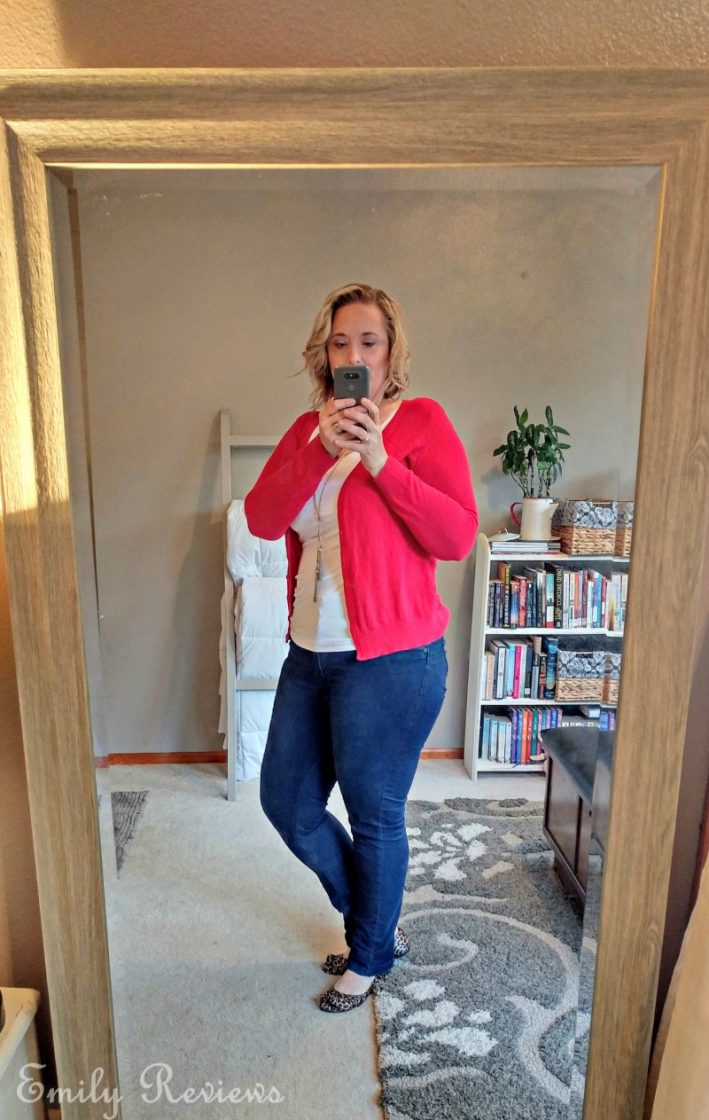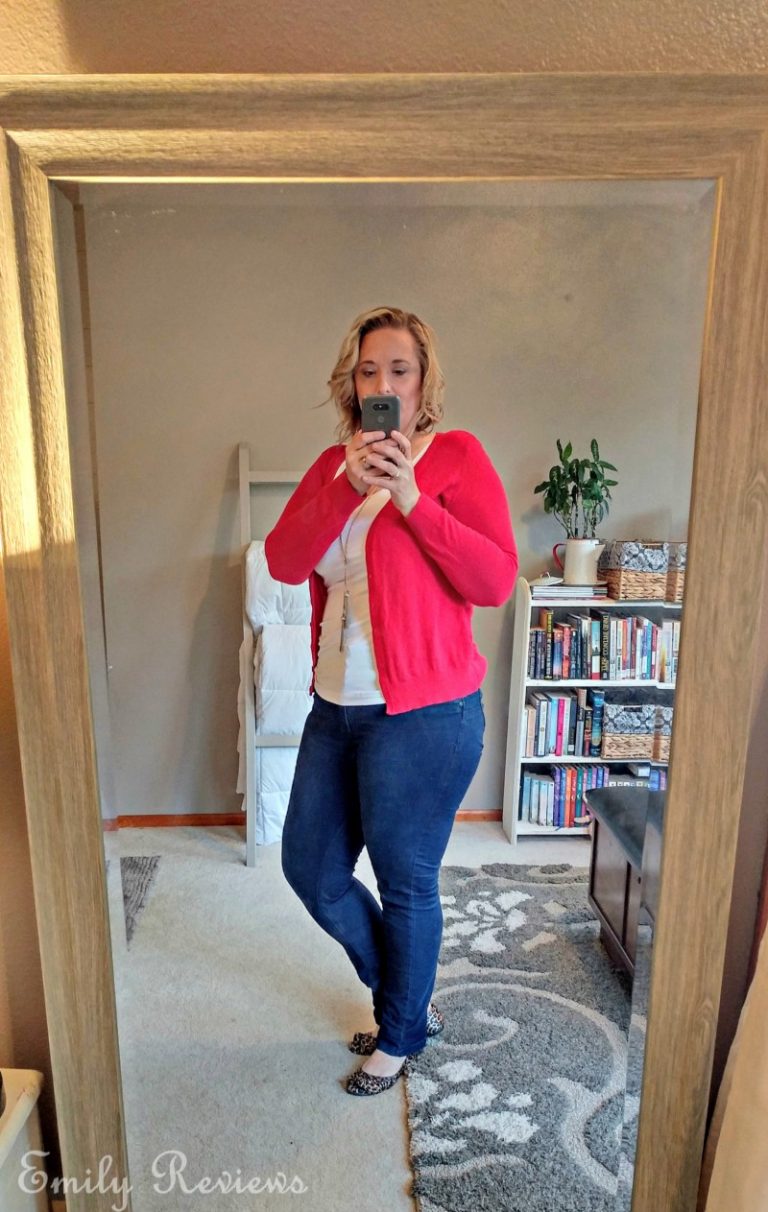 TexereSilk Bamboo Viscose Pajamas & Apparel make great gifts for men, women, and teens!
Buy It: Please visit the TexereSilk website to see the great selection of products they offer and convenient shopping locations.
Connect: Don't forget to follow TexereSilk on Facebook, Twitter, and Pinterest for the latest product announcements and special offers.


Hello, my name is Laurie. I have been married to my husband for 16 years. We have two young daughters, ages 15 and 13 years old. My family and I live in Oregon so that means we are just minutes from the beach, mountains, and desert.  We love it here and try to spend as much time outdoors playing as we can. When we aren't outside playing, I enjoy reading, gardening, refinishing furniture, and other crafts.
This post currently has one response.