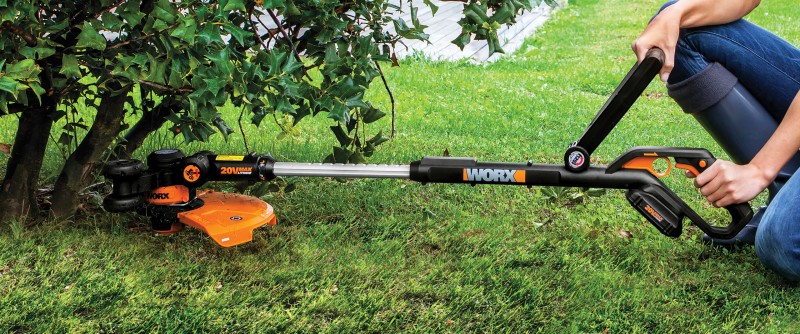 WORX sent me their trimmer/blower combo for my holiday gift guide. All opinions are my own.
My mom's dad put a lot of effort into his yard. He would walk around his yard with his pocket knife and a 5-gallon bucket, cutting dandelions down to the dirt, in hopes they would be less likely to spread or grow back. We lovingly joked about his lawn obsession, but there was absolutely no denying that he kept his property looking top knotch.
My dad also enjoys putting a lot of effort into lawn care. He's been single since I was a toddler but most summers he plants flowers around his house. He mulches his leaves in the fall. In the summer he mows his lawn at an angle and in a certain pattern so that when you drive past the crisp rows catch your eye.
If you have a lawn care enthusiast in your life, WORX yard and lawn tools can be great hobby gifts. Or they make great practical gifts for anyone who does their own lawn care.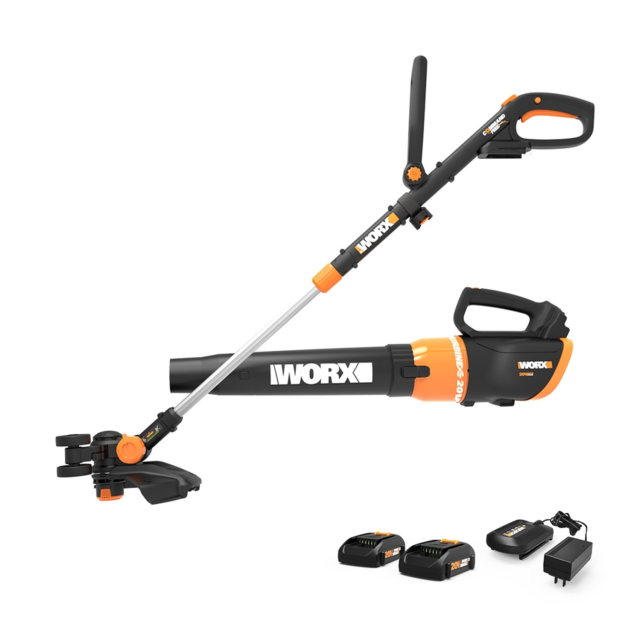 WORX offers a GT Revolution Trimmer and Blower Combo is an excellent gift choice. Both pieces in this set use a 20V Power Share battery to keep things simple and convenient. The GT Revolution trimmer is really three products in one all on its own.
The GT Revolution trimmer works as an edger, a trimmer OR a mini mower. These three options will allow you to get in and around difficult areas of your yard, such as around fencing, flower beds, bushes and more. The trimmer has patented command feed technology which allows you to extend the line feed automatically without stopping or slowing down. There is a holder for a spare spool to make things extra-convenient. The handle can adjust to seven positions ensuring you'll find a comfortable position for each way that you use the trimmer.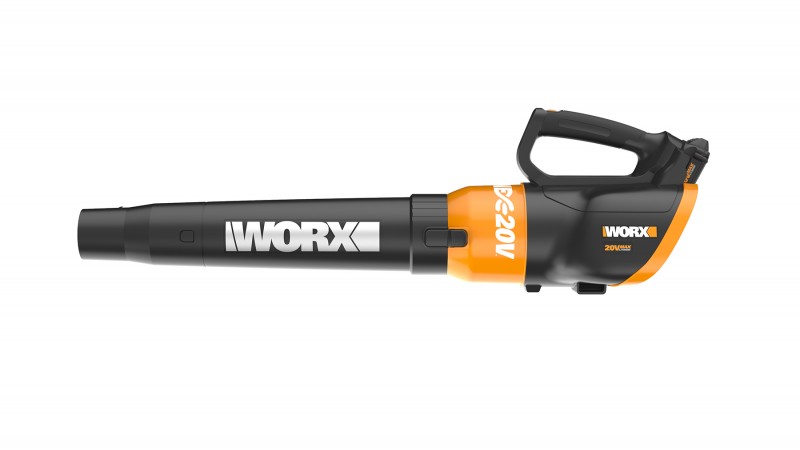 The blower has two speeds, so you can blast away leaves quickly and easily, or dial back if you are around delicate flowers or anything you don't want to risk damaging.
Each of the items included in the combo weigh less than 6 pounds each, making it easier to get your entire lawn in top shape without getting fatigued from holding the tools.
These sell for just shy of $100 each when sold seperately, but if you purchase the GT Revolution combo kit you get both for $149.94, saving about $50!
Visit the WORX website to see their full line of lawn and garden tools.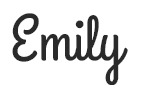 Hi there! I am Emily Evert, the owner of Emily Reviews. I am 28 and live in a small town in Michigan with my boyfriend Ryan and our two pugs. I have a large family and I adore my nieces and nephews. I love reading memoirs, and learning about child development and psychology. I love watching The Game of Thrones, Teen Mom, Sister Wives and Veep. I like listening to Jason Isbell, John Prine, and other alt-country or Americana music. I created Emily Reviews as a creative outlet to share my life and the products that I love with others.
This post currently has 5 responses.