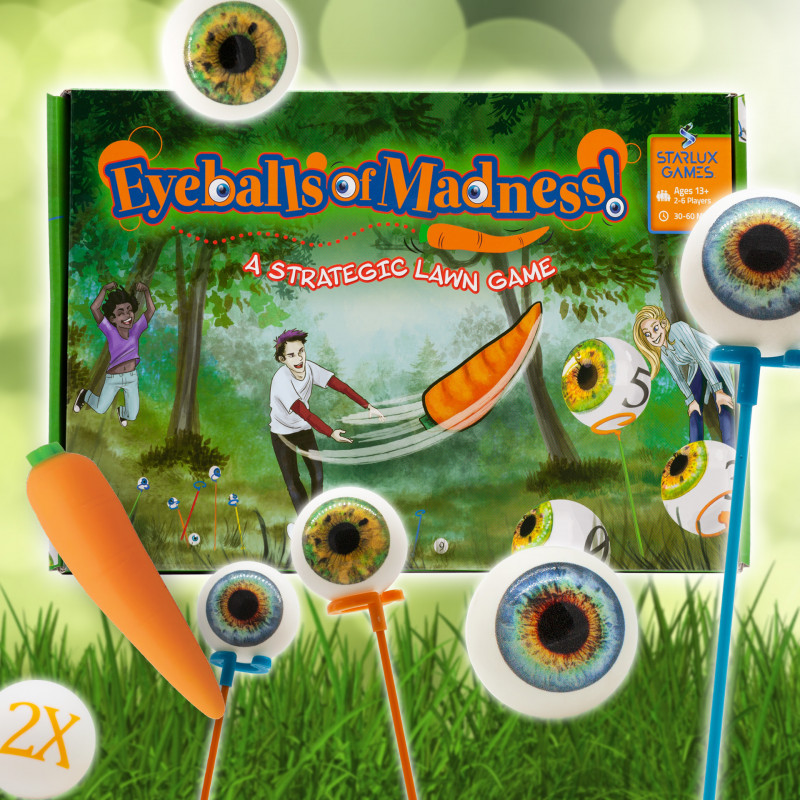 Starlux is sponsoring this giveaway. All opinions are my own.
Starlux Games' Eyeballs Of Madness is a yard game for people ages 13+ that definitely gets points for being unique! It's a strategic lawn game that takes 30-60 minutes to play. You set up eyeballs in the lawn, and use stretchy carrots to try to hit your opponents' eyeballs! The instructions come with a set of rules that can be used to make the game kid-friendly (for ages 5+) which simplifies the regular version of the game.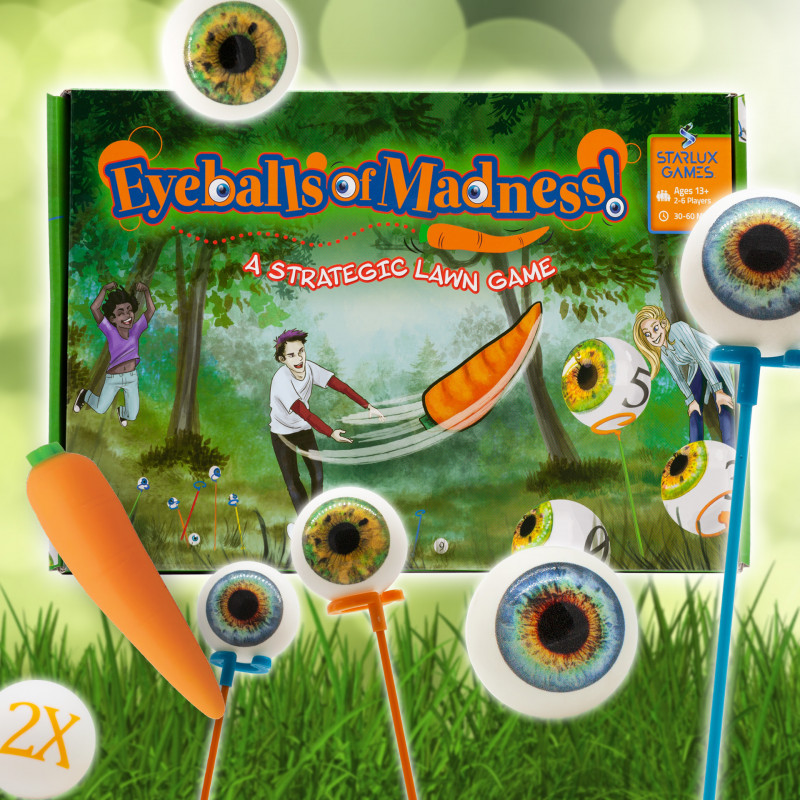 Win it: One lucky winner will receive a copy of Eyeballs of Madness! This giveaway is open to the US and will end 11/26/2022.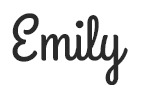 Hi there! I am Emily Evert, the owner of Emily Reviews. I am 28 and live in a small town in Michigan with my boyfriend Ryan and our two pugs. I have a large family and I adore my nieces and nephews. I love reading memoirs, and learning about child development and psychology. I love watching The Game of Thrones, Teen Mom, Sister Wives and Veep. I like listening to Jason Isbell, John Prine, and other alt-country or Americana music. I created Emily Reviews as a creative outlet to share my life and the products that I love with others.
This post currently has 7 responses.