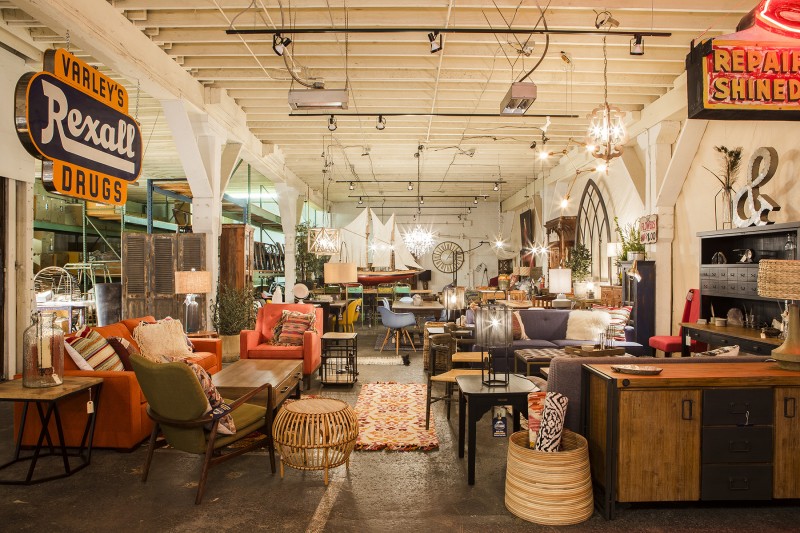 Thank you to City Home for providing me with products to facilitate my blog review. All opinions are 100% my own.
While searching the internet for gift ideas, I stumbled upon a company called City Home. City Home offers customers an eclectic collection of vintage, mid-century modern, and industrial home decor. Many of the items at City Home are one of a kind. Better grab them while you can, because inventory is constantly changing!
Today, I will share a few of my favorite City Home gift ideas with you.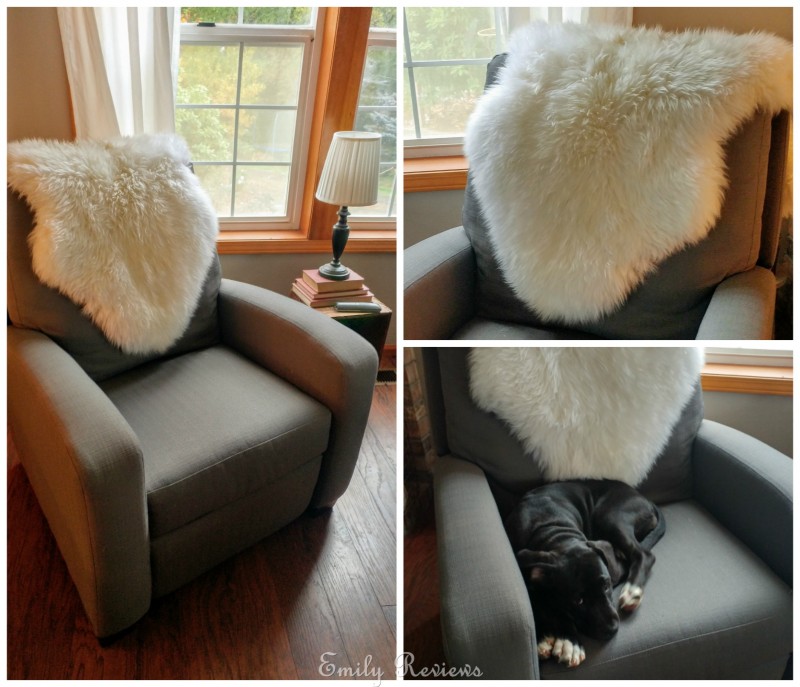 The 100% Merino Sheepskin Fur Shag Rug will give you warm fuzzies. It is super soft, ultra plush, and versatile. It can be used it as a rug or a throw over the back of a favorite chair. The Sheepskin Fur Shag Rug is available in white (shown), tan, champagne, and black. I think the Marino Sheepskin Fur Shag Rugs would be a great gift for both men and women. You could give it as is or with a good book and a bottle of wine.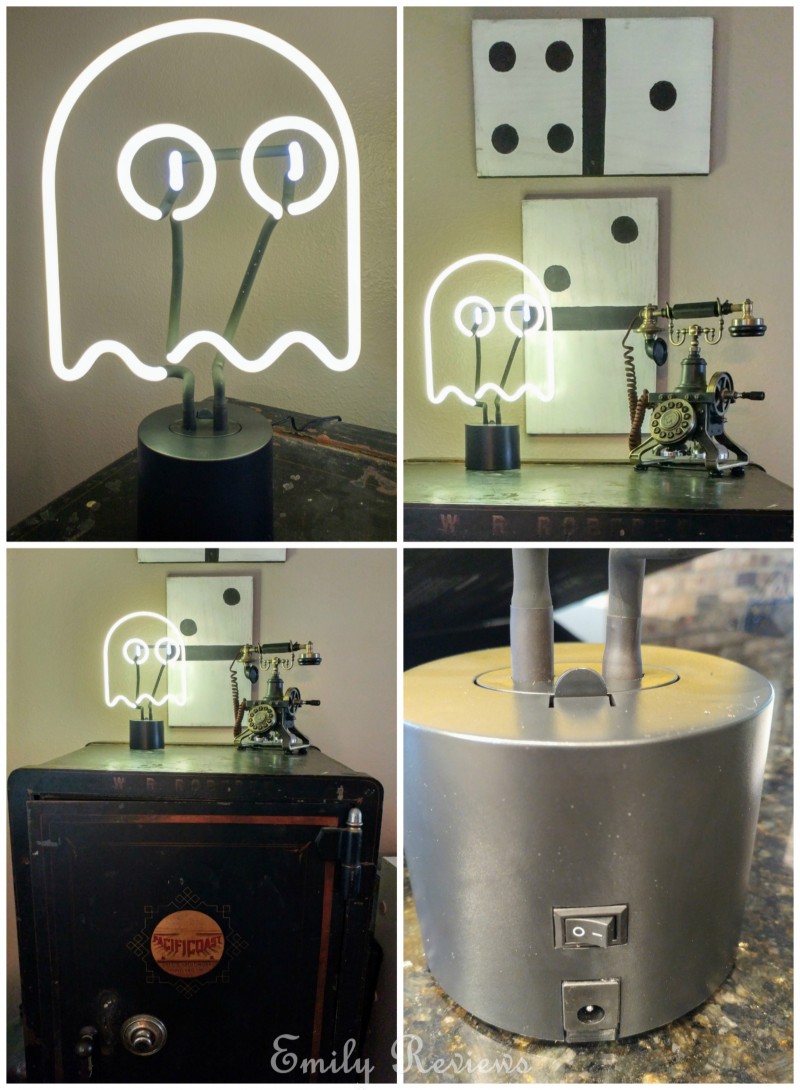 A Ghost Neon Desk Light adds a fun retro spin to your room. The ghost is made with white/yellow hand-crafted glass. It sits on top of a sleek cylindrical base. The Ghost Neon Desk Light is 0.5″ H x 9″ W in size. It comes with a low voltage DC adapter. The Ghost Neon Desk Light is a fun gift idea for tweens, teens, and/or gamers.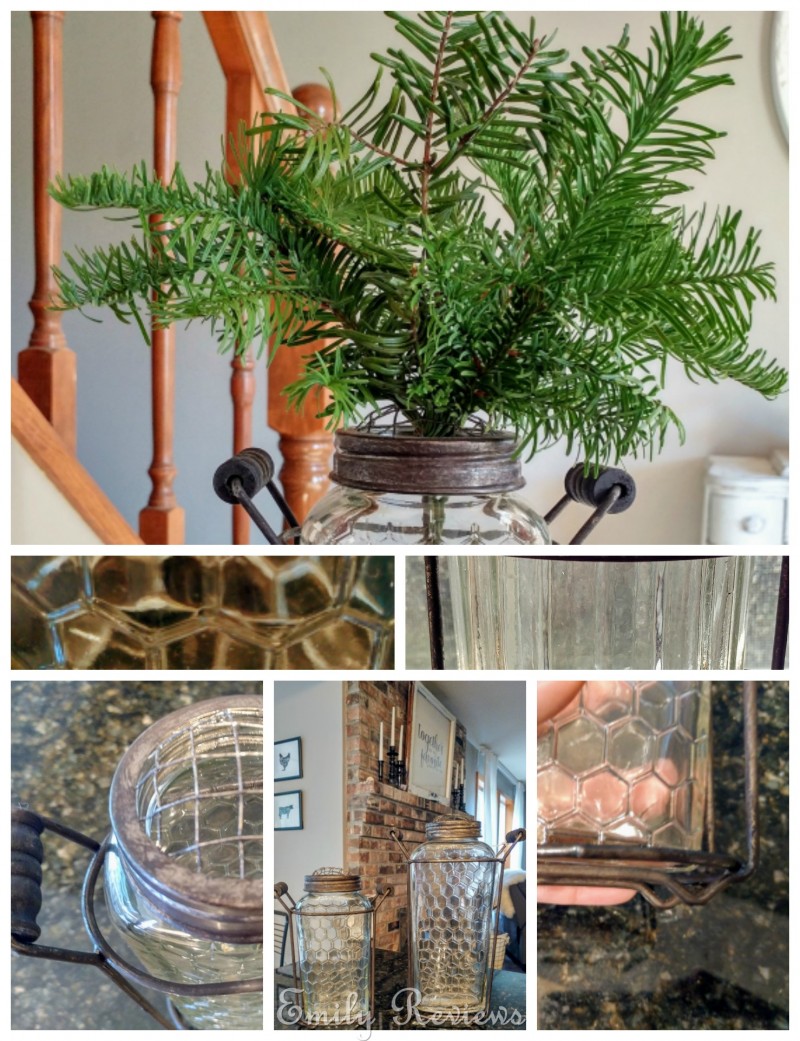 The Ribbed Flower Jar with Frog Lid and Honeycomb Flower Jar with Frog Lid add rustic charm to your space. The glass jars are cradled in a metal holder with wood handles. Each jar has a Frog Lid (metal grid) to help hold flowers in place. I plan on gifting a Ribbed Flower Jar to our holiday hostess. I will purchase fresh flowers and either add them to the jar before we arrive or gift them both when we arrive. I haven't decided.
In addition to the items above, I found many other items that would also make great gift ideas at City Home. I put a few of them on my Christmas wish-list too!
Buy It: Please visit the City Home website to see the great selection of products they offer and convenient shopping locations.
Connect: Don't forget to follow City Home on Facebook, Twitter, and Pinterest for the latest product announcements and special offers.


Hello, my name is Laurie. My family and I live near the Oregon coast. When we aren't at work, in school, or on the volleyball court, we enjoy traveling, cheering for our favorite sports teams, playing outdoors, and checking off items on our bucket list. We are lucky in that both sets of our parents, as well as our siblings and their families, live within an hour of us. We get together often to help one another out, celebrate milestones, and go on adventures together.
This post currently has 6 responses.