I've never had braces.  My husband has never had braces.  We had really hoped that our kids would not need braces.  Because "your child needs braces" is something that no parent ever wants to hear.  We all know that braces are expensive.  And from what I've heard from almost everyone I know ….. is that insurance very rarely covers them either.  After checking around with a couple of orthodontists and talking to our insurance company, we found that to be true in our case as well.  We were going to be on our own for this one.  So about a year ago, we began to save up to get our daughter braces.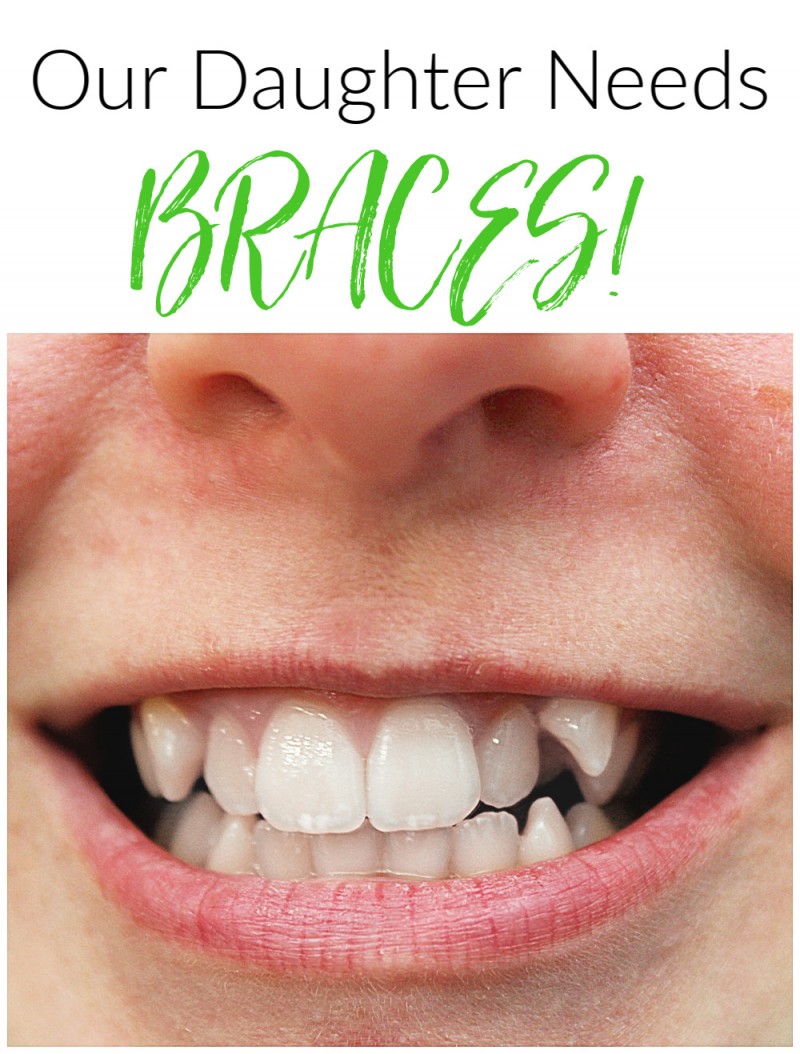 Paying For Braces
Now, something to note is that every orthodontist we spoke with did offer an interest free payment plan that could be spread out over the 18-24 months of treatment.  However, most offices did offer a slight incentive if you paid in full.  So we saved up in order to receive the 5% cash discount.  Because let's face it, $300+ is still a lot of money.  And if we have to pay for the braces any way, we figured it made sense for us to scrape together the full amount and get that couple hundred dollar discount.
The Day She Got Them on
Leading up to the day of 'installation', our daughter was really nervous.  She didn't truly know what to expect since neither my husband nor I had been through this.  And at the initial consult, she didn't ask many questions.  While the orthodontist did do a really good job of explaining things, it's just hard to not be nervous about the unknown.  So based on the recommendations of friends and family, she took some pain meds and we headed over.
The entire office visit for getting braces on took less than 2 hours.  The process was actually much simpler than what we both thought.  Since I knew the pain would hit her soon, though, we headed out for a bite to eat right after.  And I'm very glad we did because by supper time, she was hurting pretty bad.  Over the next 4+ days, she has also stuck with a soft diet to help combat the sensitivity, pain, and aches.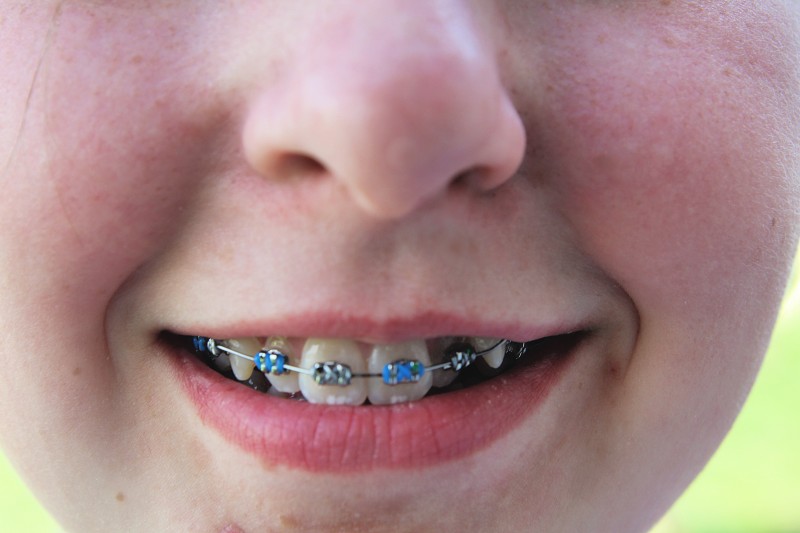 Our next appointment to add bands is in 7 weeks.  And from what I hear, each adjustment will bring back some pain for a bit so she's already dreading the next step.
So we're off on our braces journey.  Here's to hoping her teeth will be looking great in 18 months as she's already counting down the days to removal!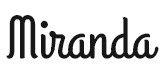 I'm a city girl turned country by my awesome husband and we have three busy boys and two darling daughters. I love spending time with my family, reading Karen Kingsbury novels, and catching up with friends while our kiddos have play dates. I'm blessed beyond measure and can't wait to see what God has in store.
Follow Miranda on Pinterest | Twitter| Blog | Instagram
This post currently has 4 responses.