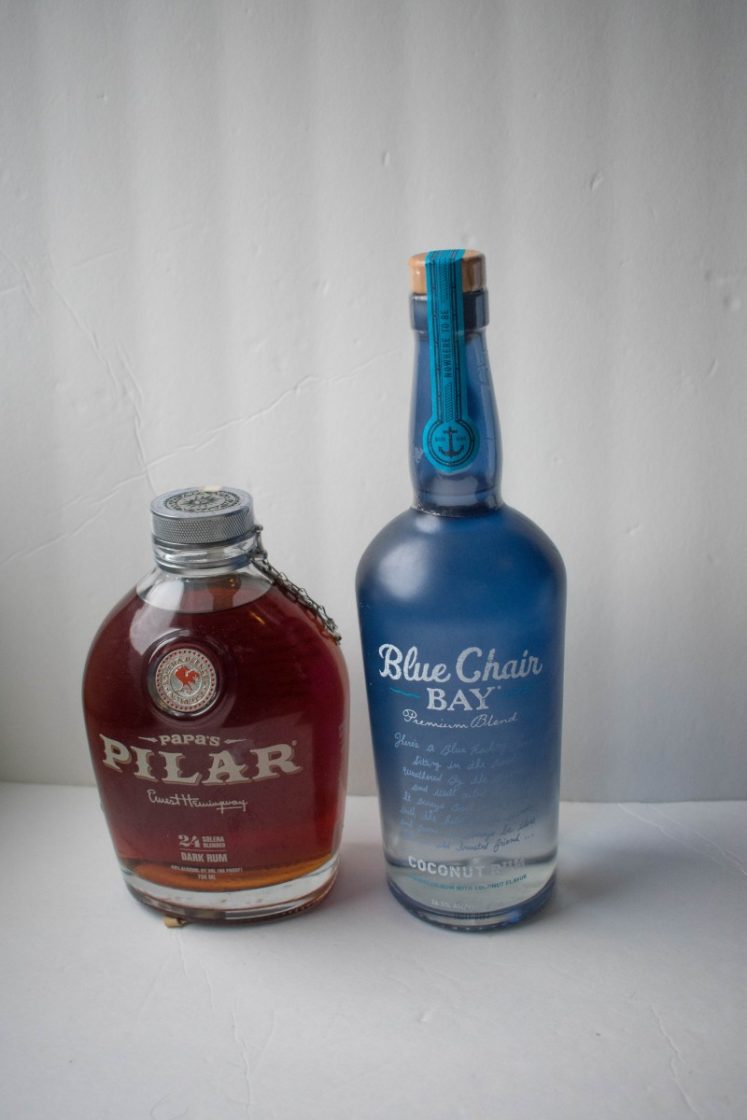 I was sent samples from Cask Cartel. All opinions are my own.
Another tie, a new wallet, a handmade card. It's easy to get in the habit of repeating the same gifts for father's day year after year. While Dad probably appreciates that handmade card every year, he may not need repeats of most other gifts. Consumables make a great choice! In particular, spirits are a gift that can be reused without feeling repetitive.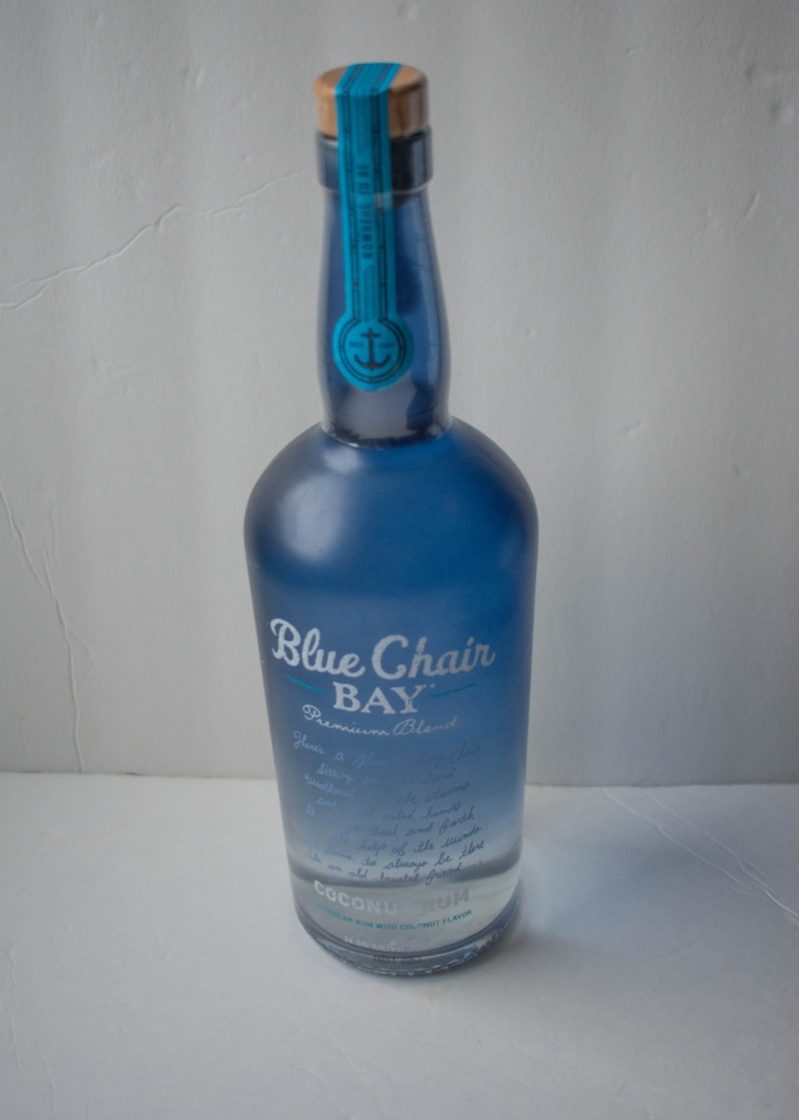 Cask Cartel is an online liquor store that is American-owned. They offer premium spirits that you won't find in stores in your local area. From unique bottle shapes to celebrity spirits, they have a lot of really unique options that will make for natural father's day gifts. From the Celebrity Spirits selection, we were sent Kenny Chesney Blue Chair Bay Coconut Rum. My family is full of country music fans. This would make an awesome gift for those who love Kenny Chesney and a nice drink. The Kenny Chesney Rum line includes several varieties.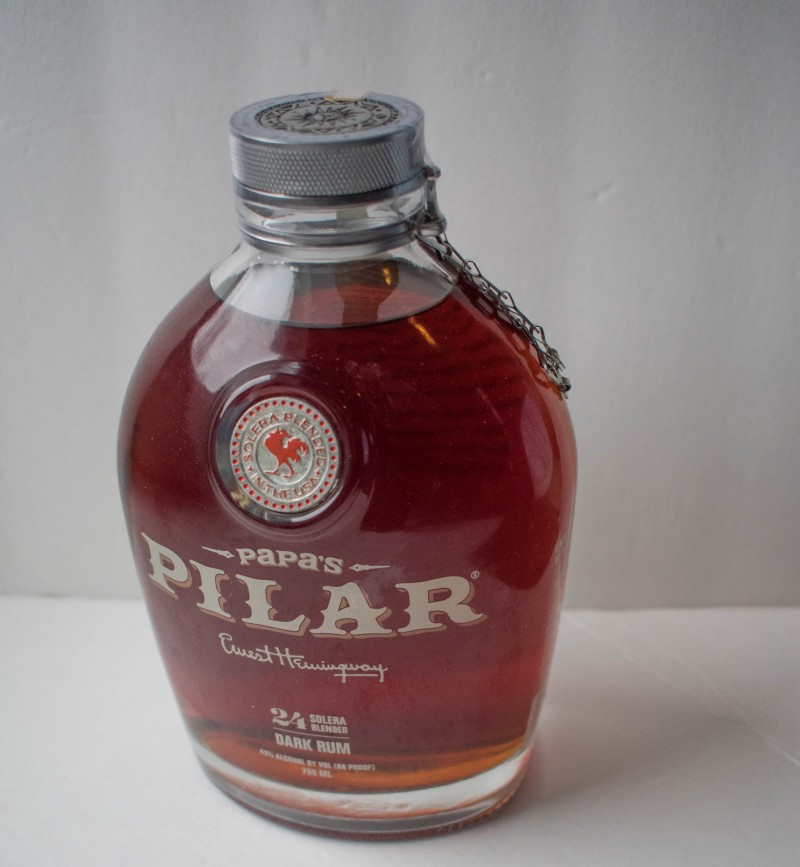 We were also sent Papa's Pilar 24-year-old dark rum. This is a neat bottle shape and it has a cool chain. However, what I like most about this as a father's day pick is the name Papa's. I called my mom's dad Papa, and many of my nieces and nephews call their grandfathers papa as well. If you have a grandfather who goes by Papa, this would make a great gift for him. Or if your family uses Papa as a name or nickname for father, that works too!
They offer a lot of limited release spirits which would be awesome gifts for those who take pride in curating their bar at home, or who collect whiskey.
Be sure to check out their novelty spirits section, too. The unique bottle shapes that you'll find there make those spirits very gift-worthy.
Most Cask Cartel orders ship within 24 hours and can be delivered right to your door (or right to your dad's door!), and they offer a 100% guarantee. Their line includes whiskeys, vodkas, rums, tequilas and more. Cask Cartel also offers a bidding system, allowing you to place an offer on a case, or on extremely rare items to see if the seller accepts your rate.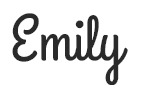 Hi there! I am Emily Evert, the owner of Emily Reviews. I am 25 and live in a small town in Michigan with my boyfriend Ryan and our two pugs. I have a large family and I adore my nieces and nephews. I am a calorie counter who loves soda. I budget to save money so I can spend it on my dogs. I love reading memoirs, and learning about child development and psychology. I love watching The Game of Thrones, Teen Mom, Sister Wives and Veep. I like listening to Jason Isbell, John Prine, Kris Kristofferson and Blue October. I created Emily Reviews as a creative outlet to share my life and the products that I love with others.
This post currently has 4 responses.