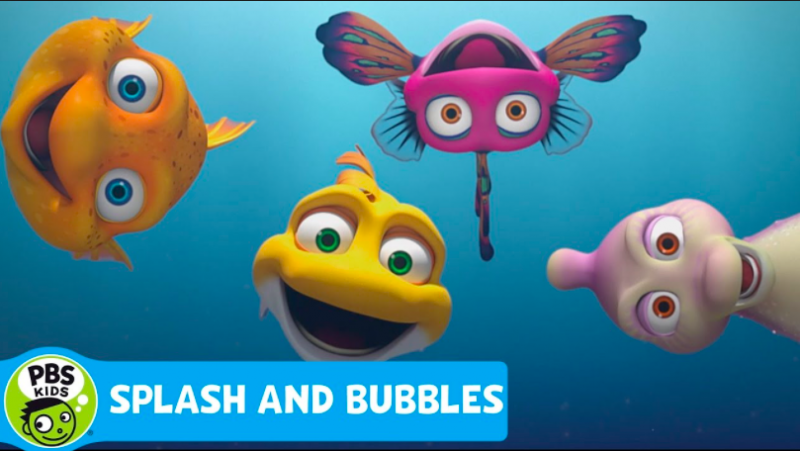 Thank you to PBS Distribution for sending product in exchange for this feature post.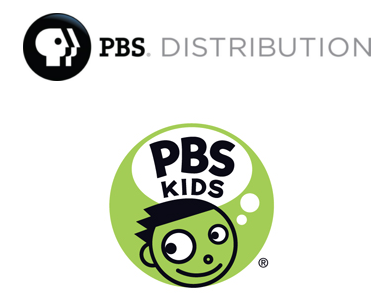 My daughter loves creatures of all kinds. If your child is an animal lover too, check out PBS KIDS' SPLASH AND BUBBLES! PBS Distribution recently released "SPLASH AND BUBBLES: THE KELP FOREST". This DVD features six exciting adventures as Splash and Bubbles explore the ocean! Splash is a yellow back fusilier fish and Bubbles is a mandarin dragonet, as they explore the ocean they teach your kids all about life under the sea! DVD run time is approximately 84 minutes. Episodes include: Cleaner of the Kelp, The Kelp Needs Help, Mrs. Tidy, The Seal Sitters, Tyke and Seek and Kelp Forest Helpers. Other than on DVD, you can also find Splash and Bubbles on PBS Stations (check your local listings), on the PBS KIDS 24/7 Channel, streaming on pbskids.org, as well as the PBS KIDS Video App.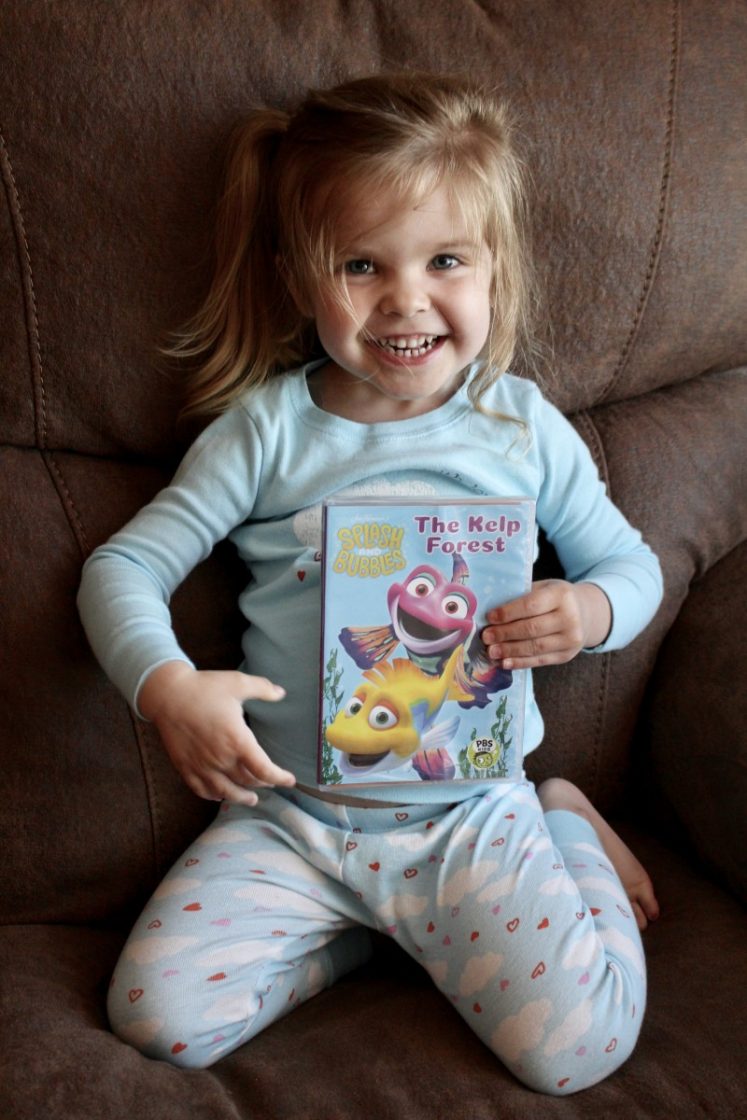 Exciting News: PBS KIDS programs are now available in Spanish on the PBS KIDS Amazon Prime Video Channel!
Spanish Language Versions of DANIEL TIGER'S NEIGHBRHOOD, DINOSAUR TRAIN, SCIGIRLS, CYBERCHASE, and CAILLOU are now available. Andrea Downing, Co-President, PBS Distribution said, "We're excited to expand our PBS KIDS channel offering to include a selection of episodes presented in Spanish. Our aim is to provide educational and entertaining programming for all kids, and this expansion helps further that mission." The launch includes a total of 30 episodes of PBS KIDS programming available in Spanish. Subscribers of the PBS KIDS Amazon Prime Channel will not need to pay any extra fee for the newly available programs.  Families can also find full episodes of PBS KIDS series for free on PBS stations, the PBS KIDS 24/7 channel and PBS KIDS digital platforms, including pbskids.org and the PBS KIDS Video app
Buy: Head over to PBS Distribution to see for yourself the great selection of products they offer.
Connect: Don't forget to like them on Facebook, follow them on Twitter and Pinterest, and subscribe to their YouTube channel for all the latest news and promotions.


Hi, my name is Asha. I am 30 years old and am a nurse by profession. My husband and I have been married for over five years and together we have a sweet three-year-old daughter, an infant son, and a lovable bunny named Caramel. I enjoy spending time with family, taking photographs, scrapbooking, hunting, fishing, cooking and gardening.
This post currently has 6 responses.