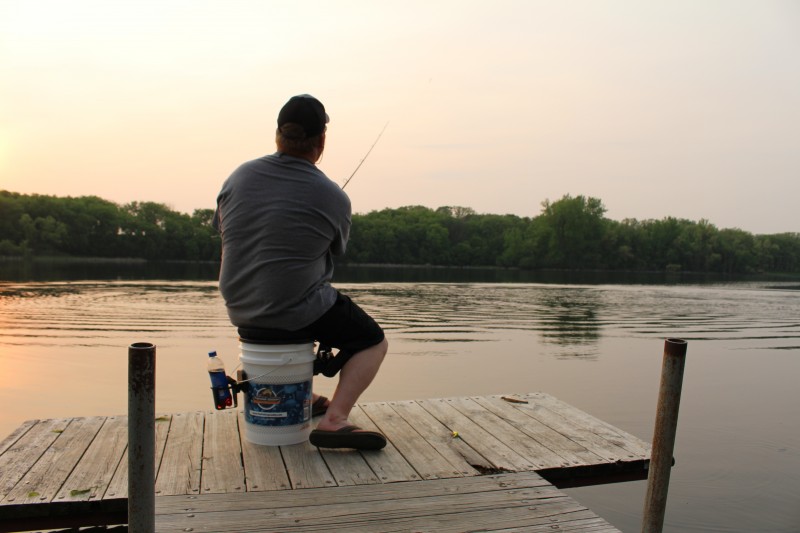 Thank you to The Fishing Caddy for sending product for review in exchange for my honest opinion.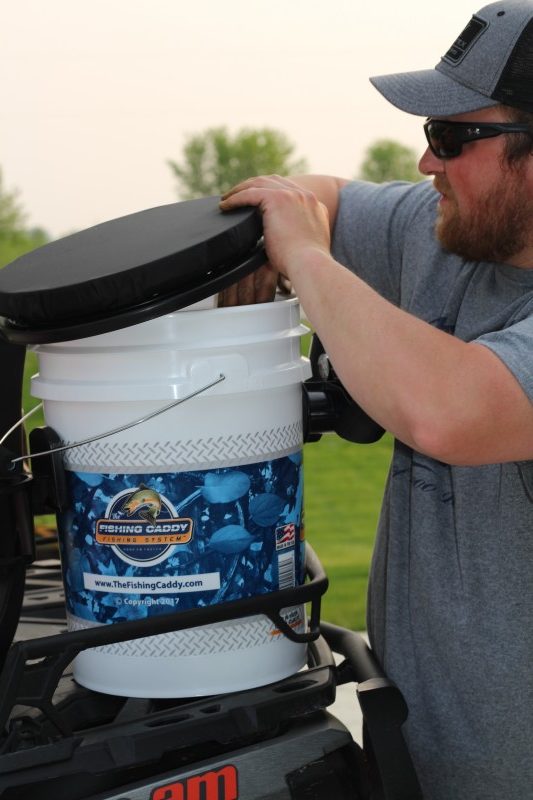 My husband and I love to fish. We grew up fishing with our dads and have very fond memories related to fishing. We both knew that fishing was something we wanted to do with our children as well, so we started bringing our daughter fishing in her tiny life jacket when she was just 6 months old. We did the same thing with our son, he has already been fishing with us in the boat this summer in that same cute little life jacket. Sometimes we don't want to take the boat out and we have a small lake just a few miles from our house, so my husband and daughter like to take the 4-wheeler down the gravel roads to go fishing there.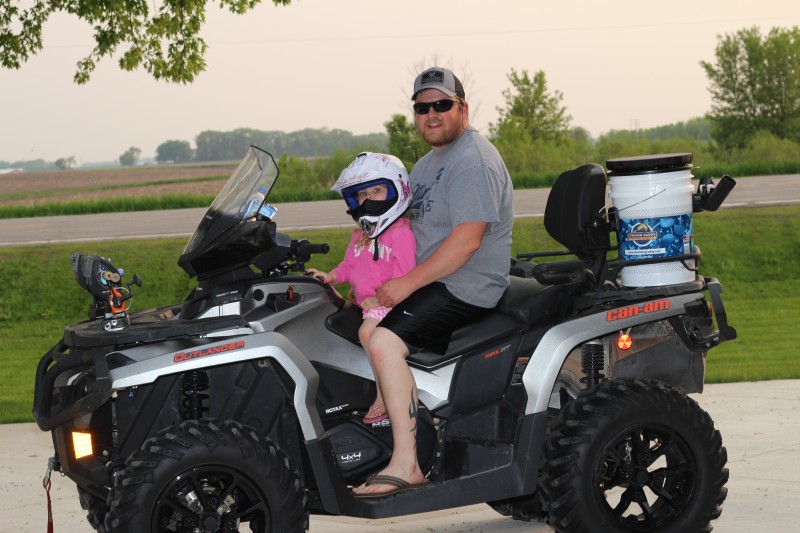 I gifted The Fishing Caddy to my husband for an early Father's Day gift and he and my daughter were excited to get out to the lake to put it to use right away!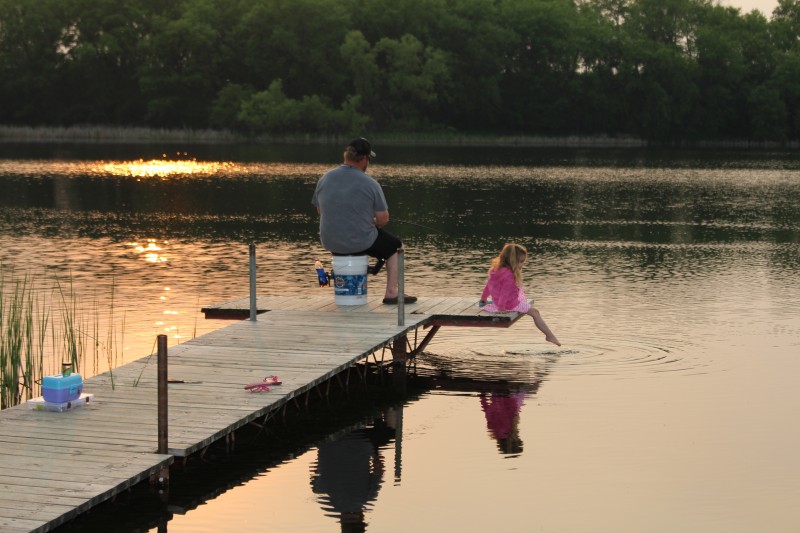 The Fishing Caddy easily fit on the back of the 4-wheeler. My husband bungee strapped it on and away they went!
The Fishing Caddy System is available in several different styles. I got my husband The Fishing Caddy Blue Camo XL™️- Plush Padded Swivel Seat.  Features include:
Dual Rod Holder Attachment
Plush Padded Seat (Upgraded to their 360 Thicker Swivel Seat for free!)
Extra-Large Detachable Cupholder
Led Light Attachment
2 Bright LED Lights (Batteries Included)
Holds Up To 30 Pounds Of Water Weight For Stability
Padded Handle For Easier Carrying
Quick Release Water Spigot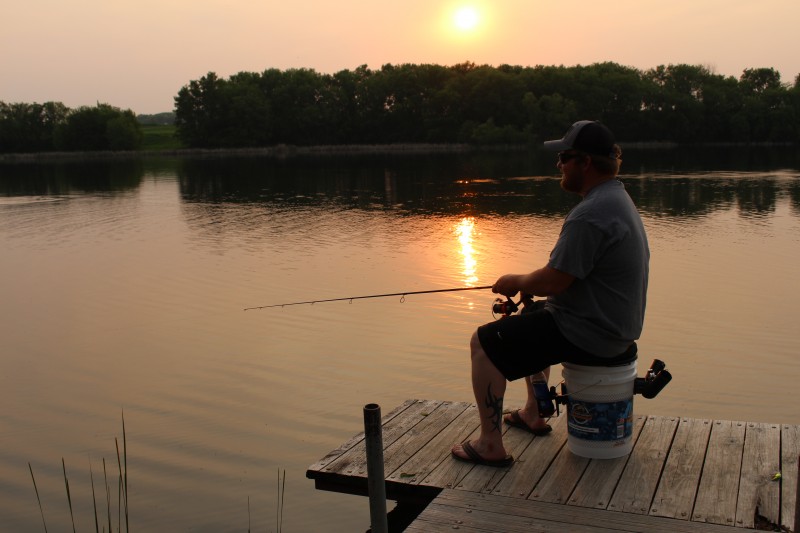 My husband loves that he no longer has to either stay standing to fish or sit on the dock. He said that The Fishing Caddy is comfortable and he likes that it serves so many functions including holding his rods, his pop, and he can store his tackle inside. He did not fill it with water but it felt stable enough for him without. He is definitely happy with his Father's Day Gift!
Buy It: Head over to The Fishing Caddy.
Connect: Don't forget to like them on Facebook, follow them on Twitter and Instagram, and subscribe to their You Tube channel for all the latest news and promotions.


Hi, my name is Asha. I am 31-years-old and am a nurse by profession. My husband and I have been married for over five years and together we have a sweet four-year-old daughter, a one-year-old son, and a lovable bunny named Caramel. I enjoy spending time with family, taking photographs, scrapbooking, hunting, fishing, cooking and gardening.
This post currently has 6 responses.