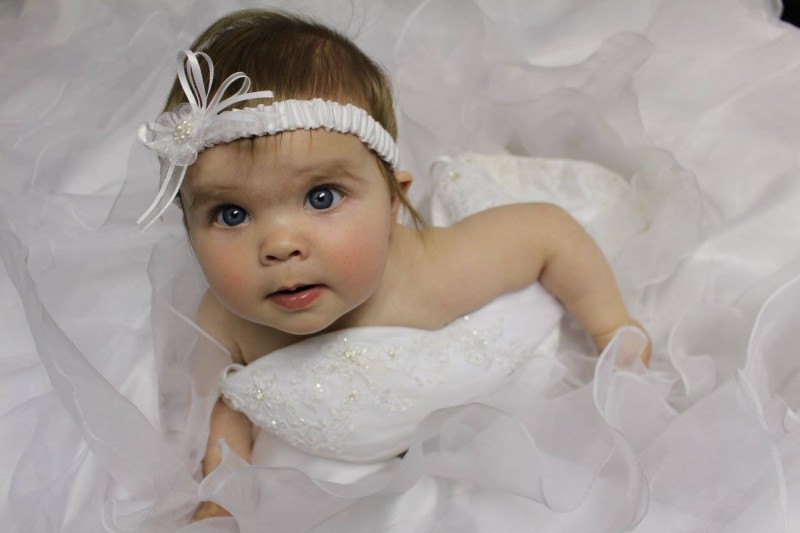 My 5 year wedding anniversary is this week. How did that happen? Where did 5 years go?! A house, two children and two bunnies later, here we are! It may not have been all gumdrops and rose petals, but for better or for worse, we are living our version of happily ever after.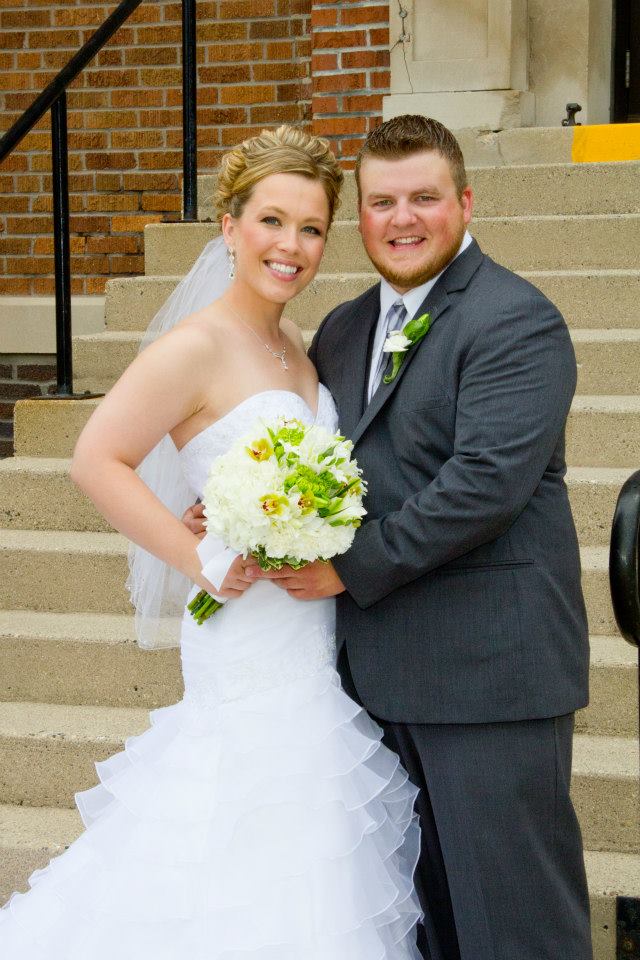 Since it's almost our anniversary, I have been reminiscing and looking back at wedding photos. This got me thinking that it's time to do my yearly wedding dress photos with my daughter. I thought I would share more about that here as well as some other ideas for you on what you might like to do with your wedding dress.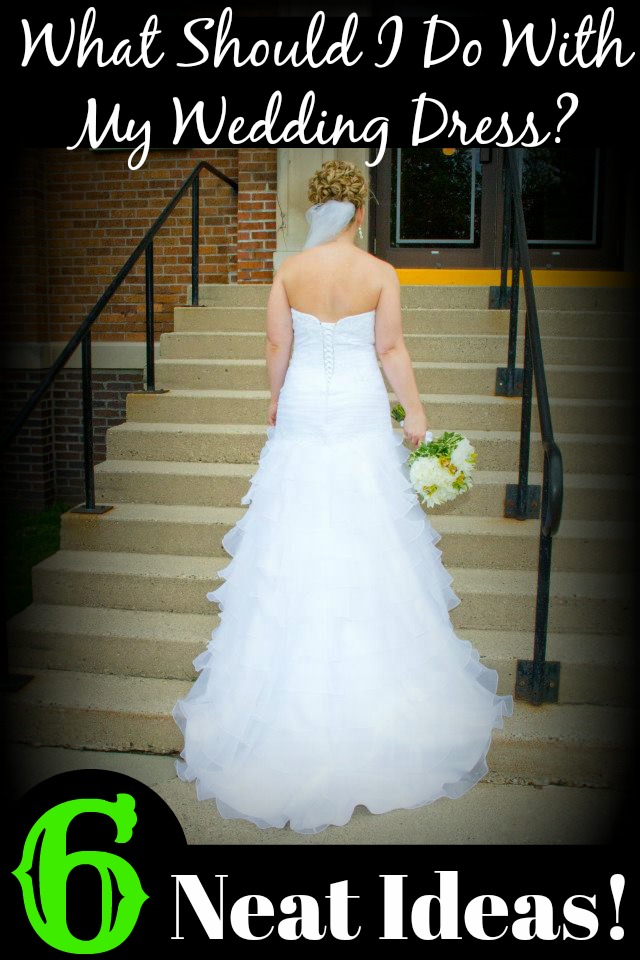 Option #1: Wear it! (Or have your child or grandchild wear it!)
I know some people like to put on their wedding dress each year on their anniversary. I think that would just make me sad, since after two babies I am nowhere near the size I was at my wedding! I do however put my daughter in my wedding dress each year around my anniversary and it has made for some pretty wonderful photos & memories!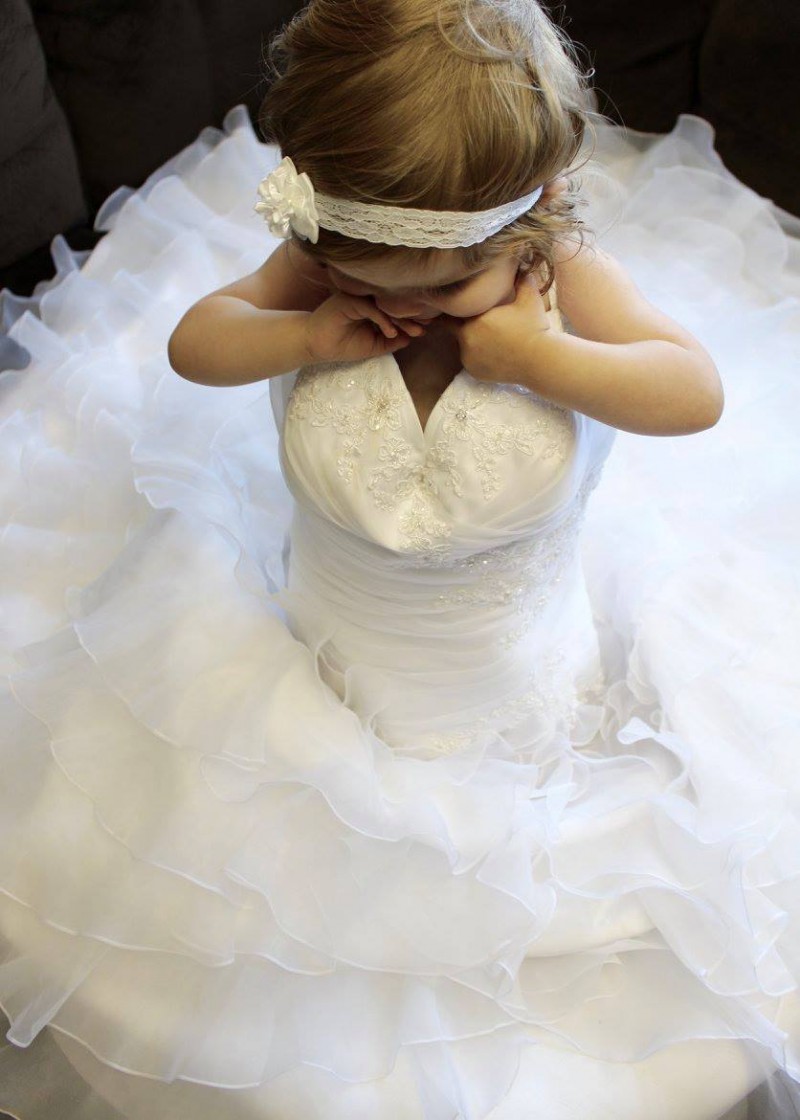 Option #2: Get Crafty! Make it into a Baptism or 1st Communion Gown
If you (or someone you know) are crafty you could reuse pieces of your gown to make a first communion or baptism gown for your child or grandchild. What a super special way to repurpose that gown instead of it just hanging in your closet!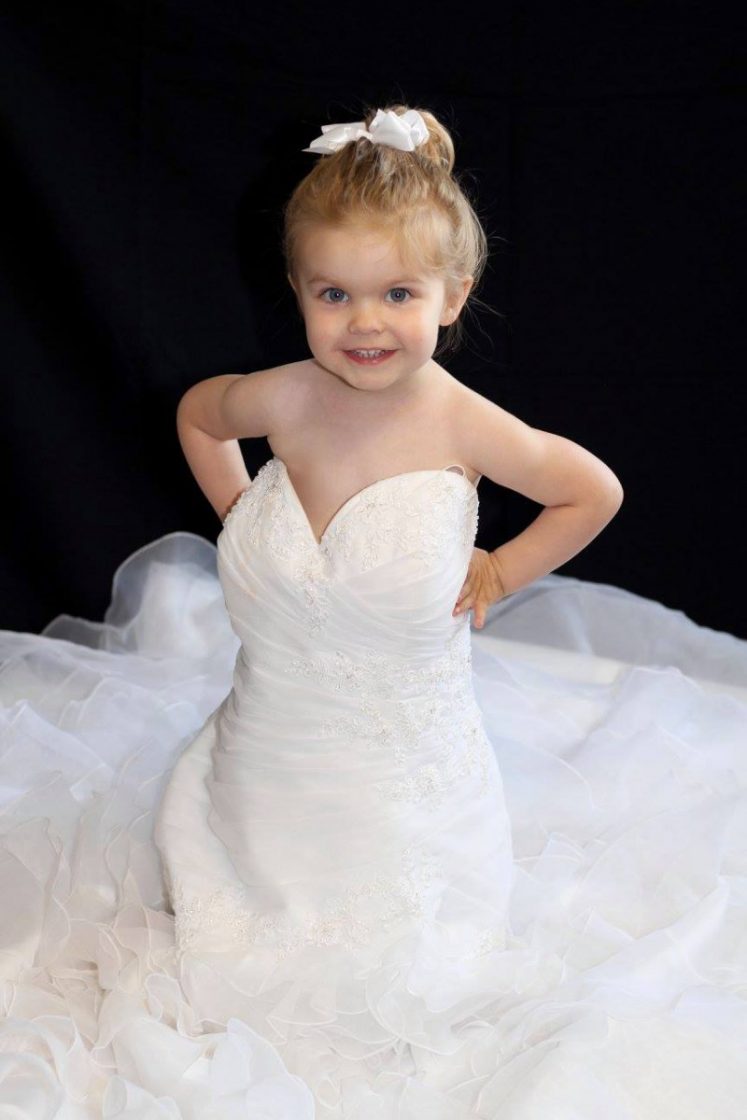 Option #3: Donate it!
There are many places you could choose to donate your gown. Groups such as Angel Gowns transform wedding dresses into burial gowns for infants. You could also donate to other charities that may resell the gown to raise funds. Finally, you could donate your dress to a theatre group or school, as many productions need wedding dresses and many times they have limited budgets.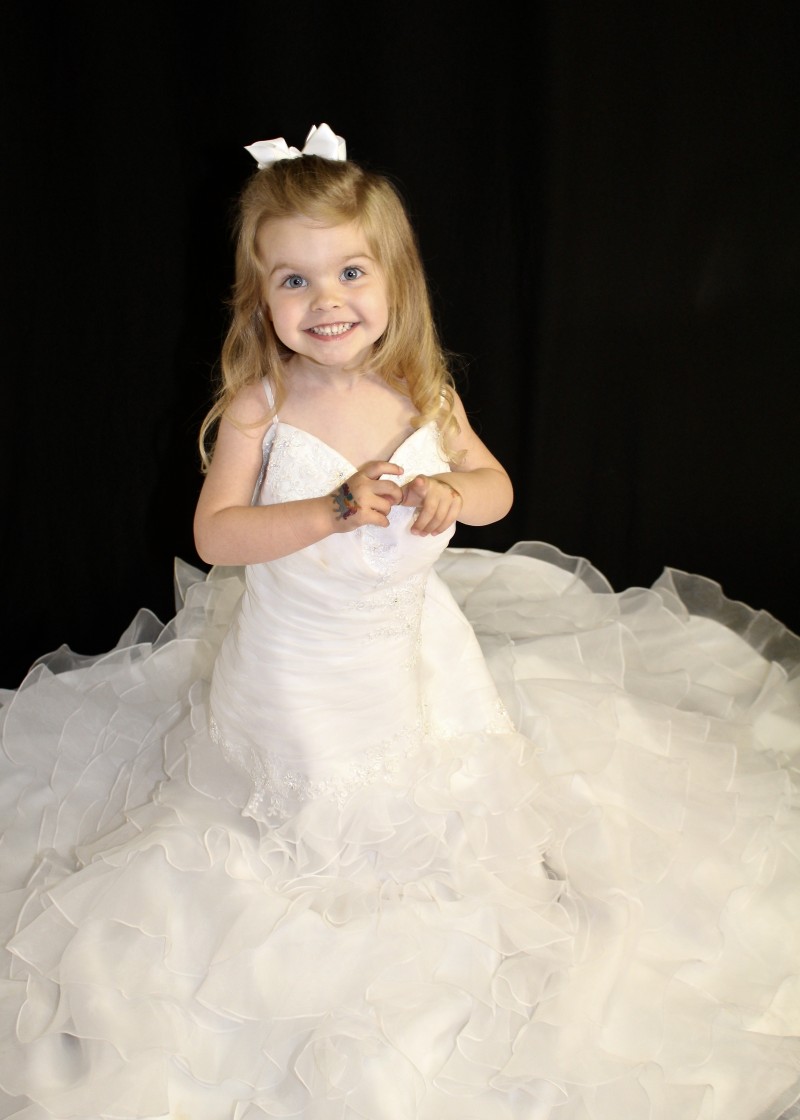 Option #4: Transform it!
You could transform (or pay someone to transform) your gown into a cocktail dress. You could dye it another color or ombre. There are step by step guides online.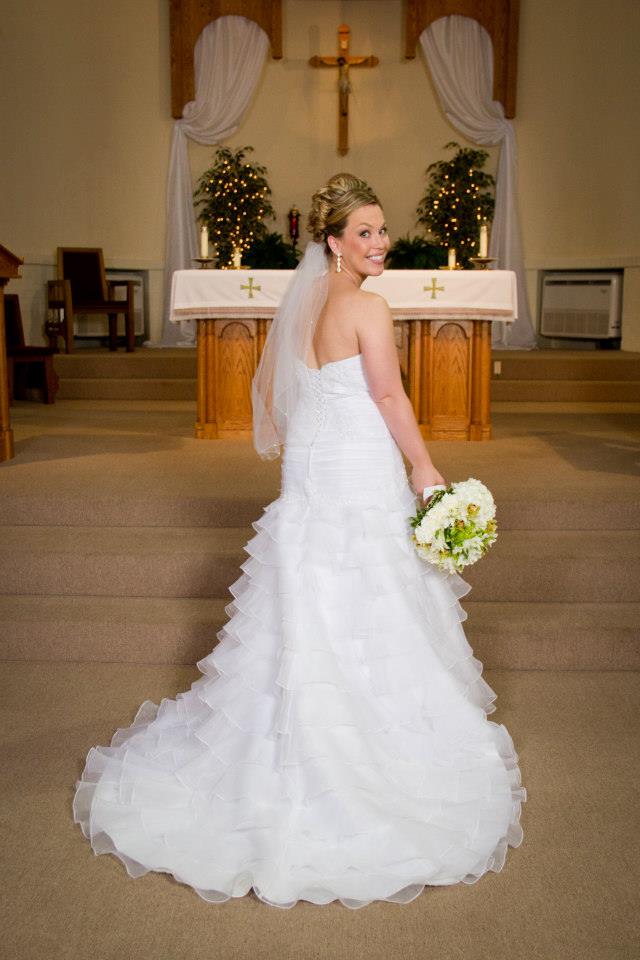 Option #5: Sell it!
You could try Craigslist, Facebook Swap It Sites or a local or online consignment shop. If this is the option you are planning to do, it is best to get it cleaned and try to sell it ASAP after your wedding to get the most bang for your buck. Styles change quickly and in just a few years the money you will get back will drop drastically.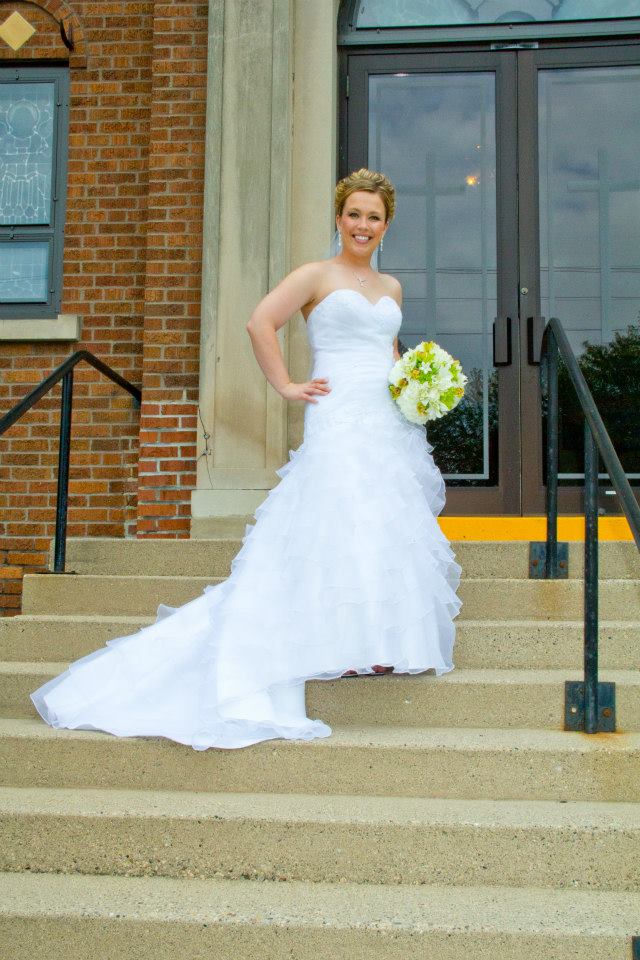 Option #6: Trash it!
If you have a wild side (or maybe your marriage didn't work out?) you can "trash the dress". Google it. There are lots of crazy fun options including paint, water, mud, fire and more.
Tell me in the comments: What did you do with your wedding dress? Do you have any ideas that I didn't think of?

Hi, my name is Asha. I am 32-years-old and am a nurse by profession. My husband and I have been married for almost 7 years and together we have a sweet five-year-old daughter, a two-year-old son, and a lovable bunny named Caramel. I enjoy spending time with family, taking photographs, scrapbooking, hunting, fishing, cooking and gardening.
This post currently has 7 responses.