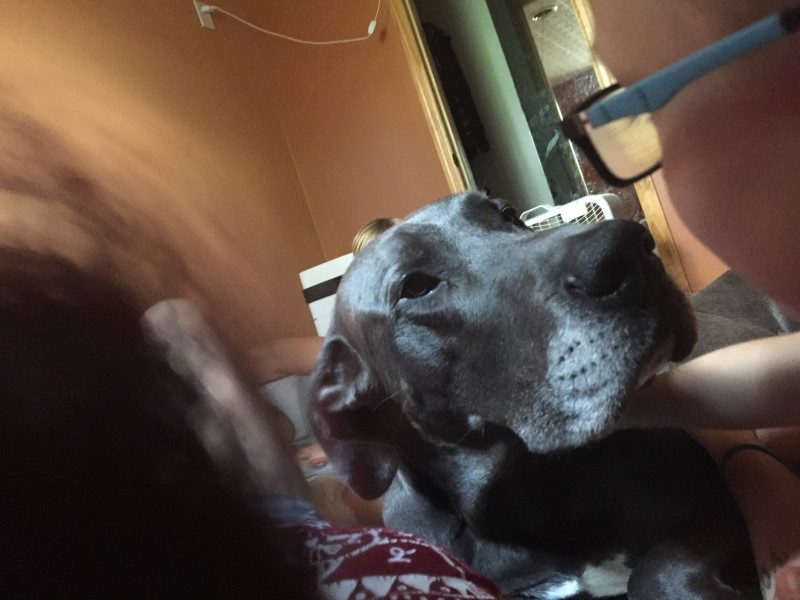 Great Danes are such absolutely beautiful dogs. Their size is so well coupled with their gentle nature. Unfortunately often times it's that amazing size that can potentially lead to their death. Because Danes are so big and have such deep chests they often times uffer from bloat. Bloat occurs when the stomach flips and twists and results in the restricted circulation of the digestive organs and eventually the death of those organs if not treated soon enough. While bloat can be treated survival rates aren't great as it's really hard to catch in time that is why prevention is key.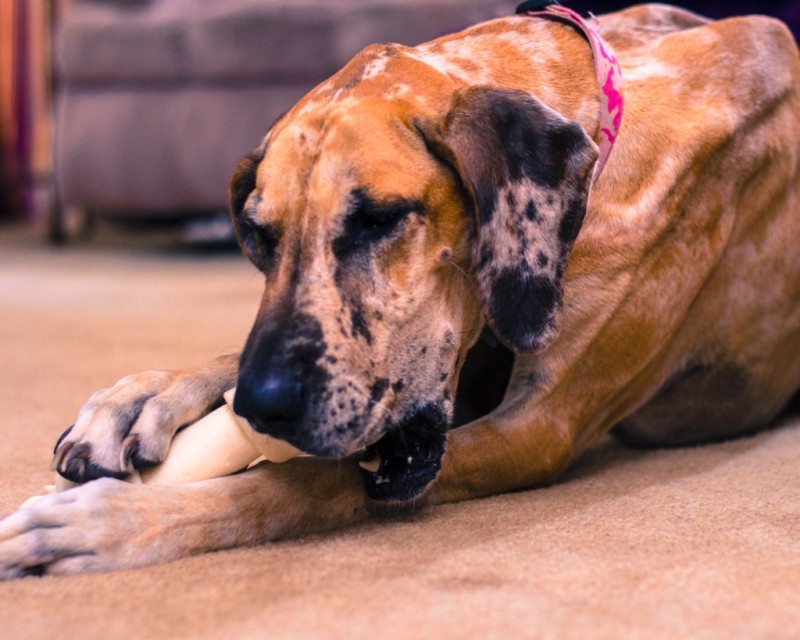 Here are four tips to help prevent bloat in your Great Dane.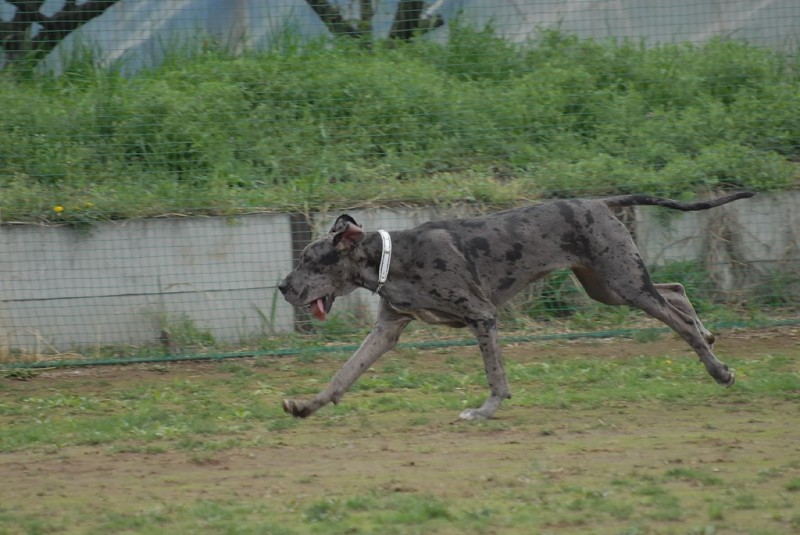 Avoid heavy activity after eating. If you take your Dane for walks or runs make sure to wait a while after the activity to do any sort of feeding. Offer smaller meals more frequently. Rather than feeding large bowls of food in the morning or at night try to offer your Dane the same amount of food broken into smaller amounts throughout the day. This can reduce the heaviness in the stomach helping to prevent the flip of the stomach.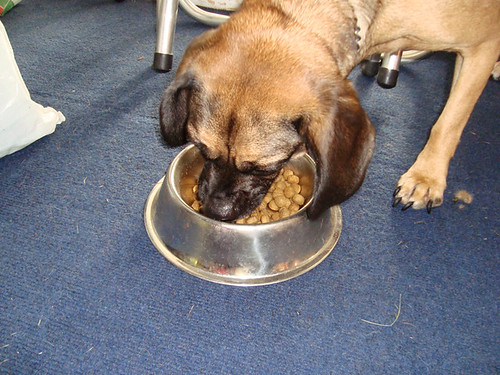 Slow down eating. If your Dane is a vacuum when it comes to cleaning out his food bowl there are a lot of options to help slow them down. Certain bowls are shaped certain ways to make getting large amounts at a time more difficult. Dog safe porcelain balls can also be added to a bowl you already own encouraging your Dane to slow down and eat around the ball.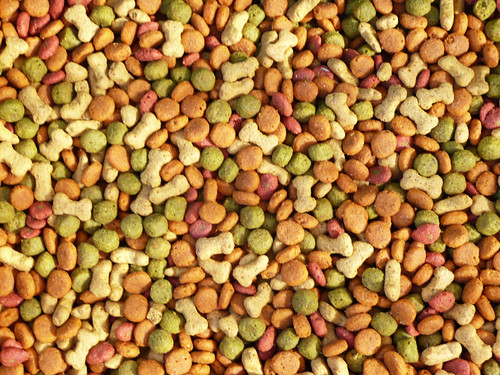 High quality diet. There is some linking evidence that shows a diet higher in fat can cause bloat in Danes. One way to prevent this is to look at the nutrition contents of your Danes food. Avoiding foods with fat as one of the first four ingredients in the label can help to prevent bloat in Danes. We personally feed our Dane Pharoah, Nutrisource Large Breed Adult food.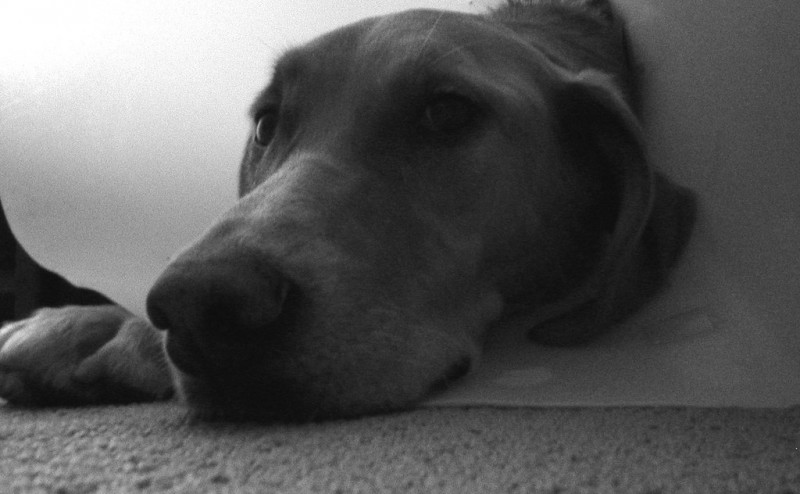 Surgery. Last but not least the most proven effective way to prevent bloat in Danes is a preventative surgery called gasteropexy. This surgery is essentially taking a wall of the stomach and attaching it to the inner wall of the chest cavity. This surgery can be performed during a neuter or spay, during another surgery or on its own. When done correctly the surgery holds a success rate of 95%.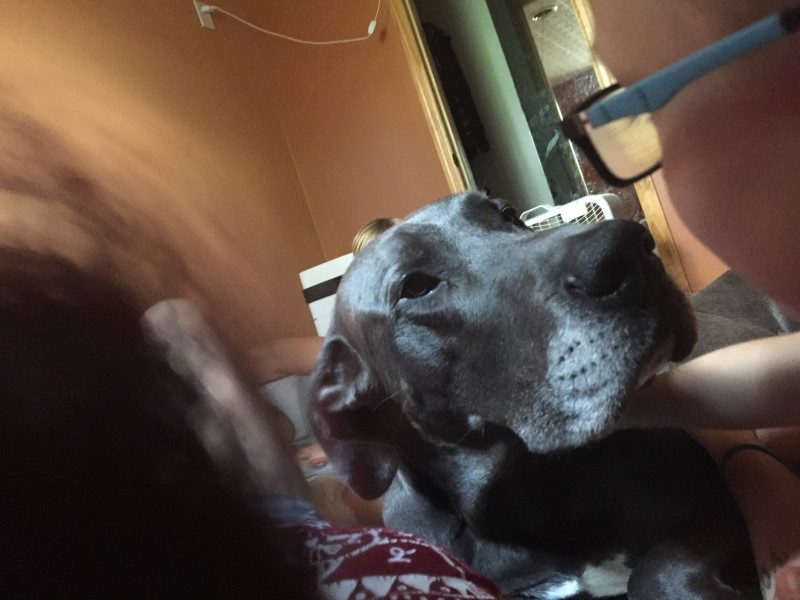 Some people also recommend a raised bowl but there isn't much hard evidence to say that it helps prevent bloat.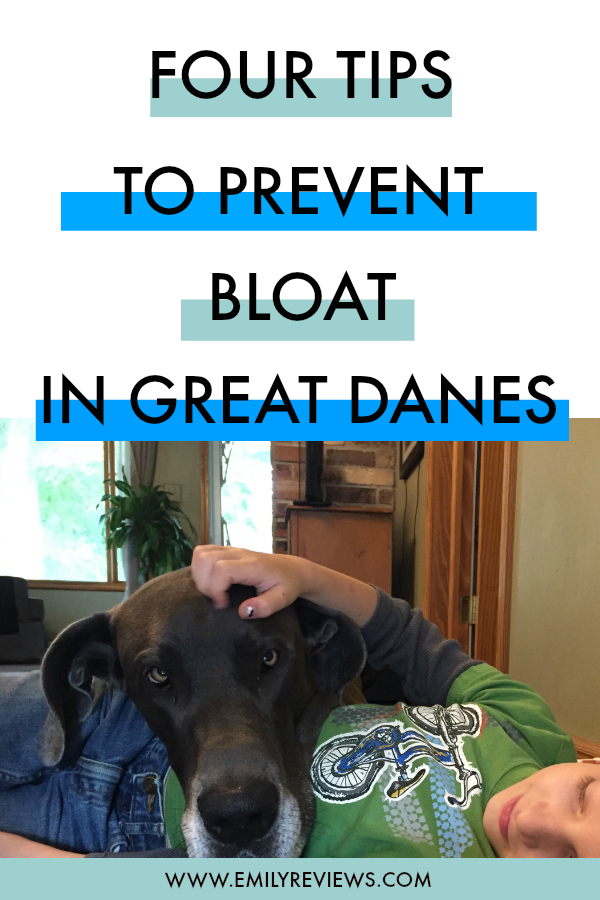 With statistics of 86% of Great Danes getting bloat at some point in their life it is more than worth it to ensure that you are doing everything you can to prevent bloat from occurring in your gentle giant and giving them the longest life possible by doing so.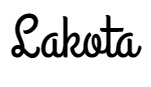 I am a stay at home mother of two, who loves to create in every form, from cooking, to henna, to painting or sculpting, creating with my hands is my passion! I love to dance and let loose when the music flows right. Being outside is a special kind of therapy I think humans need more of as well as mindfulness! I love all things new and adventurous and am always looking to experience more of life 🙂
This post currently has 8 responses.