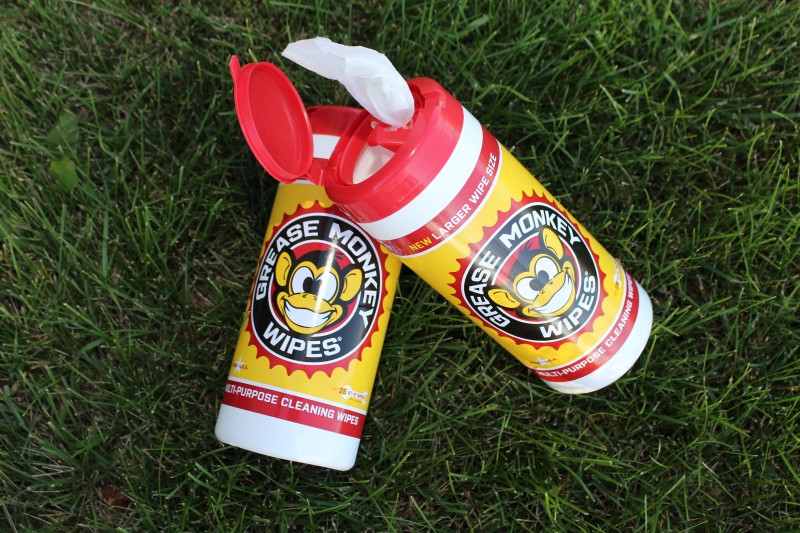 Thank you to Grease Monkey Wipes for sending product for review in exchange for my honest opinion.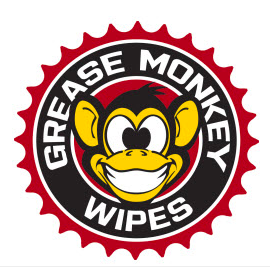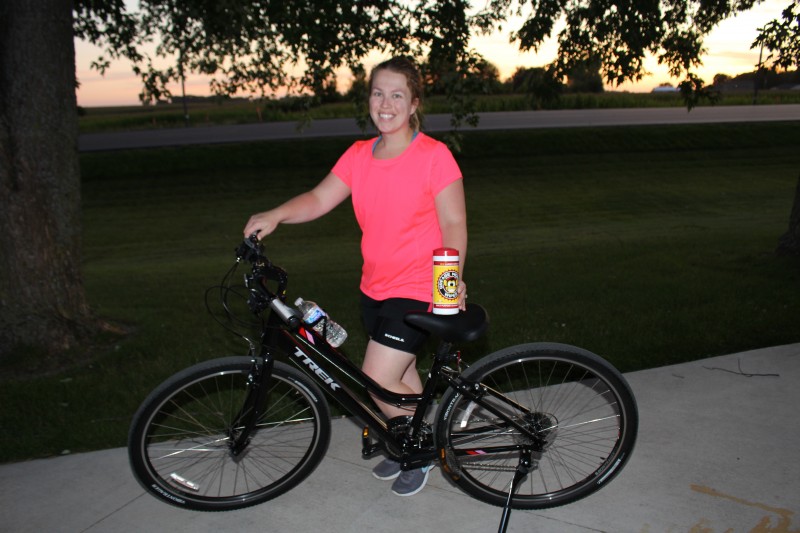 Cyclists that needed an easy and effective way to clean themselves and their bikes originally developed Grease Monkey Wipes. But, they are not just for cyclists. They super versatile and are an ideal choice when you do not have access to soap and water. They can be used to remove dirt, tar, grease, grime, gunk, oil, lubricants, adhesives and more. My husband has used them to clean his hands after working on our vehicles in the garage and he also has a tub of Grease Monkey Wipes in the boat to wipe the "fish gunk" off his hands after he catches a fish. They work great and smell good too!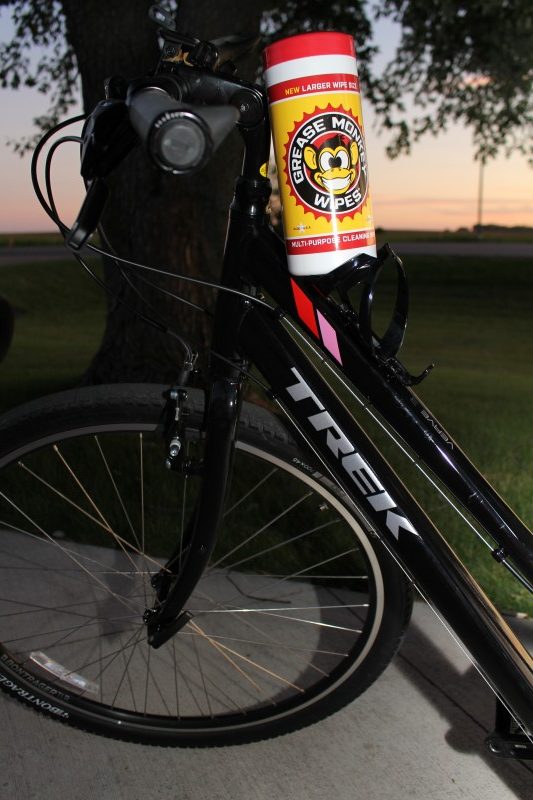 Some other ideas to use Grease Monkey Wipes on are: greasy range hoods, oily bicycle chains, gunky camping pans, and even permanent marker! Grease Monkey Wipes is made with a natural, non-toxic, citrus formula and a tough material that makes each sheet last. They don't dry out your hands either! Grease Monkey Wipes are made in the U.S.A. and they were even featured on the TV show Shark Tank!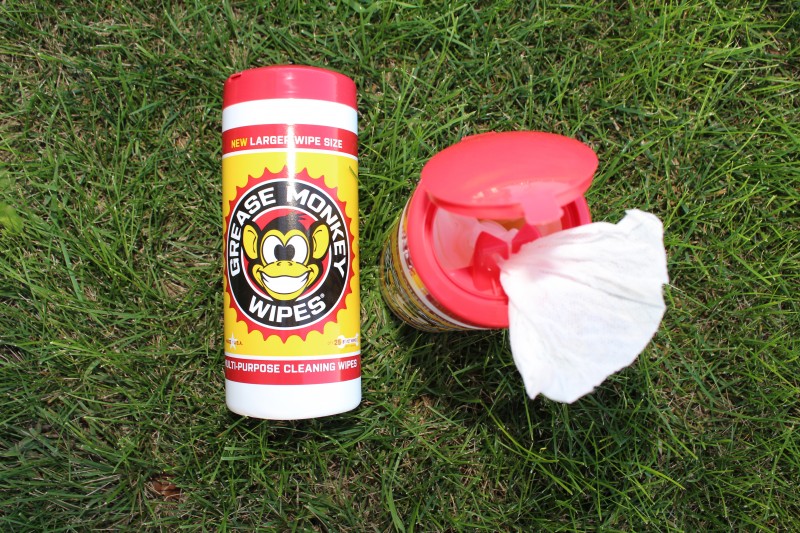 "Gettin' Gunky, Grab A Monkey!"
Tell me in the comments: what would you use Grease Monkey Cleaning Wipes for?
Buy It: Head over to Grease Monkey Wipes to see for yourself the great selection of products they offer.
Connect: Don't forget to like them on Facebook, follow them on Twitter and Instagram for all the latest news and promotions.


This post currently has 12 responses.