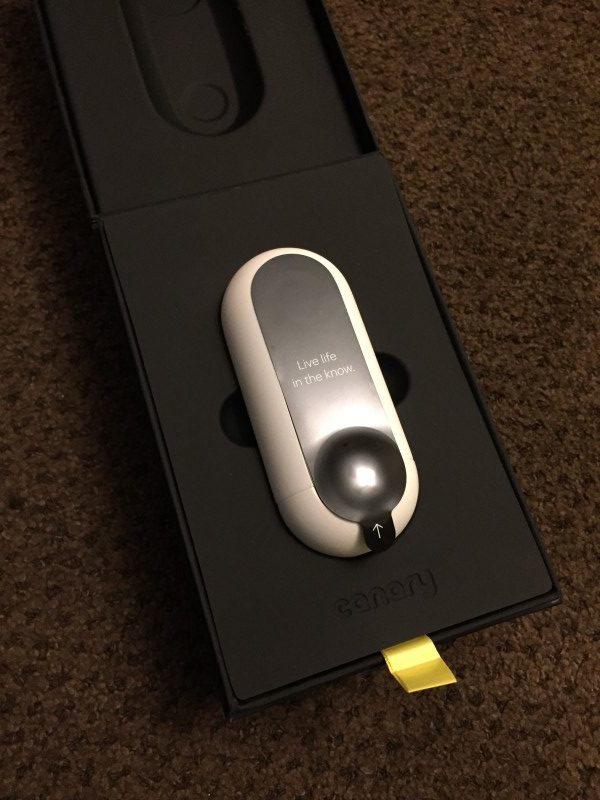 Thank you to Canary for providing me with product in exchange for review. All opinions are my own. 
We live in a pretty small safe town in Michigan. Some of the benefits to that are being able to leave your keys in your car, leaving your front door unlocked at times and sometimes leaving your garage door open. We have lived at the same place with the same habits for 7 years. Recently we had a bicycle, bicycle trailer and tent stolen out of our garage. We knew that with our new tipi and its contents in our yard we would rather be safe than sorry. So we turned to
Canary
for our security needs.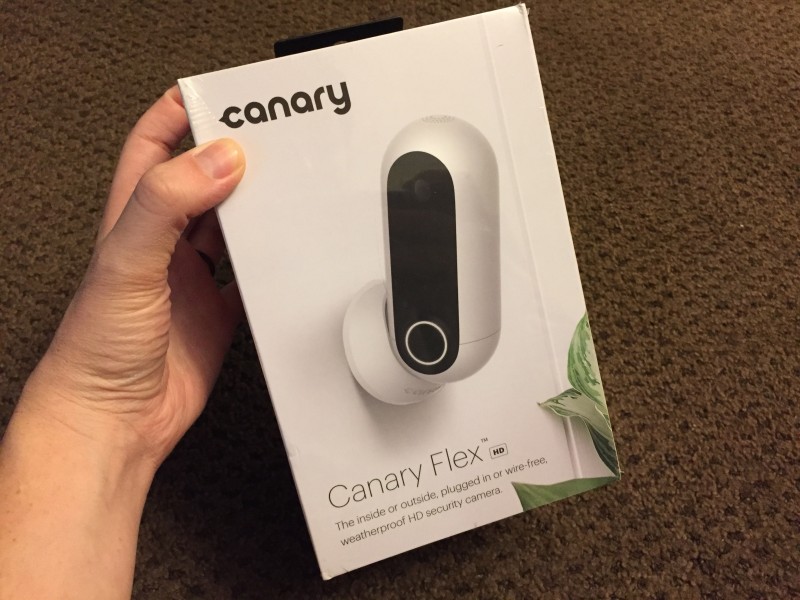 We received a Canary Flex for review. There are quite a few awesome things to like about this camera.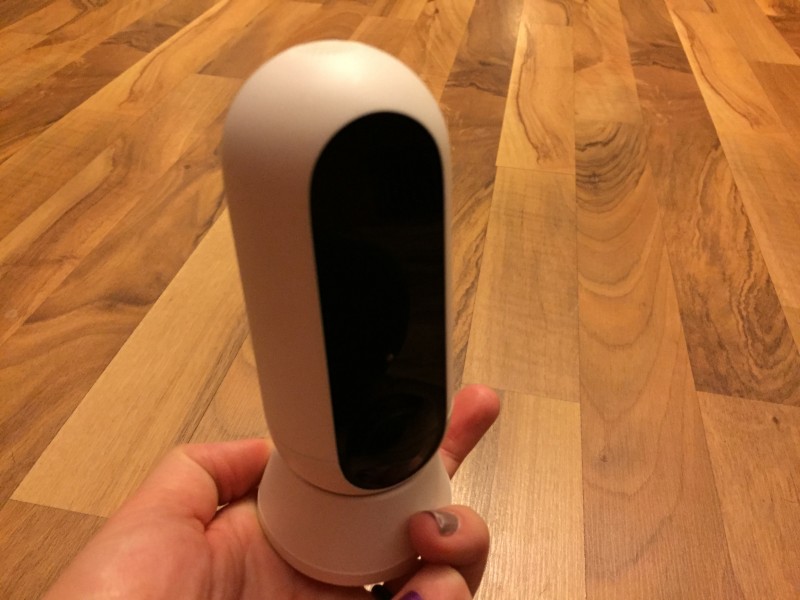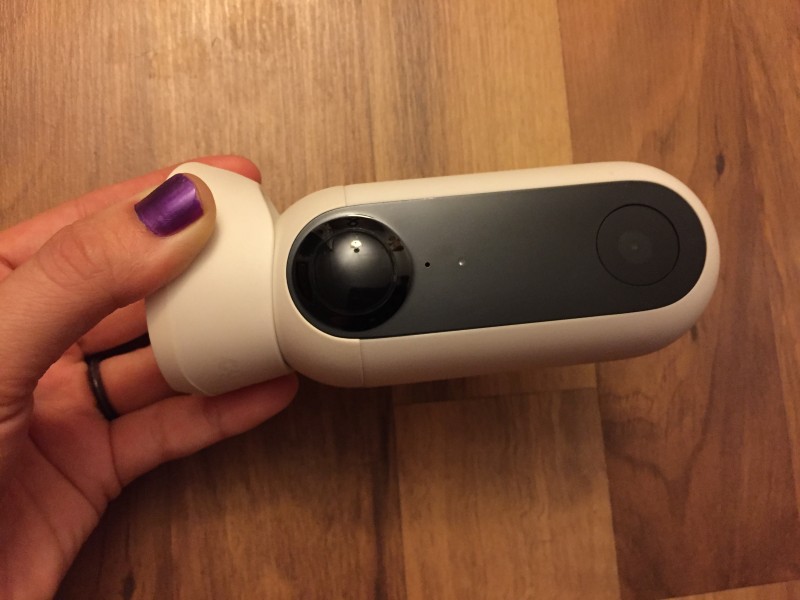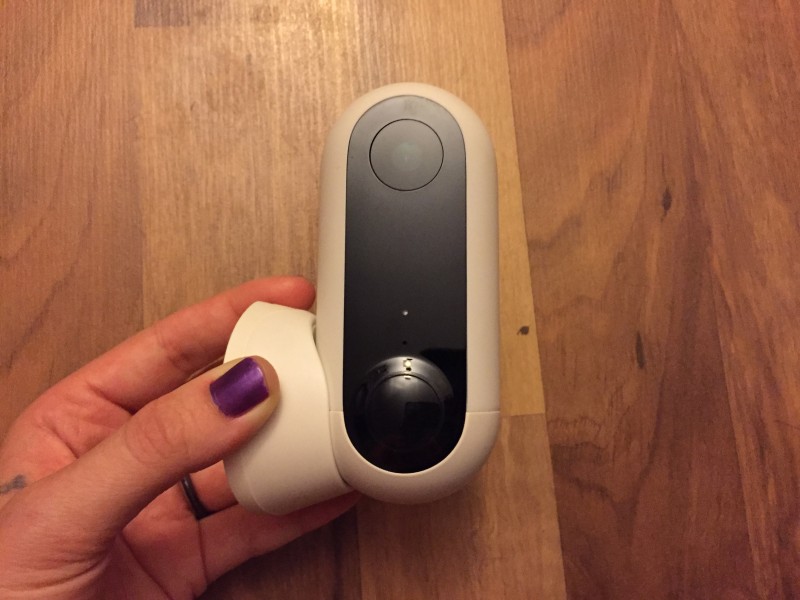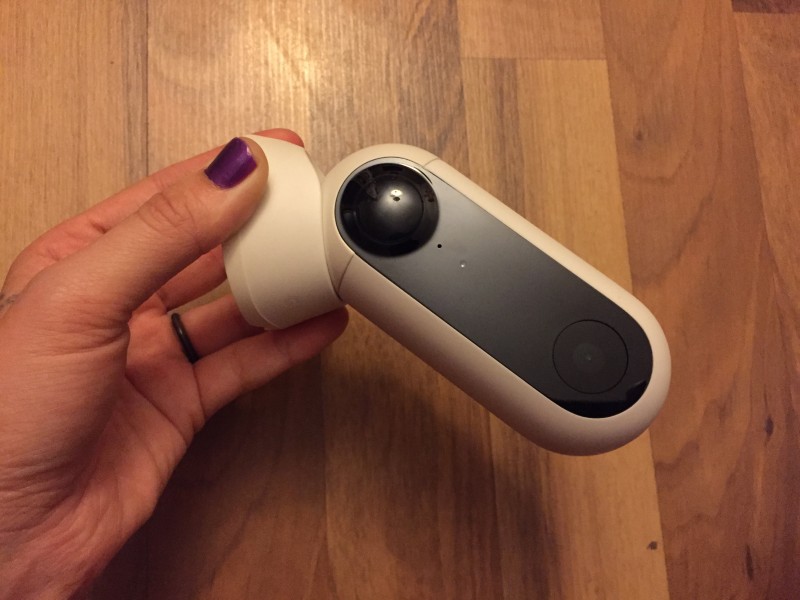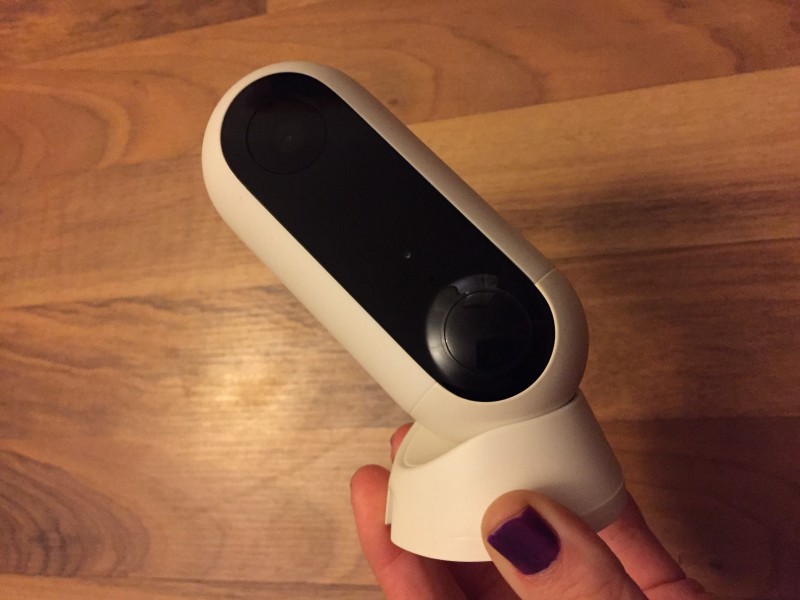 While this camera is smaller it feels very sturdy and rugged. The magnetic base is such a genius design, no matter where i want it placed or angled the camera and it's base are able to accommodate.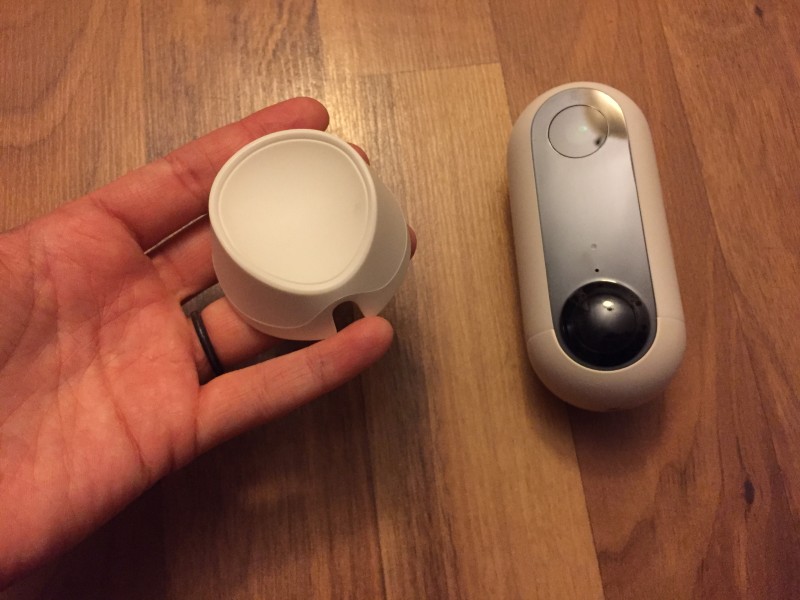 The connection is very secure and I'm not worried at all about the camera falling.
The app for the
Canary Flex
was really easy to set up and register our account. Every time that I leave I am notified about human movement within the room the camera is set up. Right now it is sitting on our kids' bookcase as a baby monitor but I love that I can pick up the camera and set it out on our back porch mount when we are away from him for the night and the movement is seamless within the camera and app settings.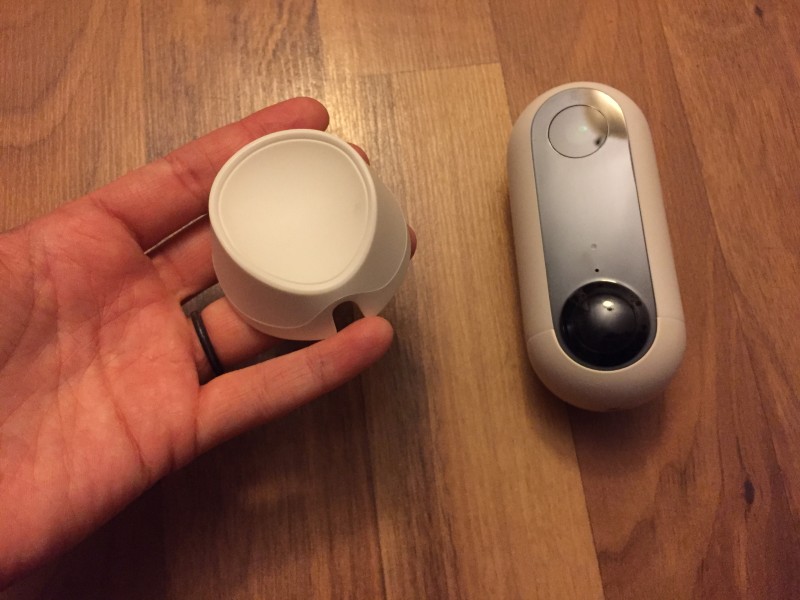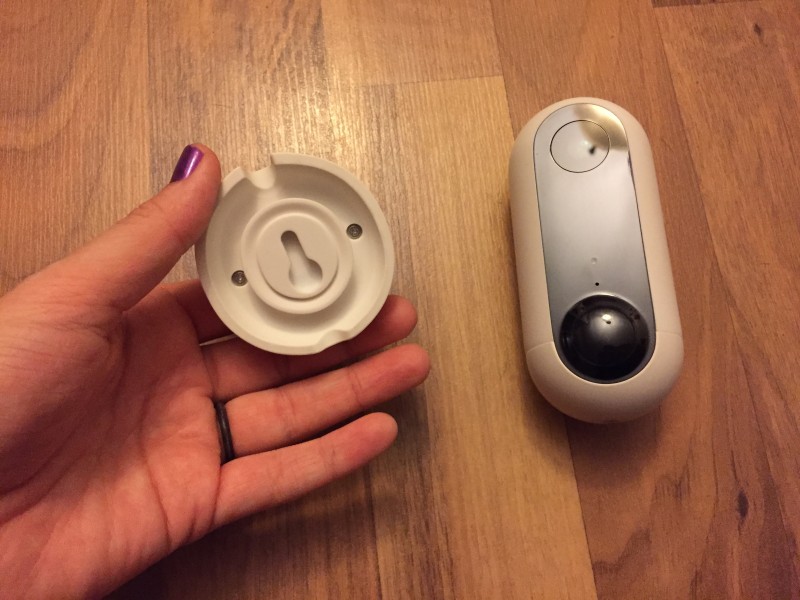 I've been able to watch the video live from work when we had a sitter which also provided some peace of mind. I noticed there is a lag of about 3-4 seconds but it isn't a big deal for the way we have been using the Flex.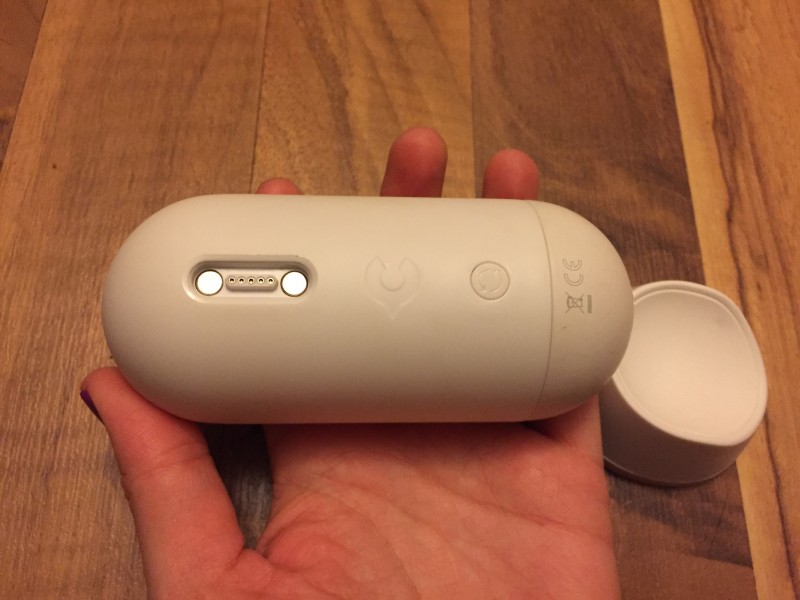 The way this camera charges feels so futuristic! The connection is magnetic and simply attaches. The battery life is amazing on the flex, I have had his camera active for about 30 days and I still have yet to need to charge the camera!
All in all I love that this camera is so versatile and durable. The look of the camera is incredibly sleek and goes well with any decor!
Check out Canary to find the best security camera for your needs!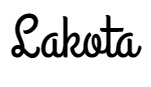 I am a stay at home mother of two, who loves to create in every form, from cooking, to henna, to painting or sculpting, creating with my hands is my passion! I love to dance and let loose when the music flows right. Being outside is a special kind of therapy I think humans need more of as well as mindfulness! I love all things new and adventurous and am always looking to experience more of life 🙂
This post currently has 6 responses.