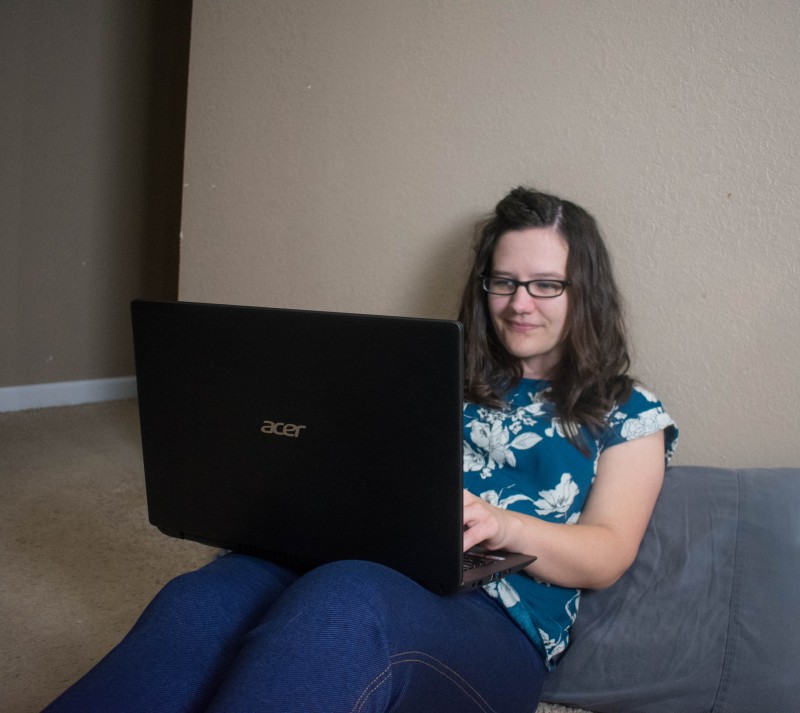 I was sent an Acer Aspire 3 to Review. All opinions are my own.
The Acer Aspire 3 is a really light (4lbs!) laptop that works great for a variety of needs. It operates on Windows 10 which in my mind makes it a "real" laptop as opposed to many of the devices these days that look like a laptop but have more or a mobile device operating system. It has a 14″ inch screen which is on the smaller end for laptops but Ryan and I didn't mind the smaller size at all. The keyboard feels like a typical keyboard which is the biggest factor for me as a blogger. I've never been able to take to using 'notebook' keyboards or keyboard add-ons for tablets for writing.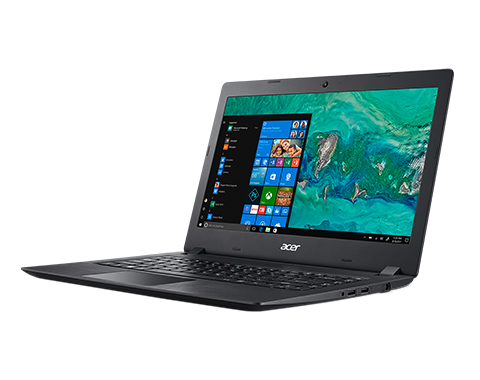 It has 4GB of standard memory and 128GB of solid-state hard drive storage capacity. It has a 5.50 maximum battery run time. This weekend Ryan and I were both under the weather so we curled up in bed with this laptop and watched several episodes of a TV show on Netflix before having to plug it in.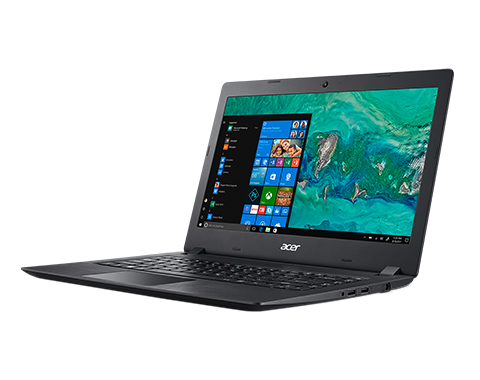 It can be used to download software programs, and has an SD slot to read your memory cards. With even grade school students being expected to write essays from home, a laptop is pretty important. This would be a great option to allow kids to easily do their homework, but it can also be used for entertainment. With it being small and very lightweight, it's also a great option for traveling back and forth to school and home (or work and home) with.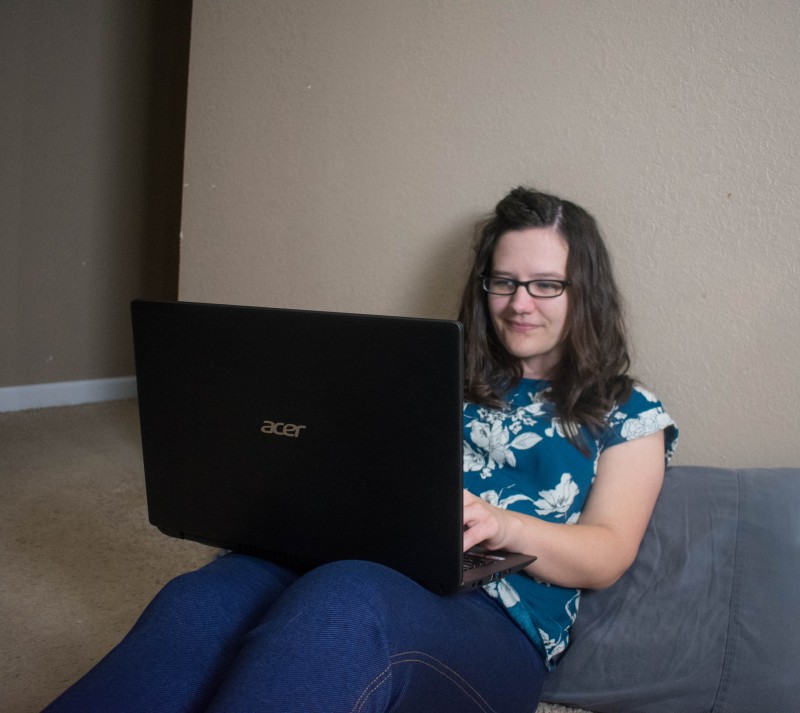 Overall this is a nice little laptop with a MSPR of $279.99 but it's been found at Walmart as low as $219 at times. If you have someone on your list who needs a PC I'd recommend the Acer Aspire 3. We have owned a few Acer products and have always been happy with the quality this brand offers.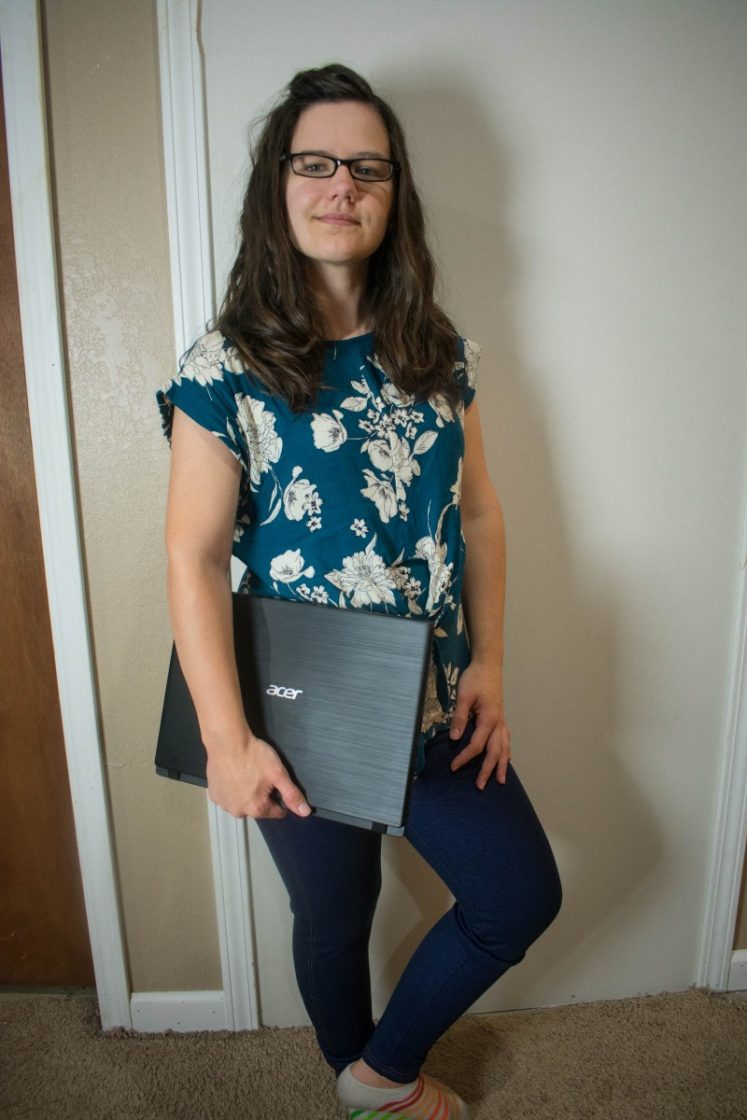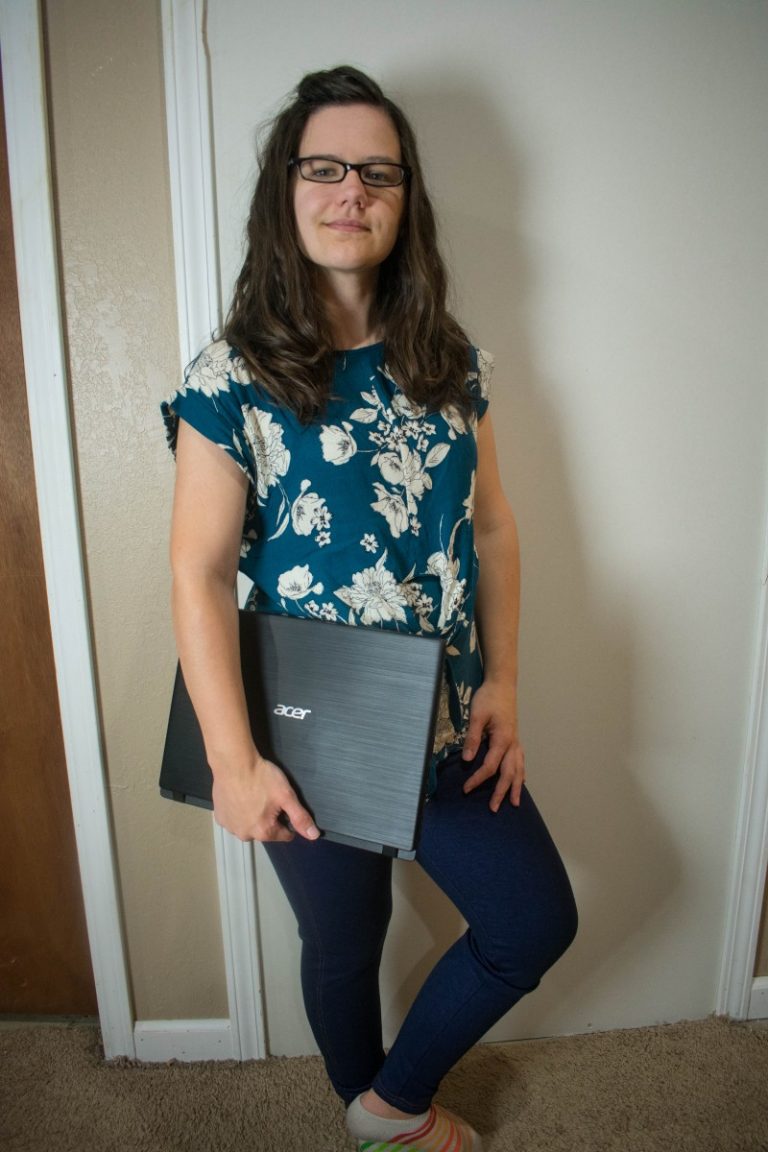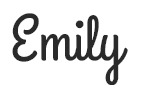 Hi there! I am Emily Evert, the owner of Emily Reviews. I am 28 and live in a small town in Michigan with my boyfriend Ryan and our two pugs. I have a large family and I adore my nieces and nephews. I love reading memoirs, and learning about child development and psychology. I love watching The Game of Thrones, Teen Mom, Sister Wives and Veep. I like listening to Jason Isbell, John Prine, and other alt-country or Americana music. I created Emily Reviews as a creative outlet to share my life and the products that I love with others.
This post currently has 13 responses.