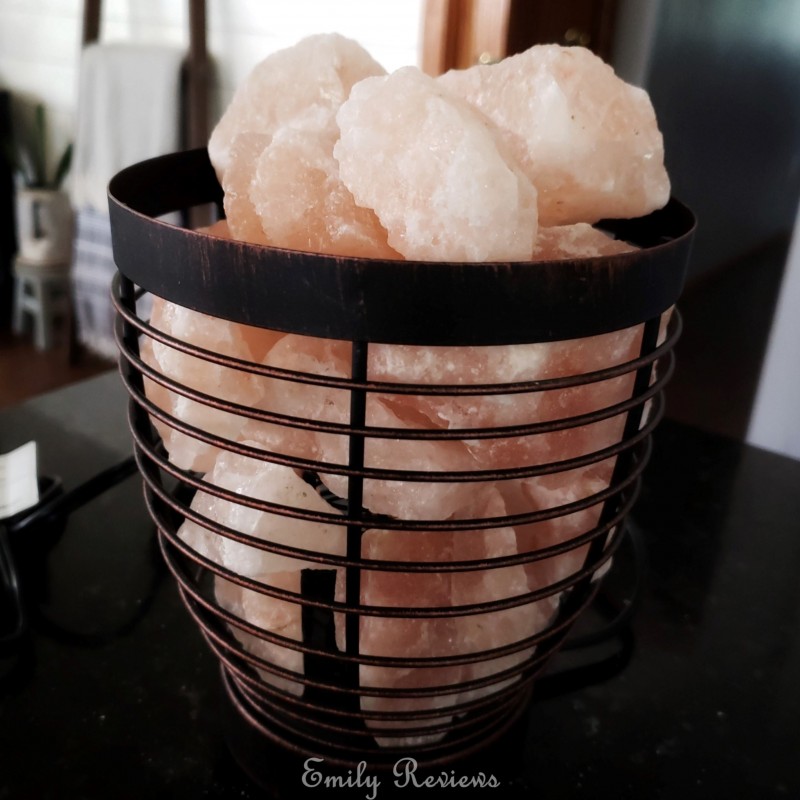 Thank you to Airomé for providing me with products to facilitate my blog review. All opinions are 100% my own.
When I am in need of aromatherapy gifts, I go straight to Airomé. Airomé specializes in essential oil products. They have a large inventory of essential oil diffusers, pure essential oils, oil blends, and Himalayan salt lamps.
Here are a few Airomé products I am giving as gifts this Christmas.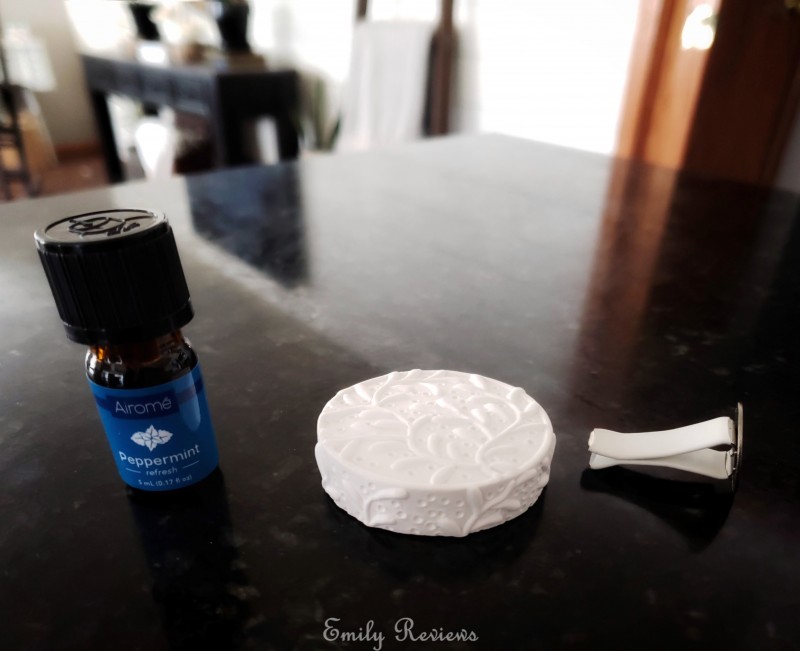 The Vineyard Car Diffuser is designed with debossed pinholes and an embossed vine pattern with ridges.  These ridges allow the diffuser to absorb and retain your fragrance or essential oils.  This small diffuser is designed especially for your vehicle and clips on most car vents.  The reusable Vineyard Car Diffuser comes with a 5 ml bottle of 100% pure therapeutic grade Peppermint Essential Oil but can be used with any essential or fragrance oils.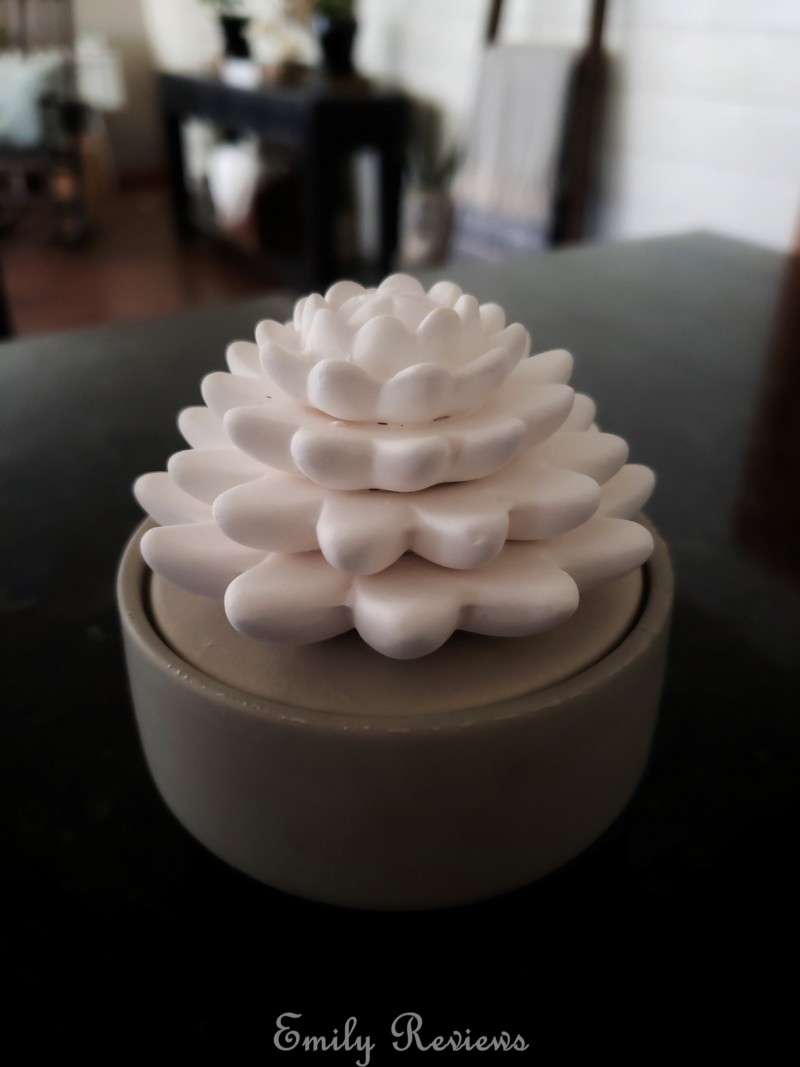 The Succulent Porcelain Diffuser is a convenient and low maintenance way to enjoy aromatherapy. The ceramic base can be filled with pure essential oils or with oil and water to make the fragrance last even longer. The Succulent Porcelain Diffuser comes with a 15 ml bottle of 100% pure, therapeutic-grade Peppermint Essential Oil.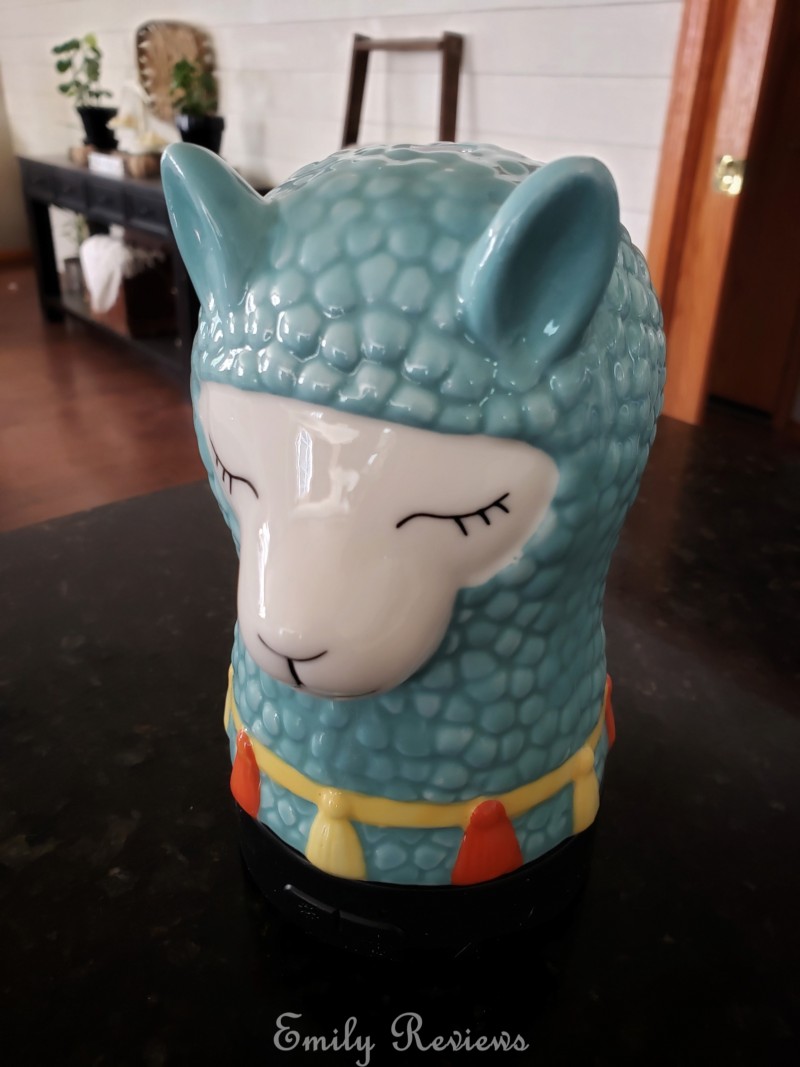 Airomé has a complete line of essential oil diffusers and safe essential oil blends for kids. The Llama Medium Diffuser features two mist modes that provide up to eight hours of use. It also has eight LED colors and an auto shut-off feature. The Llama Medium Diffuser is a playful way for kids to enjoy aromatherapy.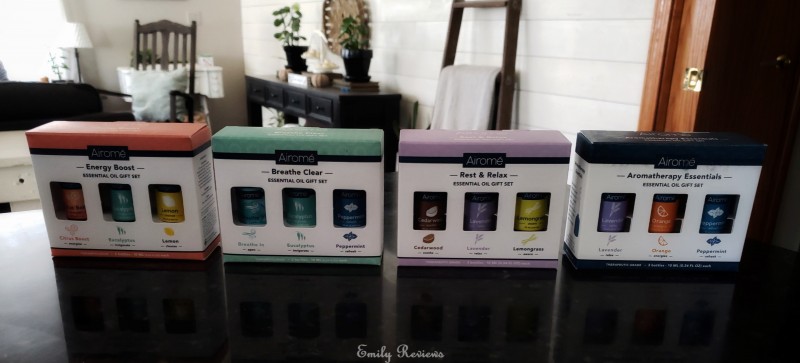 Airomé also offers Oil Gift Sets that include blends for everyday use, blend sets that are specifically designed for kids, wellness blend sets, sets designed for specific needs such as energy, breathing, focus/concentration, and relaxation as well as others.   Airomé even offers gifts sets with roll-on applicators that can be used on the skin when mixed with a carrier oil.
Airomé is a great place to shop for aromatherapy gifts. They have many options for you to choose from. They are sure to have something for everyone on your Christmas shopping list!
Buy It: Please visit the Airomé website to see the great selection of products they offer and convenient shopping locations.
Connect: Don't forget to follow Airomé on Facebook, Twitter, and Pinterest for the latest product announcements and special offers.
Win it: One winner is going to receive an Essential Oil Diffuser Gift Set in their choice of style. This is a US giveaway and it is scheduled to end on 11/23/2019.


Hello, my name is Laurie. My family and I live near the Oregon coast. When we aren't at work, in school, or on the volleyball court, we enjoy traveling, cheering for our favorite sports teams, playing outdoors, and checking off items on our bucket list. We are lucky in that both sets of our parents, as well as our siblings and their families, live within an hour of us. We get together often to help one another out, celebrate milestones, and go on adventures together.
This post currently has 7 responses.