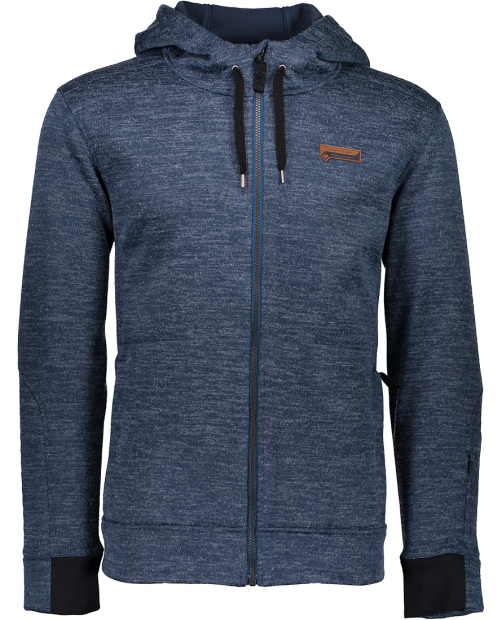 I received product from Obermeyer for review purposes. All Opinions belong to me.
Whether you live in the northern hemisphere or just visit frequently let Obermeyer be the apparel brand that keeps the cold elements at bay. Obermeyer has you covered for all your winter weather needs, everything from mittens to snow pants and mid layers in between.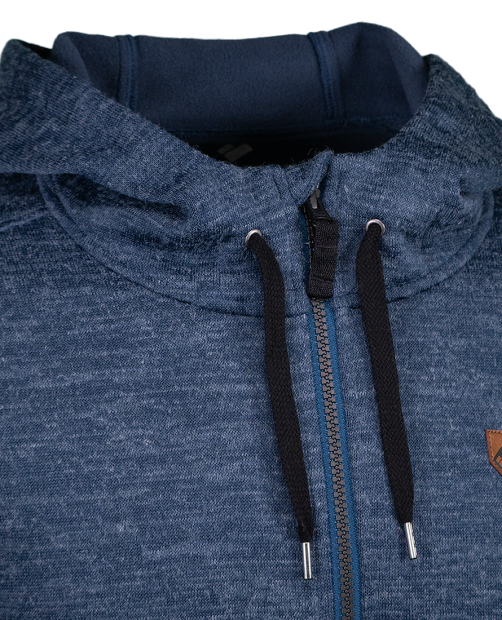 The Attis Fleece Jacket is the perfect sweater for fall, or spring and an awesome mid layer in the winter under a snow coat. The fit of this sweater is slim to the body but incredibly warm due to the interior wind guard. This sweater also features a chin guard to keep the face blocked from wicked winter winds. The hood on this coat is a large enough hood that it fits with some room around the head but also stays put during a lot of heavy movement.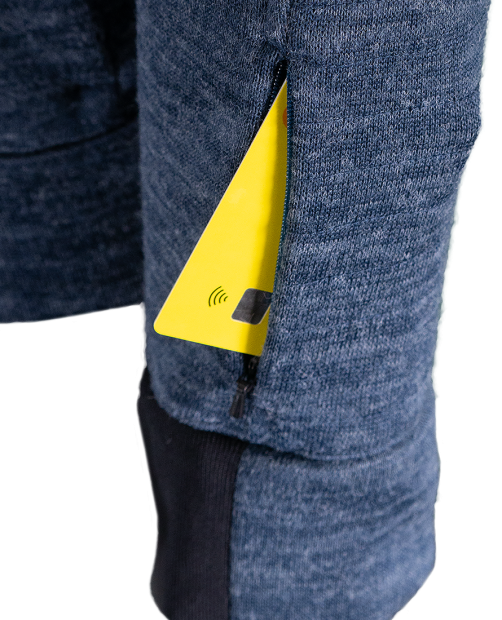 The lefthand sleeve features an invisible pocket to stash money, credit cards or anything else smaller in nature without adding bulk or a big zipper that stands out. The Attis Fleece sweater comes in three different colors all with an almost static like print that really helps it look casual but super comfortable.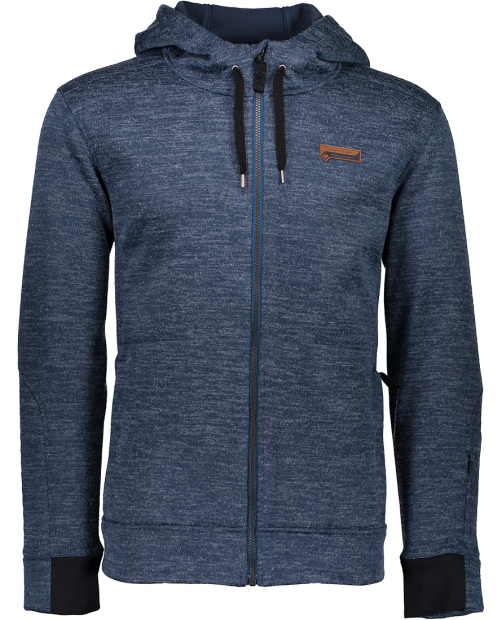 Obermeyer has so many options for the whole family, little kids snow pants, and coats along with adults snow pants and coats. I really appreciate the bright colored kids' snow pants and coats as it really helps to be able to see your little ones from a distance if they get too far ahead on the slopes.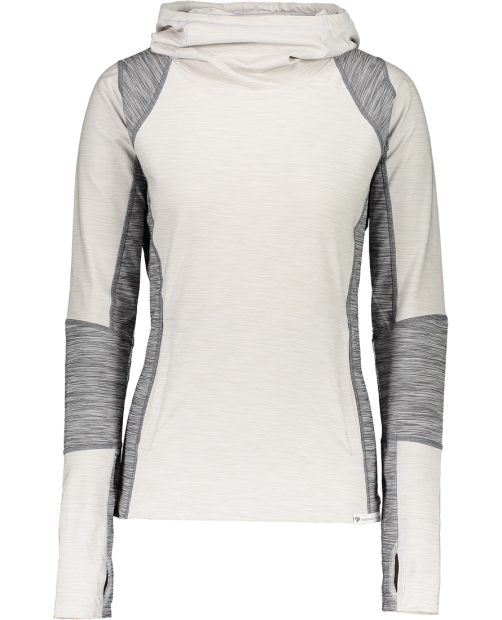 The women's pullovers from Obermeyer are slim shaped to the body allowing for curve and warmth, which I as a woman, am very grateful for because some warm clothes tend to get too bulky to really feel feminine in. Every piece from Obermeyer is incredibly versatile with a lot of their coats being 3-in-1 systems allowing for separation, reversing and doubling up.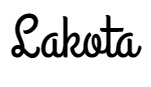 I am a stay at home mother of two, who loves to create in every form, from cooking, to henna, to painting or sculpting, creating with my hands is my passion! I love to dance and let loose when the music flows right. Being outside is a special kind of therapy I think humans need more of as well as mindfulness! I love all things new and adventurous and am always looking to experience more of life 🙂
This post currently has 4 responses.