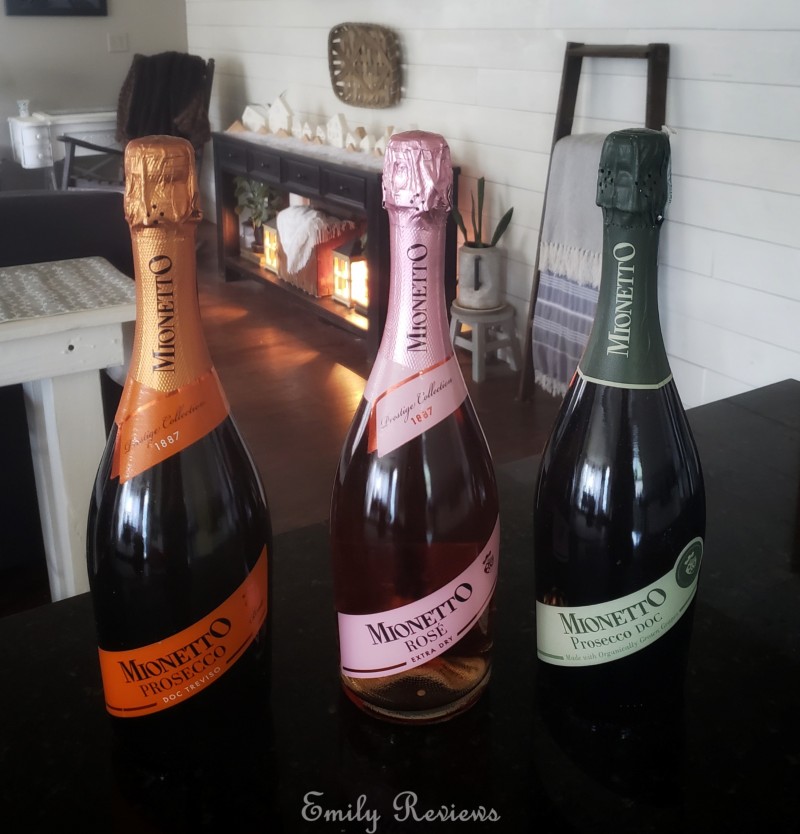 Thank you to Mionetto for providing me with products to facilitate my blog review. All opinions are 100% my own.
I have a few people on my Christmas shopping list who really enjoy wine. They go on vineyard tours, have wine sampling parties, and even own stock in local vineyards.
When I was asked to write about Mionetto sparkling wines from their Prestige and Luxury collections, I thought they would make great gifts for my wine-loving friends.
Mionetto says their "DNA is an integration of heritage, premium quality, taste, and style, where everything comes together as a single, unique emotion. An experience that we call Design del Gusto."
The Mionetto sparkling wines are known for the delicate balance of lightness and depth of flavor…not something easy to accomplish!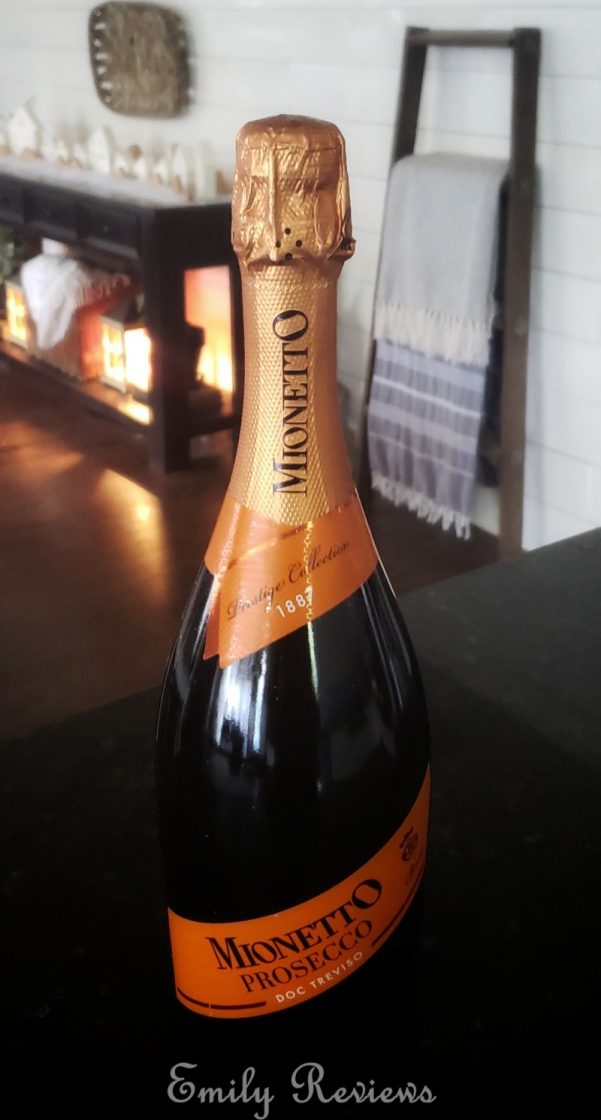 Mionetto Prestige Brut is made from 100% Glera grapes from the province of Treviso, an area renowned for high-quality Prosecco. It contains aromatic notes of honey, golden delicious apple, and white peach. Enjoy Mionetto Prestige Brut on its own, with a meal or in cocktails.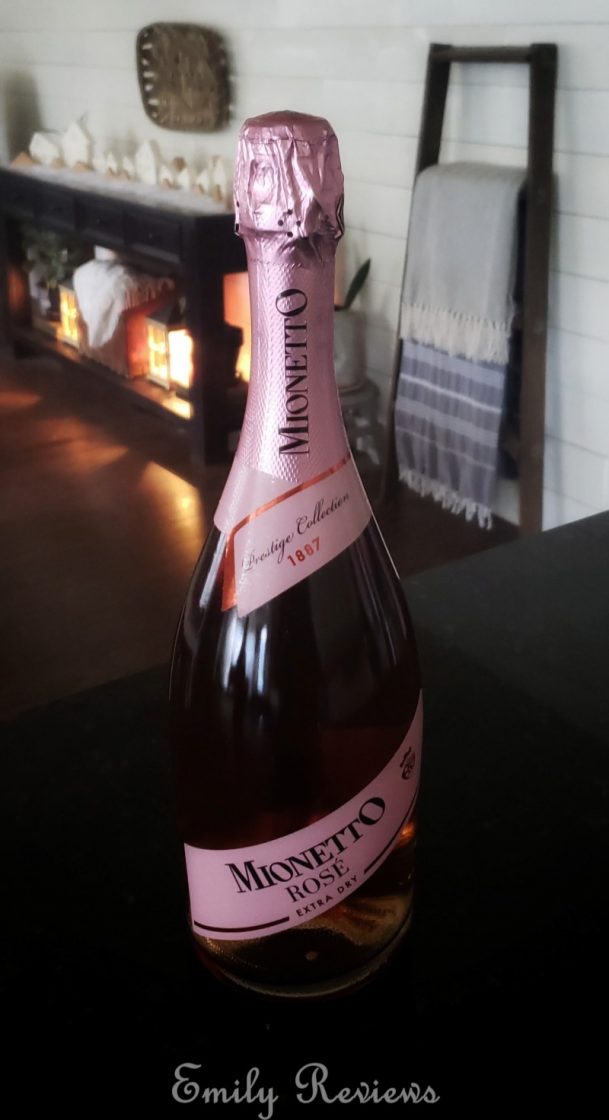 Mionetto Prestige Rosé Extra Dry is made with the soft pressing of a blend of red varietal grapes. It is known for its intense bouquet of violets, raspberries, morello cherry, strawberries, and wildflowers. Mionetto Prestige Rosé Extra Dry can be enjoyed on its own, along with light appetizers, or with fresh seafood and grilled fish.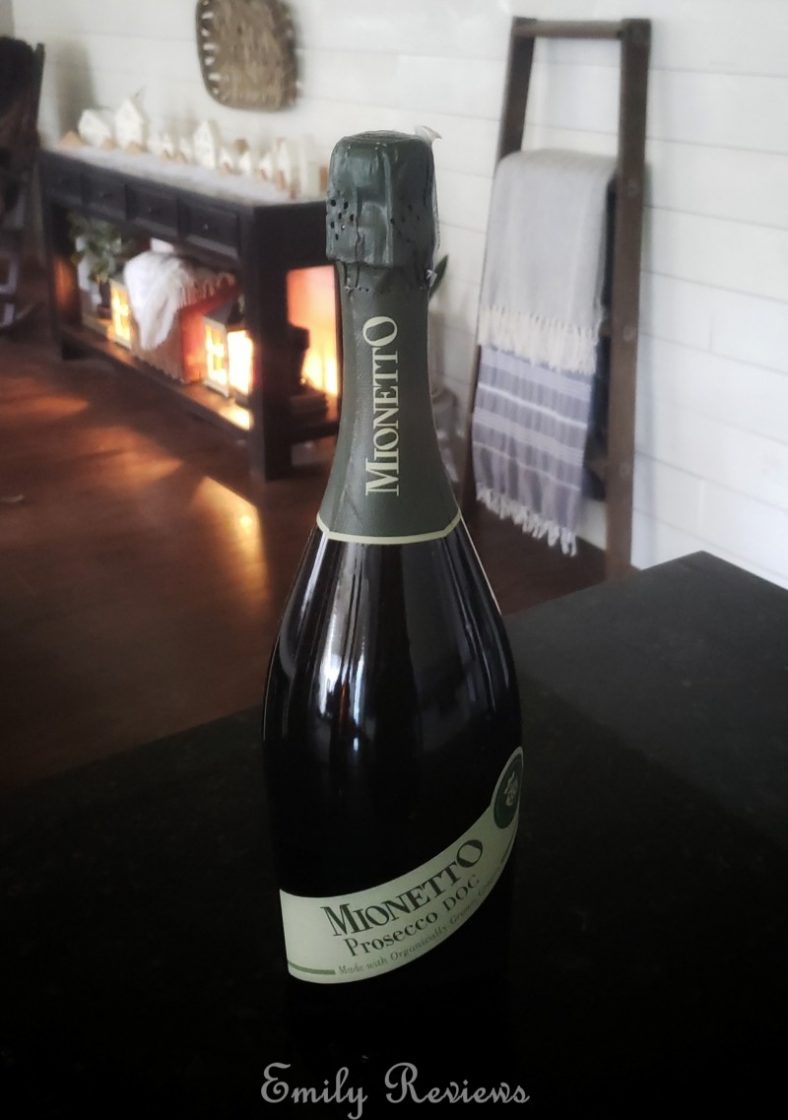 Mionetto Luxury Cartizze DOCG is crisp, well-balanced, and elegant. It has tones of apple and pear, citrus and candied almonds. Mionetto Luxury Cartizze DOCG is perfect for special occasions. It can be enjoyed with desserts, cakes, pastries, fruit salads, and tarts. It also goes well with shellfish and elegant fish dishes.
Grab a bottle or two of Mionetto sparkling wines for your holiday gatherings or to give as gifts. Your guests will thank you.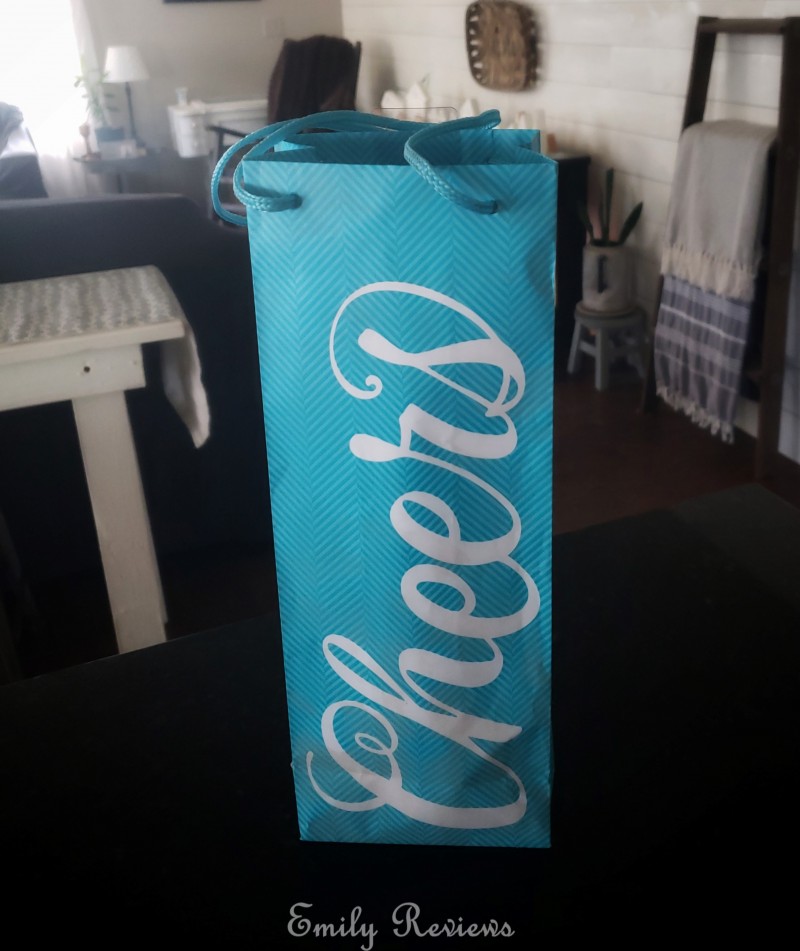 Buy It: Please visit the Mionetto website to see the great selection of products they offer and convenient shopping locations.
Connect: Don't forget to follow Mionetto on Facebook, Twitter, and Pinterest for the latest product announcements and special offers.


Hello, my name is Laurie. I have been married to my husband for 14 years. We have two young daughters, ages 11 and 13 years old. My family and I live in Oregon so that means we are just minutes from the beach, mountains, and desert.  We love it here and try to spend as much time outdoors playing as we can. When we aren't outside playing, I enjoy reading, gardening, refinishing furniture, and other crafts.
This post currently has 14 responses.