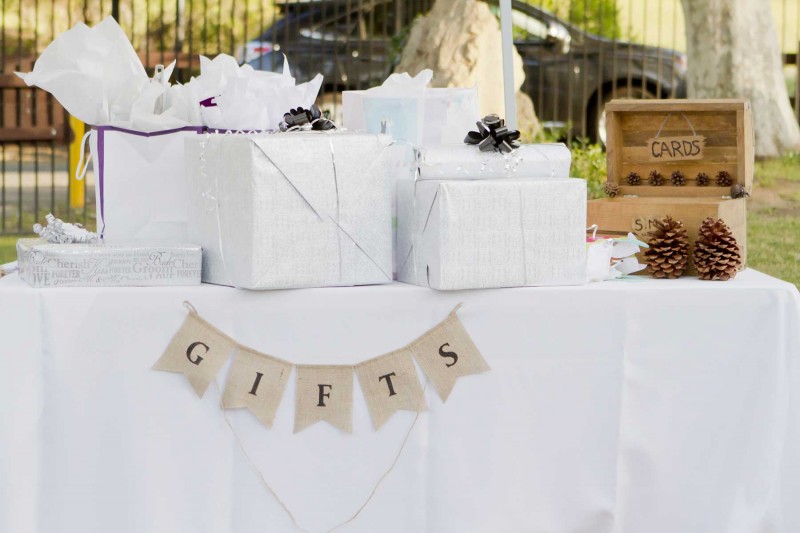 This is a sponsored guest post. All opinions are my own.
People are becoming more and more conscious of the environment and sustainability, so much so that eco-friendliness is becoming a lifestyle. And for the people who make this commitment to take the planet seriously, it cannot be exempt from any part of their lives.
People are taking steps right here, right now, in their everyday life, and at more important events, like at their wedding. Think wedding gift ideas.
So, what do you give an environment-conscious couple that would be thoughtful but also meaningful to their quest for a better planet? We have a number of zero waste gifts suggestions, to help you discover the best way to appreciate your friends on their big day. Also, if you are such a couple, thinking of green wedding gift list ideas to include in your registry, you're at the right place. While you may not have to recycle your wedding to achieve this feat, we will certainly provide you with enough tips to get you on the path to a zero waste wedding.
12 Eco-Friendly Wedding Gifts for Newlyweds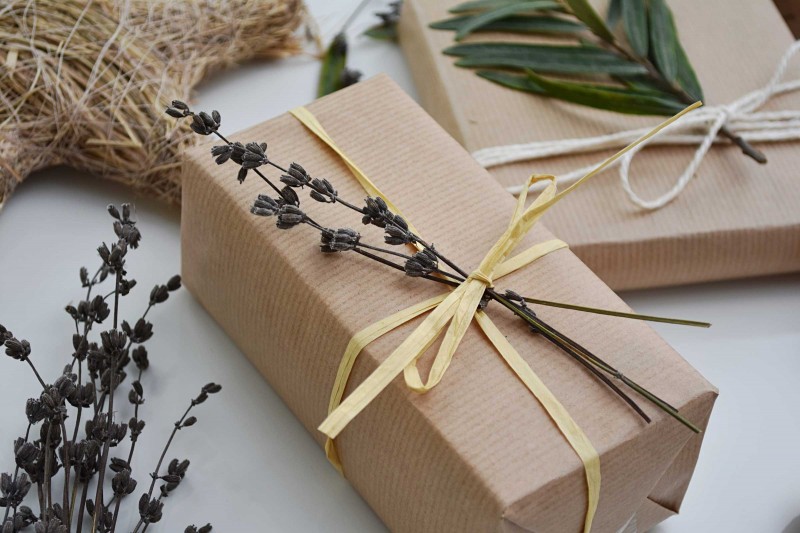 1. Bamboo Cutting and Serving Boards
When you're thinking of enviro gifts for a couple, kitchen tools can be really ingenious. These multi-purpose boards made from moisture-resistant and non-toxic bamboo allow you to not only slice food but serve it too. They look great in your kitchen and on your dining table too, definitely a good look for sustainability.
2. Compost Collector
Another fantastic option for eco friendly wedding gifts is this compost collector every environmentally conscious household needs. It's cute, doesn't take up a lot of space, and helps you reduce waste around your home in the best way possible.
3. Water Bottle
Inspired by a system used by the Japanese since the 17th century, this stylish water bottle is an asset to any active individual and will make a lovely wedding gift. It saves energy too by filtrating tap water straight into the bottle by way of binchotan active charcoal.
4. Recycled Bamboo Chopsticks
A new home needs new chopsticks, and a set of upcycled bamboo chopsticks will be valued by most. A great conversation starter for a new relationship with a lot of new friends.
5. Eco Planter
Give your friends the gift of growing their own fruits and vegetables like leafy greens, herbs, and tomatoes from their windowsill with a self-sustaining planter.
6. Garden Sack
Another one of our wedding gift ideas for the bride and groom, which any eco couple will enjoy is this gardening set. Featuring items like cilantro, organic parsley, basil seeds, and a self-watering container, make it a very thoughtful gift.
8. Wool Throw
For those cozy nights together, a luxurious, cozy throw of recycled wool is the perfect recycled gift idea, that would be much appreciated.
9. Organic Bedding
There's nothing like sleeping on soft, luxurious sheets and knowing that they are environmentally friendly too. Get organic cotton sheets that are free of all toxic chemicals, including phthalates, synthetic fertilizer formaldehyde, pesticide or herbicides.
10. Storage Baskets
Some more wedding present ideas include these storage baskets made from the hyacinth reeds of the waterways in Thailand and then created by local artisans.
11. Insulated Wine Glasses
For a couple who want to minimize waste, these wine glasses which are insulated, shatterproof and easy to carry around on trips because of their secure lids, would be perfect. They can keep drinks cold for hours on end, and while they are not something you think of buying every day, they will certainly come in handy in a new home.
12. Sport Bike
Another eco friendly, albeit hippie wedding idea, is the sport utilitarian bike that will help this couple reduce their carbon print. The right bike, built to withstand numerous terrains, is one of the best ways of limiting car emissions and would make a perfect wedding gift for newlyweds.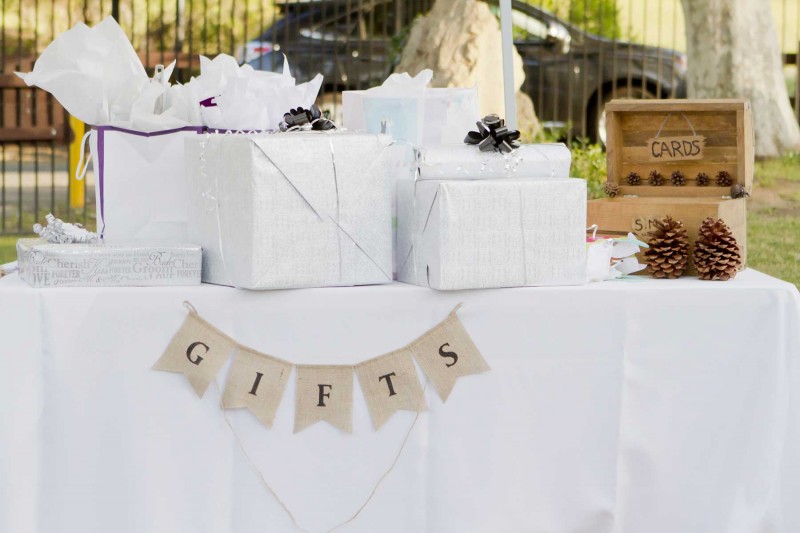 Finding recycled wedding items or eco wedding gift ideas is one of the best ways of appreciating a couple who you know go out of their way to preserve our much-loved planet. It would be worth seeing the smile on their faces when they know you went the extra mile to connect with them on such a personal level. If you are finding it difficult coming up with the right items, then use this list to help inspire you to find the best ones to gift your loved ones
on their big day.

Hi there! I am Emily Evert, the owner of Emily Reviews. I am 28 and live in a small town in Michigan with my boyfriend Ryan and our two pugs. I have a large family and I adore my nieces and nephews. I love reading memoirs, and learning about child development and psychology. I love watching The Game of Thrones, Teen Mom, Sister Wives and Veep. I like listening to Jason Isbell, John Prine, and other alt-country or Americana music. I created Emily Reviews as a creative outlet to share my life and the products that I love with others.
This post currently has 2 responses.