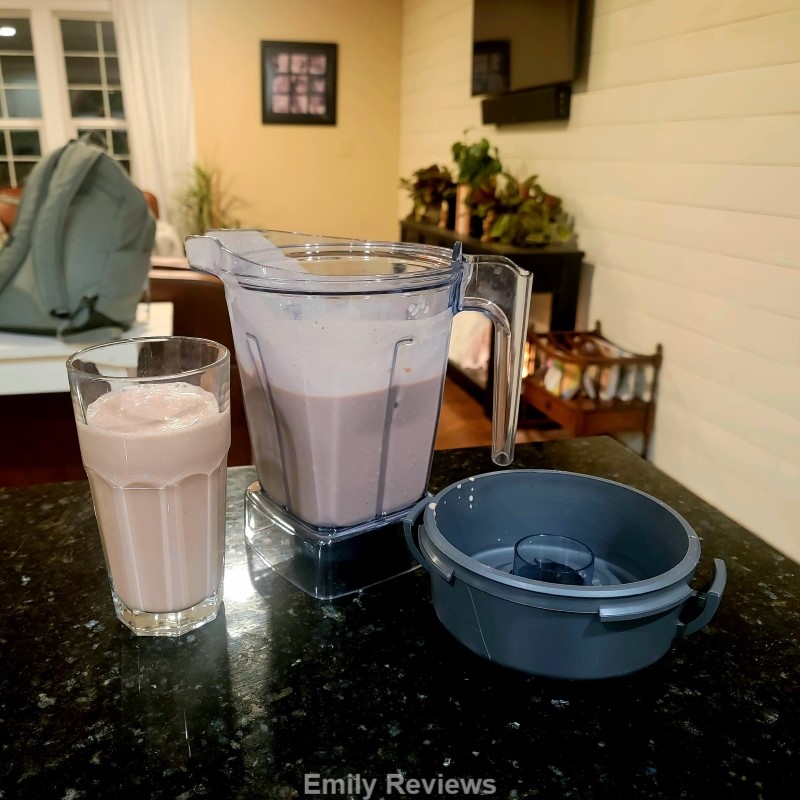 Thank you to Vitamix for providing me with products to facilitate my blog review. All opinions are 100% my own.
Thanks to Vitamix, today's kitchens can produce smoothies, purees, sauces, dips, desserts, and many more menu items that are restaurant quality (or better because you can make them with your favorite ingredients that fit your dietary needs). Vitamix lets you choose from blenders of all sizes and capabilities. I just added the Vitamix E310 to my kitchen.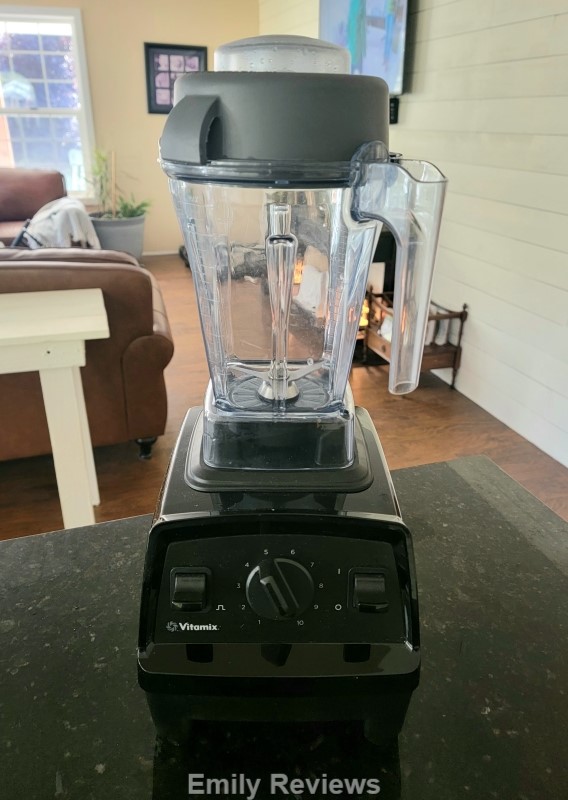 The Vitamix E310 is a high-performance blender. It has so many features that set it apart from other blenders on the market. The E310 is equipped with a powerful 2 HP motor that can handle tough ingredients to create silky-smooth blends. It has ten variable speeds to create the texture you want, and a pulse feature allows you to coarse chop.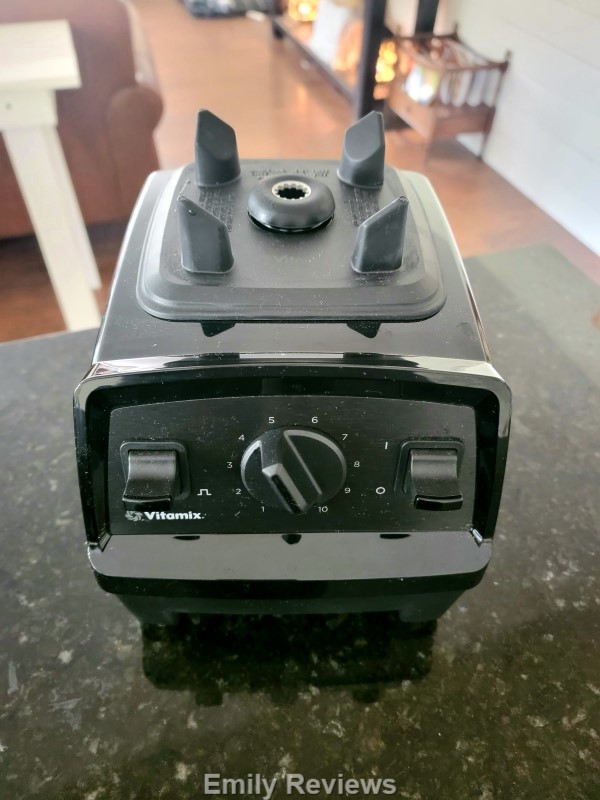 The E310 comes with a 48-ounce container and a tamper to help incorporate all of your ingredients.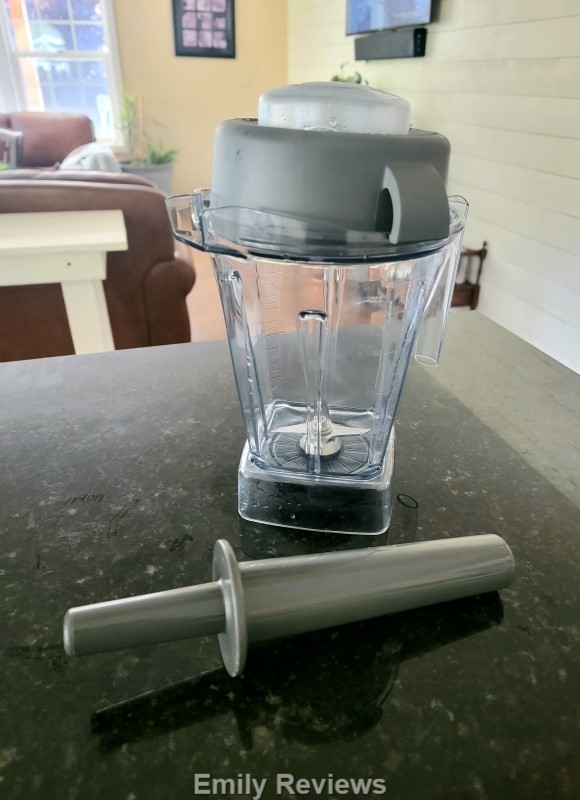 Guess what? I have a surprise! The lid of the blender has a hidden measuring cup! Yep! (Sorry for the water drops. I just used it and didn't take the time to dry it.)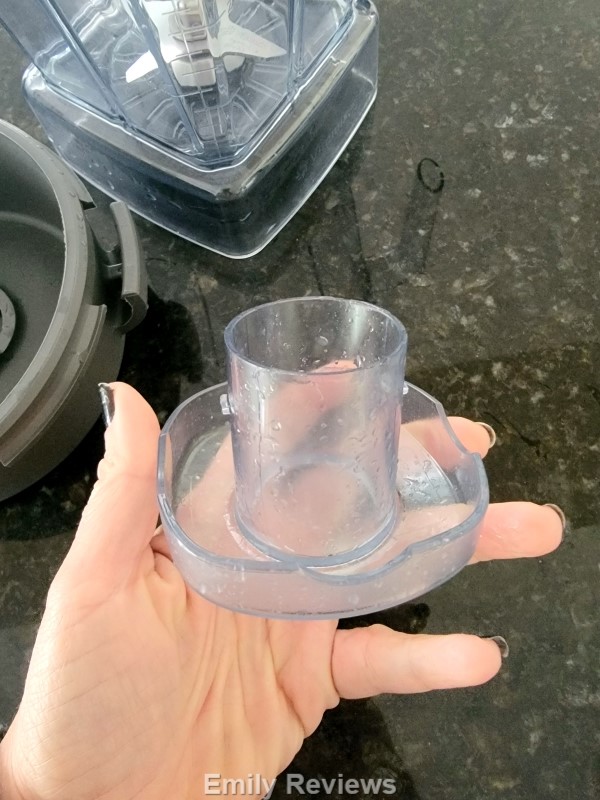 Cleaning the E310 is quick and easy. Add a drop of dish soap and warm water to your container and turn on the blender. After running it for a minute, turn it off and rinse out the soapy water. That's it!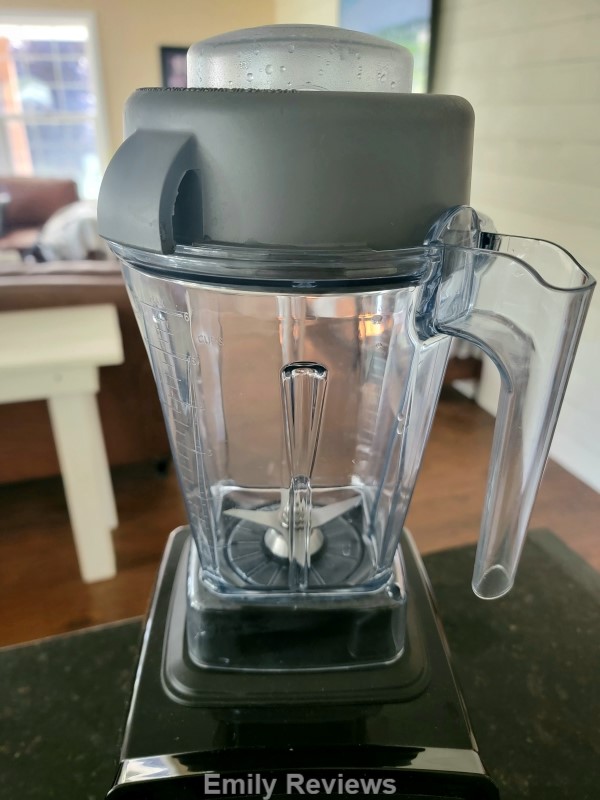 Vitamix blenders last longer than some competitors due partly to their stainless steel blades, cool-running motors, and metal drive systems. Vitamix blenders are easy to clean and store but they are so beautiful and will be used so often that you'll probably want to keep them on your kitchen counter.
Vitamix offers up to a 10-year warranty on its products. With today's emphasis on healthy eating and living a healthier lifestyle, Vitamix is a "must" for your kitchen especially when you see how many product options Vitamix offers.
If you have a home cook on your shopping list or a health fanatic, the Vitamix E310 is a great gift idea for them!
Buy It: Please visit the Vitamix website to see their great selection of products and convenient shopping locations.
Connect: Don't forget to follow Vitamix on Facebook and Instagram for the latest product announcements and special offers.


Hello, my name is Laurie. I have been married to my husband for 16 years. We have two young daughters, ages 15 and 13 years old. My family and I live in Oregon so that means we are just minutes from the beach, mountains, and desert.  We love it here and try to spend as much time outdoors playing as we can. When we aren't outside playing, I enjoy reading, gardening, refinishing furniture, and other crafts.
This post currently has 4 responses.