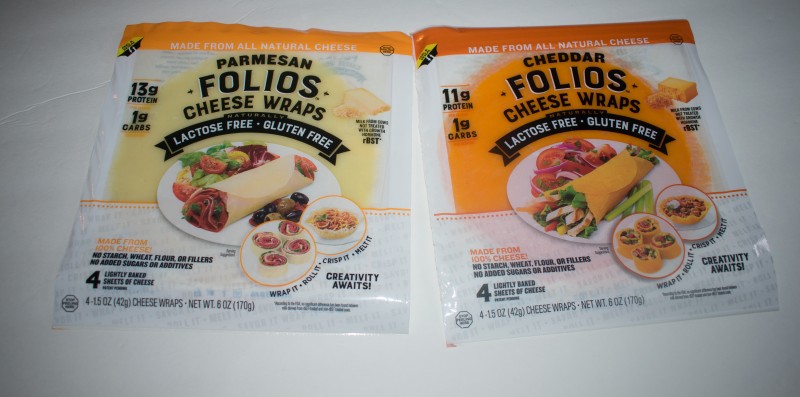 Cheese Folios sent me some of their cheese wraps to try out. All opinions are my own.
Ryan has decided to try the keto diet. He lost about 30 pounds from June through December without doing any particular diet or meal plan but then his weight loss hit a plateau. He had bee curious about the keto diet for a while so he decided to try it for a while to see if it would let him lose weight more quickly again. It's only been a week since he started but he's lost over 5 pounds and is enjoying the foods he's eating so it seems to be going well.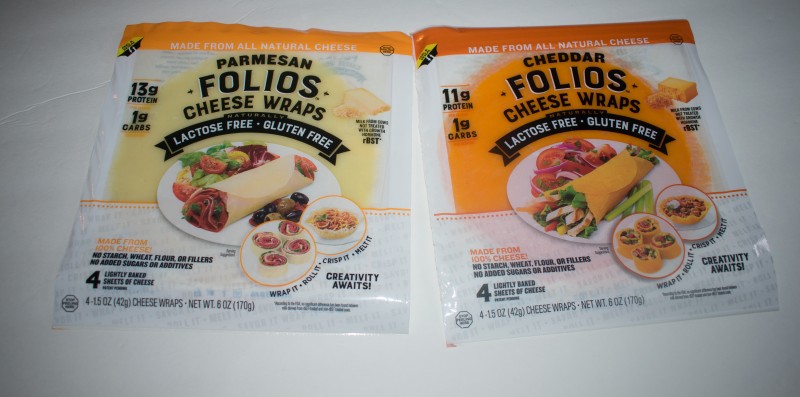 Folios Cheese Wraps are made from 100% cheese so they have 1g carbs. They come in Cheddar, Parmesean and Jarlsberg varieties. We were primarily interested in the Cheddar Cheese Folios because we wanted a low or no-carb way to enjoy tacos. These are about the size of a regular flour tortilla shell or taco shell but they are made out of just cheese. They come 4 to a pack with dividers between each one to keep them from sticking to each other.
The first time we tried using them, we scooped hot taco meat onto them ad went to pick up the taco to eat it – and the fillings all fell right through! The Cheese Folio totally melted, letting the ingredients fall through. We felt pretty silly for not having considered that cheese wraps would melt if we put warm ingredients into it! So, we've had to adjust to not eating hot tacos if we want to use these. If I'm really honest – that is a bit of a bummer. We would rather eat our tacos when they're hot or at least really warm still. However, I think any diet comes with some sacrifices so this is just one that comes with using an all-cheese wrap instead of a flour one. Even "low carb" flour tortillas have a handful of carbs so when aiming for under 20/day with keto it's still a lot. While these having none makes them really awesome.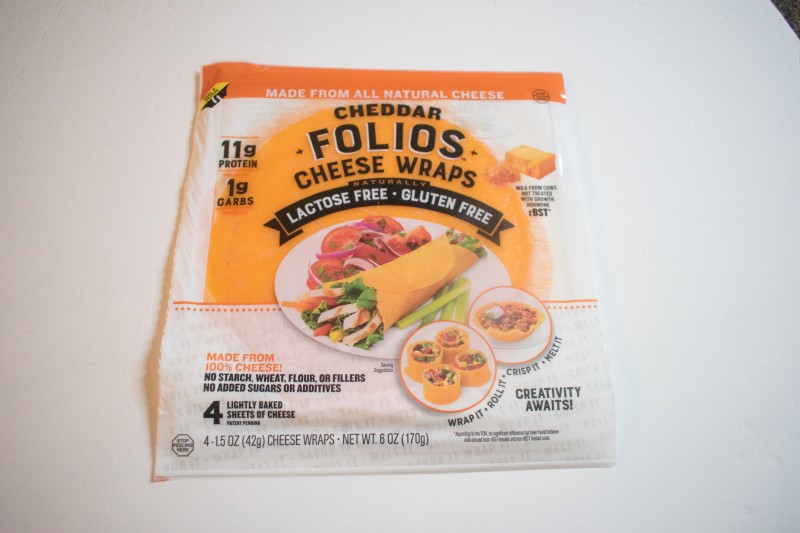 They taste great (if you like cheddar cheese,  anyway) and they are pretty easy to use. I do wish they came more to a pack as 4 to a pack is pretty limited, though they have 8 packs available at some Costco stores. The 4 packs are priced from $3.99 to $5.99. I also would like to see them more readily available. Right now they aren't available at my most commonly shopped at stores. They are available at Fresh Thyme stores and we have one of those about half an our from us. They are easier to find in the south as they are available at stores including Publix, Harris Teeter, Food Lion and some southern Walmart stores.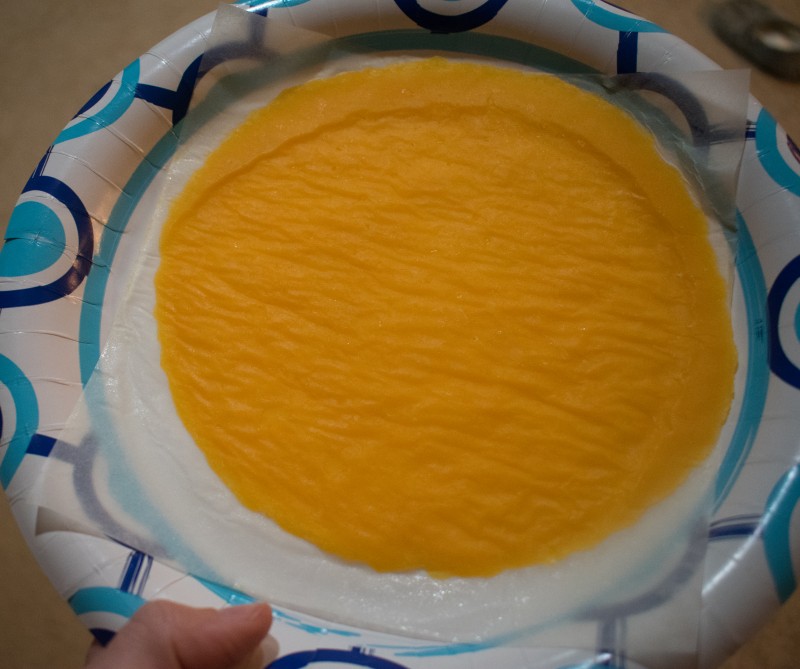 Each wrap comes with a divider to keep it from sticking ot the wrap below it. They are easy to remove without tearing. 
Have you tried Folios Cheese Wraps? Or are you on the keto diet? I'd love to hear some of your favorite recipes.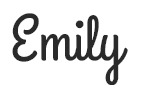 Hi there! I am Emily Evert, the owner of Emily Reviews. I am 25 and live in a small town in Michigan with my boyfriend Ryan and our two pugs. I have a large family and I adore my nieces and nephews. I am a calorie counter who loves soda. I budget to save money so I can spend it on my dogs. I love reading memoirs, and learning about child development and psychology. I love watching The Game of Thrones, Teen Mom, Sister Wives and Veep. I like listening to Jason Isbell, John Prine, Kris Kristofferson and Blue October. I created Emily Reviews as a creative outlet to share my life and the products that I love with others.
This post currently has 6 responses.