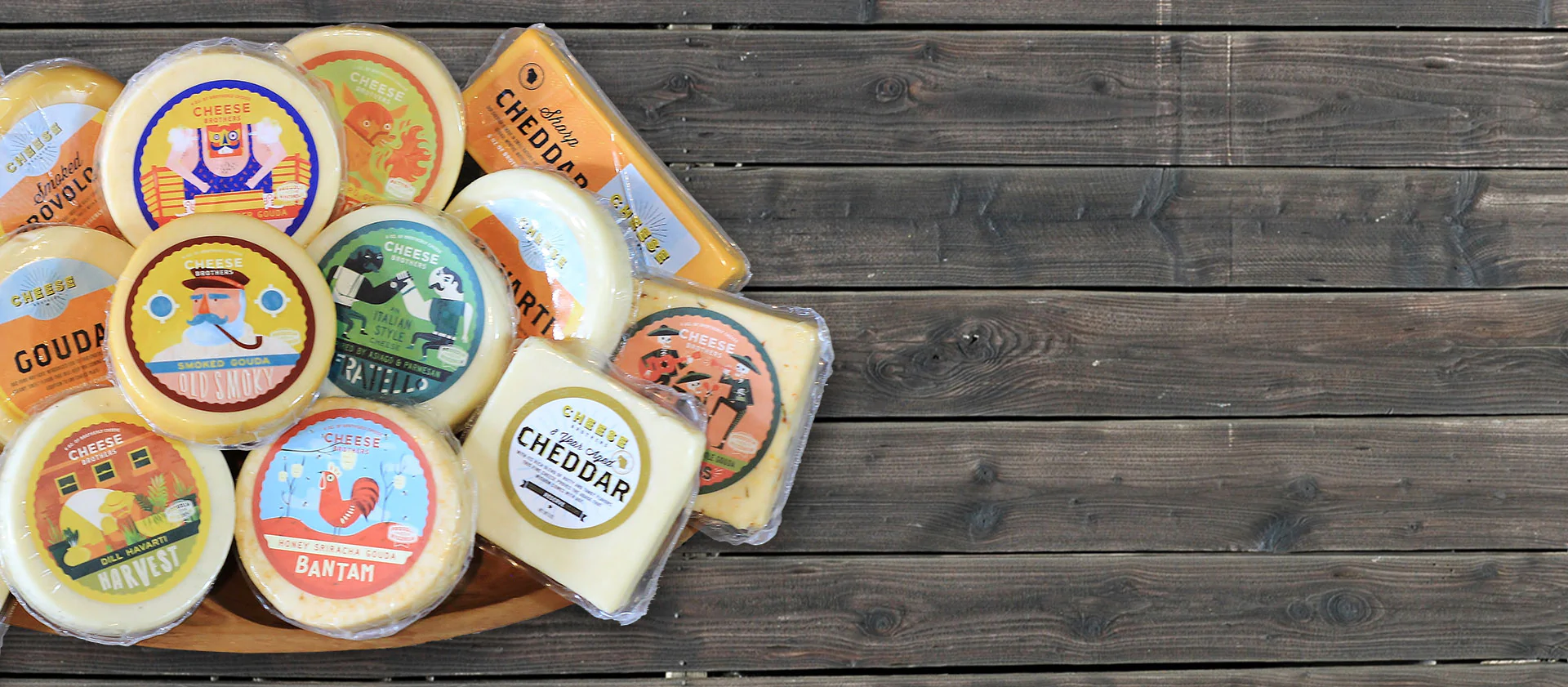 I was sent a Cheese Brothers' Hot and Spicy Pack & The Charcuterie Box for review. As always, all opinions are my own.
If you need a gift idea for someone who likes cheese, look no further. Food gifts are heavily underrated in my opinion, I always appreciate them more than yet another pair of gloves or some cheap gadget off amazon. Cheese Brothers' cheese is not processed and does not contain artificial ingredients. It's made in Wisconsin with milk from family farms. Spoiler alert: it's very yummy.
The cheese arrives in an insulated box with ice packs, and a note explaining the packaging is needed to prevent damage in transit. It goes on to say if anything did go wrong in shipping, to email them and "they'll make it right".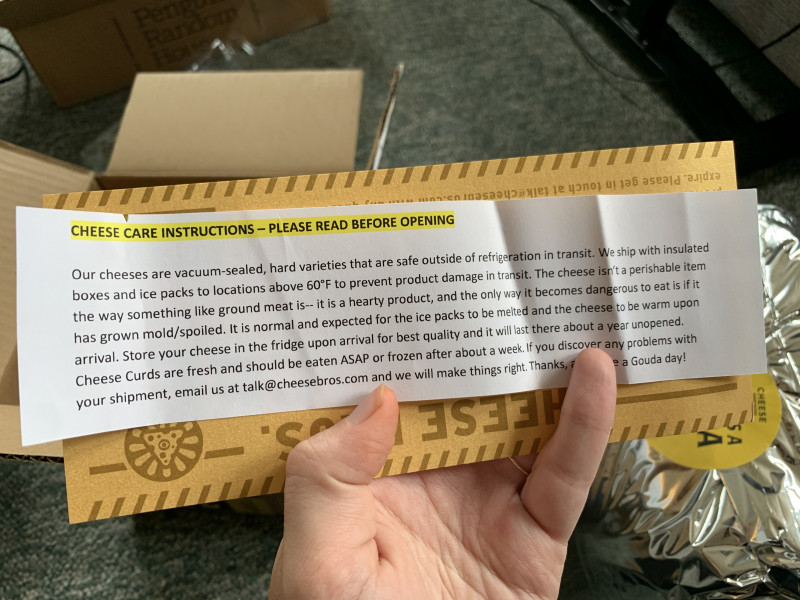 It's a little touch, but I like how clearly it communicates how important customer service is to them. Shipping from online shopping usually goes fine, but everybody has had a bad experience at some point. It's always nice to know you're buying from a business that won't make it your problem.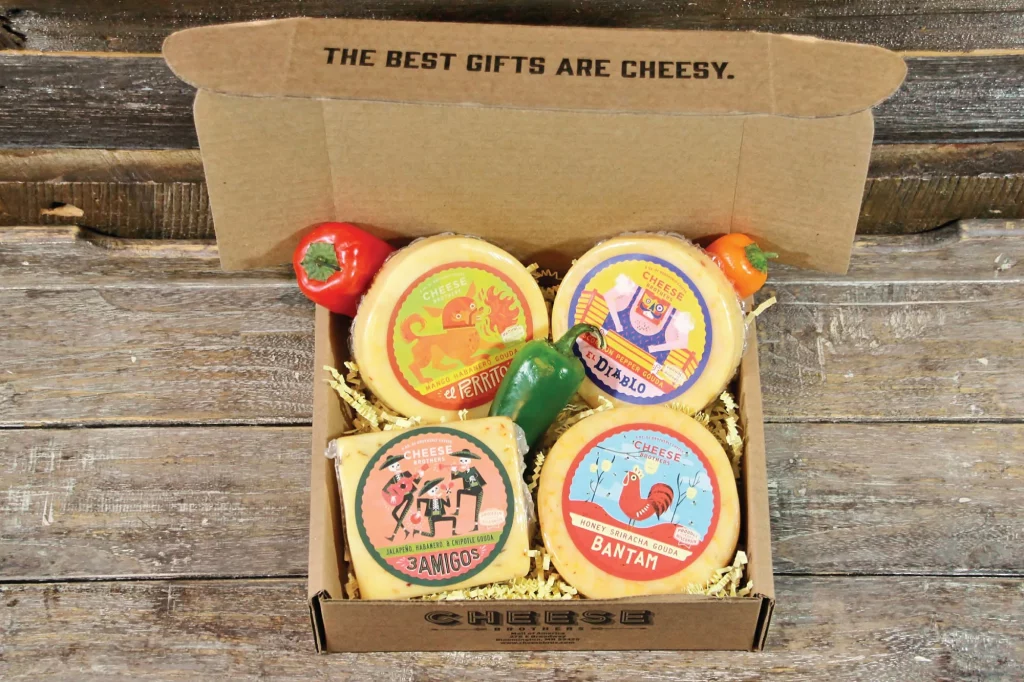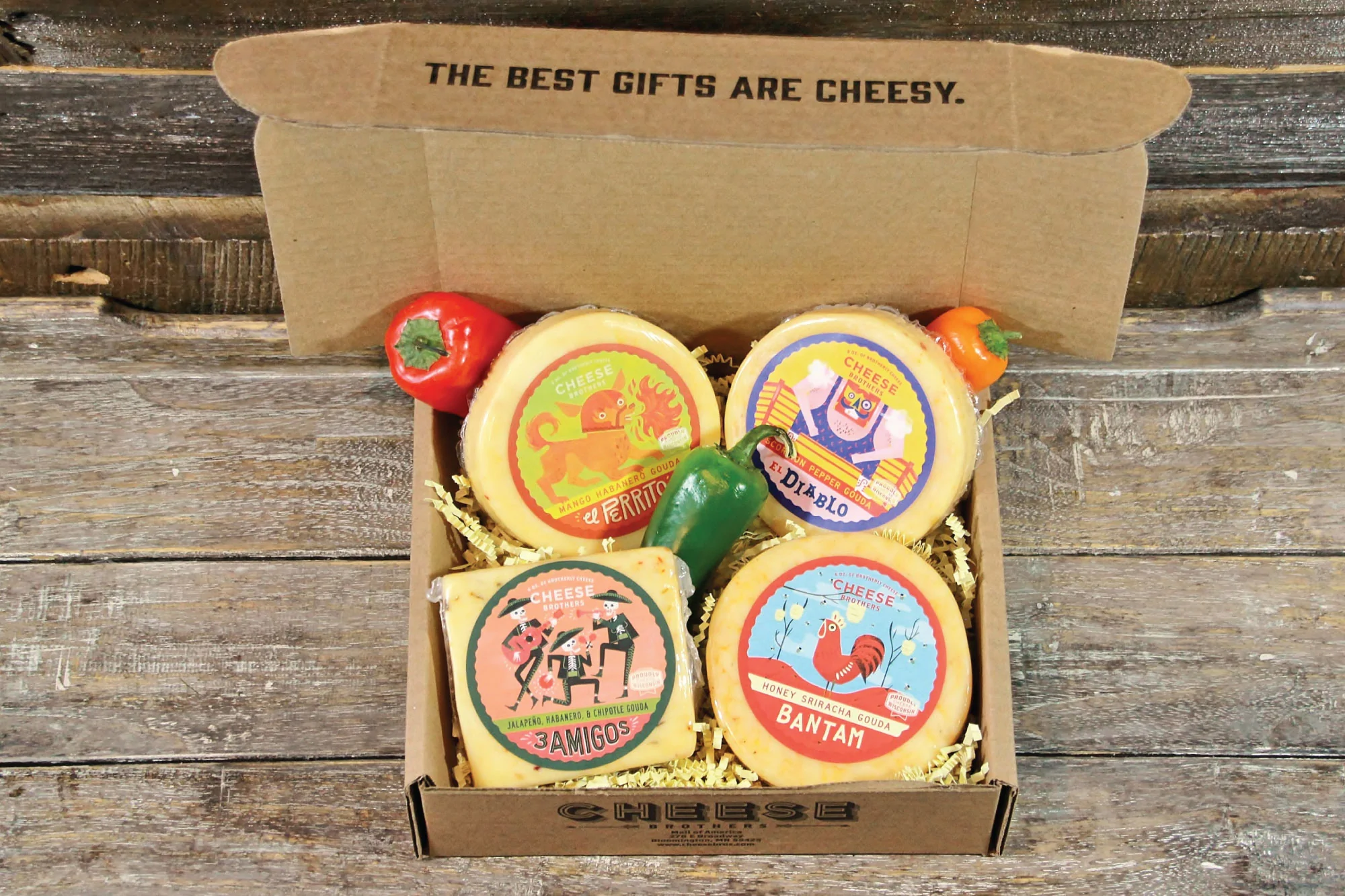 The Hot and Spicy Pack gift set includes four 6 oz. blocks of spicy Wisconsin cheese: Honey Siracha Gouda, Three Amigos Spicy Gouda, El Diablo Scorpion Pepper Gouda, and Mango Habanero Gouda. The cheese's spiciness covers the spectrum, from a little spicy to HOT. But not that overly-performative you-can't-really-eat-it hot, just nice and HOT. My personal favorite was one I didn't think I would like, the Mango Habanero. It did not sound good to me, but it's crazy how good those two flavors work together! It's decently spicy so it's hard to eat too much of it at once, but you really want to!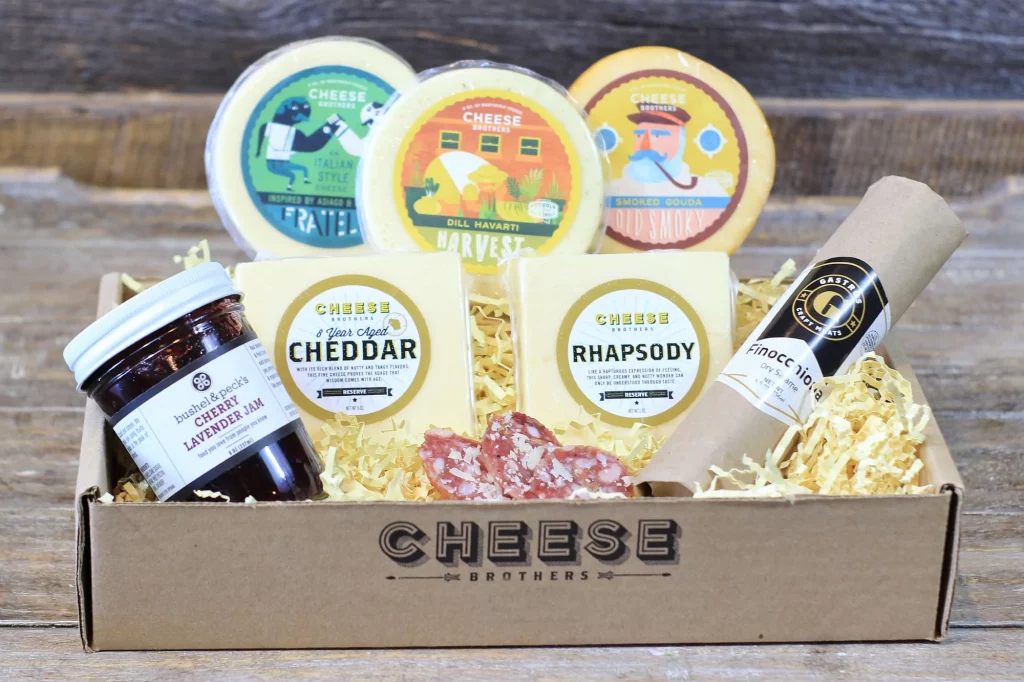 The Charcuterie Box gift set includes: three 6 oz. blocks of Wisconsin cheese (Dill havarti, Fratello, and smoked gouda), two 5 oz. blocks of Wisconsin reserve cheese (Rhapsody and 8-Year-Aged cheddar), one 5.5 oz. black peppercorn garlic salami, and one 8 oz. jar of Cherry Lavender Jam. This set covers such a wide set of flavors, something is sure to hit even for a picky cheese eater. My personal favorite was the plain old cheddar, I think because I forget the store brand chunk cheese you buy in the store isn't really cheese. I bit into expecting blah and ended up remembering how much I love real cheese. The flavor and especially the slightly crumbly texture of Cheese Brothers' 8 year aged Cheddar was incredible. The cherry lavender jam was also a great addition. Not a flavor I ever would have picked, but man was it good. Spread that on a plain old ritz and it's like you're eating candy!
What makes Cheese Brothers' gift sets so great is the little unexpected surprises. They each include safe picks, and they also have interesting flavor combinations that you can tell are not just there for novelties sake, they're novel AND genuinely yummy.
Connect: Learn more about Cheese Brothers on Instagram & Facebook!
Buy it: You can buy the Cheese Brothers' Hot and Spicy Pack & The Charcuterie Box on the their website!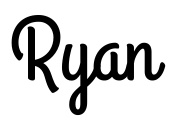 This post currently has 6 responses.