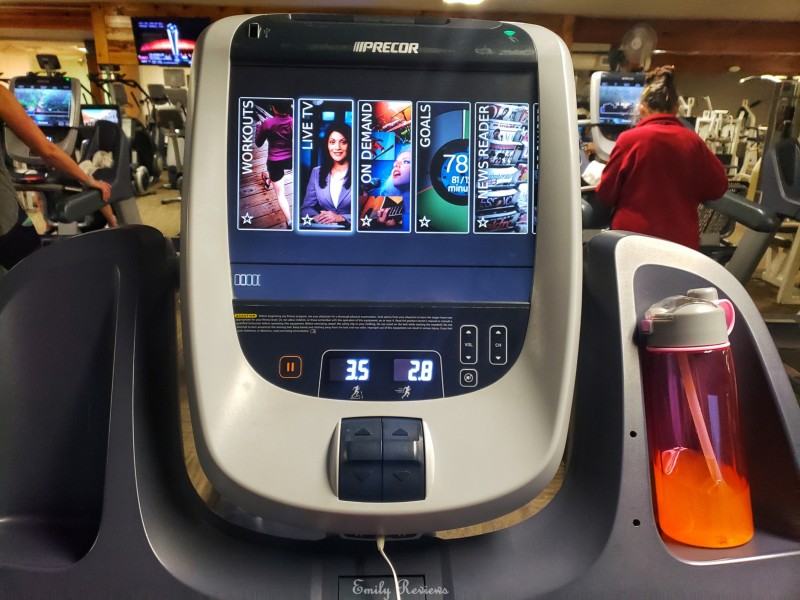 Thank you to Zak Designs for providing me with products to facilitate my blog review. All opinions are 100% my own.
We are two weeks into the new year. How are you doing with your New Year's Resolution?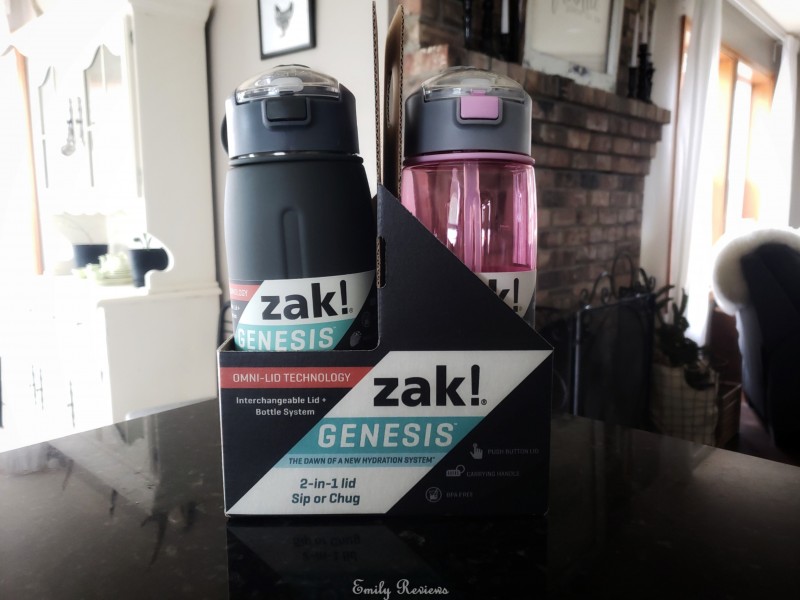 I made a few New Year's Resolutions. The biggest one is to continue my journey towards living a healthy lifestyle. Last year, I made some big changes in my diet and as a result, I have lost 40 pounds. This year, I want to continue that but also really focus on my water intake and exercise routine. One way I am working on my water intake is to always have a bottle of water with me. Doesn't matter where I am, I will have a bottle of water by my side for drinking throughout the day. Right now, I have my new Zak Designs Genesis water bottle next to my keyboard.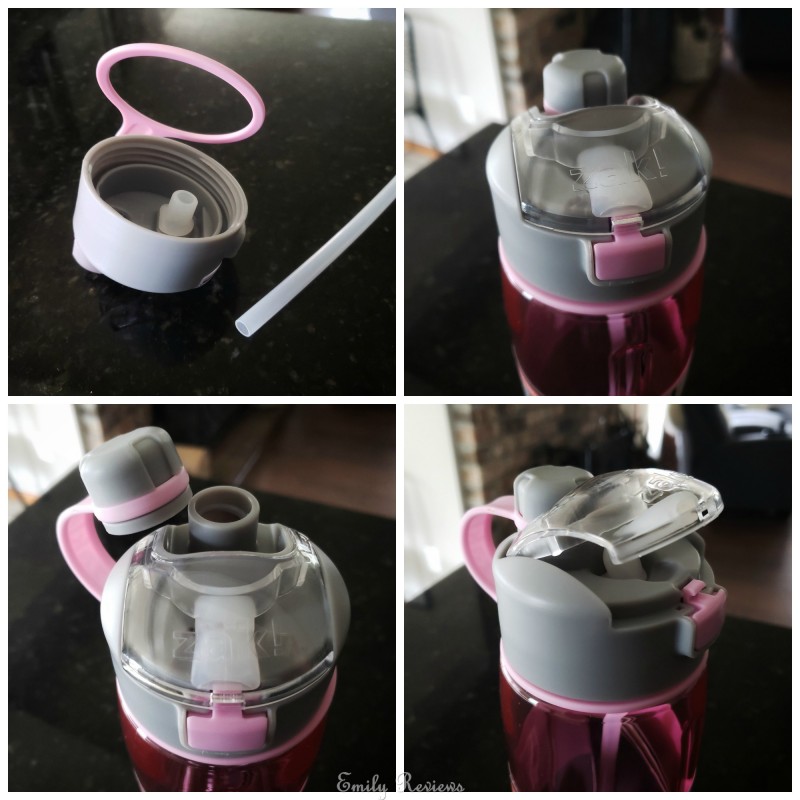 Let me tell you about the Genesis water bottle. It has an innovative Versa lid. The Versa lid allows users to sip and chug from the same bottle. The lid has both a silicone drinking straw and a chug spout. The silicone straw is protected with a push-button flip-up lid. The straw is easy to remove for cleaning and is dishwasher safe. The chug spout has a carrying loop that keeps the twist off top securely attached. Genesis water bottles are available in an assortment of designs, sizes and colors. They come in double-wall stainless steel as well as durable Tritan material.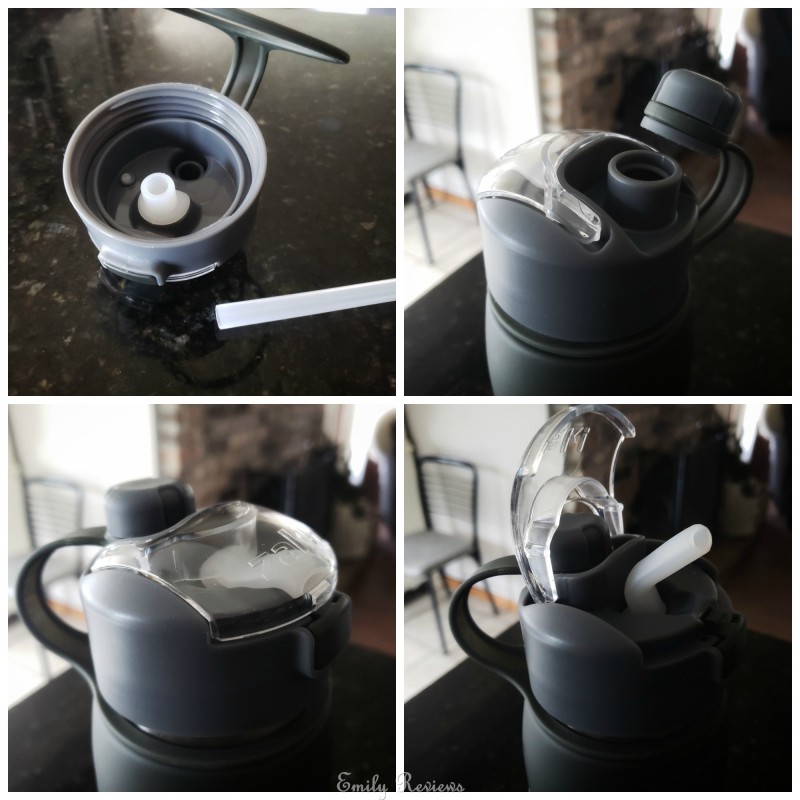 The Genesis water bottle makes it easy to drink more water. The bottle is lightweight making it easy to take with you where ever you go…from school drop off, to the office, to the ball park, gym, grocery store or where ever you go throughout your day.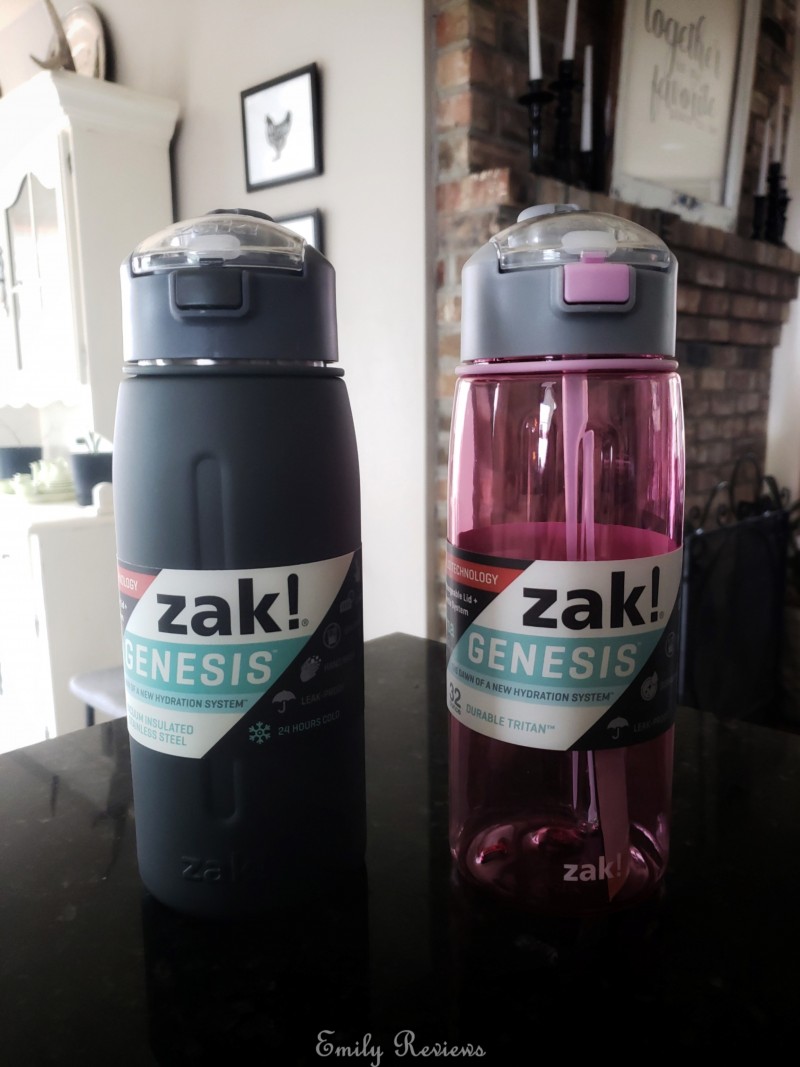 Another great thing about the Genesis Water Bottle is that it is reusable. Repeat use of the Genesis Water Bottle helps reduce the amount of single-use plastic bottles, thus reducing the number of plastic water bottles that go into our landfills. It also means you save money by not purchasing a new water bottle every time you need one.
If you also made a New Years resolution to drink more water, I suggest you check out the Zak Designs Genesis water bottle.
Buy It: Please visit the Zak Designs website to see the great selection of products they offer and convenient shopping locations.
Connect: Don't forget to follow Zak Designs on Facebook, Instagram, and Pinterest for the latest product announcements and special offers.


Hello, my name is Laurie. I have been married to my husband for 14 years. We have two young daughters, ages 10 and 13 years old. My family and I live in Oregon so that means we are just minutes from the beach, mountains, and desert.  We love it here and try to spend as much time outdoors playing as we can. When we aren't outside playing, I enjoy reading, baking, refinishing furniture, and other crafts.
This post currently has 8 responses.