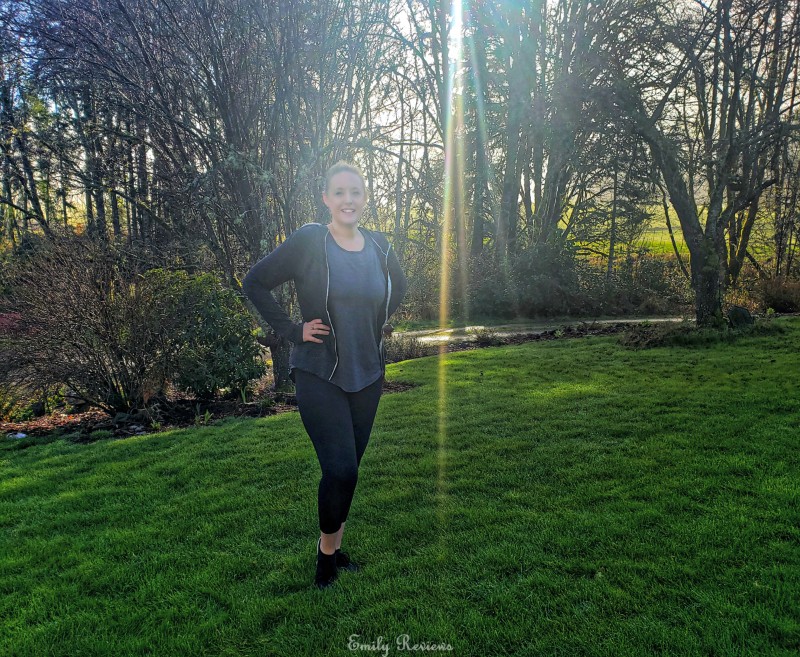 Thank you to Ruby Ribbon for providing me with products to facilitate my blog review. All opinions are 100% my own.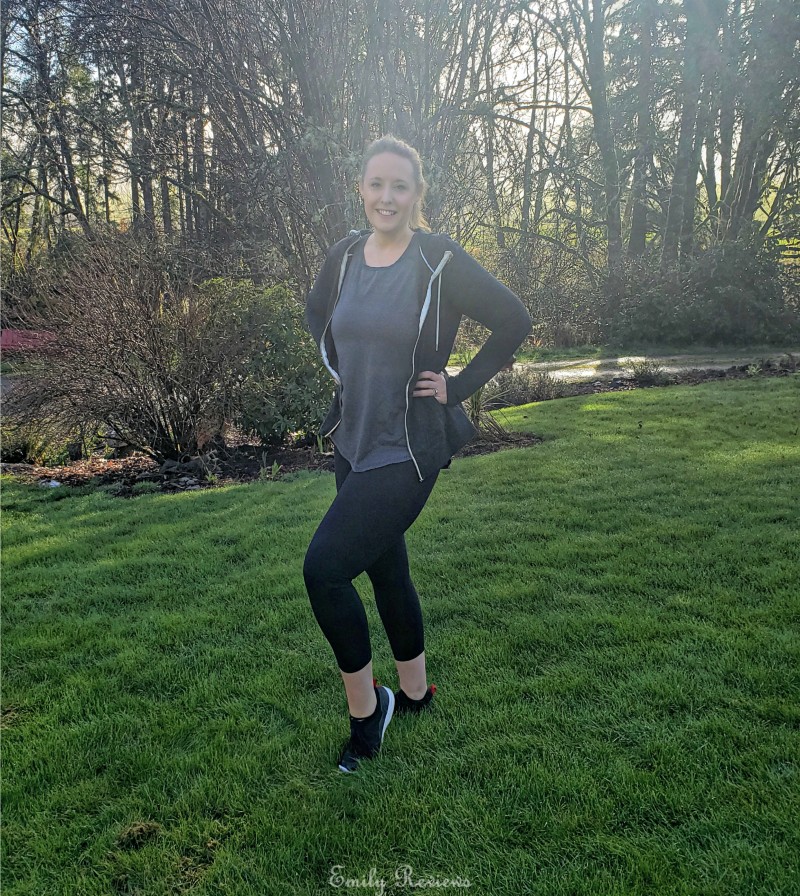 Ruby Ribbon is one of my favorite "go-to" shopping site for activewear. One of my favorites items is Ruby Ribbon's Capri Legging. These leggings are so comfortable that I find myself grabbing them not only for days when I go to the gym and am exercising but also for my stay at home days as well as days when I am running errands. The Ruby Ribbon Capri Leggings are a blend of cotton spandex and are made with Skinny BrandTM technology. They also and have built-in Intomi which is a blend of nylon and spandex. Both of these features are amazing at smoothing, shaping and controlling various areas of my body (from my tummy throughout my legs). Another feature of the Capri Leggings that I absolutely adore is that there are no annoying or uncomfortable side seams. They are easy to care for (cold gentle cycle) and easy to dry (lay flat). If you feel a need to iron them, you can do so with a cool iron but I don't "feel the need".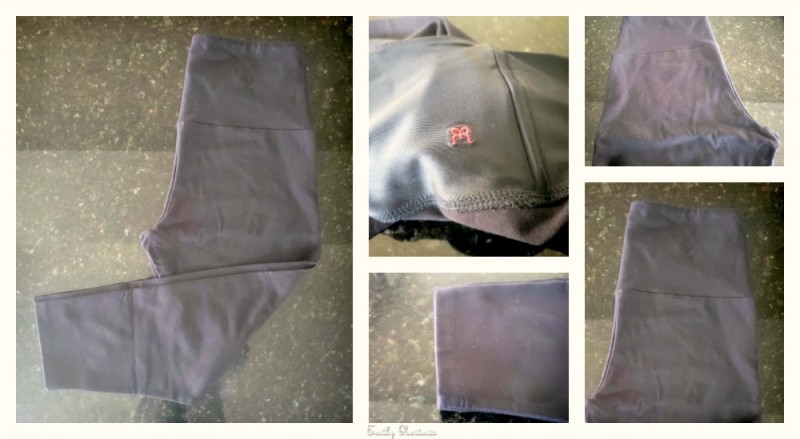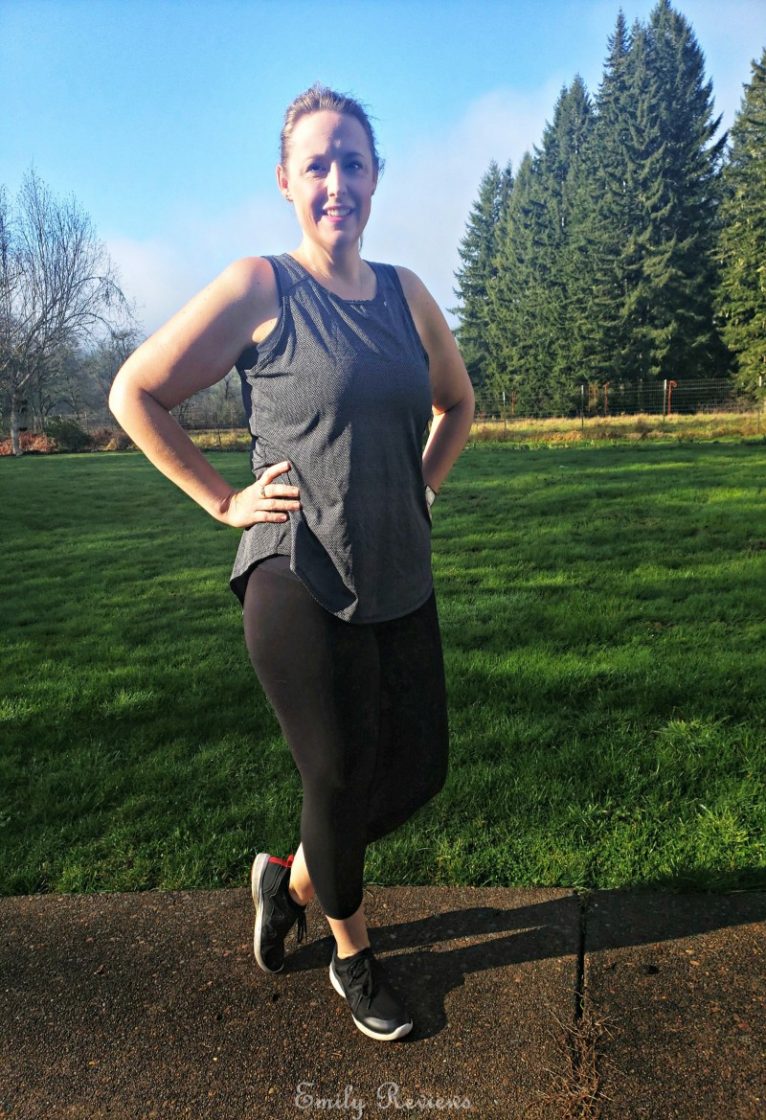 Another of my favorite Ruby Ribbon articles of clothing is their Sport Demiette which I often wear along with my Ruby Ribbon Shaping Brief. The Ruby Ribbon Demiette is wire-free and has a razorback. The razorback makes it work perfectly with my activewear. Even though the Demiette is wire-free, it provides me with the perfect amount of support, control and lift. It even helps smooth out my back and underarm areas. The Demiette is antimicrobial so it stays dry and odor-free. For those of us who have a cup size of B and above, the molded cups in the Sport Demiette are a much-appreciated feature. When I wash my Sport Demiette, it goes in the same load as my Ruby Ribbon Capri Leggings on a cool cycle (although the Sport Demiette doesn't need a gentle cycle). As with the Ruby Ribbon Capri Leggings, I simply lay the Sport Demiette flat to dry.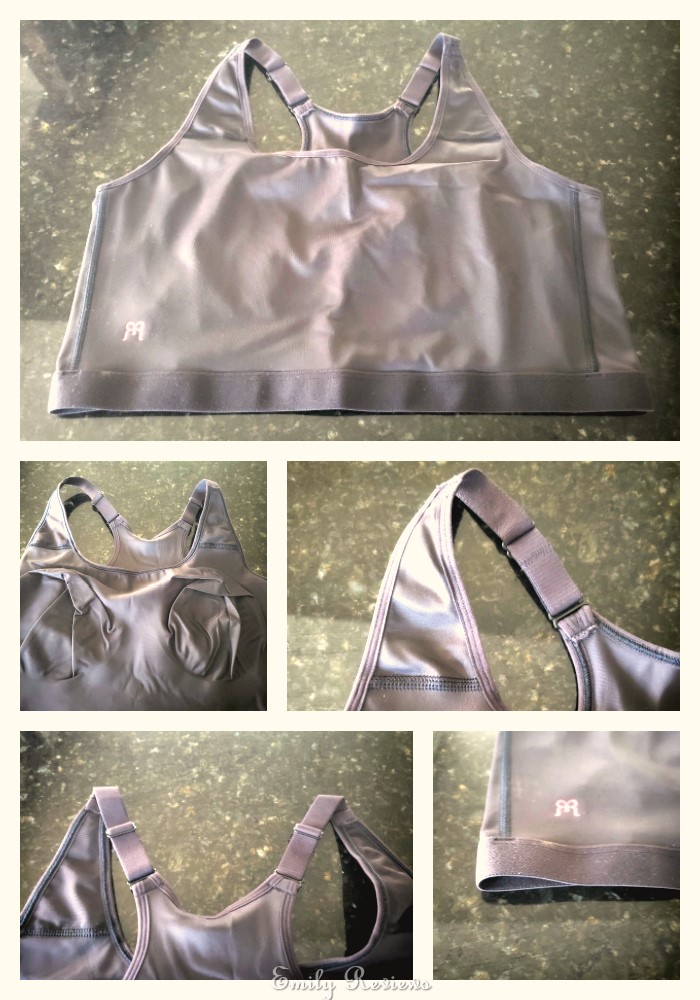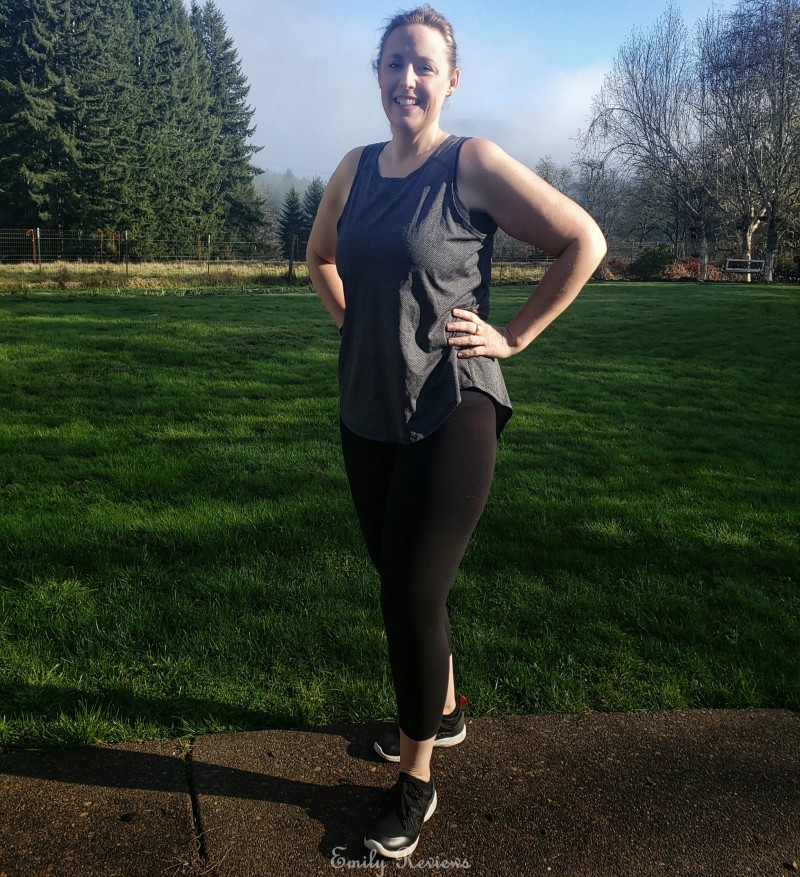 My Shaping Brief is AMAZING! No wedgies when I wear this brief…..and no panty lines!!!! Anyone of those two features would make me fall in love with these briefs but with the Ruby Ribbon Shaping Brief, I get both…and I get fantastic tummy control. Why would I want to wear any other brief? As with my other Ruby Ribbon clothing items, my shaping brief gets tossed into a load of cold wash and I lay it flat to dry.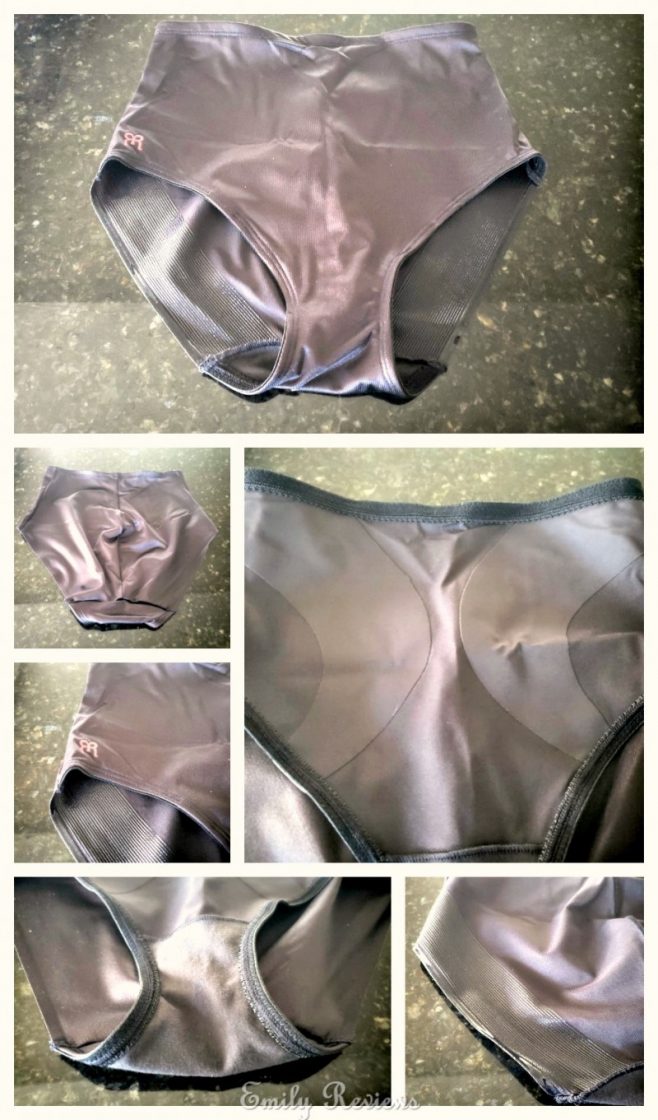 Not only does Ruby Ribbon carry the items I just told you about but they also have camis, swimsuits, lacy intimates and so much more.
Right now, Ruby Ribbon is offering customers 15% off and FREE SHIPPING with a purchase of $250 or more. Extended through 3/31. See the website for details.
Buy It: Please visit the Ruby Ribbon website to see the great selection of products they offer and convenient shopping locations.
Connect: Don't forget to follow Ruby Ribbon on Facebook, Twitter, and Pinterest for the latest product announcements and special offers.


Hello, my name is Laurie. I have been married to my husband for 14 years. We have two young daughters, ages 11 and 13 years old. My family and I live in Oregon so that means we are just minutes from the beach, mountains, and desert.  We love it here and try to spend as much time outdoors playing as we can. When we aren't outside playing, I enjoy reading, gardening, refinishing furniture, and other crafts.
This post currently has 3 responses.