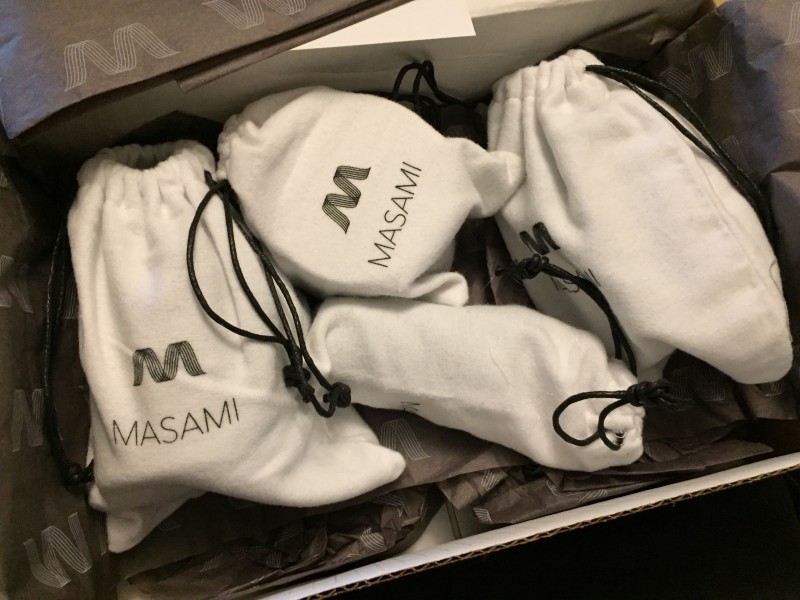 Thank you to Masami for sending me product in exchange for review purposes. All opinions are my own. 
I have always looked up to those who use a "no-poo" method for their hair. My hair is on the thinner side and whenever I tried to go no-poo, the detox period seemed to never end and I was met with an incredibly itchy irritated scalp that was beyond a manageable grease level. So instead I decide to use natural shampoos and so often my hair is clean, but I long for the salon feel of my hair.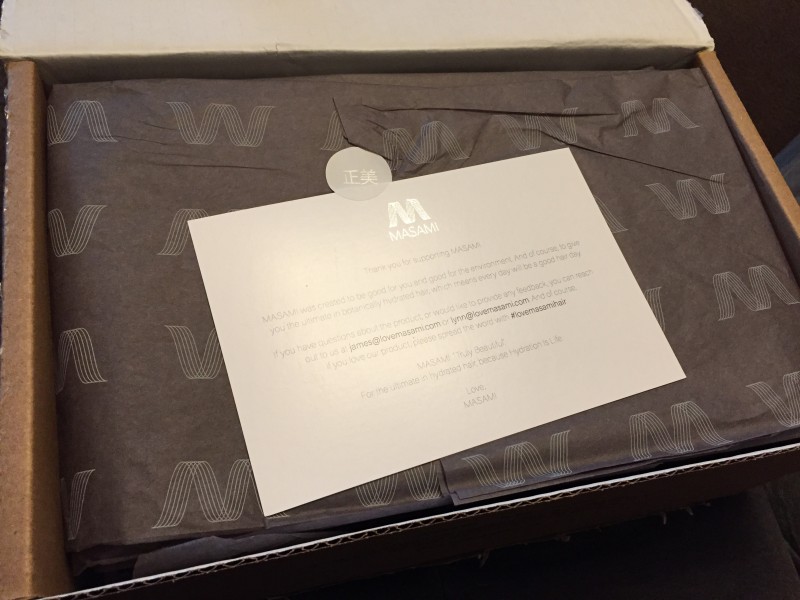 When I first received
Masami
to review I wasn't sure if this would be another natural shampoo and conditioner that left me longing for more or not. After the first shampoo and conditioning, I fell in love. Right after shampoo my hair normally feels stringy but when I shampooed with Masami my hair felt already conditioned. With the ingredients containing seaweed my hair felt so amazing and honestly very hydrated similar to when I've touched seaweed in our local lakes.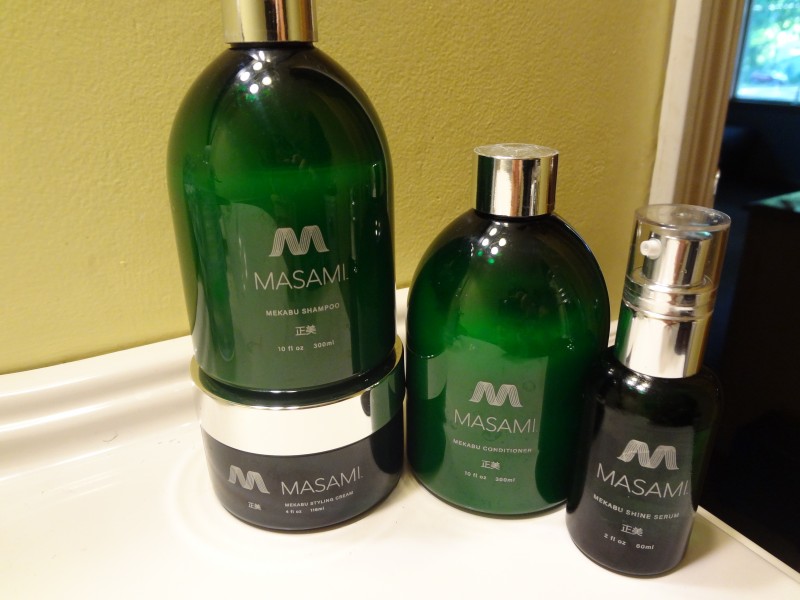 Masami is free of all parabens, sulfates, silicones, phthalates, and alcohol. I especially love that they're a vegan and cruelty free brand.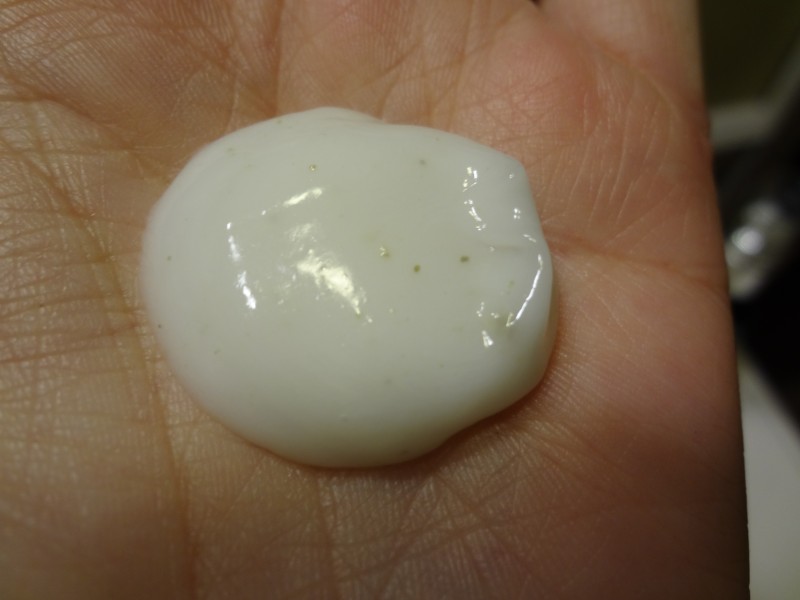 The conditioner actually has little flecks of green in it from the seaweed! I did my normal routine when I wash and style my hair. I blow dried my hair and my hair didn't feel weighed down, tangly, or coated with residue. I had great volume and felt like I'd been to the salon!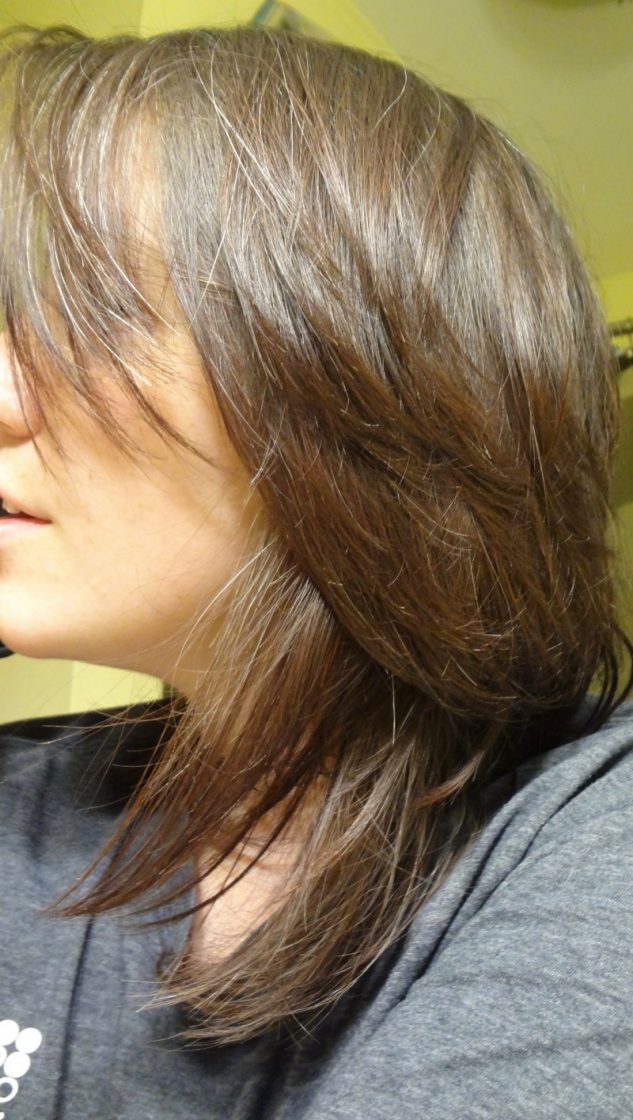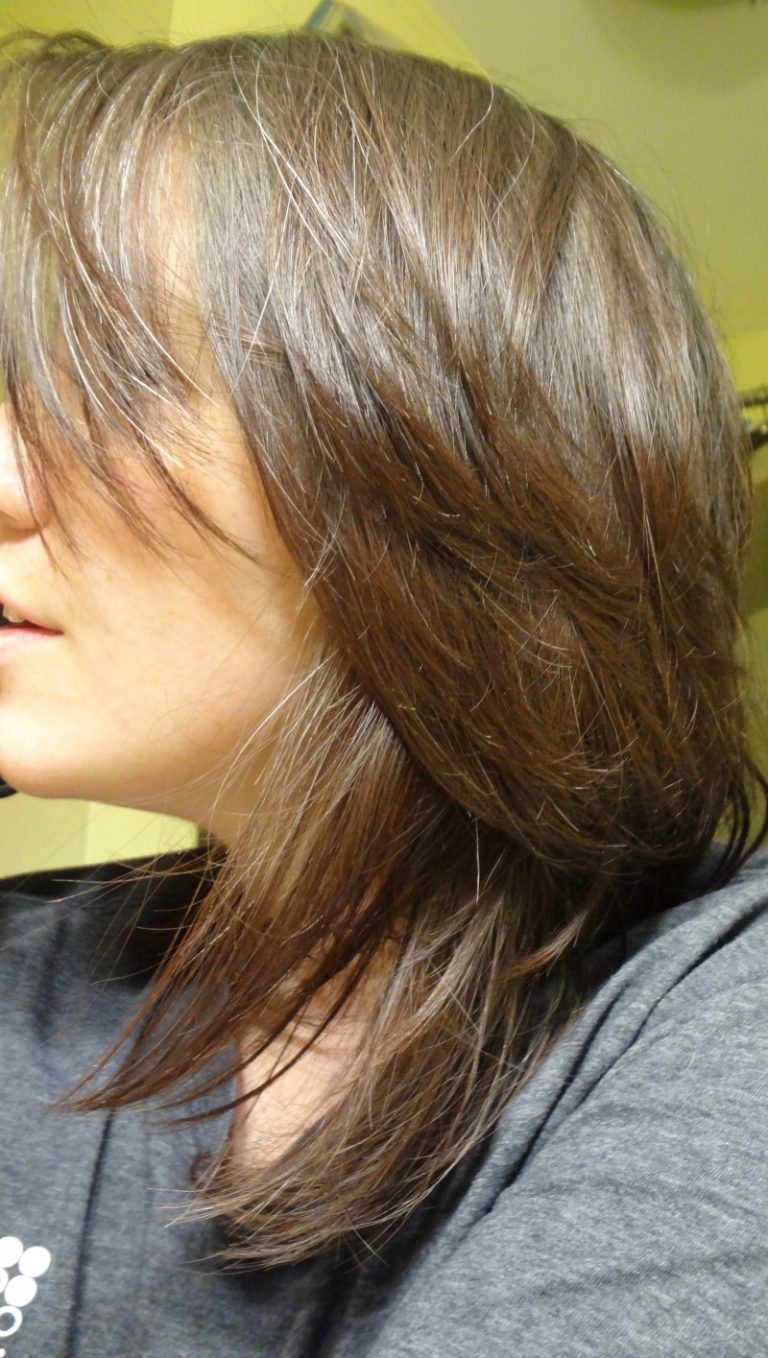 The shine serum works amazing for my thinner hair because it's oil free which keep my locks from feeling weighed down and heavy or greasy. It also doubles as a heat protectant, which is great because I blow dry every shower. I absolutely swear by this shine serum, my hair has never ever been so soft, not even after a full cut or trim! After weeks of use I still don't feel any buildup on my hair from the Masami line.
All in all to say that I'm impressed with the whole Masami hair care regime is an understatement. I always believed that the salon feel came at the price of chemical laden bottles but I found that to no longer be true once using Masami.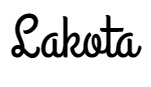 I am a stay at home mother of two, who loves to create in every form, from cooking, to henna, to painting or sculpting, creating with my hands is my passion! I love to dance and let loose when the music flows right. Being outside is a special kind of therapy I think humans need more of as well as mindfulness! I love all things new and adventurous and am always looking to experience more of life 🙂
This post currently has 8 responses.