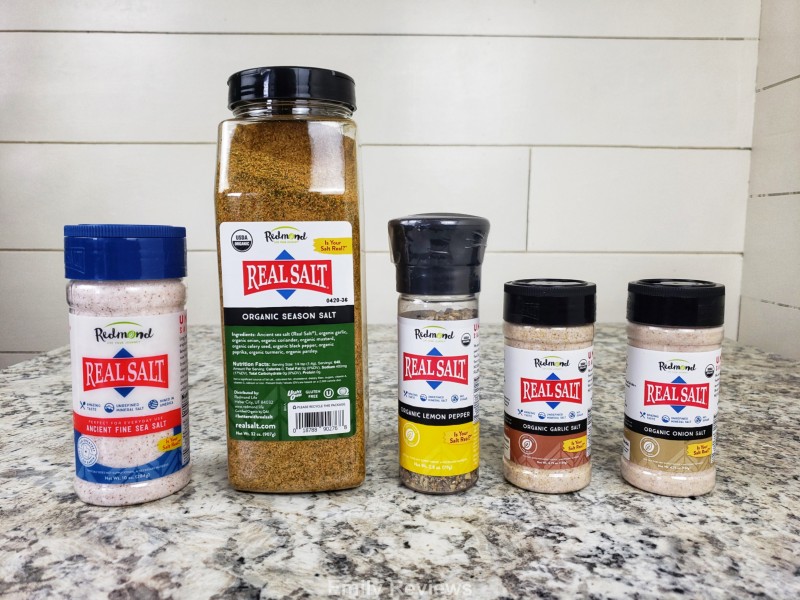 Thank you to Redmond Life for providing me with products to facilitate my blog review. All opinions are 100% my own.
Our family is focusing on making healthy choices…this includes choices that center on our diet, attitudes, environment, relationships, and general lifestyle.
When it comes to our healthy diet choices, we know that the proper seasoning can turn an otherwise rather boring or mundane meal into something spectacular. When having "selective" eaters in the family, Redmond Life's Real Salt is a great resource for healthy salt options that can liven up any meal. Real Salt is a natural mineral salt that is mined from a salt deposit in the US.
Real Salt offers many salt varieties and a wide range of sizes. For this review, I will focus on Organic Season Salt, Organic Onion Salt, Organic Garlic Salt, Organic Lemon Pepper, and the Real Salt Fine Shaker.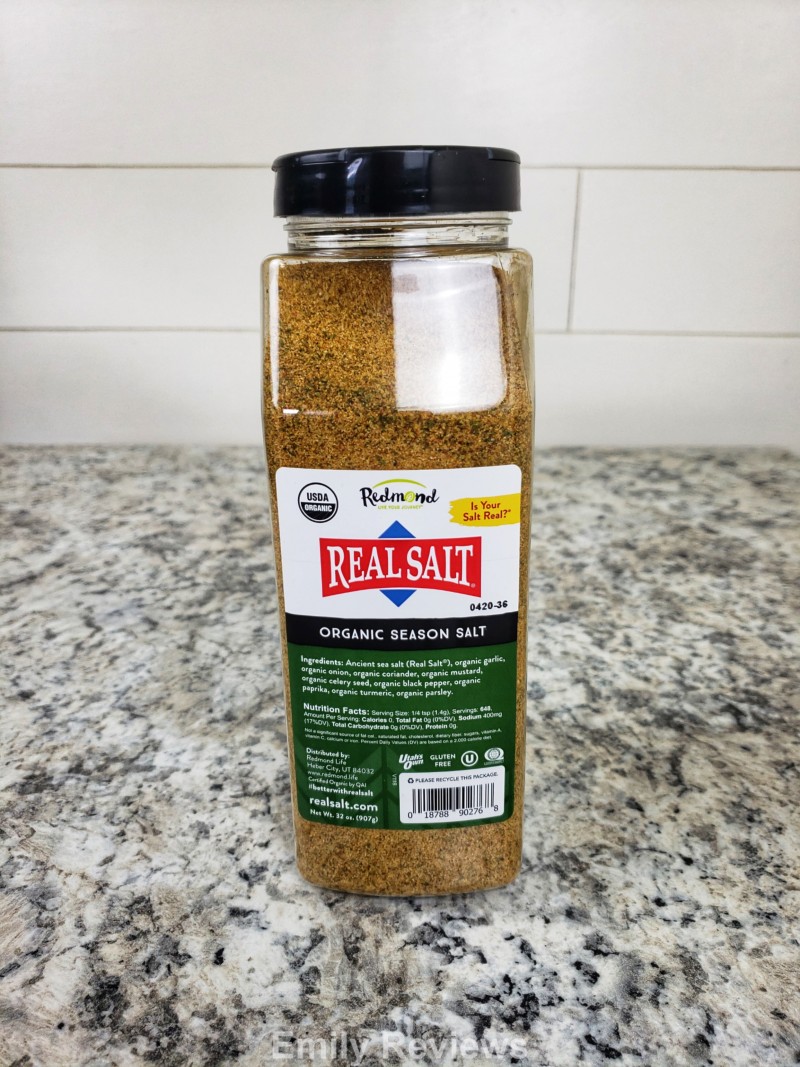 Organic Season Salt includes Real Salt, organic garlic, organic onion, organic coriander, organic mustard, organic black pepper, organic paprika, organic celery seed, organic turmeric, & organic parsley.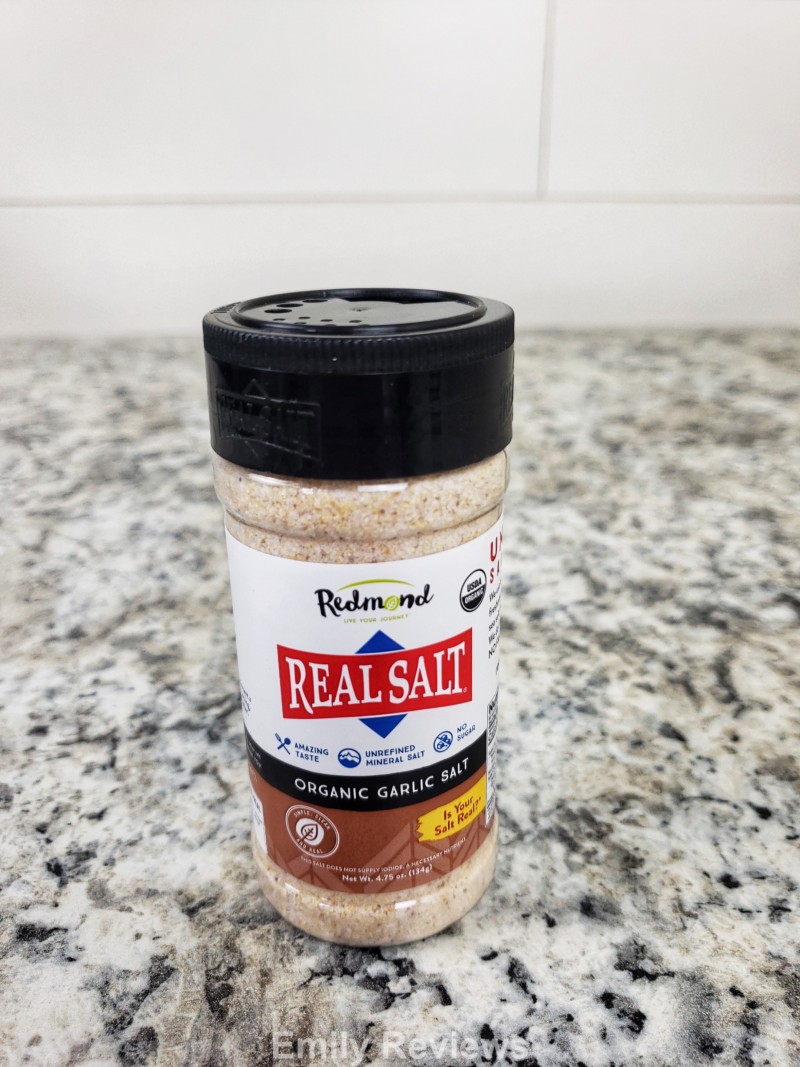 Organic Garlic Salt has just two ingredients: Real Salt and organic garlic.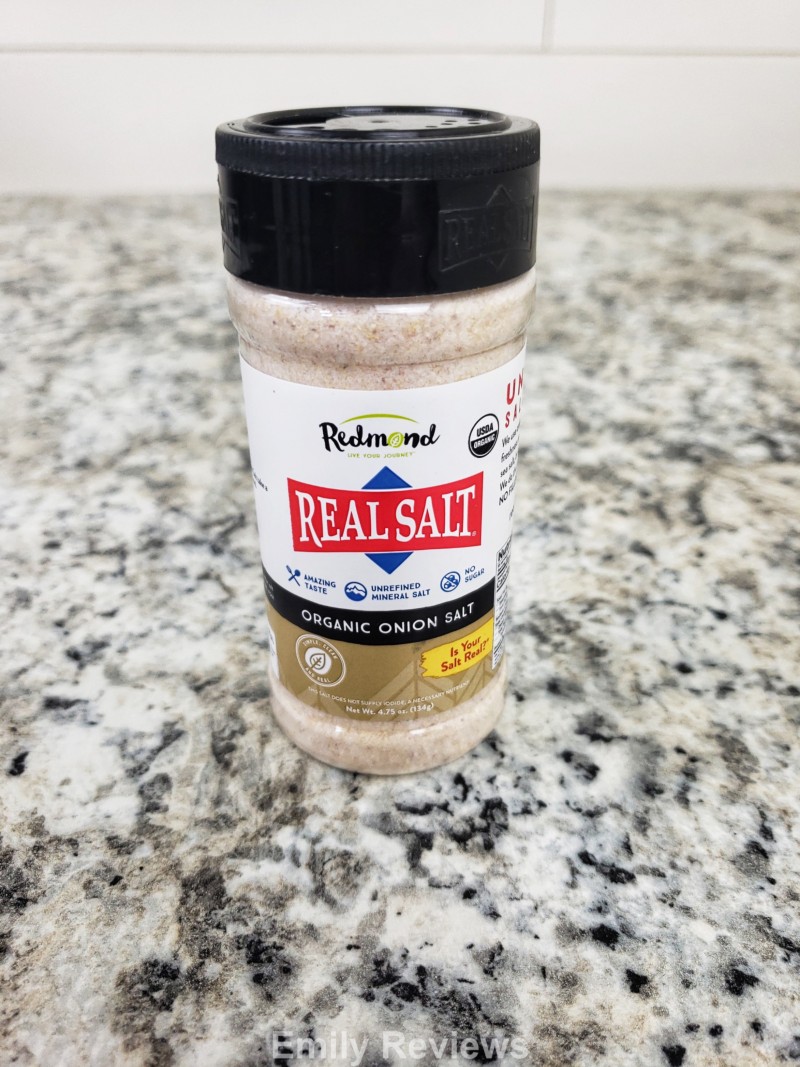 Organic Onion Salt is made up of Real Salt and organic onion.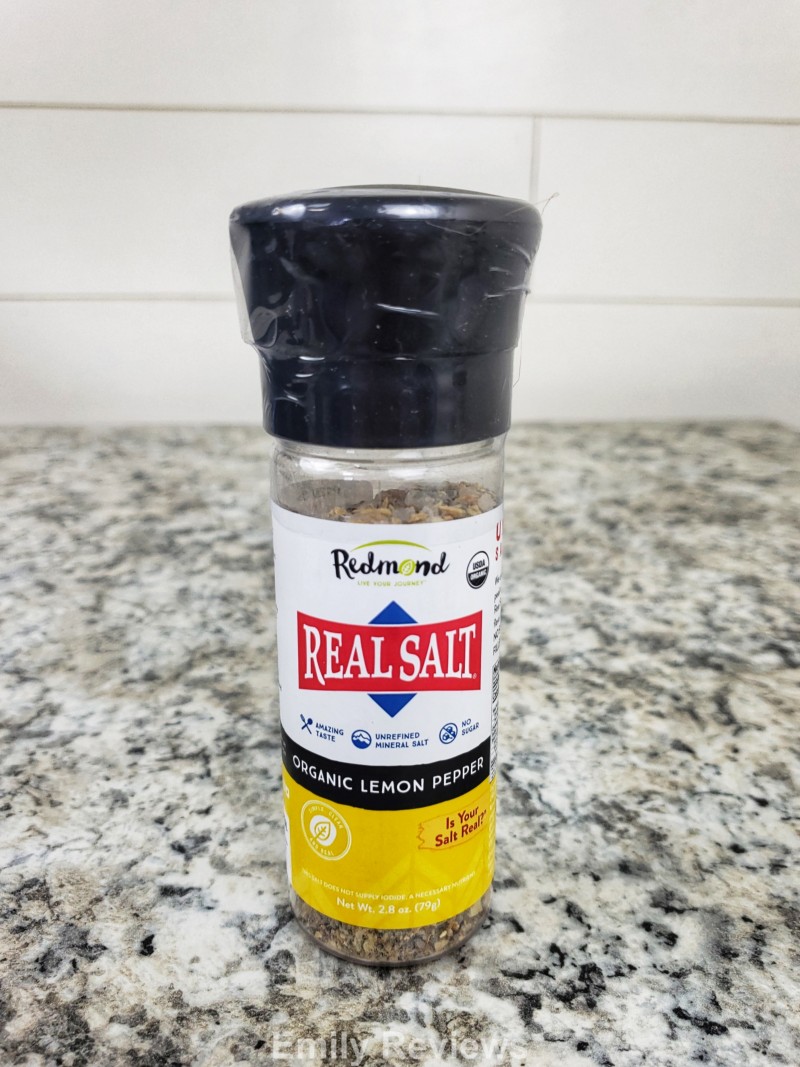 Organic Lemon Pepper blend includes Real Salt, organic dehydrated lemon peel, organic black pepper, organic dehydrated garlic, organic dehydrated onion, and organic dehydrated thyme leaves.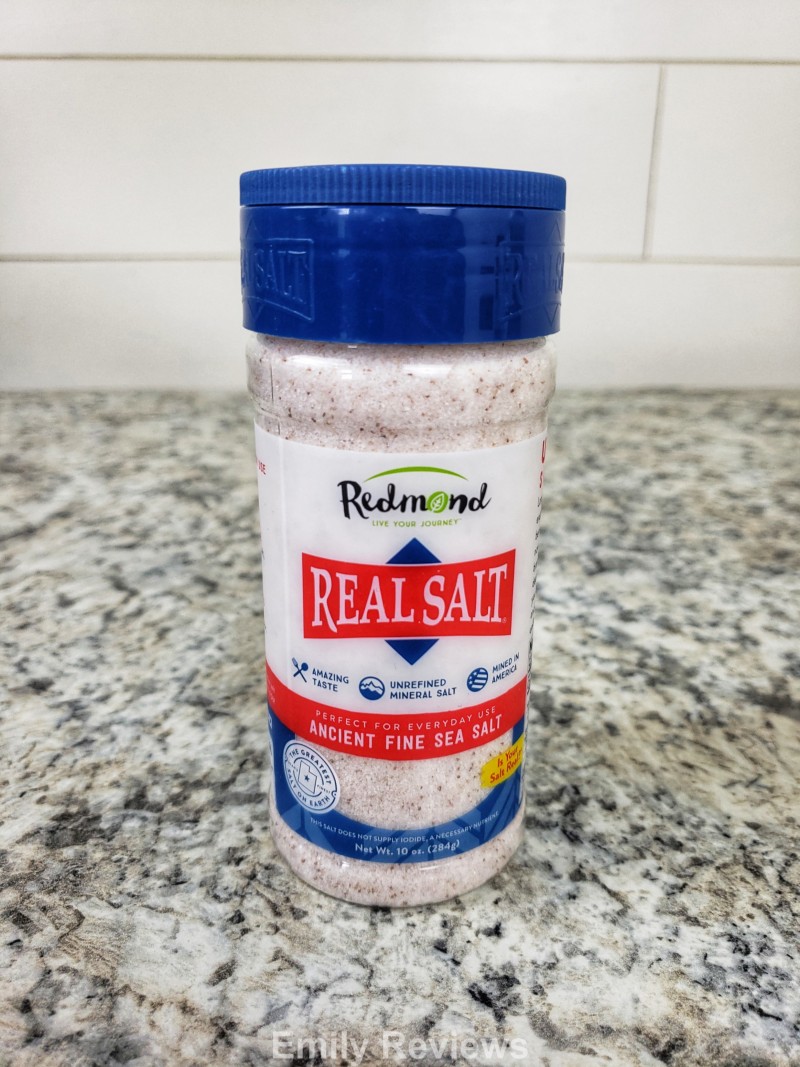 The Real Salt Fine Shaker contains granulated unrefined natural salt with trace minerals.
Real Salt seasoning blends are perfect for use on any dish you want to add a little extra flavor too. The flavors are subtle enough to allow all of the flavors in the meal to shine. They aren't overpowering in any way.
Buy It: Please visit the Redmond Life website to see the great selection of products they offer and convenient shopping locations.
Connect: Don't forget to follow Redmond Life Real Salt on Facebook, Twitter, and Instagram for the latest product announcements and special offers.


Hello, my name is Laurie. I have been married to my husband for 14 years. We have two young daughters, ages 11 and 13 years old. My family and I live in Oregon so that means we are just minutes from the beach, mountains, and desert.  We love it here and try to spend as much time outdoors playing as we can. When we aren't outside playing, I enjoy reading, gardening, refinishing furniture, and other crafts.
This post currently has 3 responses.