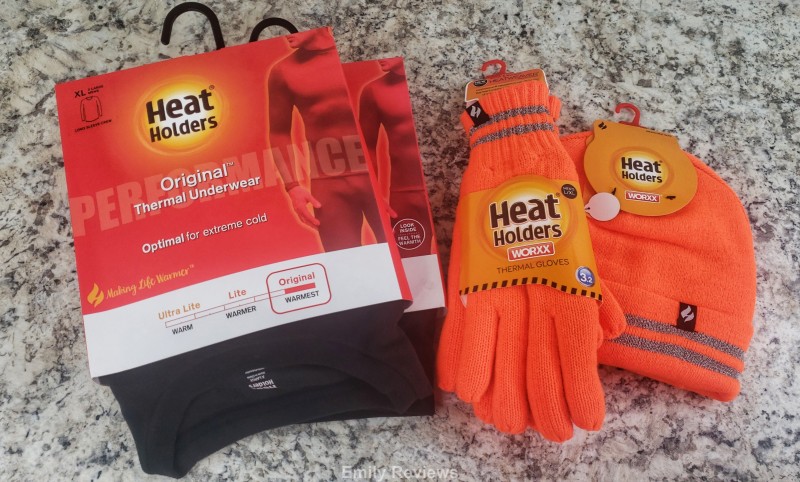 Thank you to Heat Holders for providing me with products to facilitate my blog review. All opinions are 100% my own.
Have you ever been outside in the winter for extended periods of time? Maybe watching a sporting event on a blustery cold day or doing chores that can't wait until it's warmer? Whatever you're doing, I bet you've had your feet, hands, head get cold…I mean REALLY cold! I know I have. Even when I think I'm being smart by wearing a thin "insulated" sock under my regular sock. I've tried every kind of glove I run across and still my fingers actually hurt from the cold. Nothing seems to work. That is, nothing until I found Heat Holders.
Heat Holders are made using a special manufacturing process that involves three stages. Their goal is to make their item (whether it's hats, gloves, socks, leggings, tights, underwear, blankets, etc.) retain as much heat as possible and to keep it close to your skin.
My husband's occupation keeps him outside in all types of weather so I was extremely excited when I heard about Heat Holders. Finally, maybe he could stay warm while working in the Oregon snow, ice, wind, and rain.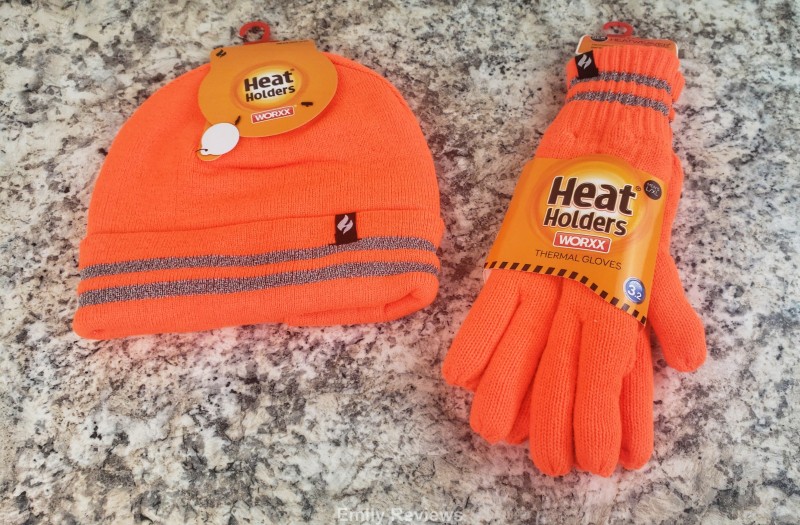 In his line of work, he has to wear a hardhat. They're great at protecting his head but not so great at keeping it warm. That's where the Roll-Up Cuff Heat Holders Worxx Hat comes in. These hats are so soft and hold in so much heat. He can put the Roll-Up Cuff Heat Holders Worxx Hat on under his hard hat and he's good to go for hours. An extra bonus is the high-visibility color selection Heat Holders offers as well as the reflective safety stripes that each hat has.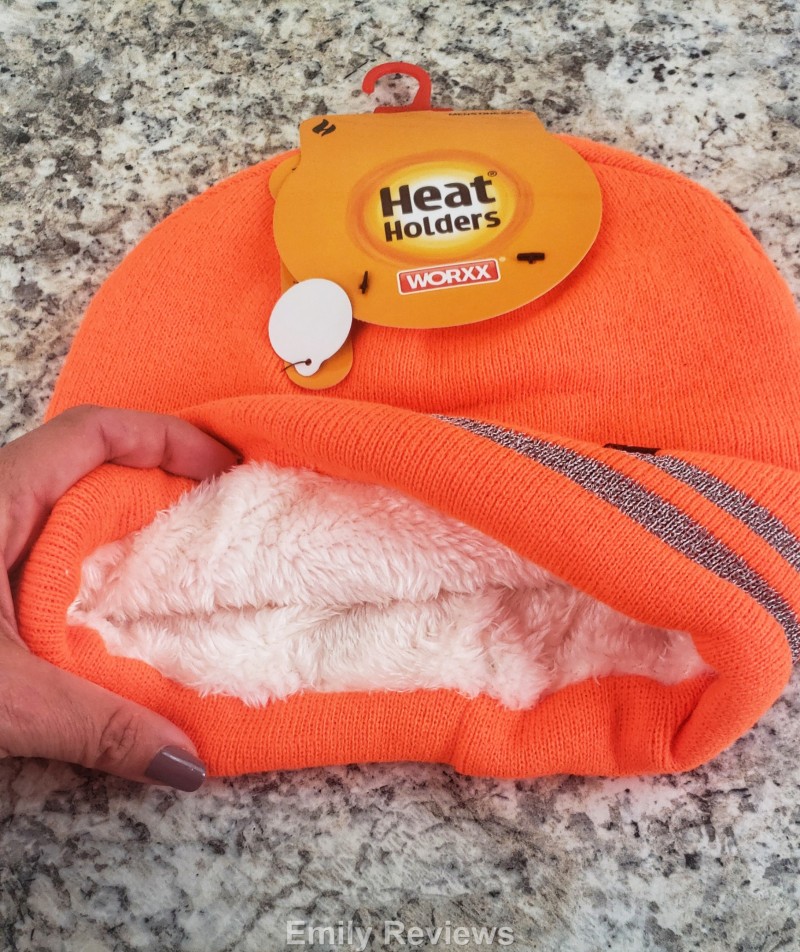 Heat Holders Worxx Men's Gloves are as warm and comfy as the hat. As with the Roll Up Cuff Worxx Hat, the Worxx Gloves also come in highly visible colors with reflective stripes. These gloves have a long cuff that allows you to pull it up and tuck it into your coat sleeve for added warmth.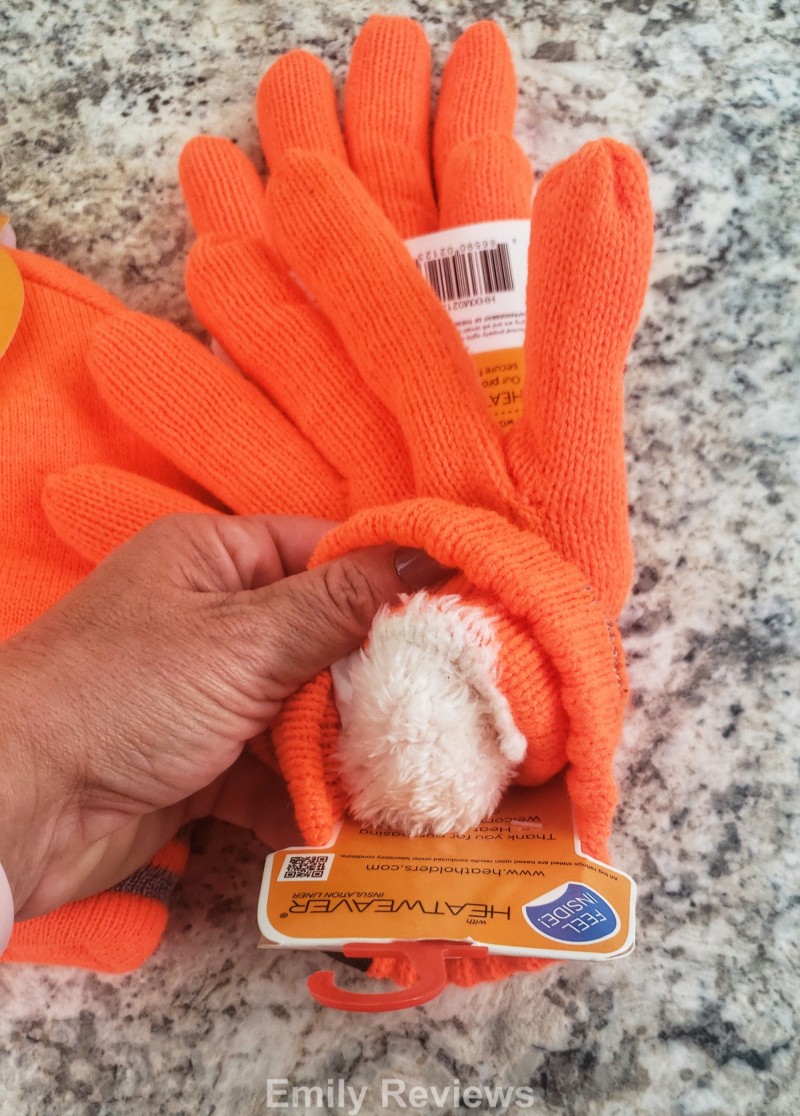 Men's Original Base Layer Tops and Bottoms are a great clothing item if you're going to be in rather extreme cold temperatures. Even though they're made with a lightweight yarn, they create a heavy thermal layer to keep warmth in and moisture out. An added bonus is how stretchy and comfortable they are. Men's Original Base Layers are thin enough that you can layer over them.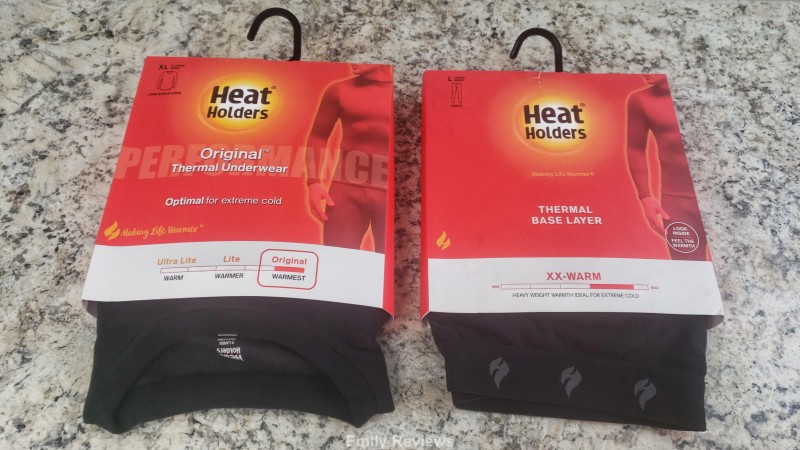 If you have someone who works or plays in the cold and wet weather, I suggest you look into Heat Holders for them. They will thank you!
Buy It: Please visit the Heat Holders website to see the great selection of products they offer and convenient shopping locations.
Connect: Don't forget to follow Heat Holders on Facebook, Twitter, and Instagram for the latest product announcements and special offers.


Hello, my name is Laurie. I have been married to my husband for 16 years. We have two young daughters, ages 15 and 13 years old. My family and I live in Oregon so that means we are just minutes from the beach, mountains, and desert.  We love it here and try to spend as much time outdoors playing as we can. When we aren't outside playing, I enjoy reading, gardening, refinishing furniture, and other crafts.
This post currently has 8 responses.