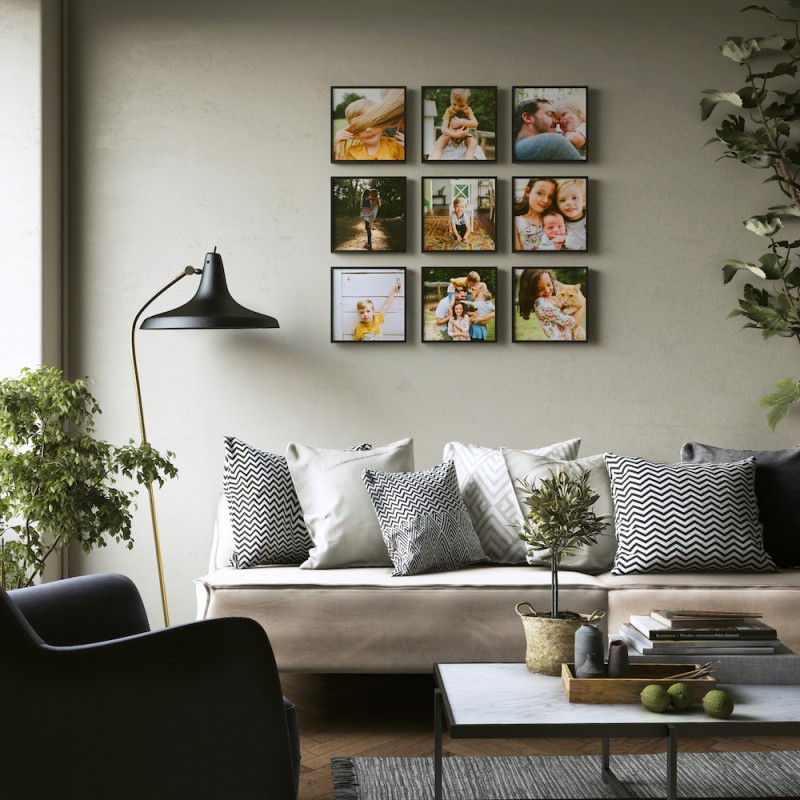 I was provided with Mixtiles in exchange for including the brand in my gift guide. All opinions are my own.
My 17 year old sister has been on Instagram for a few years. It's one of the more popular social media platforms for kids her age. Making an "Instagram wall" is a common decor theme for teens, too. Instagram walls are when you print and frame square photos in a grid pattern, to mimic what Instagram looks like.
Mixtiles is a site that will print and frame square photos for you. You can swap out photos in any combination that you like. In a row, in a column, in a grid, whatever you want! However, I thought for fans of Instagram, these would be a great way to make an "Instagram wall" of photos.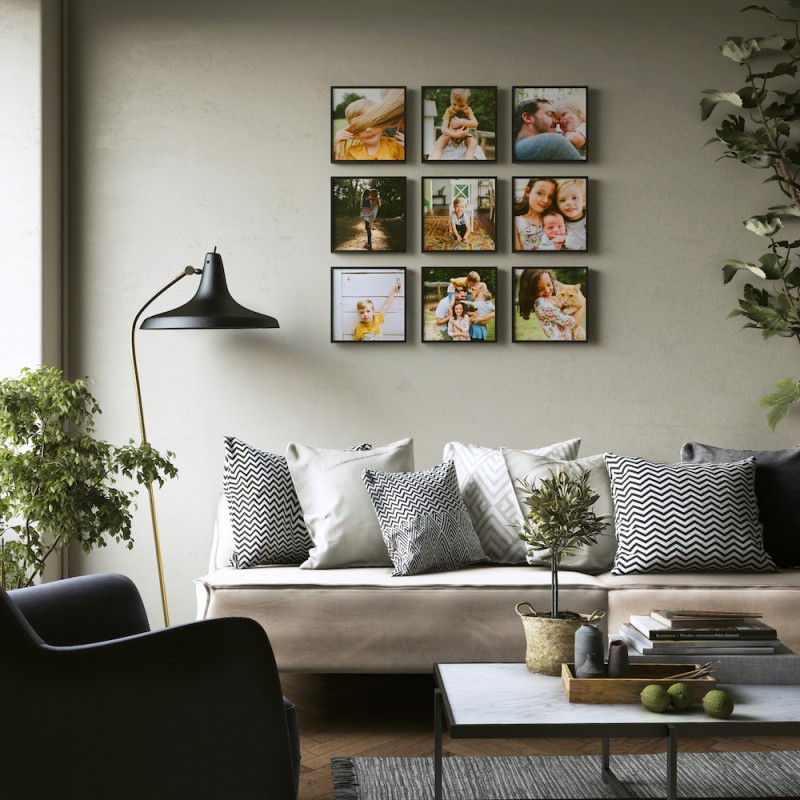 Instagram is laid out in rows of 3 photos, so you can buy 6, 9, 12, etc frames and let your recipient make their own Instagram wall! I think this will be a popular gift with young teens up through women in their 30's or so.
Each one is $12, and shipping is always free. I love the free shipping part because if you want to replace a single photo, you can do so without the added expense of shipping. They have an app for android and one for iOs so you can take photos right from your phone to turn them into Mixtiles.
Each Mixtile is 8 inches by 8 inches, and they are designed to be removable and reusable without making any marks. So, if it takes you a while to decide the exact placement, no worries! They stick to the wall, no hammer or nails needed!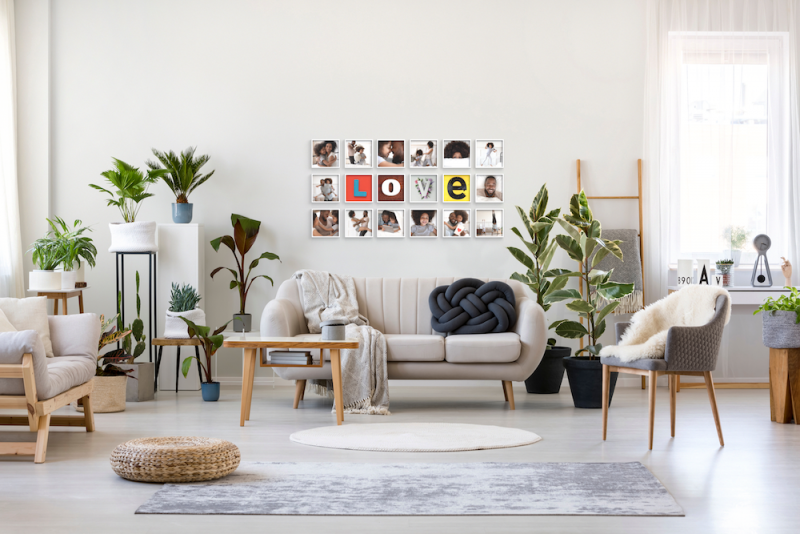 If you'd like to gift Mixtiles while allowing the recipient to choose their photos, they offer gift cards. You can choose to gift from 3 to 20 tiles. You purchase the gift card, they send it to your recipient via email and they're able to place the order on their own.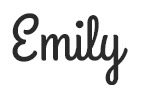 Hi there! I am Emily Evert, the owner of Emily Reviews. I am 28 and live in a small town in Michigan with my boyfriend Ryan and our two pugs. I have a large family and I adore my nieces and nephews. I love reading memoirs, and learning about child development and psychology. I love watching The Game of Thrones, Teen Mom, Sister Wives and Veep. I like listening to Jason Isbell, John Prine, and other alt-country or Americana music. I created Emily Reviews as a creative outlet to share my life and the products that I love with others.
This post currently has 6 responses.