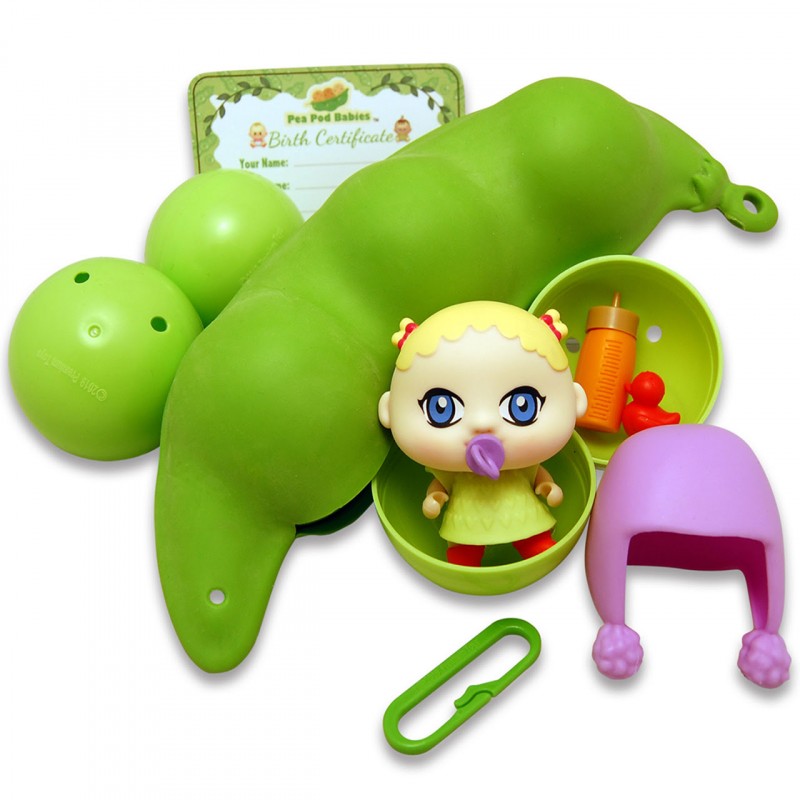 I was sent Pea Pod Babies in exchange for this post. All opinions are my own.
There are so many variations of "surprise" toys on the market today that I've noticed some stores have entire 'surprise toy' sections in the toy aisles! My 7-year-old niece is one who really likes receiving various surprise toys as gifts. However, with many of the surprise toys out there, the whole thrill is just opening the gift, and then the 'surprise' is sort of a lame trinket that never gets played with. That can feel like a waste.
I was excited to hear about Pea Pod Babies because these are surprise toys that include small dolls. My niece likes real babies, big baby dolls, small baby dolls, ALL the baby dolls. So, I knew that Pea Pod Babies would excite her because of the surprise element, yet she'd also actually play with the items included. Win-win!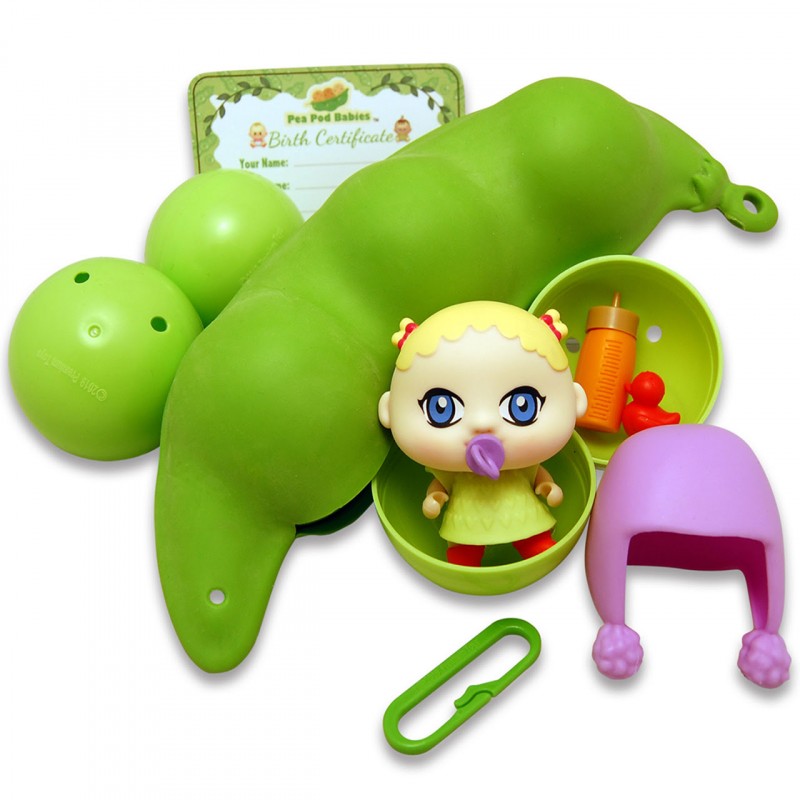 Seriously, how cute are they? Pea Pod Babies are soft pea pods that have three mystery capsules inside. One capsule will contain a small doll, one will include clothing, and one will include accessories. Each baby has a birth certificate that your child can check out to learn the backstory for that baby. There are several to collect. You can purchase Pea Pod Babies in individual pods, or in 2 or 4 pack bundles on Amazon.
There are also a couple of special sets you can buy. This is the dinner & bath time set: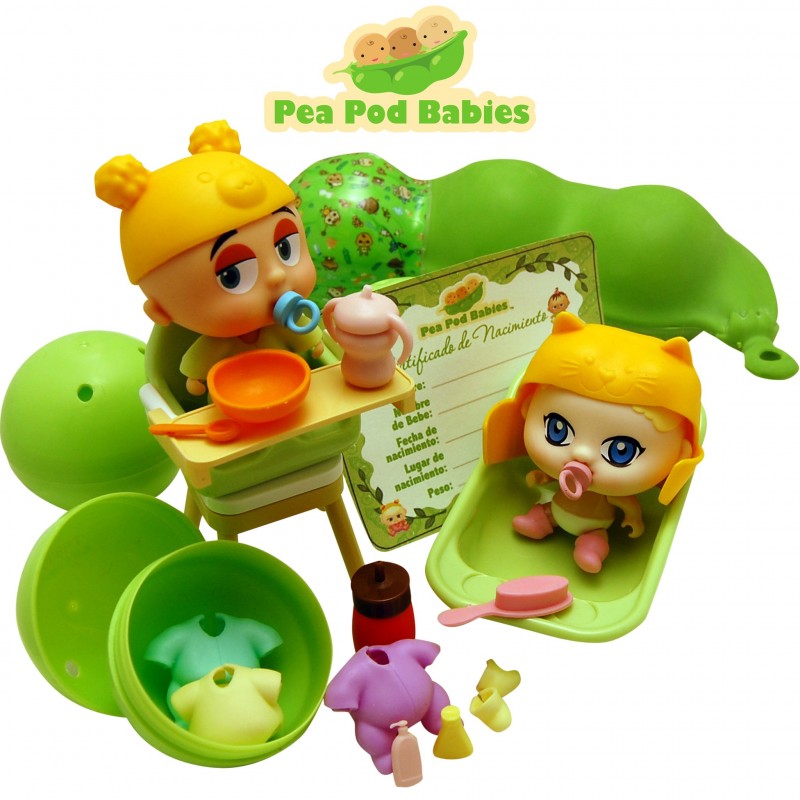 It includes two pea pod babies, a highchair, baby bath tub, pajamas, and lots of accessories for both dinner and bath time! Any child who likes to pretend play with dolls will like this set. The second set is a big one!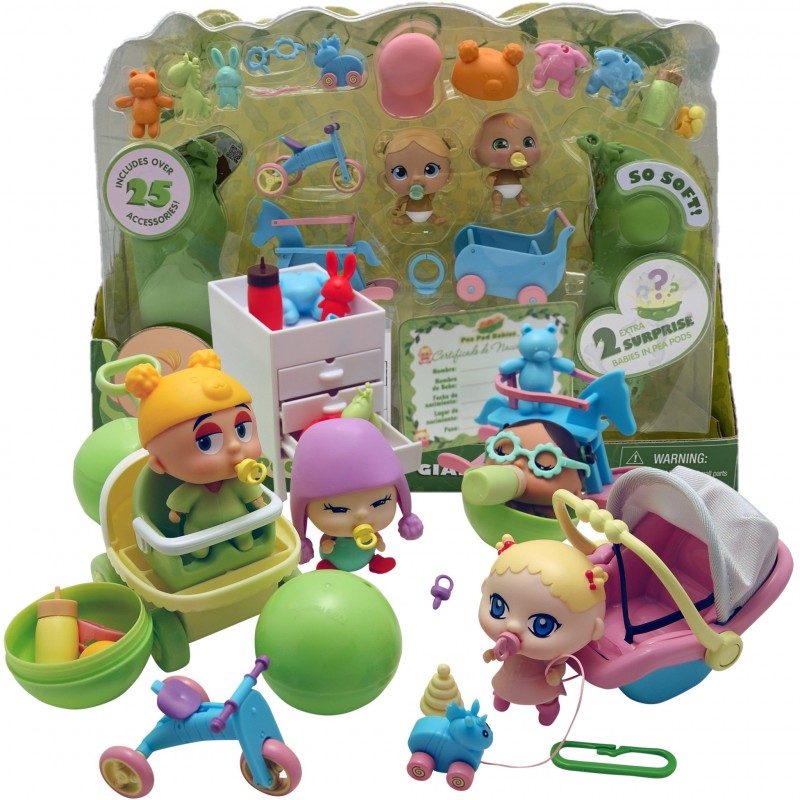 This is appropriately called the pea pod babies giant playset! With a rocking horse, carseat, stroller/carriage, tricycle, small toys and more. This set includes 4 peapod babies, two of which are visible from the packaging, and two that your child will reveal when opening up the pod.
There are a total of 27 Pea Pod Babies that kids can work to collect. There is even a super rare set of twins!
Win it: Thin Air Brands is offering a giveaway for our readers! One lucky winner will receive a 4 pack of pea pod babies!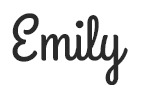 Hi there! I am Emily Evert, the owner of Emily Reviews. I am 28 and live in a small town in Michigan with my boyfriend Ryan and our two pugs. I have a large family and I adore my nieces and nephews. I love reading memoirs, and learning about child development and psychology. I love watching The Game of Thrones, Teen Mom, Sister Wives and Veep. I like listening to Jason Isbell, John Prine, and other alt-country or Americana music. I created Emily Reviews as a creative outlet to share my life and the products that I love with others.
This post currently has 9 responses.