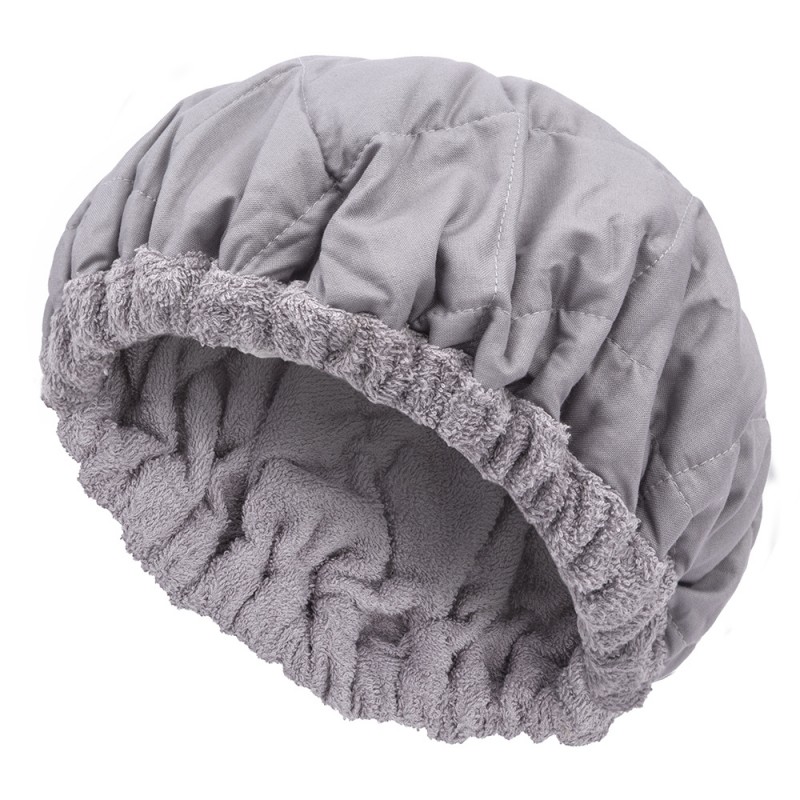 I was sent a Hot Head from thermal hair care. All opinions are my own.
When doing a deep conditioning treatment or protein treatment, heat can be really helpful. If you've ever done certain treatments at the salon, you'll know they sometimes have people sit under a dryer to keep their head warm. Heat helps hair cuticles stay open, which can help the treatment you're doing better penetrate your hair strands, potentially making it more effective. Of course, most of us don't have bonnet hair dryers at home! Hot Head deep conditioning heat caps are a great way to get the same effect, in a more practical way at home. The caps are filled with natural flaxseed and you put the cap in your microwave to heat it up, and then wear it like a hat to keep your hair warm while you have your deep conditioner or other treatment in.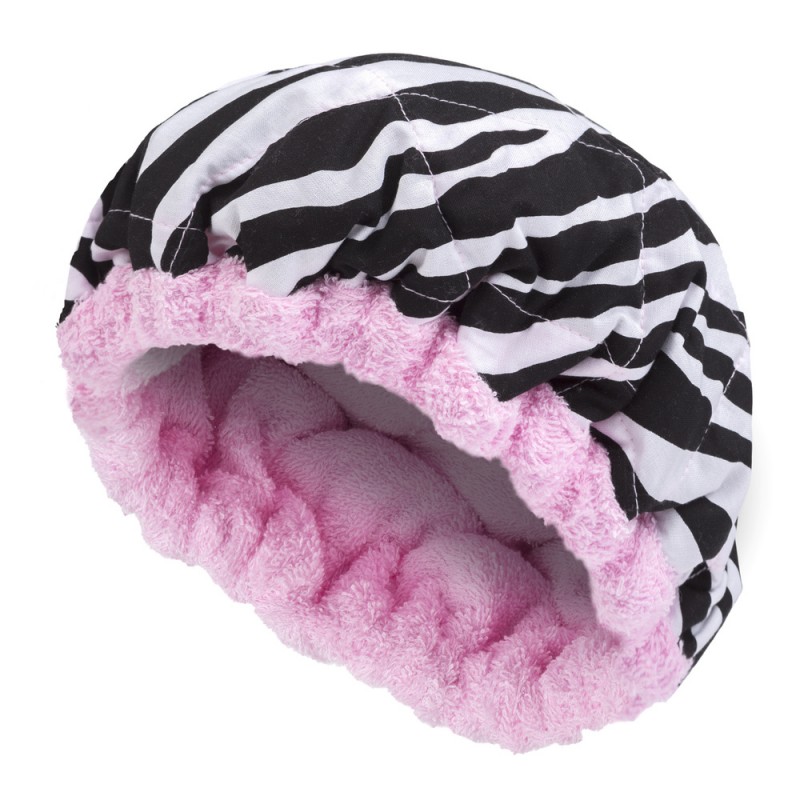 I've had my Hot Head deep conditioning cap over a year now. I started doing deep treatments on my hair when I started the curly girl method in 2018. This year my mom started wearing her naturally wavy/curly hair naturally too, so she's experimenting with the curly girl method too. I knew this cap would be one she'd appreciate and one that can help her pamper her hair a bit! If you're into the curly girl method or have naturally wavy hair, come check out my new blog simply called Wavy Hair Care where I share everything I've learned the last 2.5-3 years about naturally wavy hair.
Win it: Your choice of hot head deep conditioning cap from Thermal Hair Care! Giveaway is open to the US and will end 12/16/2020 at 11:59pm EST.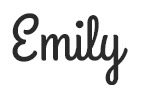 Hi there! I am Emily Evert, the owner of Emily Reviews. I am 28 and live in a small town in Michigan with my boyfriend Ryan and our two pugs. I have a large family and I adore my nieces and nephews. I love reading memoirs, and learning about child development and psychology. I love watching The Game of Thrones, Teen Mom, Sister Wives and Veep. I like listening to Jason Isbell, John Prine, and other alt-country or Americana music. I created Emily Reviews as a creative outlet to share my life and the products that I love with others.
This post currently has 4 responses.