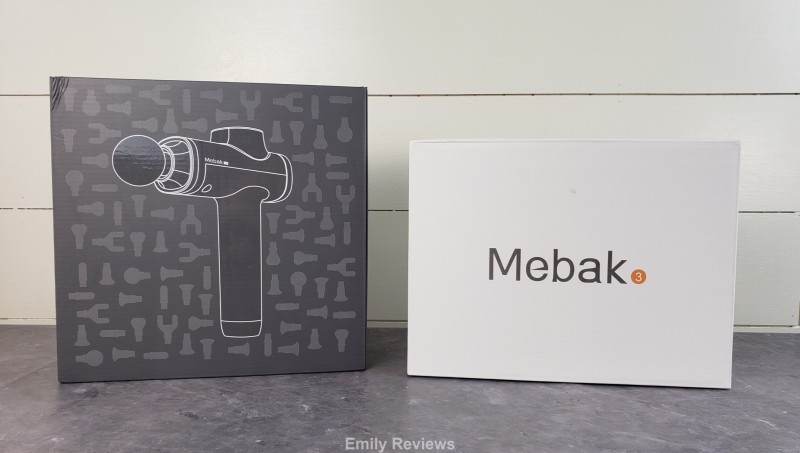 Thank you to Mebak for providing me with products to facilitate my blog review. All opinions are 100% my own.
For Valentine's Day, I decided to get my husband a massage gun. He has a physically demanding job that can take its toll on his body. He doesn't make a habit of complaining, I can tell by the way he moves that he is feeling a little beat up. I thought a massage gun would be a nice way to show him that I appreciate all of his hard work.
When researching massage guns, I found the Mebak line of products. What really impressed me about Mebak was all the options. You can choose from the Mebak5, Mebak3, MebakChic, and the Mebak1S. All of these massage guns come with multiple attachments depending on what type of massage you're looking for. If you want a larger area deep muscle massage, a more localized massage, or maybe a massage to relieve all over tension, there is a speed and head that will make it happen. No matter what you're looking for, Mebak has a massage gun suitable for your needs.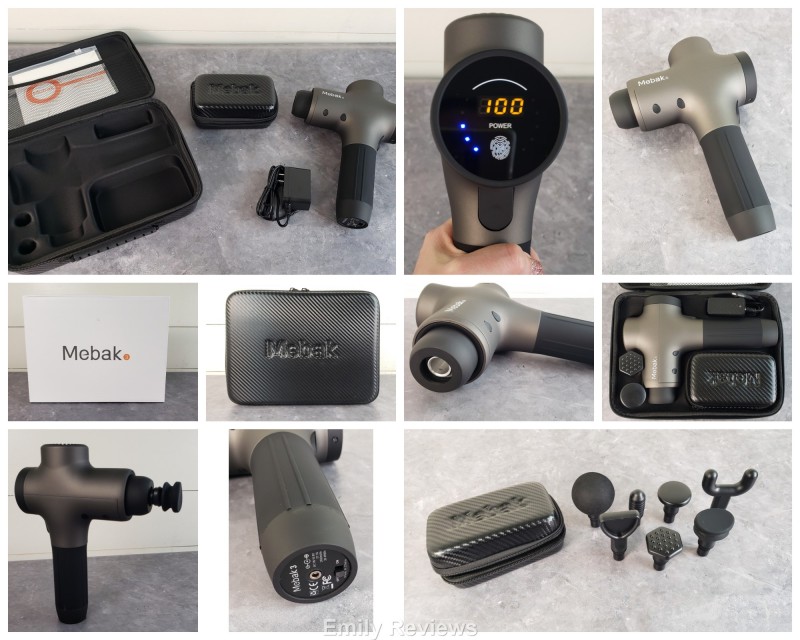 What made me choose the Mebak Massage Guns was not only the assortment of different massage heads but also the ability to choose between different speeds depending on what is needed/wanted.
Since my husband experiences most of his pain in his lower back or right between the shoulder blades, he can't massage this area himself. The lightweight of the cordless Mebak will make it easier for me to maneuver and help him work out those sore spots.
Both the Mebak 3 and Mebak 5 Massagee Guns come in nice storage cases. The main case holds the gun, charging cord, instructions, and a smaller case that contains all of the attachments. This is great for transporting as well as storage.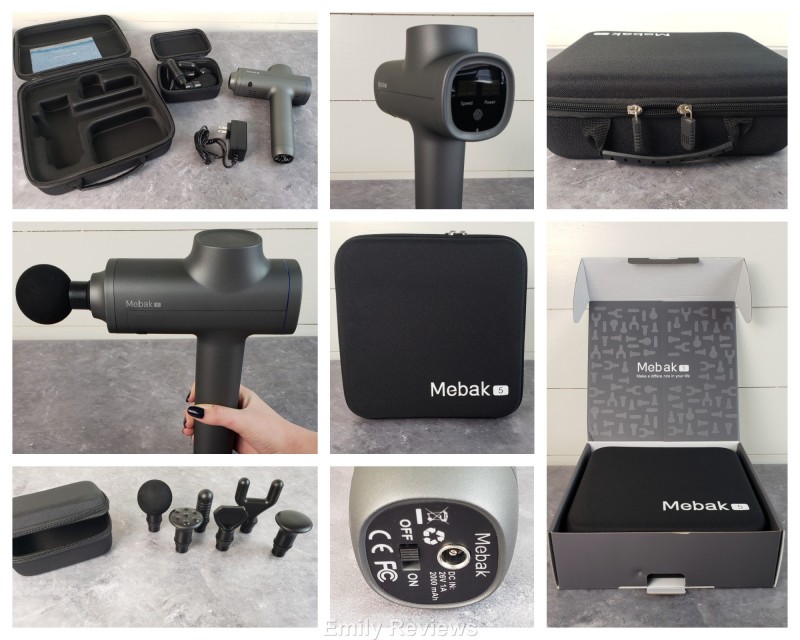 Even if one of us isn't experiencing pain, the Mebak Massage Gun will be an excellent way to wind down from all the regular stresses and strains of everyday life. What better way is there to say I Love You to your partner than by giving them a relaxing massage?
I am very excited to use the Mebak Massage Gun. I hope my husband enjoys his Valentine's Day gift.
Mebak Massage Guns can be purchased through their store on Amazon.com.


Hello, my name is Laurie. My family and I live near the Oregon coast. When we aren't at work, in school, or on the volleyball court, we enjoy traveling, cheering for our favorite sports teams, playing outdoors, and checking off items on our bucket list. We are lucky in that both sets of our parents, as well as our siblings and their families, live within an hour of us. We get together often to help one another out, celebrate milestones, and go on adventures together.
This post currently has 13 responses.