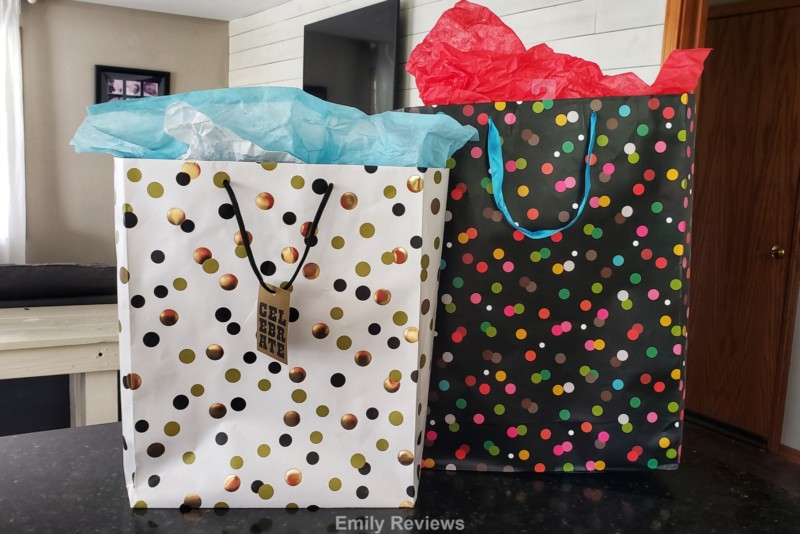 Thank you to Fun.com for providing me with products to facilitate my blog review. All opinions are 100% my own.
Last year, I found a store called Fun.com and fell in love with them. Fun.com has a huge assortment of products for everyone in the family. They have collectibles, clothing, home decor, costumes, accessories, and more. Fun.com quickly became my go-to store when I needed gifts.
I recently went shopping at Fun.com for birthday gifts for my nieces, a birthday gift for my step-father, and a father's day gift for my father-in-law. It didn't take me long to find the perfect gift for each person.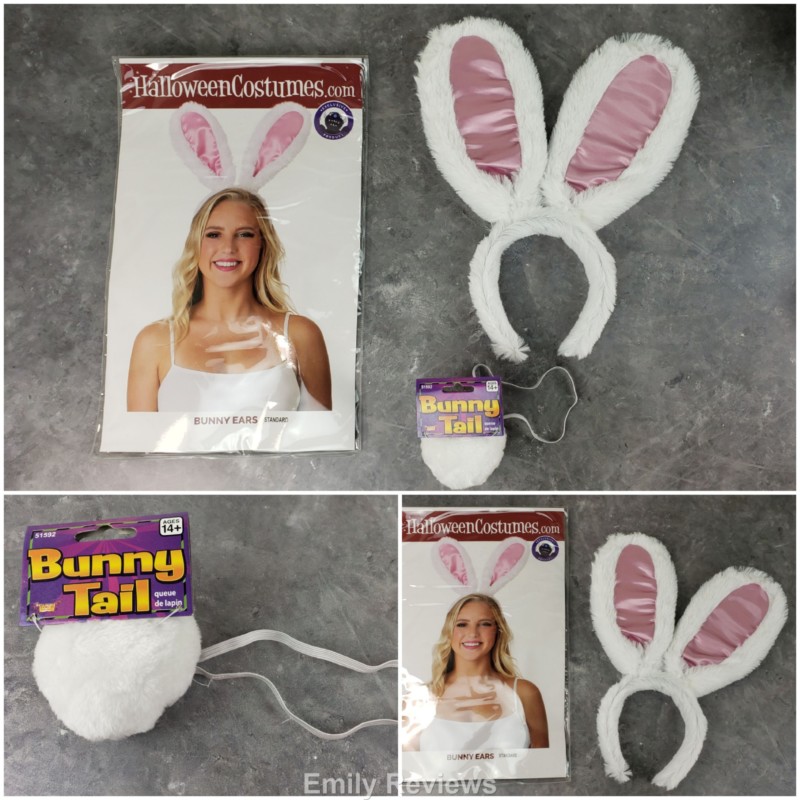 My two young nieces have spring birthdays. For them, I selected the Headband Bunny Ears and Fluffy White Bunny Tail. I thought the girls would have a lot of fun dressing up with these. The bunny ears and tail are cute and fluffy!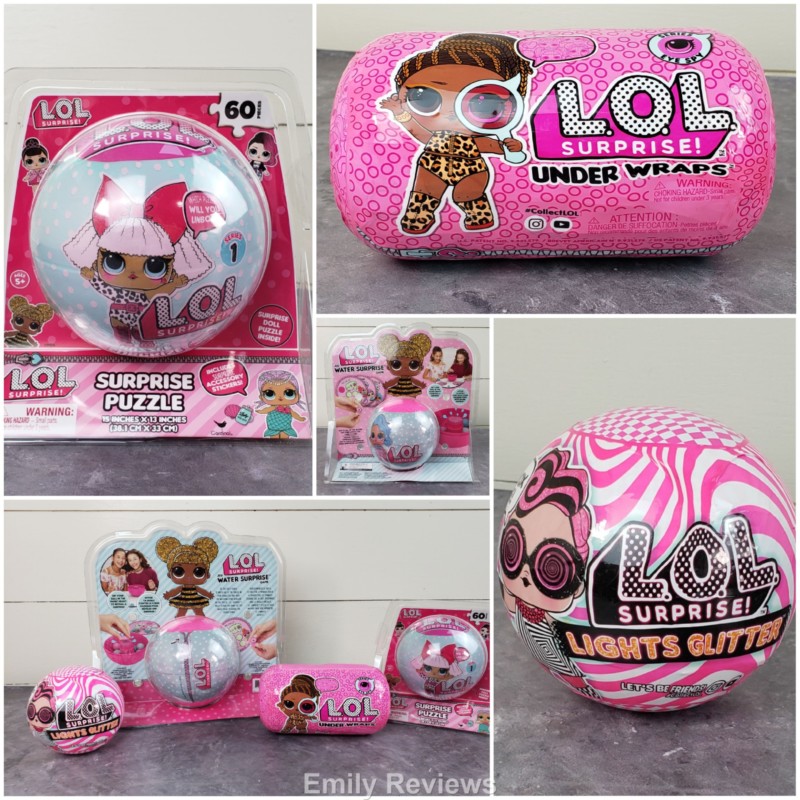 I also grabbed a few of the trendy LOL! Surprise sets. The girls are going to love these! I am sure there will be squeals of delight as they open them and reveal the surprises inside. They absolutely love collecting all of the LOL! characters and merchandise.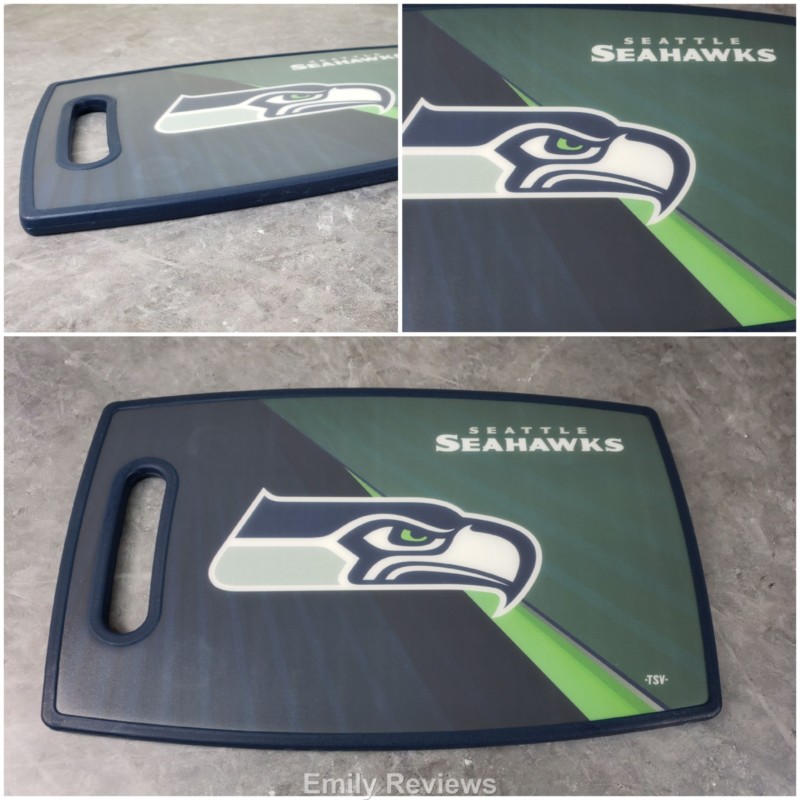 Both my step-father and father-in-law are sports fanatics. I chose an NFL Seattle Seahawks Cutting Board for my step-father. I am going to give it to him along with a bag of wood pellets for his new meat smoker. He will love it!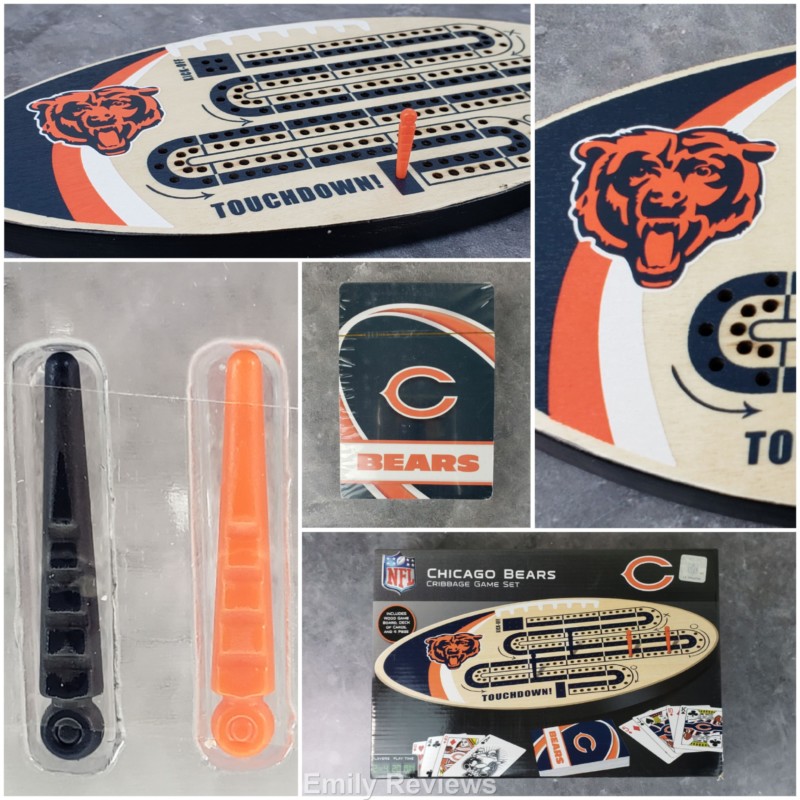 My father-in-law enjoys playing card games. In fact, he is in multiple groups that get together every week to play. I chose an NFL Chicago Bears Cribbage Set for him. I can imagine him sitting down and teaching his three grandchildren how to play the game.
Fun.com really makes gift shopping easy. They are sure to have something for everyone on your list!
Buy It: Please visit the Fun.com website to see the great selection of products they offer and convenient shopping locations.
Connect: Don't forget to follow Fun.com on Facebook, Twitter, and Instagram for the latest product announcements and special offers.


Hello, my name is Laurie. I have been married to my husband for 14 years. We have two young daughters, ages 11 and 13 years old. My family and I live in Oregon so that means we are just minutes from the beach, mountains, and desert.  We love it here and try to spend as much time outdoors playing as we can. When we aren't outside playing, I enjoy reading, gardening, refinishing furniture, and other crafts.
This post currently has 6 responses.