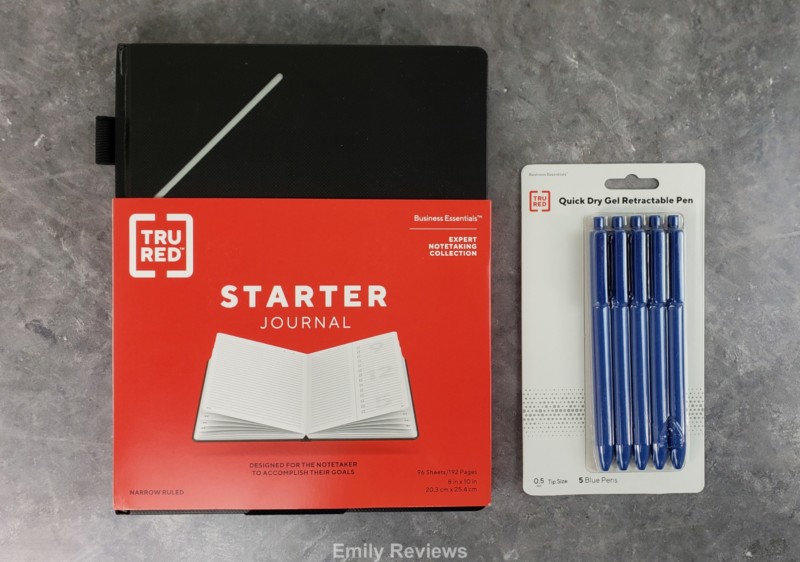 Thank you to TRU RED for providing me with products to facilitate my blog review. All opinions are 100% my own.
Life is busy! Many of us wear multiple hats throughout the day. Whether we are juggling school with work, work with a family, or all of the above, we have a variety of responsibilities on our shoulders.
To help me keep up with all of my responsibilities, I keep a journal of my goals both long and short term, my to-do lists, and important notes. I use a brand called TRU RED and their new Expert Notetaking Collection line of writing journals and rollerball pens. Not only are the journals functional but I love the tips they provide me to become a more efficient note-taker.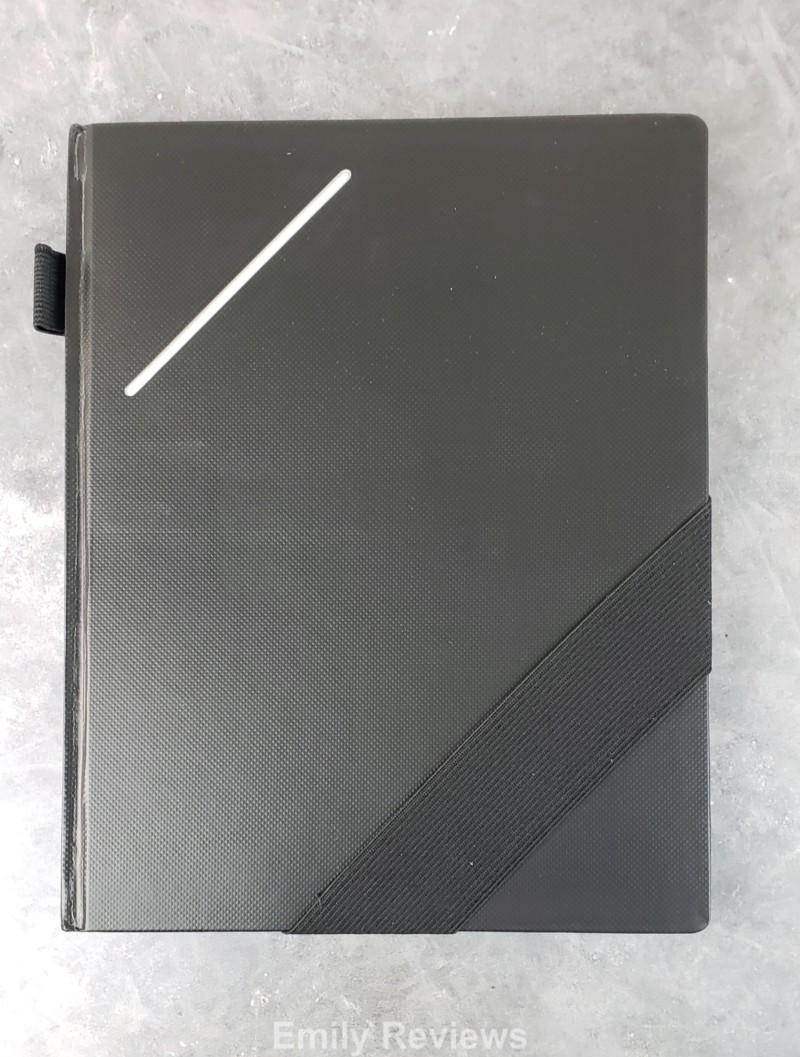 The TRU RED Medium Starter Journal is a must-have. This journal is 192 pages (white, premium heavyweight narrow lined paper to make writing easier) and includes a cardholder (perfect for business cards as well as other cards you want to keep handy), includes much appreciated perforated to-do lists, and even has areas where you can sketch.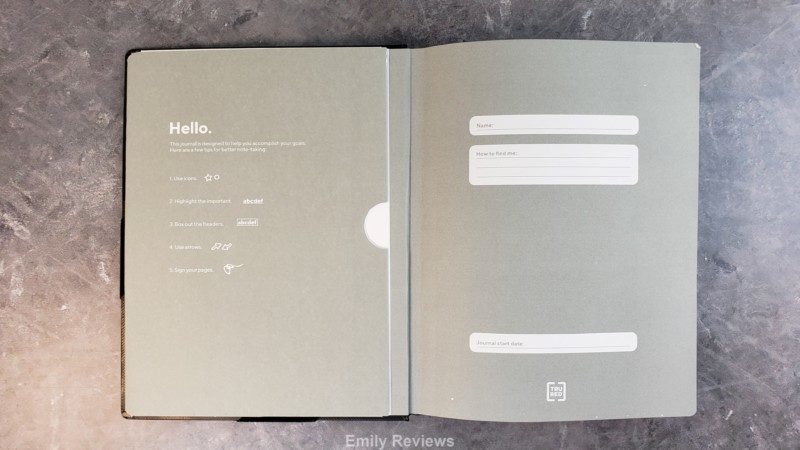 This journal is 5″ x 8″ in size and has a beautiful textured black hardcover. The compact size makes it easy to add to your bag, keep in your vehicle, or store it in your office. I keep mine with me at all times.
If you have important documents that you need access to, simply store them on the front cover of your TRU RED Medium Starter Journal. Never can find a pen or something to write with when you need it, there's a place for that in your TRU RED Medium Starter Journal also.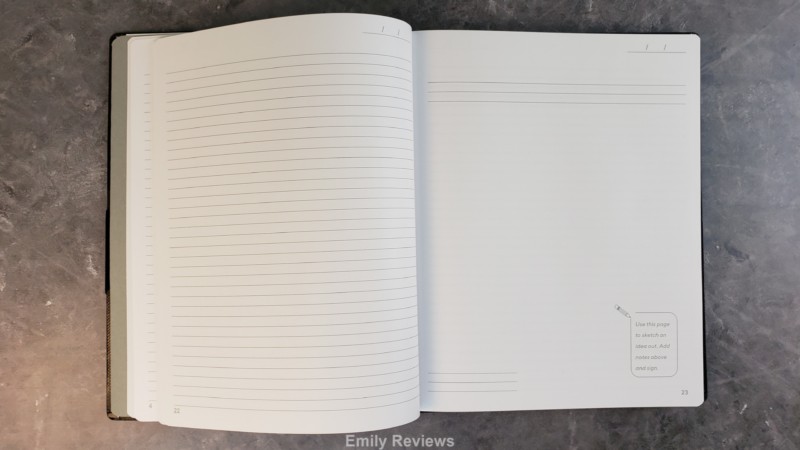 Another feature I love about the TRU RED Medium Starter Journal is that I can personalize my journal by labeling the spine. With multiple journals in the house, this allows members in the family to easily know which journal belongs to which family member.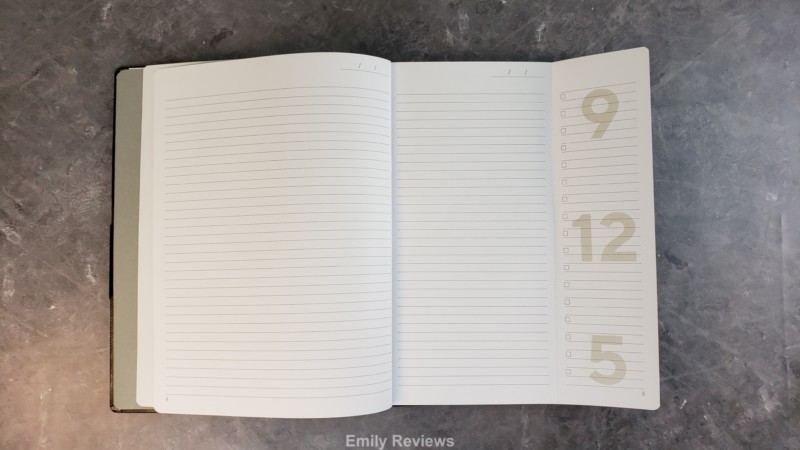 TRU RED Medium Starter Journal has been a wonderful tool to help me stay organized and focused.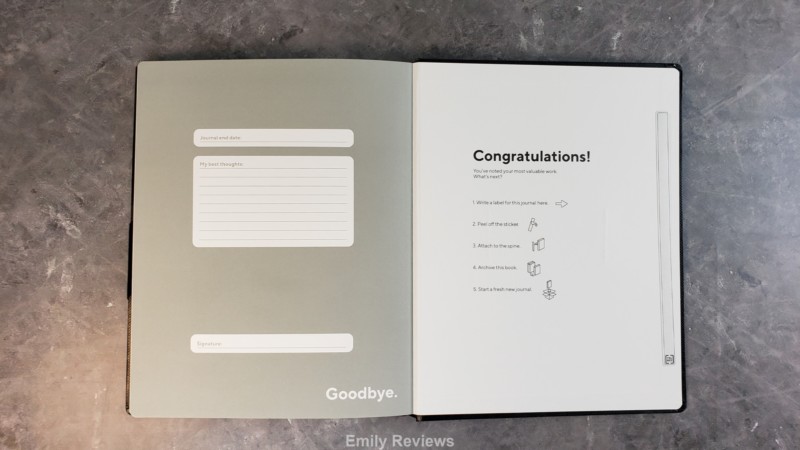 Buy It: Please visit the Staples website to see the great selection of TRU RED products they offer.
Connect: Don't forget to follow TRU RED on Facebook, Twitter, and Instagram for the latest product announcements and special offers.
WIN IT: TWO winners will each receive a Starter Journal, a set of rollerball pens and a TRU RED graphed journal. This is a US giveaway. The giveaway is scheduled to end on 5/07/2021. Good luck!


This post currently has 3 responses.