This post is sponsored by PosterMyWall. All opinions are my own.
PosterMyWall is a company that has thousands of templates you can use to design custom posters. Whether you are a small business owner looking to advertise your business, or someone putting on an event, you can make a unique poster for your business or event in a snap. It's specifically designed for people who aren't design-savvy. Anyone can create designs that look great on PosterMyWall.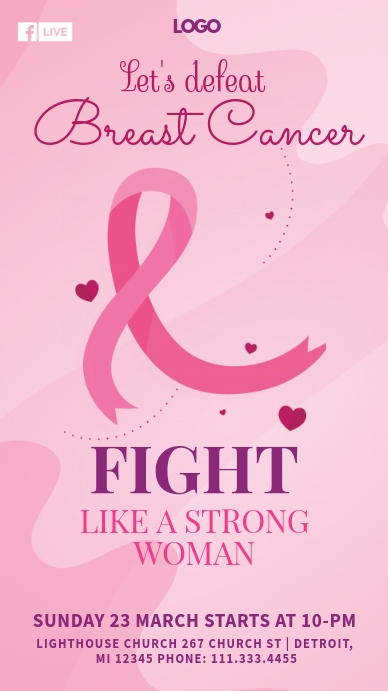 Some reasons why you may want to make a custom poster:
Charity events.
Yard Sales.
Sales or other events for businesses.
Business conferences.
Town festivals.
Summer Camp.
School plays or other school events.
Missing person or pet.
PosterMyWall seeks to empower business powers and event organizers to make professional-looking posters even if they don't have experience with graphic design. Their system is template-drive so you can use the core design that is already made, and just customize it to make it your own! PosterMyWall also gives you access to a big library of clipart, stock photos and videos, even animated graphics, that you can add to the templates to customize them even further.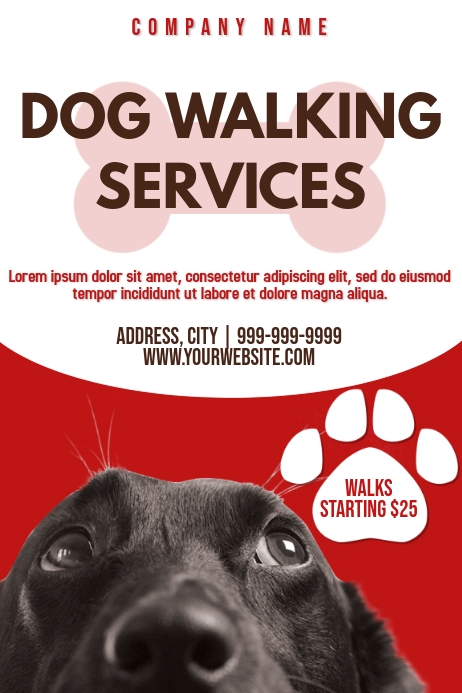 While their main product is posters, you can use their templates for flyers, social media, emails and digital signs, too!
Most small business owners know that marketing is a huge key to success. Yet, hiring someone to create professional-quality marketing materials can be expensive…and without advertising materials that look great, the odds of catching customer's eyes is slim. Using the templates from PosterMyWall is the perfect solution for creating graphics that look sharp, without having to exceed your marketing budget.
The selection that they offer is huge. They have over 170,000 templates, 130+ categories, and they're available in over 96 sizes! You'll have no problem finding and creating the right poster (or other content) for your business or event.
What does it cost?
PosterMyWall has multiple price points. If you are happy with a low res file with a watermark, you can use PosterMyWall completely free! If you want to ditch the watermark or get high-res graphics, you can pay as you go, or pay a monthly subscription fee depending on what best suits your needs. If you want to pay as you go, that starts at $2.99 per image. If you'd rather subscribe, that starts at $29.95 every 3 months.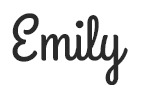 Hi there! I am Emily Evert, the owner of Emily Reviews. I am 28 and live in a small town in Michigan with my boyfriend Ryan and our two pugs. I have a large family and I adore my nieces and nephews. I love reading memoirs, and learning about child development and psychology. I love watching The Game of Thrones, Teen Mom, Sister Wives and Veep. I like listening to Jason Isbell, John Prine, and other alt-country or Americana music. I created Emily Reviews as a creative outlet to share my life and the products that I love with others.
This post currently has 9 responses.