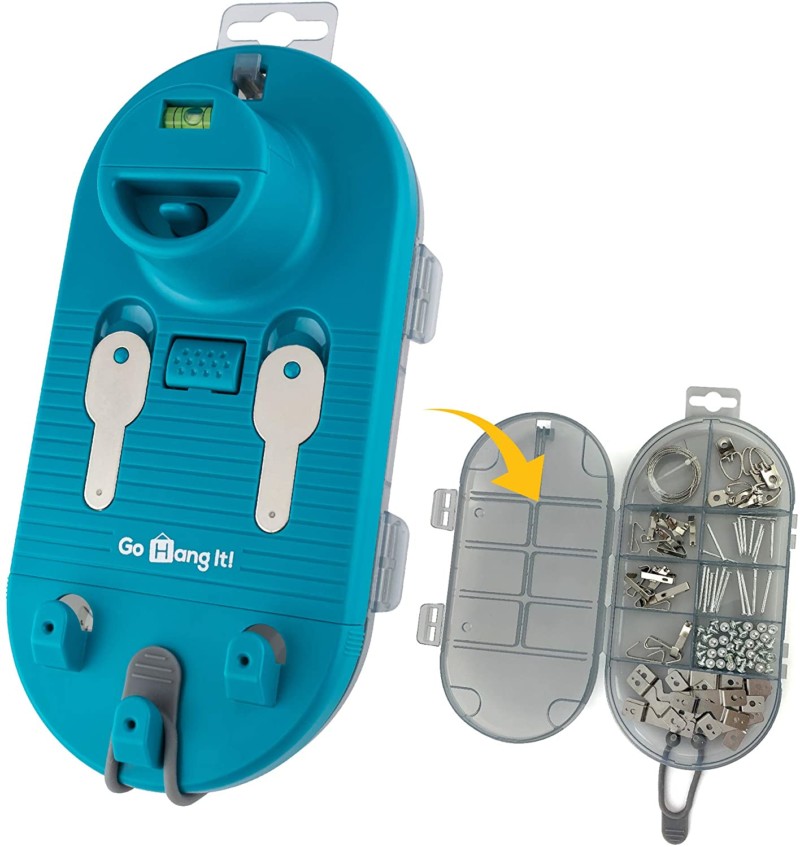 Thanks to Inspired Product Development Group for sending me this hanging tool. As always, all opinions are my own.
Over the past year I've purchased quite a few home decor items and my poor husband is always the one who ends up hanging them. We have plaster walls and I just have the hardest time lining things up and anchoring them correctly. However, that's all about to change with the Go Hang It! Pro! Let's be honest, I'll probably still have my husband hang all of the decor, but he'll enjoy it a lot more now.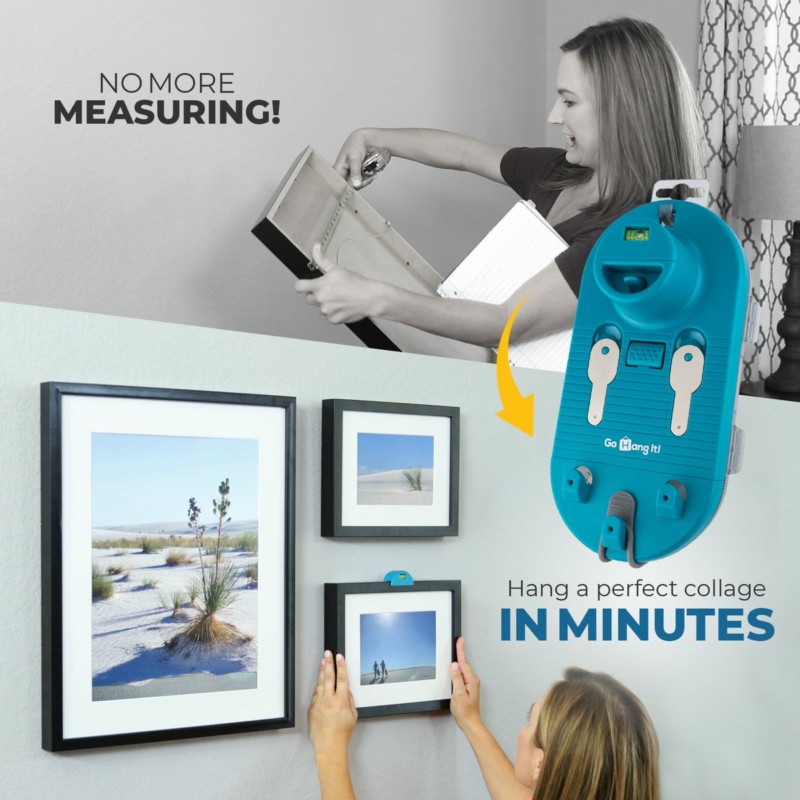 Imagine how great he'll feel when he can hang photos and other artwork straight on the wall on the first attempt! To combat the ongoing problem and frustration of hanging pictures perfectly, Go Hang It! Pro is the best solution. With no tape measurers or rulers necessary, Go Hang It! Pro is an all-in-one tool that works with sawtooth and wire hanging hardware, features a unique nail-marking system and also includes a built-in, removable level to help hang pictures straight. Go Hang It! Pro includes premium picture-hanging hardware, too!
Buy it: Amazon
Win it: One lucky reader will take home a Go Hang It! Pro! This is a US giveaway only, ending 12/5. Enter using the Giveaway Tools form below, and good luck!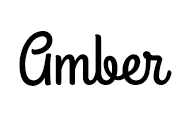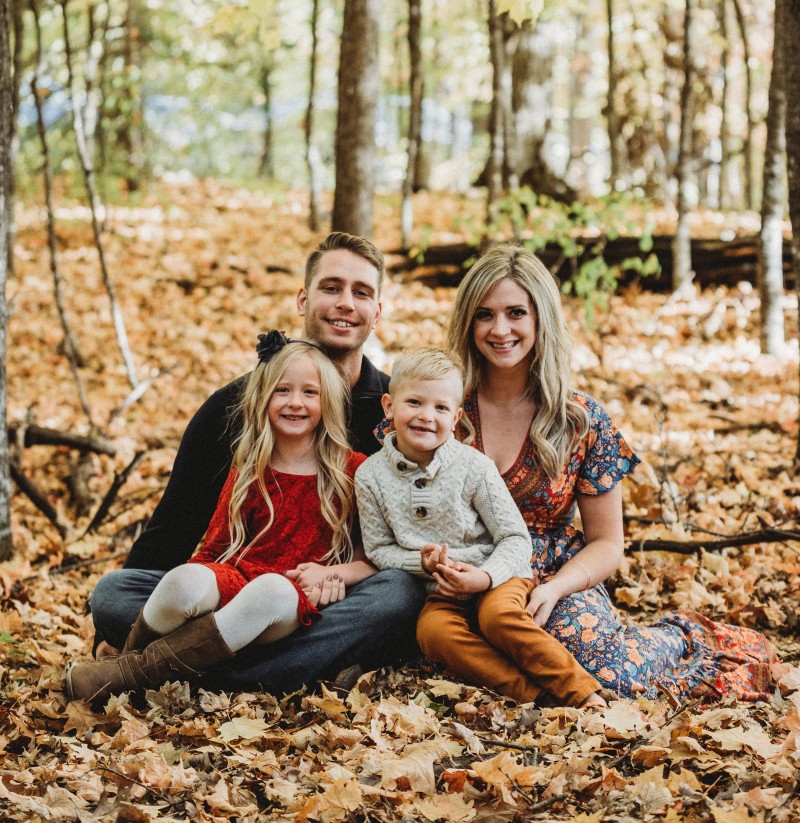 Hi there! I'm Amber, a 34 year old wife and mom of two from central Minnesota. I love to be outside with my family anywhere the weather is warm (which means I spend half the year freezing). We're a homeschooling family that loves to travel as often as possible! When I have a spare free moment, I love to read, take photos, and scrapbook. I'm interested in anything that makes life more fun; I also love socializing and sharing about my favorite products!
This post currently has 5 responses.