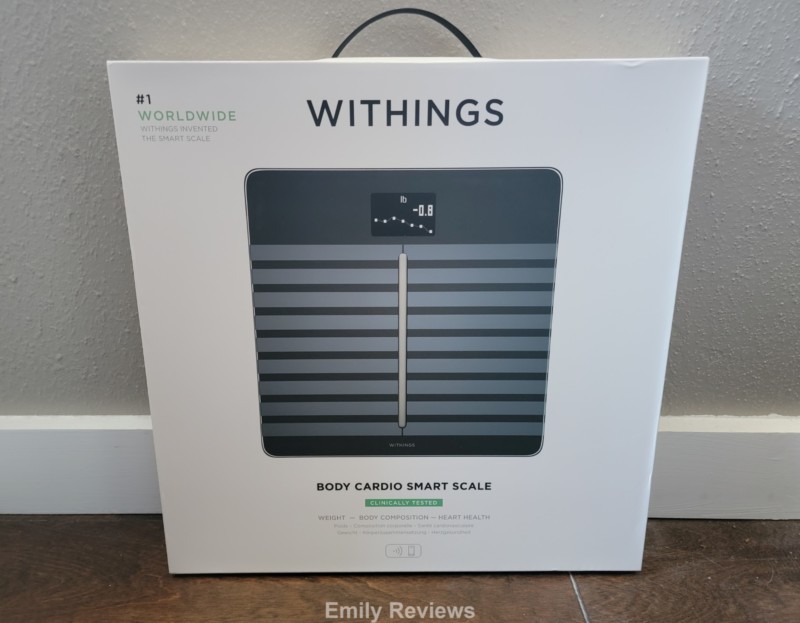 Thank you to Withings for providing me with products to facilitate my blog review. All opinions are 100% my own.
In 2019 I made some big changes in the foods I was eating and my exercise routine. I won't go into exactly what I did because everyone is different, we all have different needs and different circumstances. What I will tell you is that I had a lightbulb moment where I (gosh this sounds silly) realized that no one else was going to make my health a priority. No one else could do the work for me. If I wanted to see changes in me, then I need to be the one to make them. For my personality, I needed to make drastic changes and go "cold-turkey" on a few things. I made those changes, kept them for a year, and lost around 30 pounds.
Then of course in 2020 the pandemic hit. I decided that I mentally needed to give myself some grace. Life was different and the things I had once had access to, I no longer did. So for 2020, I permitted myself to just be. To simply take the time to appreciate good health and cherish the bonus time I had with my family. Much to my surprise, I maintained my weight loss during this year.
As 2021 rolled around, some things went back to "normal." I was able to reevaluate my goals and come up with a new routine. Things were good for a while. Then I got diagnosed with skin cancer. Physically I was fine. The cancer was immediately removed and tested as benign. Mentally not so much. This threw me for a loop. My anxiety levels were higher than they have been in years. After a few months of feeling lost, I returned to my exercise program. Not only did it help me feel physically stronger but also mentally. In the last couple of months, I lost another 15 pounds.
As 2022 approaches, I want to continue my journey. I have a bit more weight I want to lose and I want to focus more on building muscle.
While I was researching how to go about reaching my 2022 goals, I saw a reoccurring theme in the articles I was reading. Medical, as well as fitness professionals, were discussing the importance of knowing your BMI, fat, muscle, and bone mass. I didn't know my measurements and wasn't aware of an easy way to have them taken. After looking some more, I decided that a smart scale, that could tell me those measurements, would be a nice tool to have. Everything I saw pointed me to the Withings Body Cardio scale.
Withings Body Cardio scale delivers ultra-precise weight and composition measurements including body fat, water %, along with your muscle and bone mass. The Body Cardio scale has 'position control' technology to help you center yourself on the scale. This gives you an accurate reading you can trust every time you use it.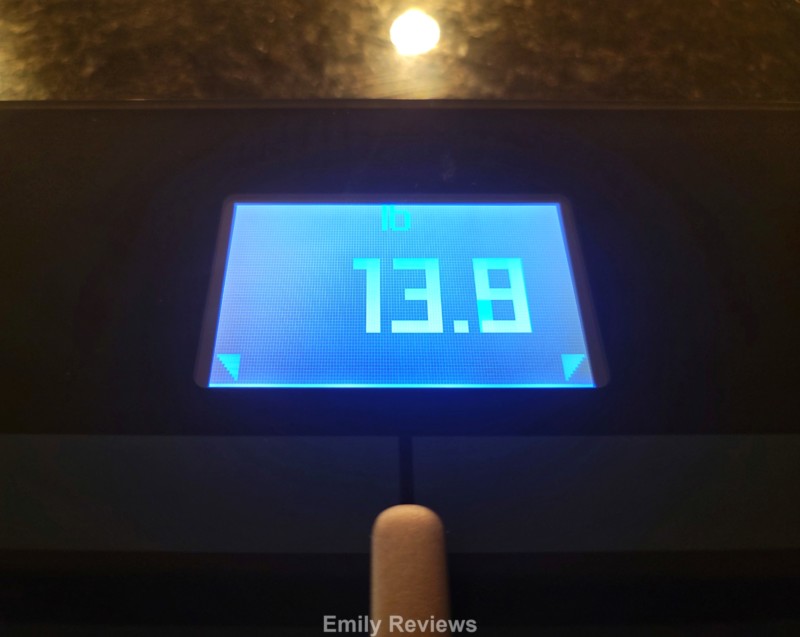 The Body Cardio scale is multiple user-friendly. Up to eight people can weigh themselves and access their personal histories. As you step on, the scale will recognize you and recall your specific data.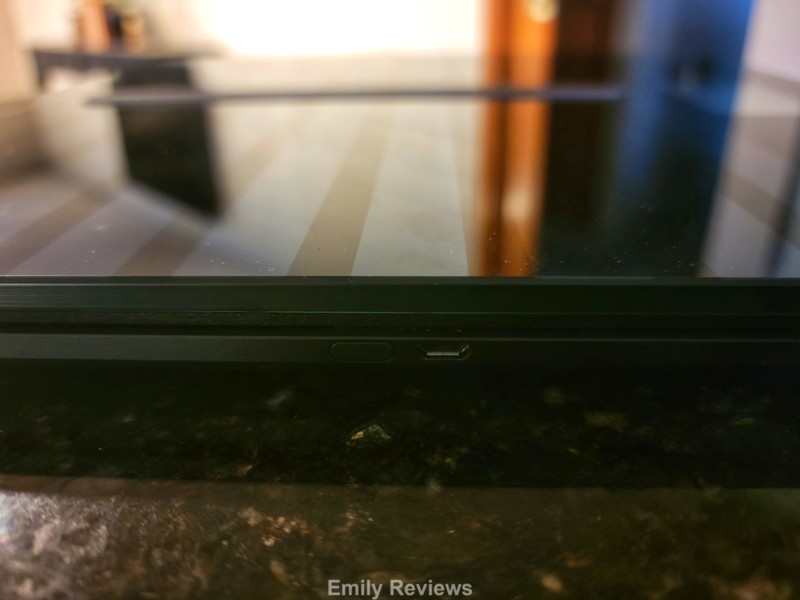 The Body Cardio scale is also able to sync with the free Health Mate app to display your trends and help you reach your health goals. It is also compatible with the Apple Watch, plus more than 100 top health and fitness apps including Apple Health, Fitbit, and Google fit.
I am excited to have the Withings Body Cardio scale. I have it synced with my Fitbit and use it daily.
If you or someone you know are working to improve your health, a Withings Body Cardio scale would be a great gift!
Buy It: Please visit the Withings website to see the great selection of products they offer and convenient shopping locations.
Connect: Don't forget to follow Withings on Facebook, Twitter, and Instagram for the latest product announcements and special offers.


Hello, my name is Laurie. My family and I live near the Oregon coast. When we aren't at work, in school, or on the volleyball court, we enjoy traveling, cheering for our favorite sports teams, playing outdoors, and checking off items on our bucket list. We are lucky in that both sets of our parents, as well as our siblings and their families, live within an hour of us. We get together often to help one another out, celebrate milestones, and go on adventures together.
This post currently has 9 responses.