I received product from Decluttered to facilitate this 'Decluttered Adjustable Plant Stands + New Plant Stools (Review)'. As always, all opinions are my own.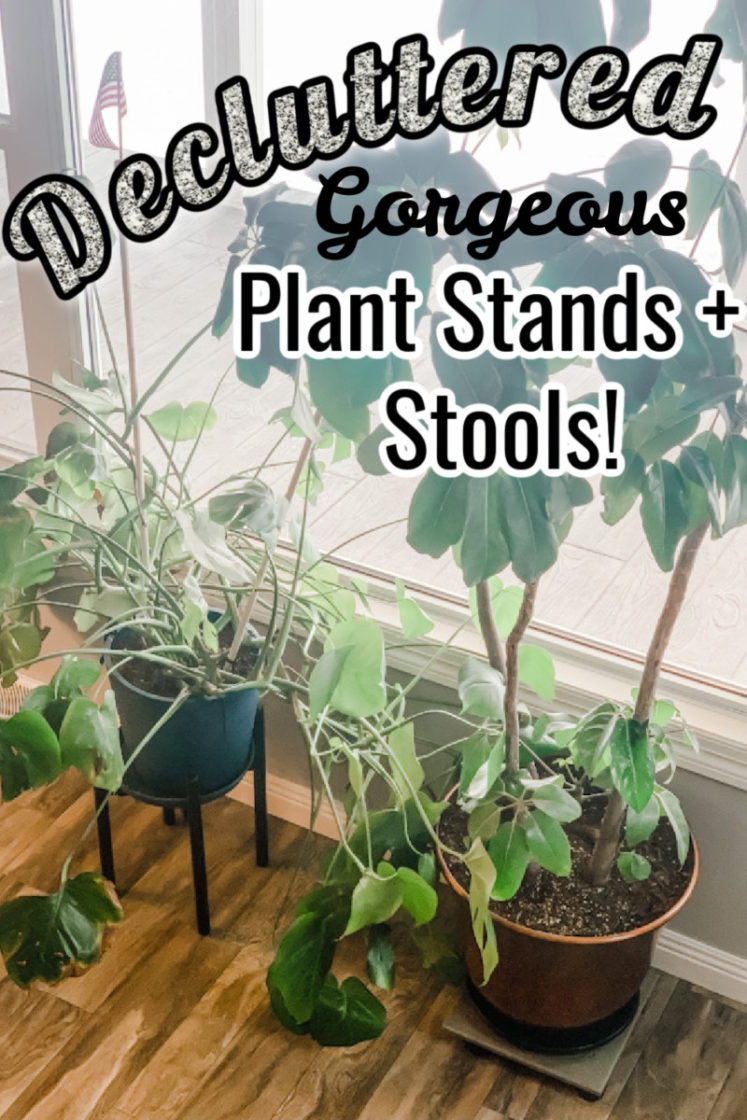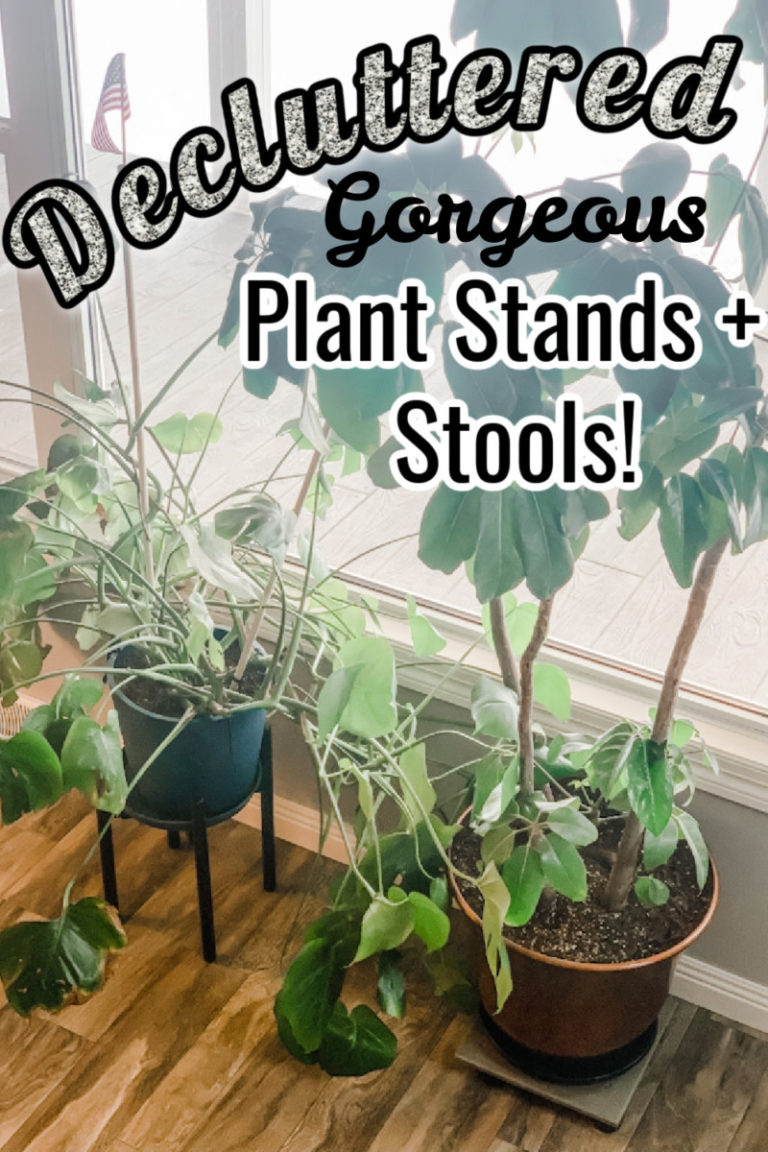 I grew up in a home with no plants but when my husband and I first got married, my grandma gave me a clipping of her Aloe Plant and I was able to get it to flourish! I loved coming home from work each day and walking into our living room with a beautiful green plant to greet me. Then I became a stay at home mom and it turns out… I have a black thumb! Apparently, the only reason that first plant did so great was because I wasn't around to over-water (and kill) it!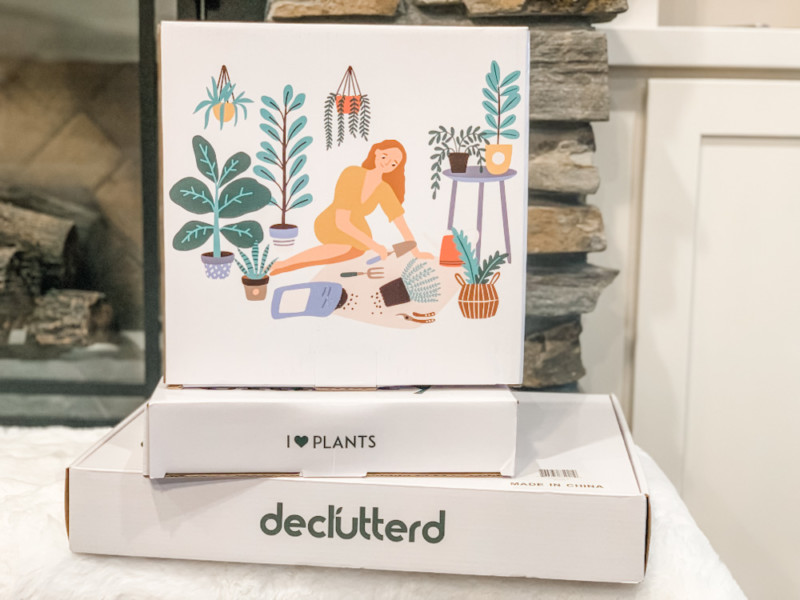 The Next Generation To The Rescue
Well, a couple years ago, our teenage daughter became interested in plants. So I started getting some for her. Through research, trial and error, and (probably) a bit of luck; her plants are doing great! As a matter of fact, I grabbed some for myself too and when I had all but completely killed them, she's been able to bring some back to life.
So with a home filled with living plants again, I was on the hunt for aesthetically pleasing ways to organize and display them and came across Decluttered Adjustable Plant Stands. Then I learned they also recently released some new plant stools to their lineup too.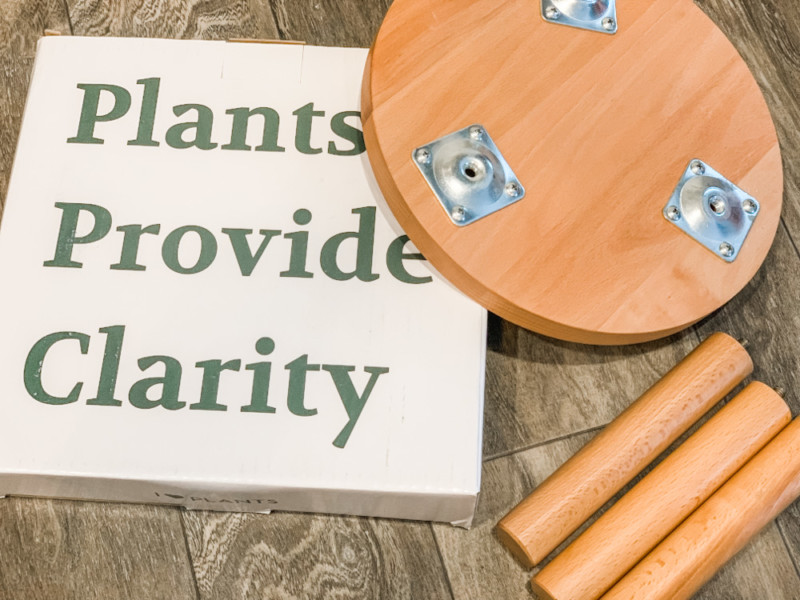 Decluttered Adjustable Plant Stands + New Plant Stools
Adjustable Plant Stands
The Decluttered Adjustable Plant Stands are designed to grow along with your plants (how cool is that?!). Available in mid and top level heights, each adjustable stand offers function, versatility, and flexibility. Their width can range between 8″ to 12″ diameter, so as your plants grow; you can continue to use the same stand.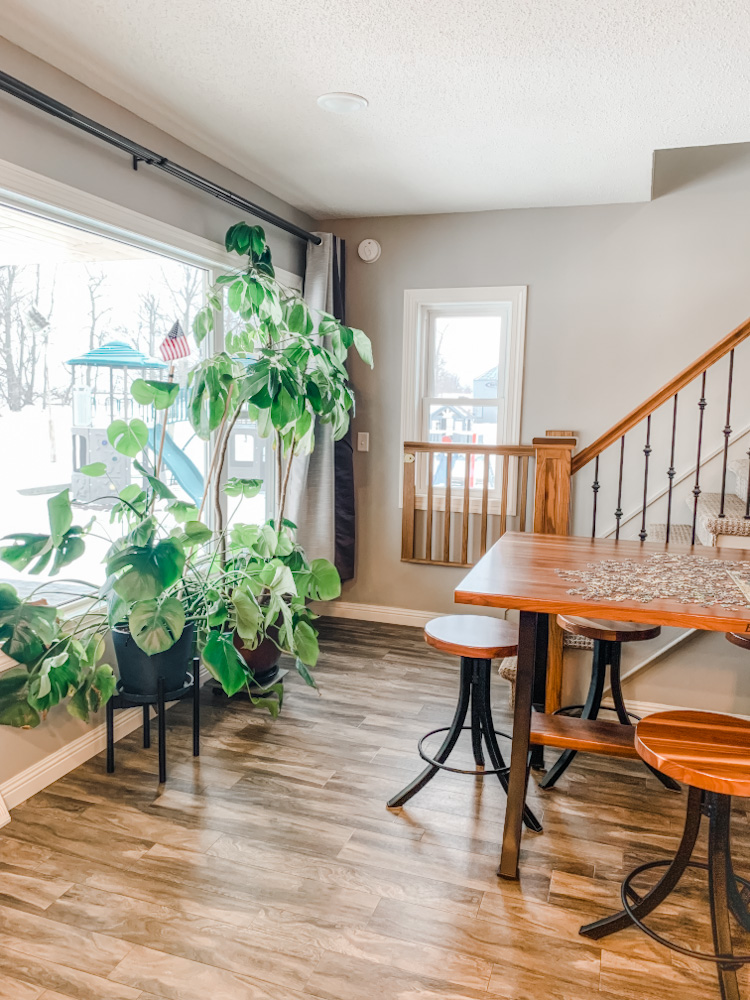 These wooden plant stands are made using premium bamboo as the base of a weather resistant support system which ensures they will hold up your pot a long while before giving up. I love how these adjustable stands are easy to assemble (with just one screw) and easy to use. Plus, they're available in three color options (black, dark brown, and natural) and they're gorgeous!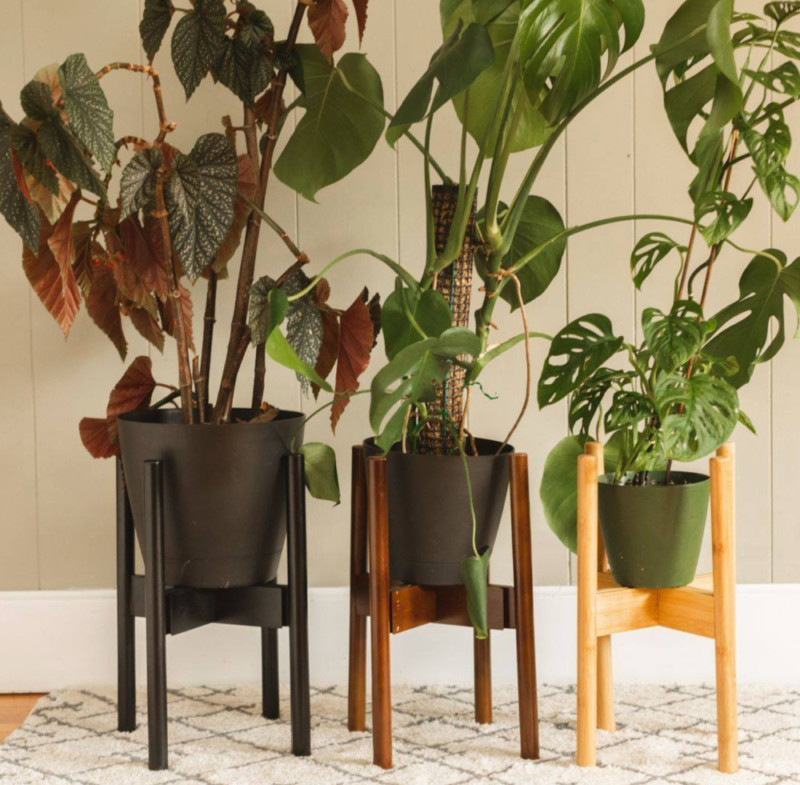 New Plant Stools
My daughter also loves utilizing Decluttered's new plant stools to elevate some of her plants. These 10″ stools are currently available in two color options: Beech and Acacia.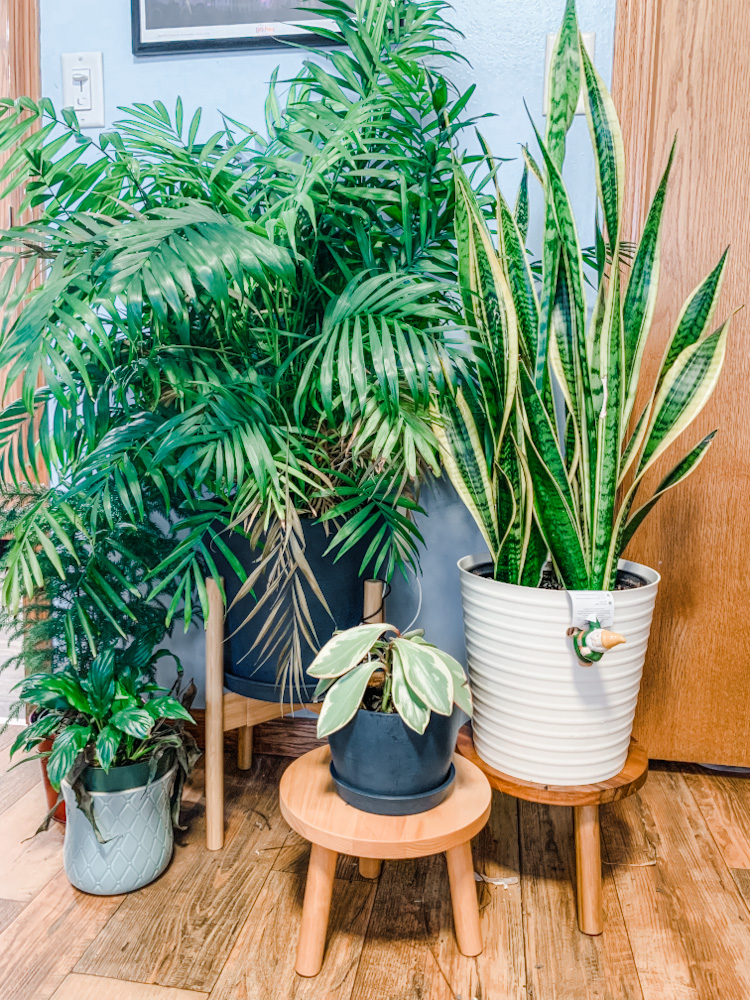 The stools also feature easy assembly as I just needed to screw each of the three legs into the base and they were ready to use. Again, we love the way they look too!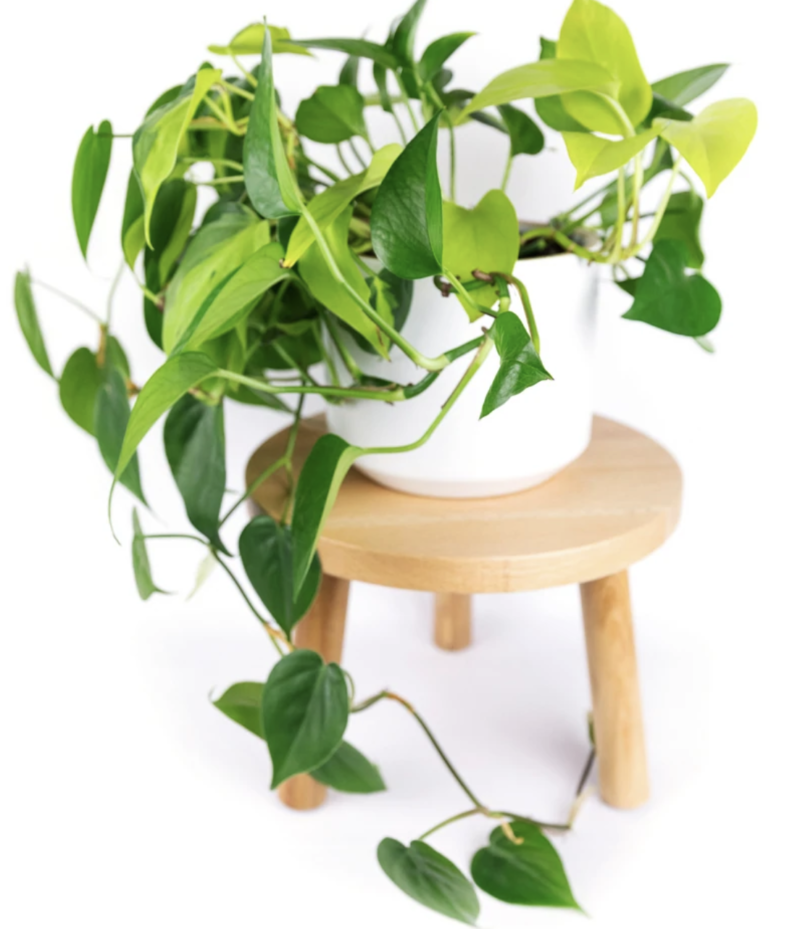 Overall Thoughts About Decluttered
Both my daughter and I absolutely adore Decluttered plant products. They appear to be well made and sturdy. They're aesthetically pleasing and would match almost any home decor style. I can't wait to see what else they come out with next!
Connect With Decluttered
Website / Facebook / Instagram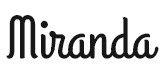 I'm a city girl turned country by my awesome husband and we have three busy boys and two darling daughters. I love spending time with my family, reading Karen Kingsbury novels, and catching up with friends while our kiddos have play dates. I'm blessed beyond measure and can't wait to see what God has in store.
Follow Miranda on Pinterest | Twitter| Blog | Instagram
This post currently has 9 responses.