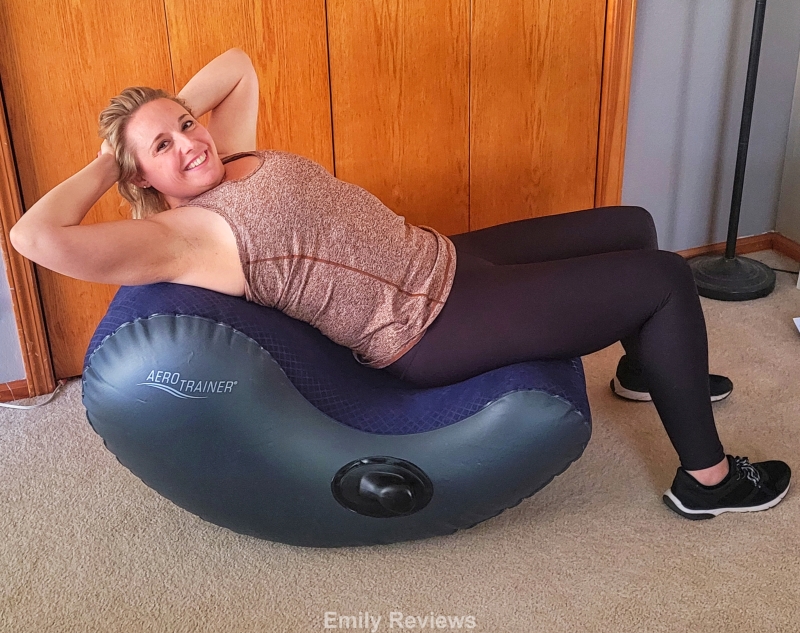 Thank you to AeroTrainer for providing me with products to facilitate my blog review. All opinions are 100% my own.
I try to exercise at least five days a week. Some days I head to the gym and some days I prefer to stay at home. When I am at home, I have an assortment of exercise equipment for my use. With that said, I am always looking for new things to add to my collection. This helps me keep things exciting and it also helps encourage me to do more. Last month, I added an AeroTrainer inflatable exercise platform.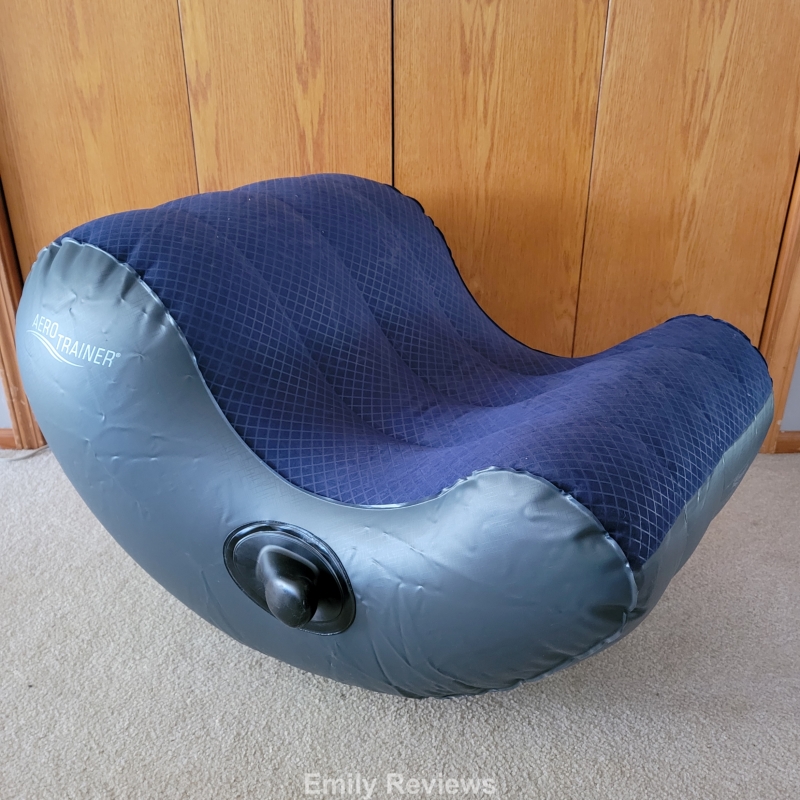 AeroTrainers exercise platform is constructed with high-quality non-BPA PVC. It has four internal chambers to distribute air evenly and add extra stability. The AeroTrainer is burst-proof. Users can easily adjust the firmness to make the unit suit their balance and fitness level. AeroTrainer can support over 500 pounds.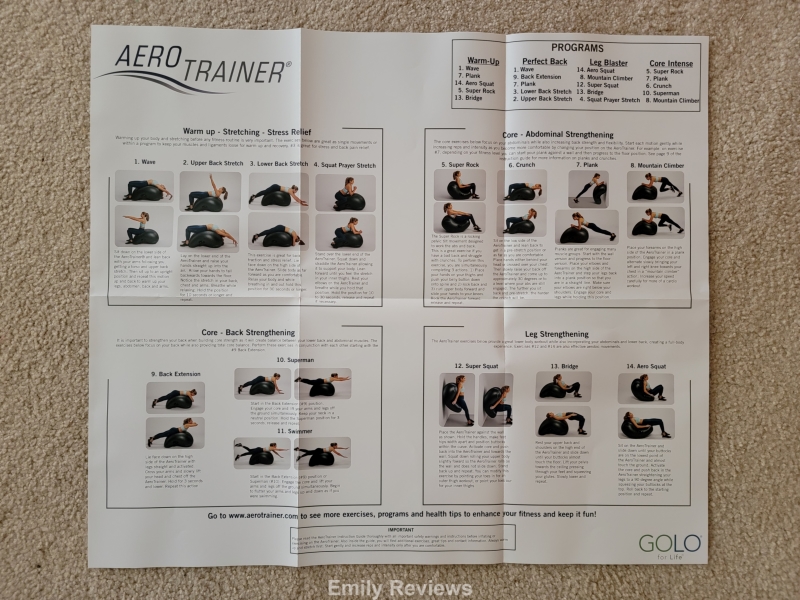 One of the great things about AeroTrainer is its versatility. Included with your order are a poster and instruction guide. They walk you through twenty-five total body exercises. They are suited for all skill levels including everyone from beginners to those who are more advanced.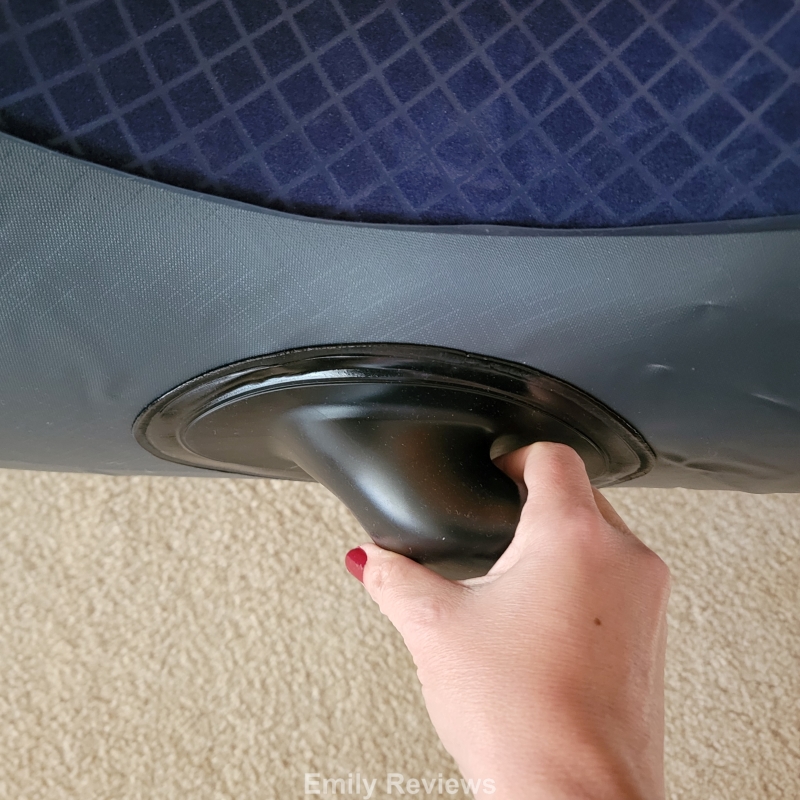 AeroTrainer inflates in under 30 seconds with the included electric pump. When not in use, it folds fairly flat making it easy for storage and/or taking with you when you travel.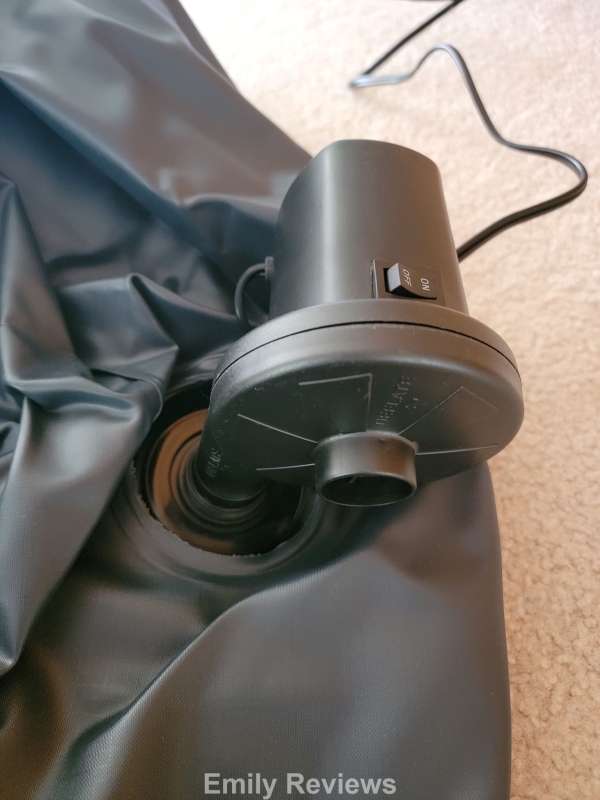 When you incorporate the AeroTrainer into your exercise routine, don't be fooled by the ease of the exercises. Trust me, you are definitely giving your body a workout and you will feel it the next day. My Mom used the AeroTrainer while doing stomach crunches. She said she felt maybe she was wasting her time because it was so easy….and exercising needs to be difficult in order to be beneficial, right? Nope. That is not the case with the AeroTrainer. She could definitely feel it the next day in her ab area as well as the backs of her thighs and that was just after a few minutes of use and only a couple of the suggested exercises that accompany the AeroTrainer.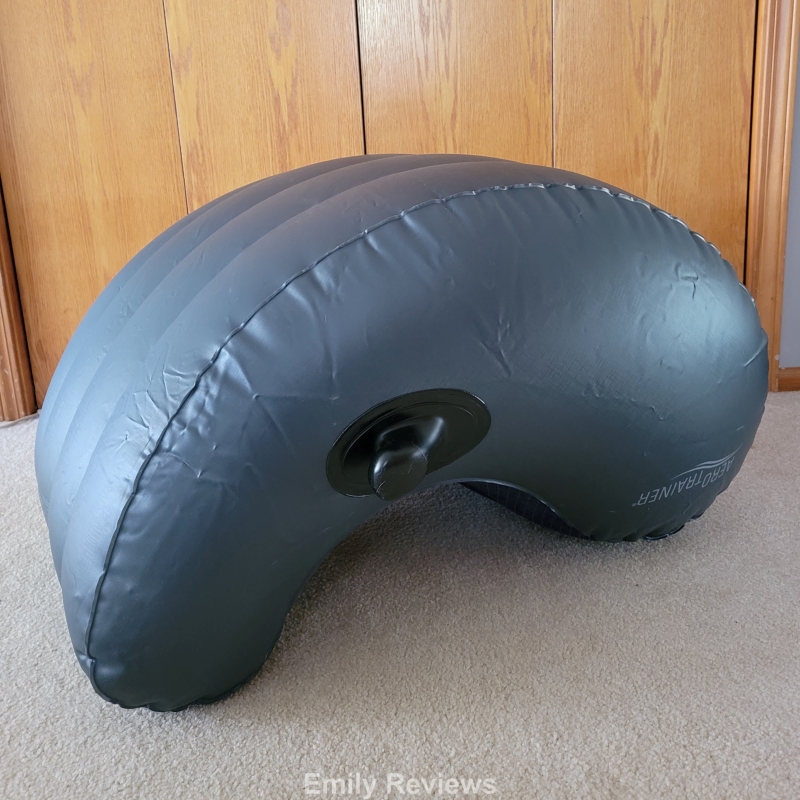 Exercising with AeroTrainer has been fun. What's better than having fun while you workout?!
Buy It: Please visit the AeroTrainer website to see the great selection of products they offer and convenient shopping locations.
Connect: Don't forget to follow AeroTrainer on Facebook, Twitter, and Instagram for the latest product announcements and special offers.


Hello, my name is Laurie. My family and I live near the Oregon coast. When we aren't at work, in school, or on the volleyball court, we enjoy traveling, cheering for our favorite sports teams, playing outdoors, and checking off items on our bucket list. We are lucky in that both sets of our parents, as well as our siblings and their families, live within an hour of us. We get together often to help one another out, celebrate milestones, and go on adventures together.
This post currently has 16 responses.