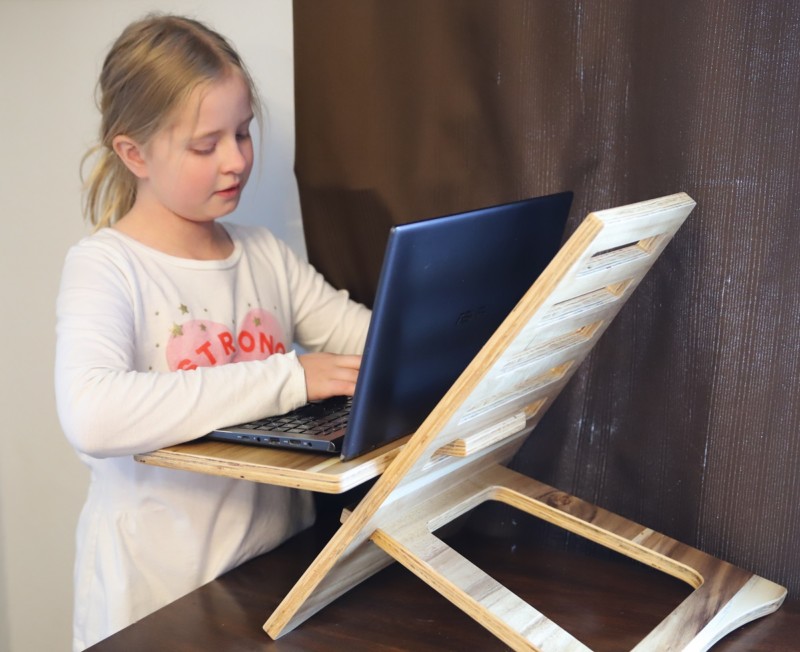 Thanks to Victor Tech for sending me this laptop riser. As always, all opinions are my own.
I'm a homeschooling mom and I write for two blogs so as you can imagine, I'm on my laptop quite a bit. Whether I'm researching curriculum, planning our weekly lessons, or writing posts, I prefer using my laptop over my phone for most online activities. The past few months I've been having neck pain and I realized it's probably from the awkward downward position I'm tilting my head for many hours of the day. I've partnered with Victor Tech to share a product with you that's helped me immensely!
Victor Tech High Rise Acacia Wood Laptop Riser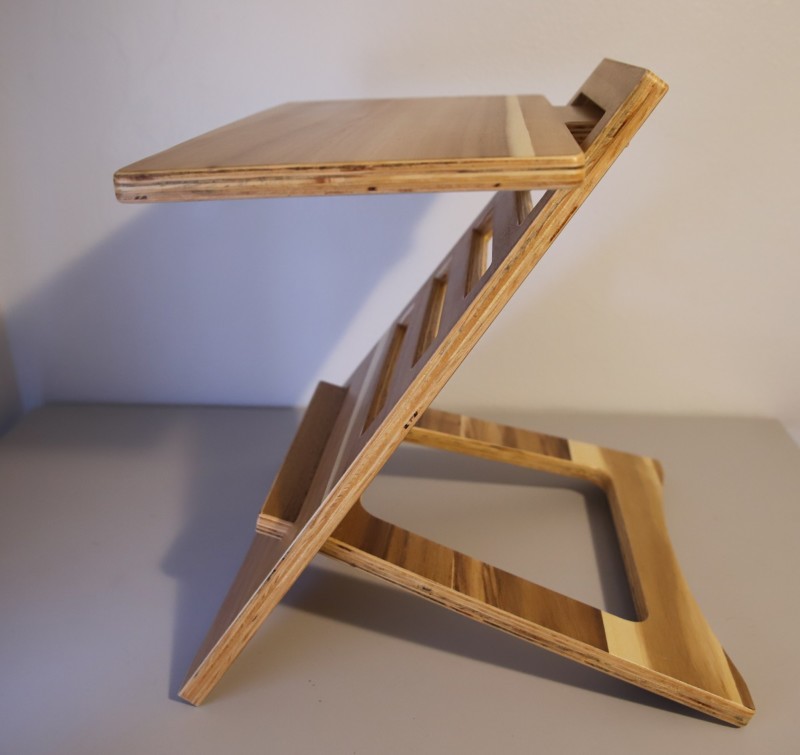 When I saw the High Rise Acacia Wood Laptop Riser from Victor Tech, I knew it would be a great option to relieve my neck issues and allow me to use my laptop at a more appropriate height. The riser comes with three separate pieces and is incredibly simple to use. Simply slide the three pieces together to assemble; no tools required!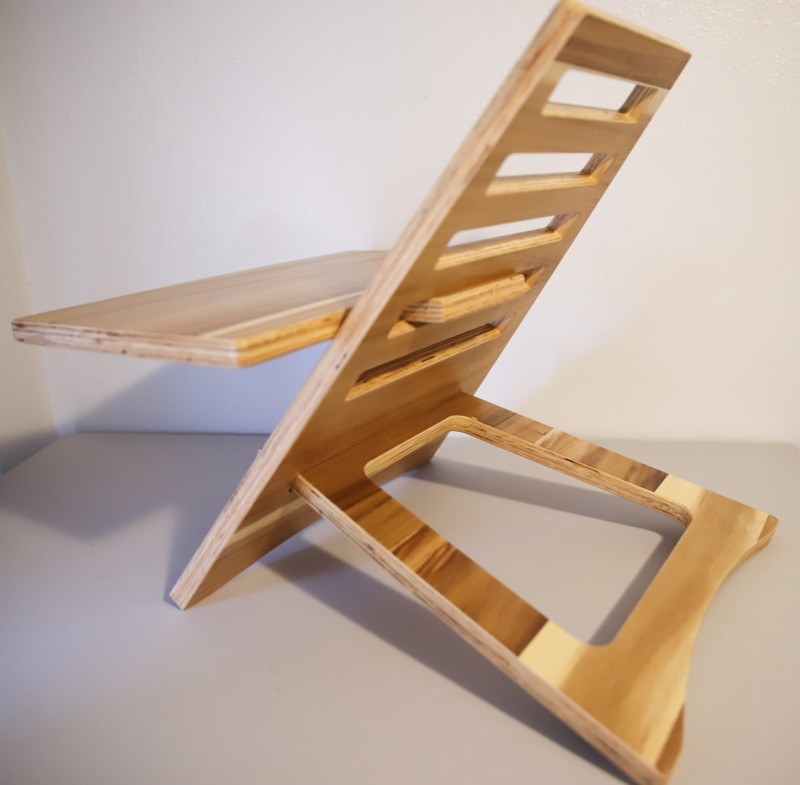 You can choose from five different heights for your laptop shelf. This means I can either use the riser while sitting at a desk or I can stand with it as well! A few years ago I got a walking treadmill to use while working, and this riser puts my laptop at a much more ideal height and keeps me from cranking my neck downwards. It's also great for our kids to use for school!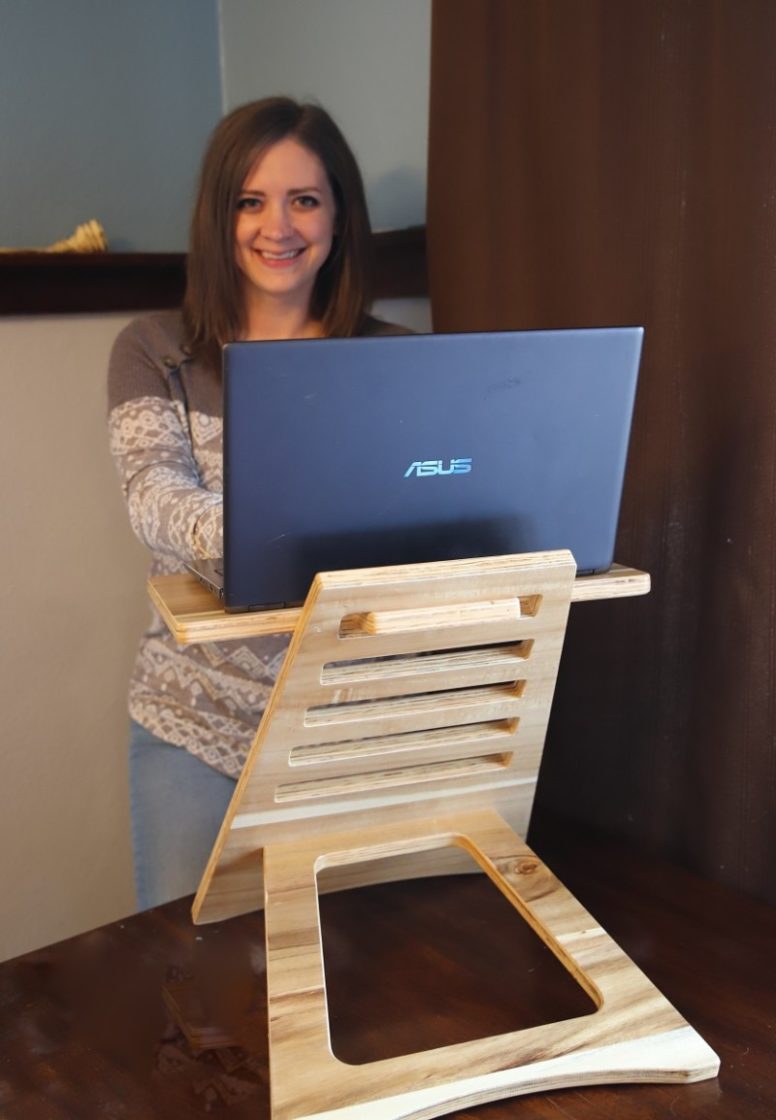 The Wood Laptop Riser is made of high-density acacia wood and fits with any decor. It's also portable though I'm not sure I'd want to bring it to a coffee shop; with the three pieces it is fairly large and weighs almost eight pounds. But it's great for using down at my kitchen table in the morning then transferring upstairs in the afternoon to work at my walking treadmill.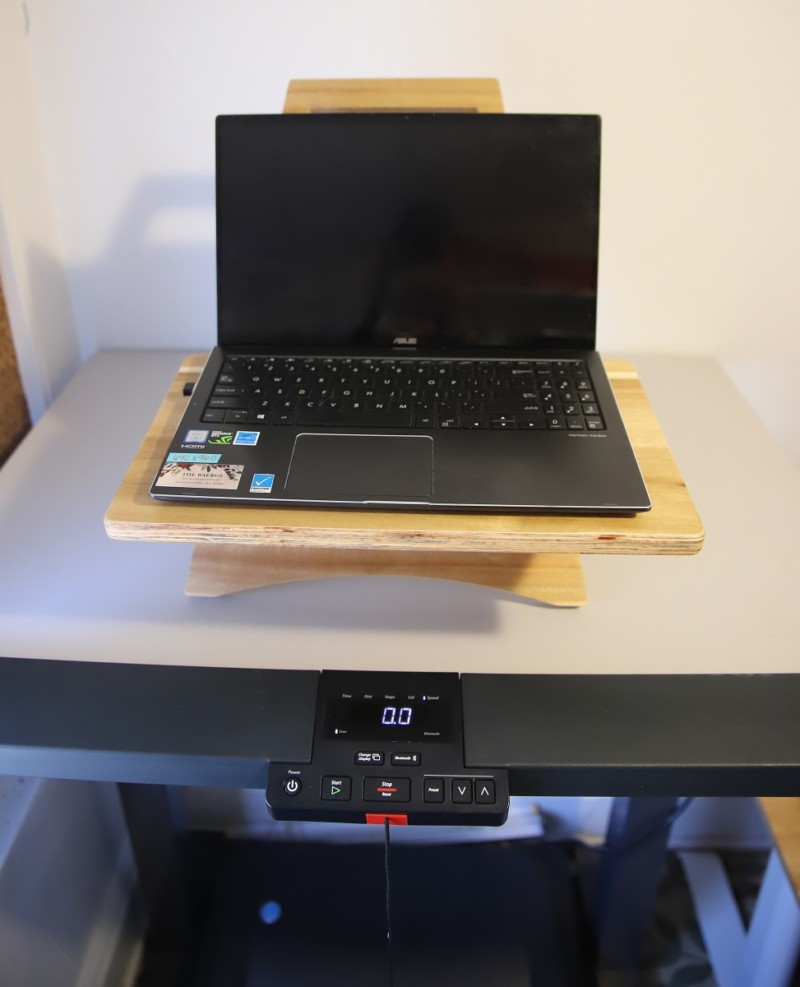 With a minimalistic design, it's great for a small office or dorm room especially. Plus, it can be taken down after use for storage if you have limited space. It would make a great gift for anyone who uses a laptop on a regular basis!
Buy it: Victor Tech
Win it: One lucky reader will win a High-Top Acacia Laptop Riser from Victor Tech! This is a US giveaway ending 4/28. Enter using the form below, and good luck!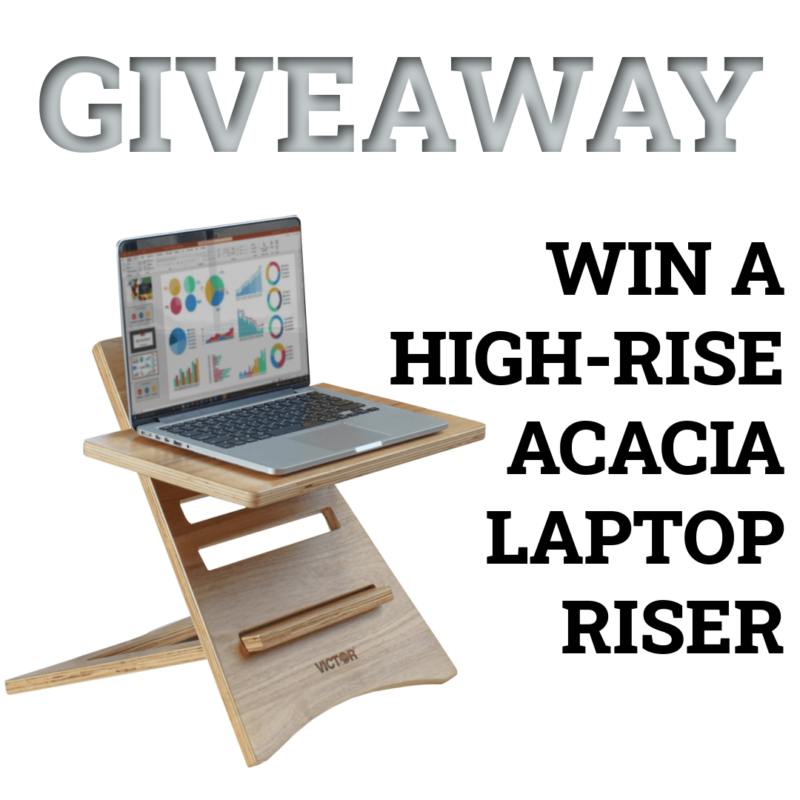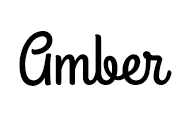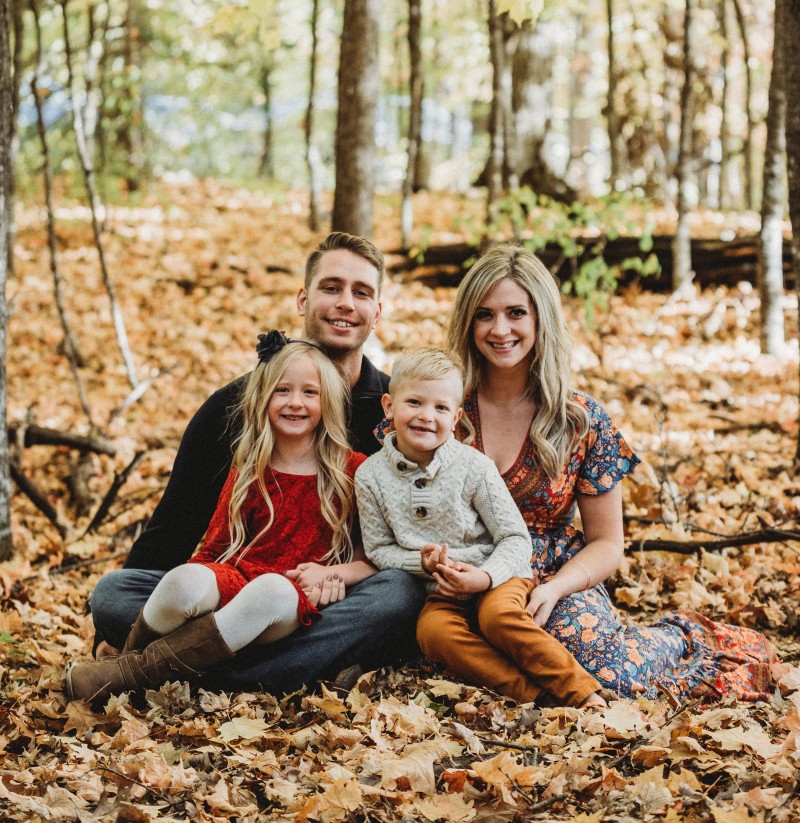 Hi there! I'm Amber, a 34 year old wife and mom of two from central Minnesota. I love to be outside with my family anywhere the weather is warm (which means I spend half the year freezing). We're a homeschooling family that loves to travel as often as possible! When I have a spare free moment, I love to read, take photos, and scrapbook. I'm interested in anything that makes life more fun; I also love socializing and sharing about my favorite products!
This post currently has 8 responses.