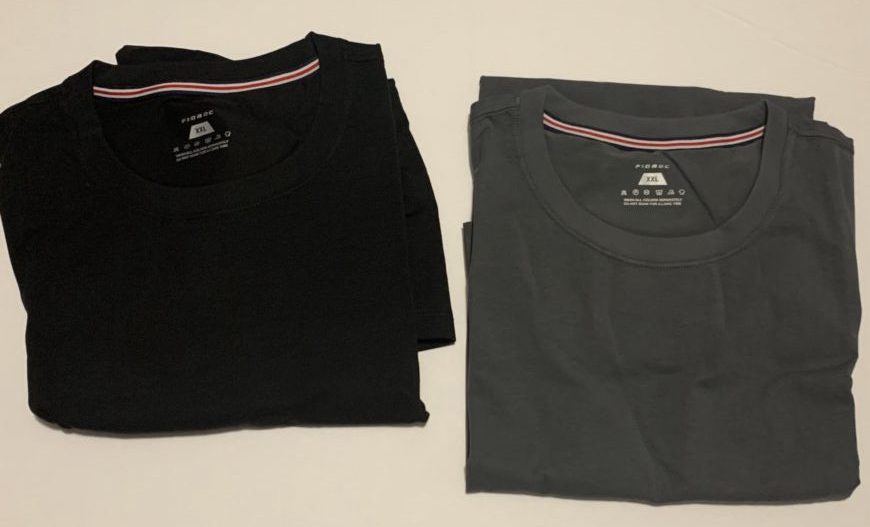 Fioboc sent me shirts for review. All opinions are my own.
Ryan and I have been together a long time now, but I still find it hard to find gifts for him. He doesn't usually want much at all. He doesn't like to spend money on himself, so I sometimes find myself turning to practical items as gifts for him. For example, I'll "gift" him new shoes when I know his old pair are getting really worn.
Ryan has lost about 50lbs in the last year, so he's been in need of new clothes. I thought I'd surprise him with this Fioboc review and gift him some shirts!
Fioboc makes sustainable clothing. Their shirts are 34% bamboo. They use 63% natural fibers and when compared with general textile, this reduces carbon emissions by 63%. 100% of the fibers they source are recyclable or eco-friendly.
Ryan has owned bamboo clothing before that he really liked, so I was hopeful that this material would really appeal to him. In addition to bamboo, the shirts also contain Sorona (made from corn) and long-staple cotton.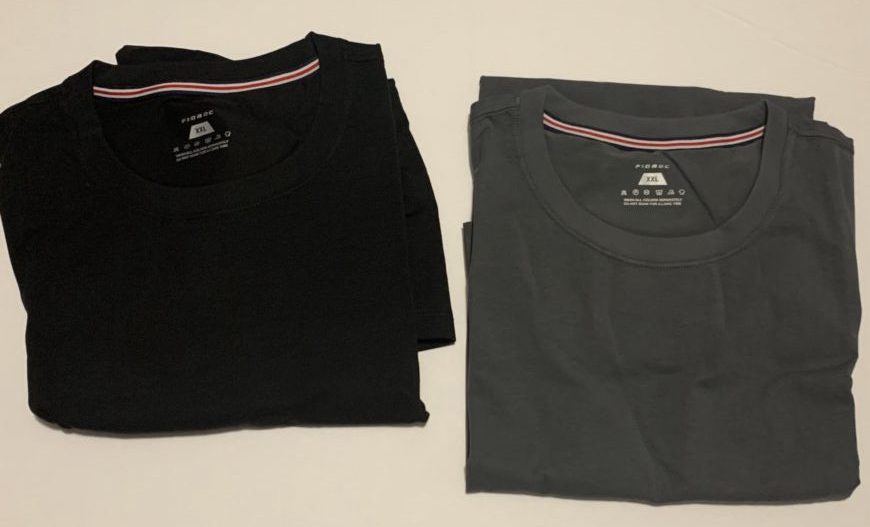 We were sent two Fioboc men's tech cooling shirts for review. One in gray and one in black.
Unfortunately, as soon as I Felt of these shirts, I knew they wouldn't work out for Ryan. He is particular about the feeling of his clothing, and while these don't have the typical 'shiny' look that most athletic clothing has, they feel like workout shirts, like they are designed to be moisture-wicking or water repellent. He dislikes that physical feeling so I knew he wouldn't wear these shirts, unfortunately.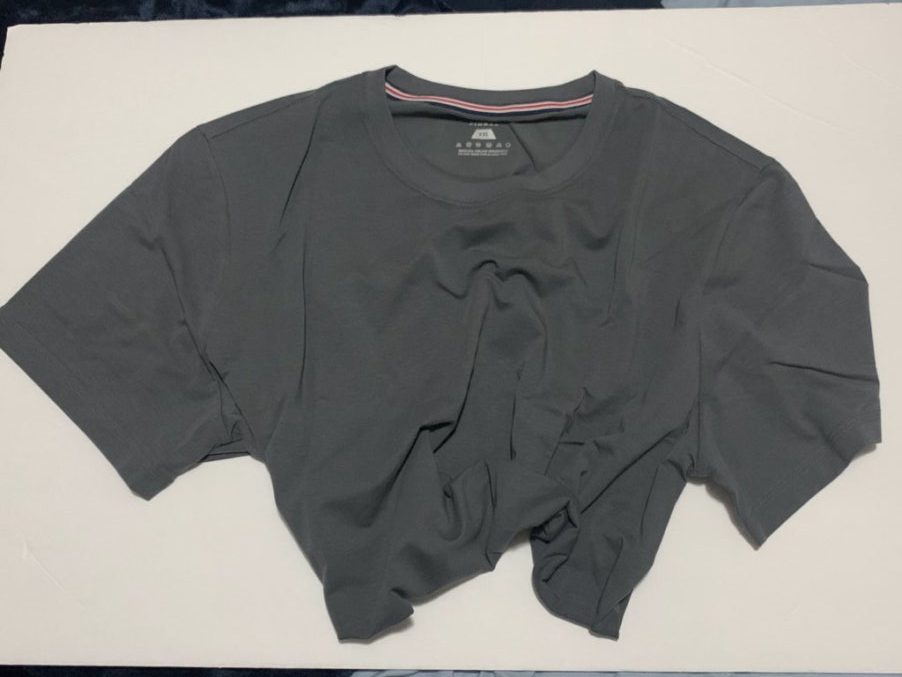 Still, the shirts feel well made and I love that they are more ecofriendly and sustainable than most clothing options out there. I like what this brand is doing and I think they've made a solid product. It's just that the feeling of the material is one that Ryan has an aversion to.
If you aren't bothered by the feeling of athleticwear (or like it!) I'd recommend checking out Fiobac. They offer shirts in a few different styles now.
Buy it: Fioboc.com. Use the code emily20 to get 20% off!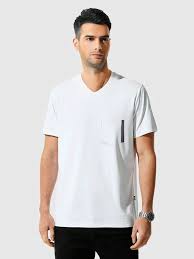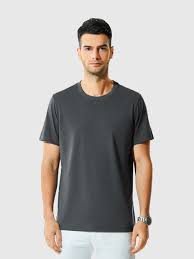 Win it: Fioboc is offering a giveaway for our readers! It will be a shirt in their choice of size and color from those available. This giveaway is open to the US and will end 6/9/2022 at 11:59pm EST. Enter using the GT form below.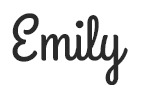 Hi there! I am Emily Evert, the owner of Emily Reviews. I am 28 and live in a small town in Michigan with my boyfriend Ryan and our two pugs. I have a large family and I adore my nieces and nephews. I love reading memoirs, and learning about child development and psychology. I love watching The Game of Thrones, Teen Mom, Sister Wives and Veep. I like listening to Jason Isbell, John Prine, and other alt-country or Americana music. I created Emily Reviews as a creative outlet to share my life and the products that I love with others.
This post currently has 4 responses.